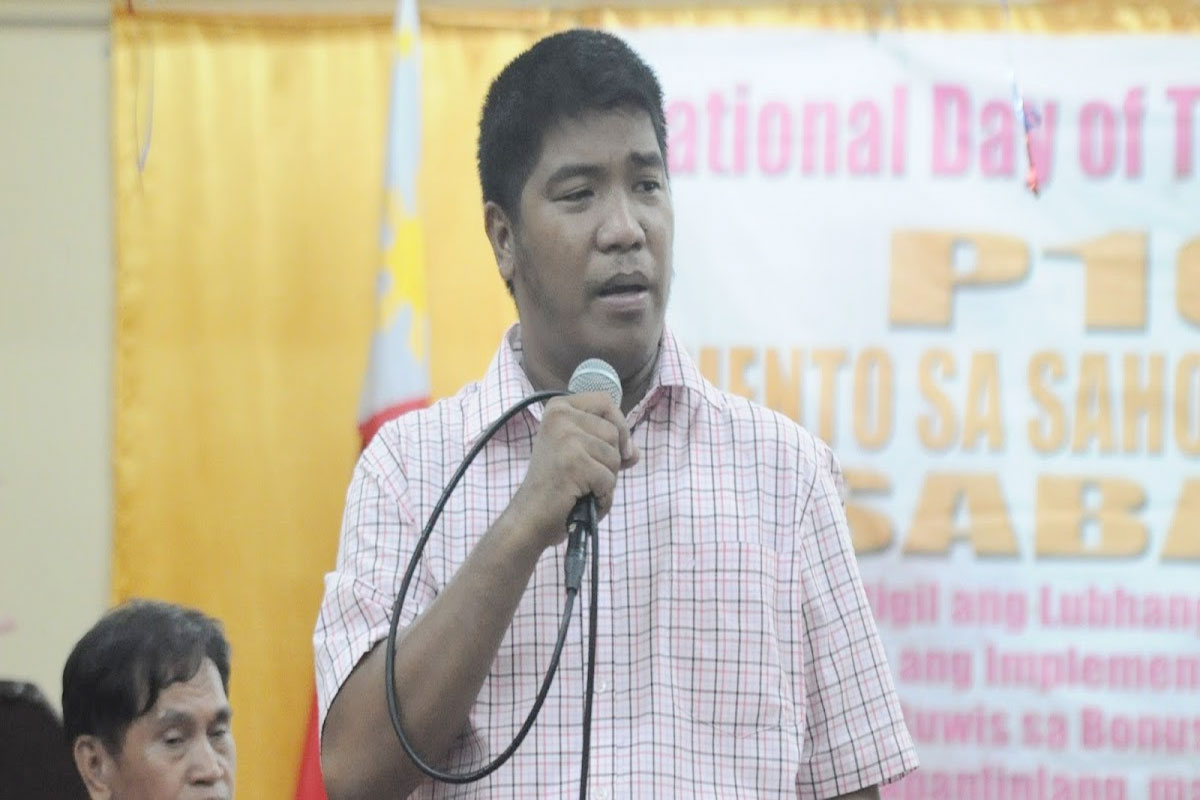 TDC, LENTE join hands to monitor poll workers' concerns
THE Teachers' Dignity Coalition (TDC) and the Legal Network for Truthful Elections (LENTE) will set-up a command post to monitor election-related concerns of poll workers in the May 9 elections.
TDC members who opted not to serve the elections will man the post at the their national office in Caloocan City from 8 a.m. on May 8 until 12 noon on May 10.
LENTE lawyers and volunteer law students will receive calls from TDC or directly from the public in their national office in Quezon City.
They will operate separately using their respective hotlines and other means of communication.
Caloocan High School teacher and TDC National Chairperson Benjo Basas said that they will accommodate reports from teachers and other concerned citizens from the field.
"This initiative aims to help our teachers or any citizen who may need assistance from documentation, linkages and even legal help. I used to sit in both manual and automated elections and I am sure that our poll workers, especially teachers may encounter problems with voters, watchers, candidates and even machines." TDC chairperson Benjo Basas said.
The post will document reports of untoward incidents like harassment, cheating, intimidation, emergency situations or any election-related concerns of public school teachers and the general public during the polls.
TDC has established mobile numbers, social media accounts and a Google Form link for easier reports from teachers. They will be assisted by LENTE which will also provide their own hotline to answer legal questions in the field.
"We are grateful for the generous assistance of our lawyers from LENTE, but aside from this, we will also coordinate closely with government and private agencies including the Department of Education (DepEd), Commission on Elections (Comelec), law enforcement units, election watchdogs and the media." Basas added.
Members of the TDC from 17 regions of the country will provide first-hand information from their respective localities as they did in the past elections.
"We call on our teachers and the general public to support this initiative by letting us know the possible irregularities like vote-buying, harassment, intimidation or any untoward incident that they may observe".
"This election, aside from being hotly contested, is unique in many ways, particularly in the emotions invested by supporters of different camps. It will surely affect our future as a nation, thus we need collective vigilance to make sure that the votes cast and counted are the people's desire." Basas ended.
The TDC and LENTE will submit the documentation of their command post to the concerned agencies to be used as reference for future policies.
AUTHOR PROFILE
Nation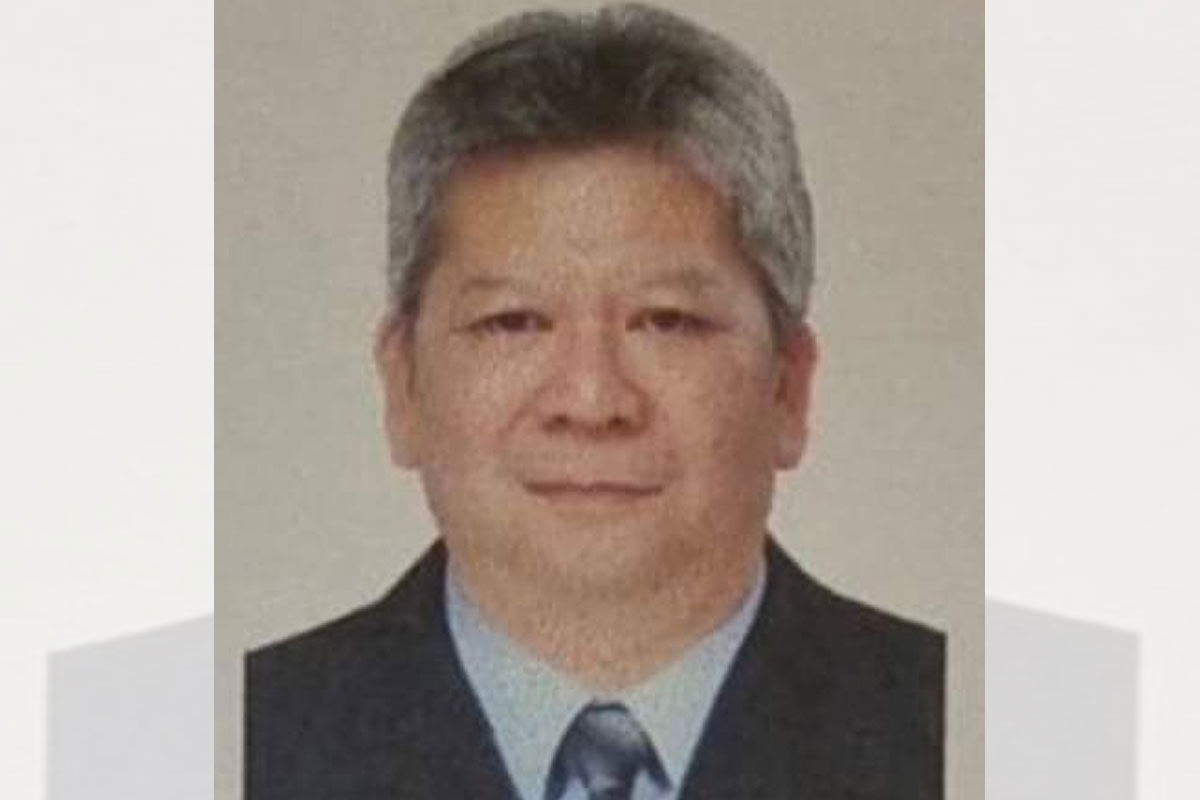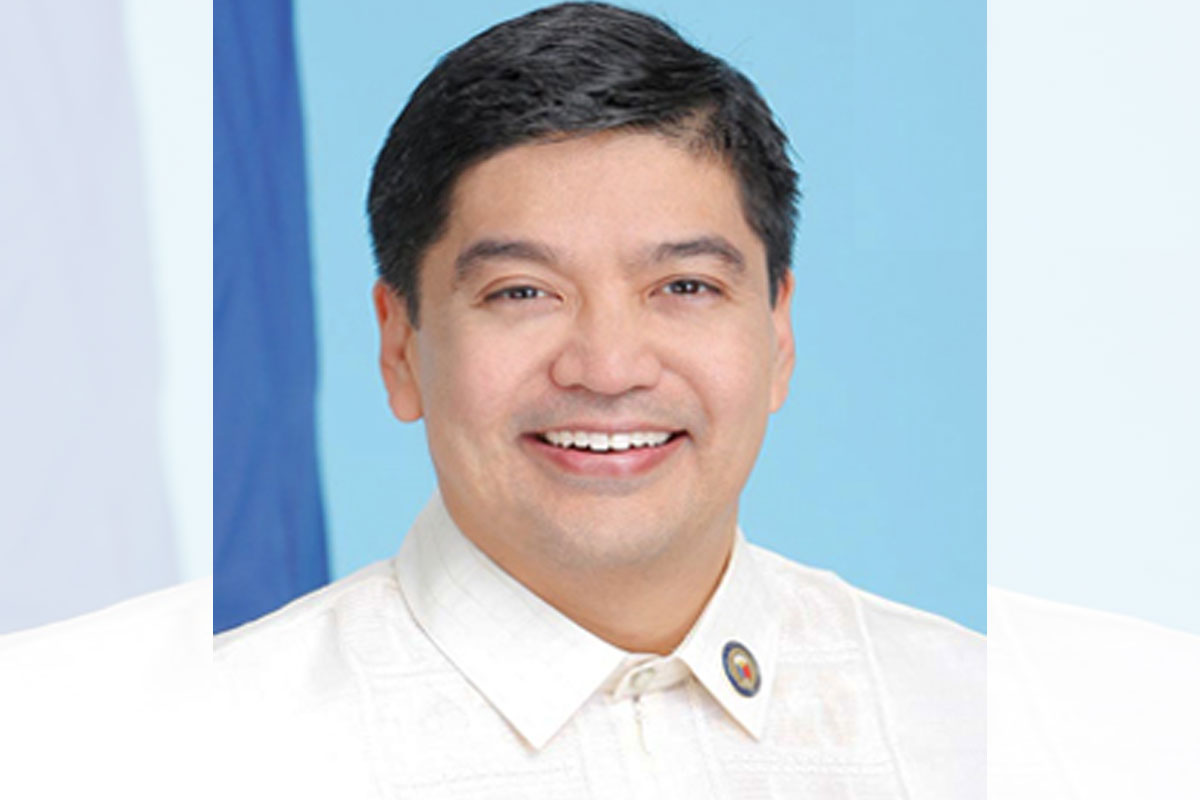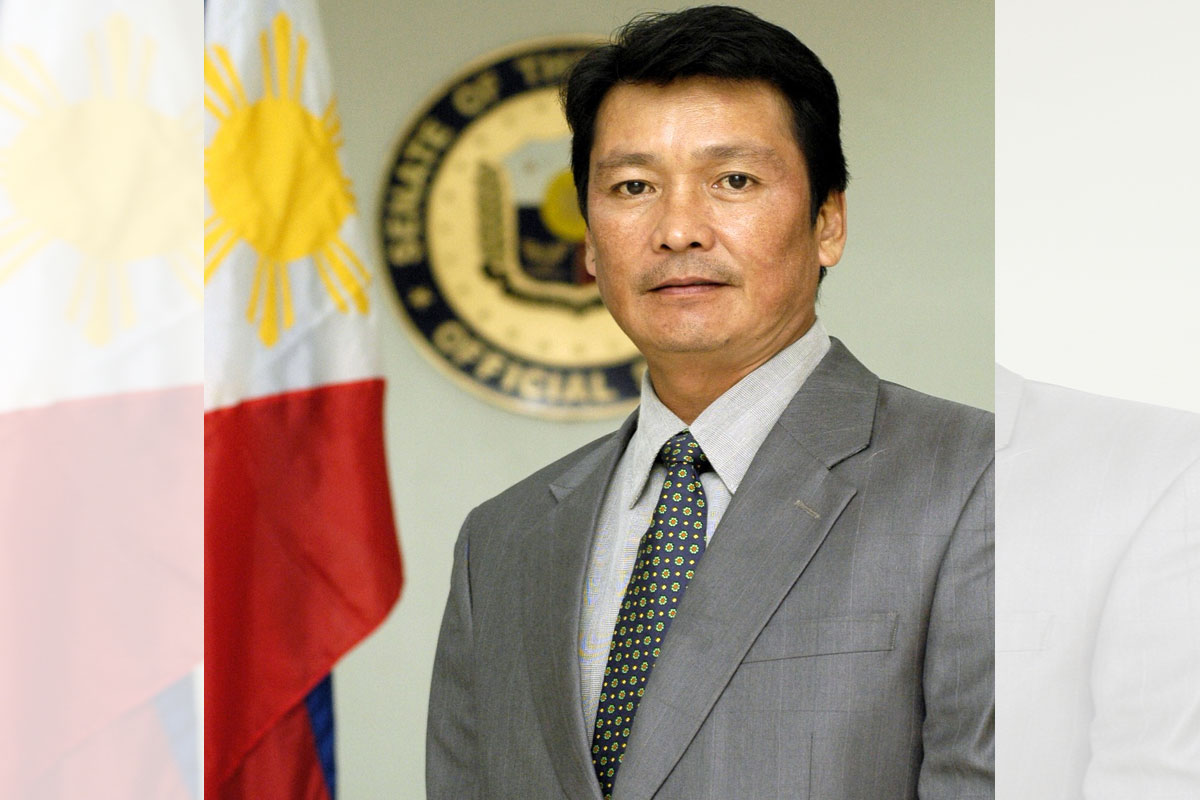 SHOW ALL
Calendar