Rep. Joy Myra Salvador Tambunting
Tambunting greatly humbled by election as new HRET member
Tambunting only female member in House contingent to tribunal
THE House of Representatives elected Rep. Joy Myra Salvador Tambunting of the 2nd District of Parañaque as a member of the House of Representatives Electoral Tribunal (HRET) during the plenary session of the House yesterday, June 2, 2021.
"I am truly humbled by the trust placed in me by my colleagues in the House and by our Honorable Speaker Lord Allan Velasco. Maraming salamat po," said Tambunting, wife of former Parañaque City Rep. Gus Tambunting.
With her 420 measures filed as of April 8, 2021, Tambunting ranked 7th in the House of Representatives in terms of the number of bills/resolutions lodged as principal author.
Tambunting also expressed her thanks to her partymates in the National Unity Party (NUP) and the people of Parañaque City whom she will represent in the HRET.
"I commit to doing my part in ensuring all the cases pending before the HRET are decided in accordance with law. I look forward to working with my colleagues in the HRET – honorable Justices of the Supreme Court and my fellow Members of the House," Tambunting added.
The election of Tambunting was made to fill in the vacancy made by the passing recently of Antipolo City 2nd District Rep. Resurreccion Acop.
In remembering Acop, Tambunting said "Though I am honored by the confidence of the House, I assume this office with utmost respect and in a state of grief and sadness over the passing of the one I have been called on to succeed, a dear friend, colleague, and party mate, Congresswoman Resurreccion Acop, our beloved Tita Cion."
"May our dear Tita Cion rest in peace. I have big shoes to fill. I assure Congressman Romeo Acop and the whole Acop family that I will do my best to give respect to her legacy as a member of the HRET," added Tambunting.
With the new membership of the HRET, Tambunting will be the only lady member of the House contingent to the HRET.
Under the Constitution, the HRET is the sole judge of all contests relating to the election, returns, and qualifications of the Members of the House of Representatives.
The HRET is composed of nine Members, three of whom are Justices of the Supreme Court, and the remaining six are Members of the House of Representatives who are chosen on the basis of proportional representation from the political parties and the parties or organizations registered under the party-list system represented therein.
The HRET is presently chaired by Justice Marvic Mario Victor F. Leonen. The members include Justice Rosmari D. Carandang, Justice Amy C. Lazaro-Javier, Rep. Dale G. Malapitan, Rep. Vincent J. Garcia, Rep. Henry R. Villarica, Rep. Lawrence Lemuel H. Fortun, and Rep. Abdullah D. Dimaporo.
AUTHOR PROFILE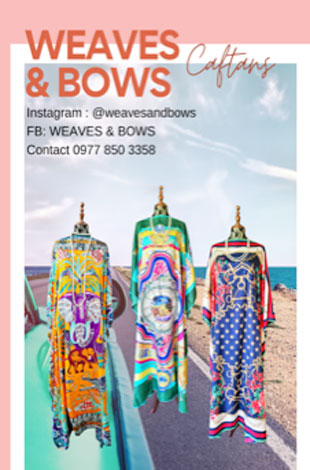 Miscellaneous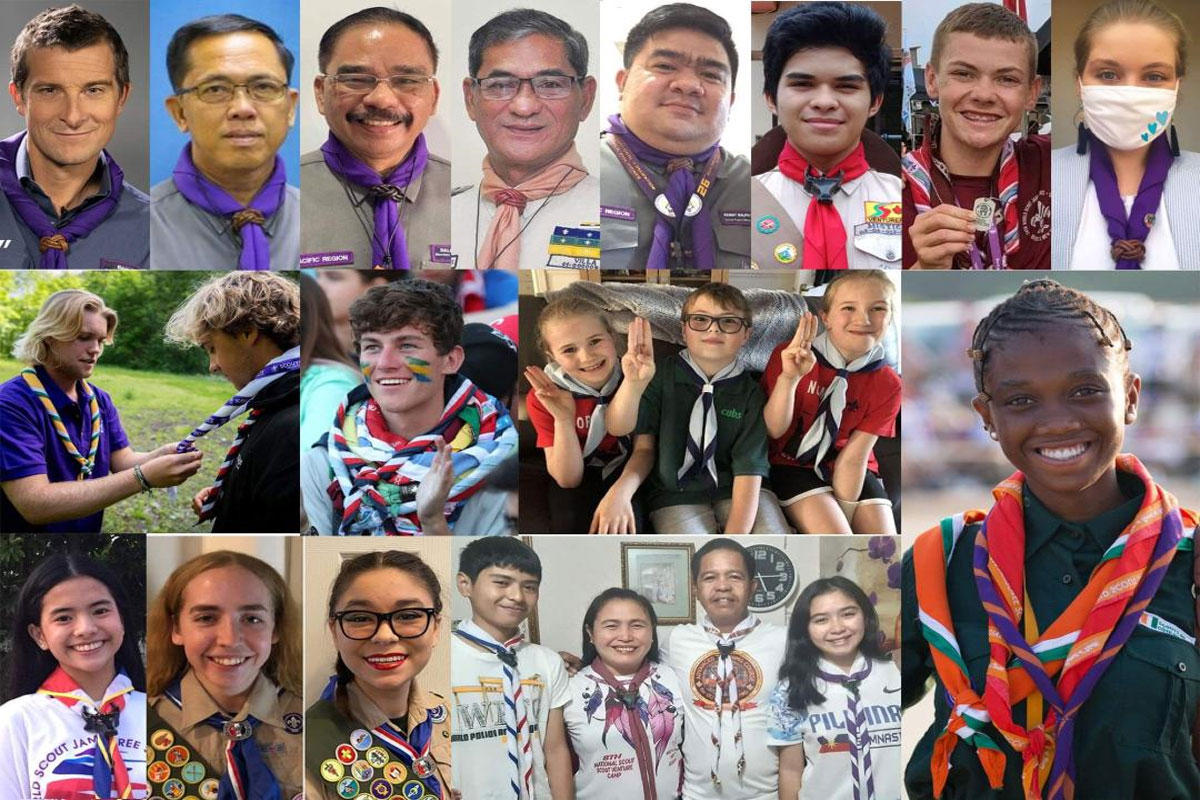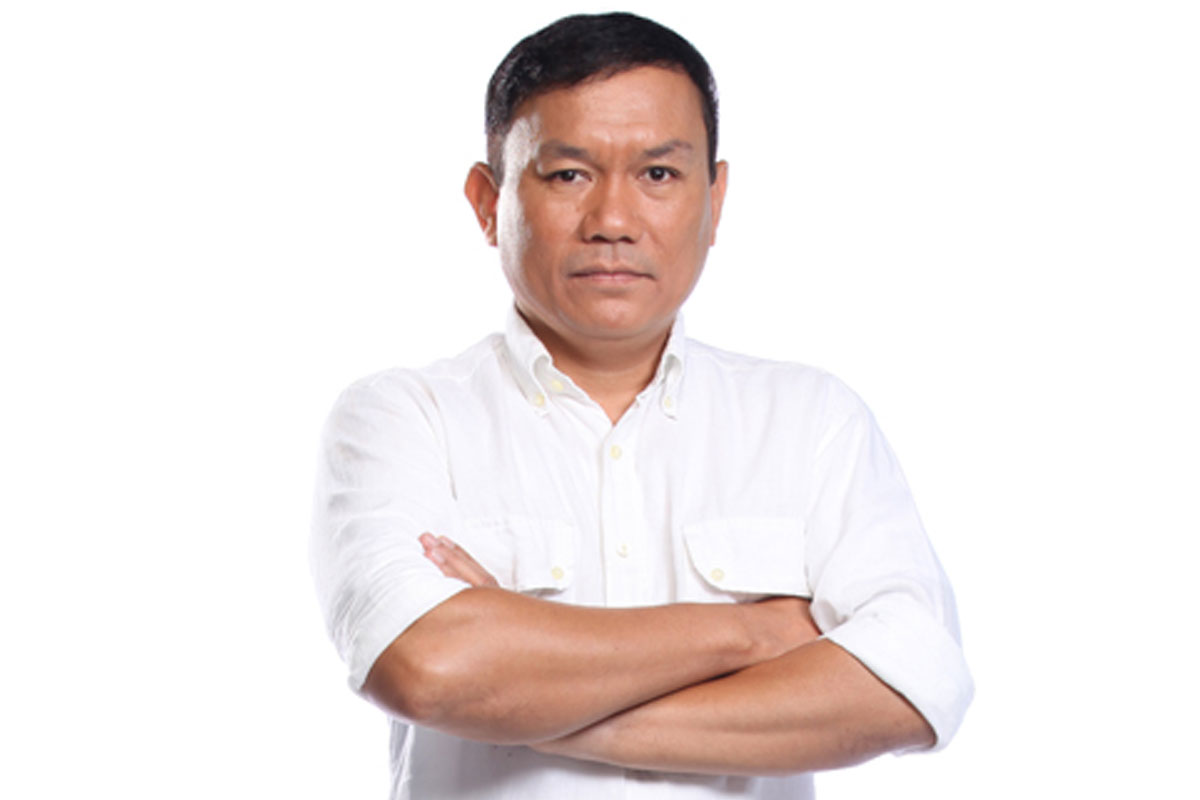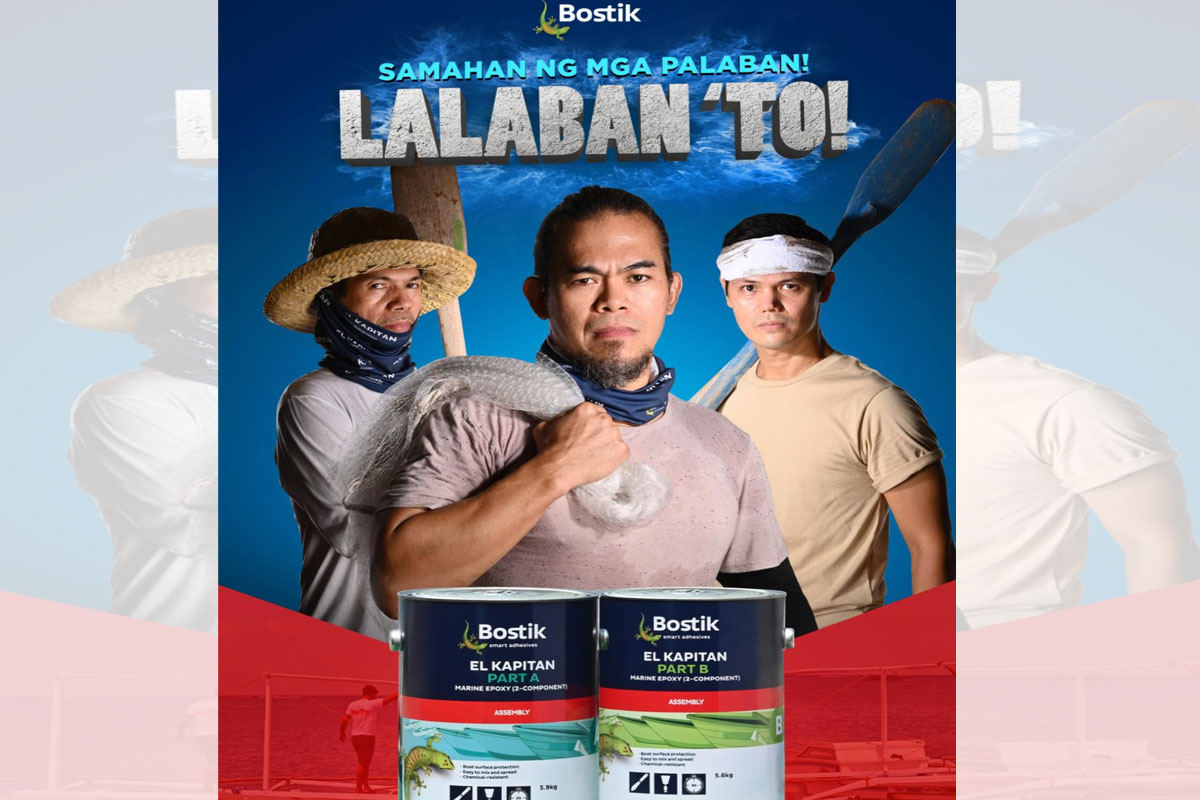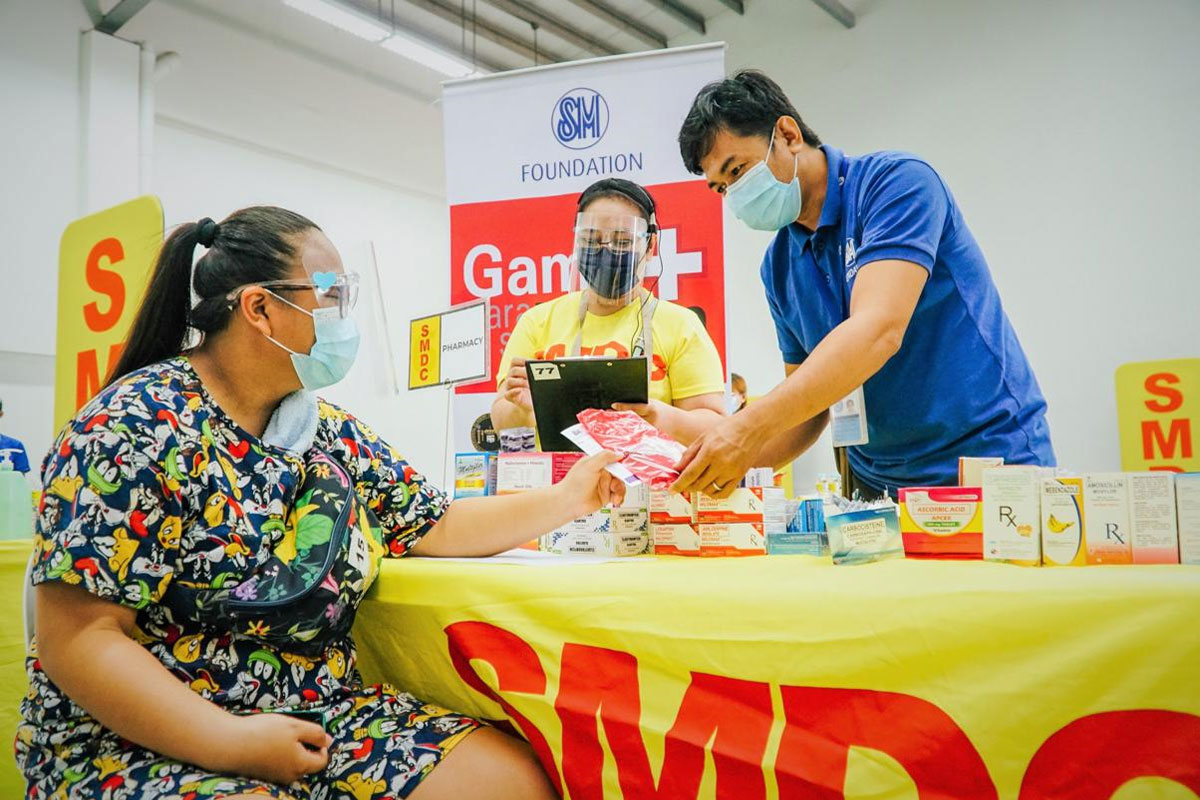 SHOW ALL
Calendar