Taiwan to re-evaluate visa-free entry for PH for 2023-24
THE Taiwan Economic and Cultural Cooperation (TECO) on Friday said the Taiwan Government is set to re-evaluate if the Philippines will be eligible for visa-free entry privilege as the scheme expires on July 31.
This, as Taipei tries to revive its tourism industry, which, like the other countries in the world, had suffered huge losses due to the impact of pandemic.
"We examine this every year. Official announcement will be released once the decision is made," a statement issued by TECO said.
It noted "the current measure will be in place until July 31."
The visa-free entry policy of Taiwan for Philippine passport holders restarted on Sept. 29, 2022 after the Philippines was included along with 10 additional countries in its list of states eligible for its visa-free entry scheme.
"Nationals of Philippines (effective till July 31, 2023), except those holding diplomatic or official/service passports, are eligible for the visa exemption program, with a duration of stay of up to 14 days," it said.
Filipinos were first included in the visa-free policy during a nine-month trial period from November 2017 to July 2018, allowing them to stay visa-free in Taiwan for at least 14 days.
Since the entry restrictions were lifted in October last year, Filipino visitors to Taiwan reached 29,831 or up by 224.85 percent from the 2021 figures of 9,183 visitors.
AUTHOR PROFILE
Travel and Leisure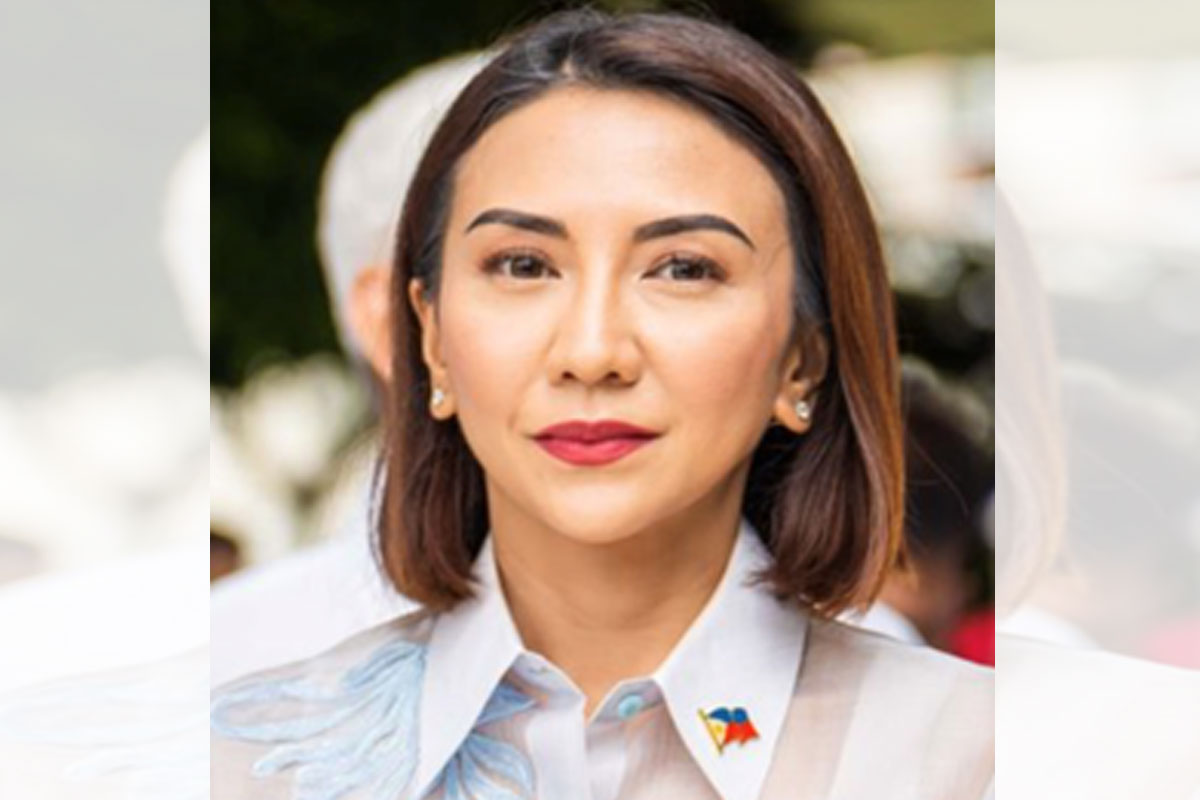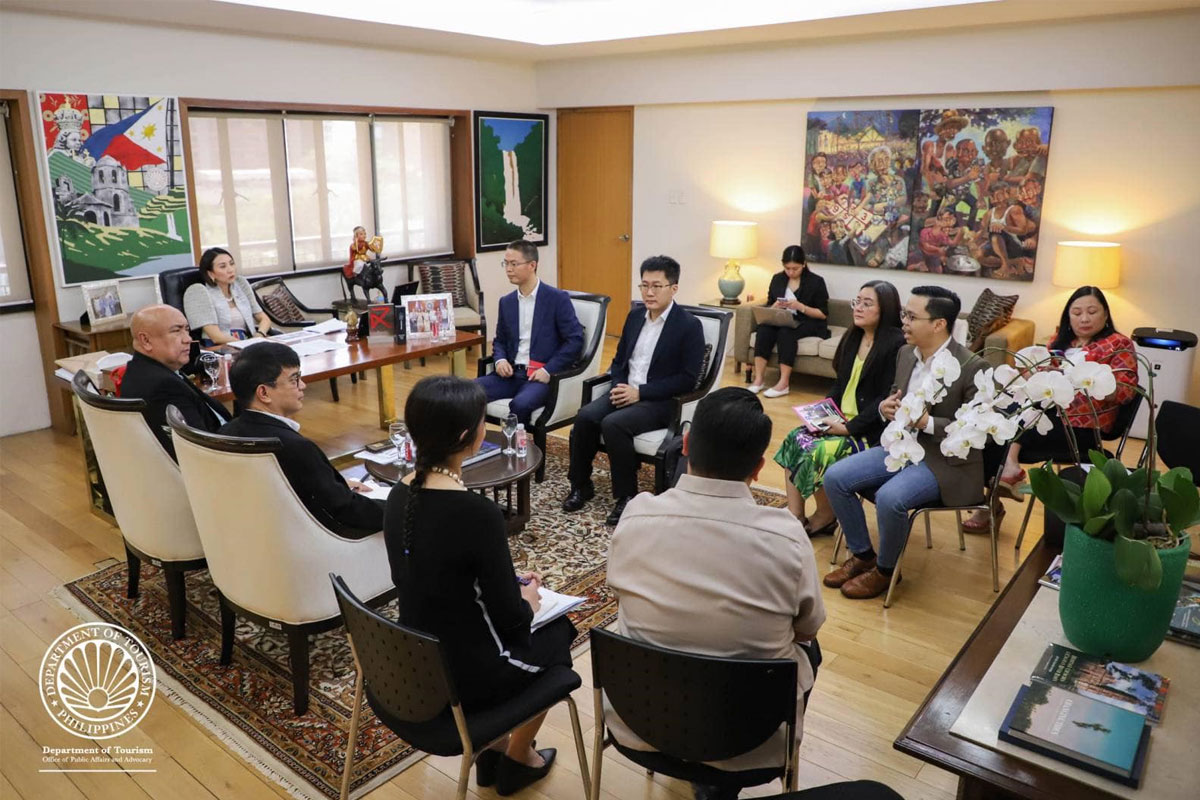 SHOW ALL
Calendar