Taiwan is waiting for you!
Come explore this magical country hidden away in Asia
THE Time for Taiwan – Virtual Exhibition will go live on September 1st (Taiwan time).
The Virtual Exhibition was created by the Taiwan Visitors Association for the Taiwan Tourism Bureau, MOTC. Travelers from around the world are invited to take this new virtual tour of Taiwan.
It's our way of telling the world: Taiwan is ready and waiting for everyone to visit! Due to COVID-19, which began in early 2020, travel no longer implies going wherever you want whenever you want.
Also, due to the pandemic, travel and tour operators have been unable to market Taiwan in person to the world. With Time for Taiwan – Virtual Exhibition, the Taiwan Tourism Bureau aims to use digital technology to break through the pandemic's restrictions in terms of both time and space.
The Exhibition brings together varied and fascinating information on travel attractions and itineraries for each part of Taiwan, as well as themed information on topics such as dining, accommodations, attractions, shopping, and transportation. It provides travel and tour operators around the world with a fast, convenient, and complete Taiwan travel information platform.
Our goal is for Time for Taiwan – Virtual Exhibition to provide tourism-related operators and others in the industry who've been blocked by the pandemic from participating in overseas travel exhibitions an opportunity to promote Taiwan!
Just as with physical travel exhibitions, Time for Taiwan – Virtual Exhibition offers areas for both travel professionals and the general public. A Business Lounge and Conference Roomsection provides an area where tour operators can engage in business opportunity discussions. Here, participants can easily conduct B2B meetings and offer travel marts.
While use of the B2B area is limited to registered operators, the Exhibition offers many areas that are open to the general public. Without logging in, visitors can explore Taiwan to their heart's content! In the Travel Taiwan Exhibition Area, visitors can find information about tourist attractions and trip itineraries throughout Taiwan – northern, central, southern, and eastern Taiwan, as well as our outlying islands.
Thematic areas are provided that include recommendations for visiting indigenous villages, engaging in cultural experiences, going on leisure agricultural outings,strolling in Hakka villages, and enjoying trips through our mountains and forests. Another section, the Experience Taiwan Exhibition Area, features online experiential activities directed at travelers from various locations.
These monthly events include introductions to tour products, live-streamed short trips, and fun quizzes with prizes. They help convey Taiwan's unique travel charms via virtual reality. The site also includes information on specific topics, such as food, accommodations, travel, shopping, and transportation, for visitors from 12 source markets: Japan, Korea, Hong Kong & Macao, North America, Thailand, Singapore, Malaysia, the Philippines, Vietnam, Indonesia, Australia & New Zealand, and Europe. This provides overseas operators and the general public with an excellent way to access travel information relevant to their own specific market. This makes it even easier for travelers to plan and enjoy a local, unique, and safe in-depth trip to Taiwan as soon as our national borders reopen.
Director General of the Taiwan Tourism Bureau, Chang Shi-chung, noted that this new online Exhibition will provide travelers from around the world, whether they've visited Taiwan before or not, with a fast and convenient way using a PC or smartphone to obtain the latest travel information on Taiwan even before the borders reopen.
Travelers who just want to learn about Taiwan, and haven't yet decided on a trip, can browse through the Exhibition and receive an introduction on our country's diverse cultural tapestry, natural ecology, beautiful scenery and tasty food selections. The virtual exhibition will certainly help visitors discover a wide range of travel attractions that will pique their interest in visiting Taiwan for themselves.
Chang said that he joins with Taiwan Visitor Association Chairwoman Yeh Chu-lan and all of Taiwan's travel and tourism-related associates to warmly welcome tourism operators and travelers from around the world to visit Time for Taiwan – Virtual Exhibition during its one-year exhibition period and explore this magical country hidden away in Asia! The Exhibition will be continually updated and refreshed.
Its rich themes and activities are sure to have people visiting and browsing through it time and time again! In the post-pandemic era, Taiwan will surely be a top worry-free destination of choice for visitors as the world begins traveling again. We are waiting for you! Taiwan is waiting for you!
AUTHOR PROFILE
Travel and Leisure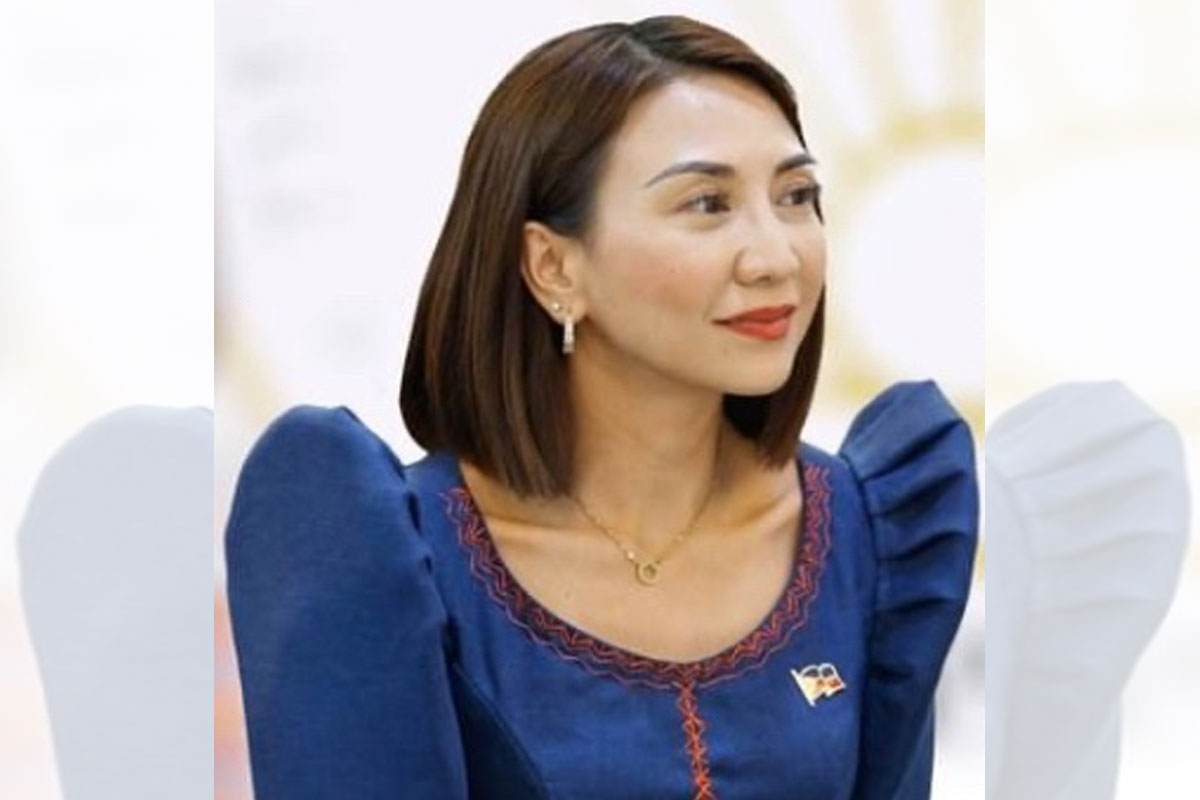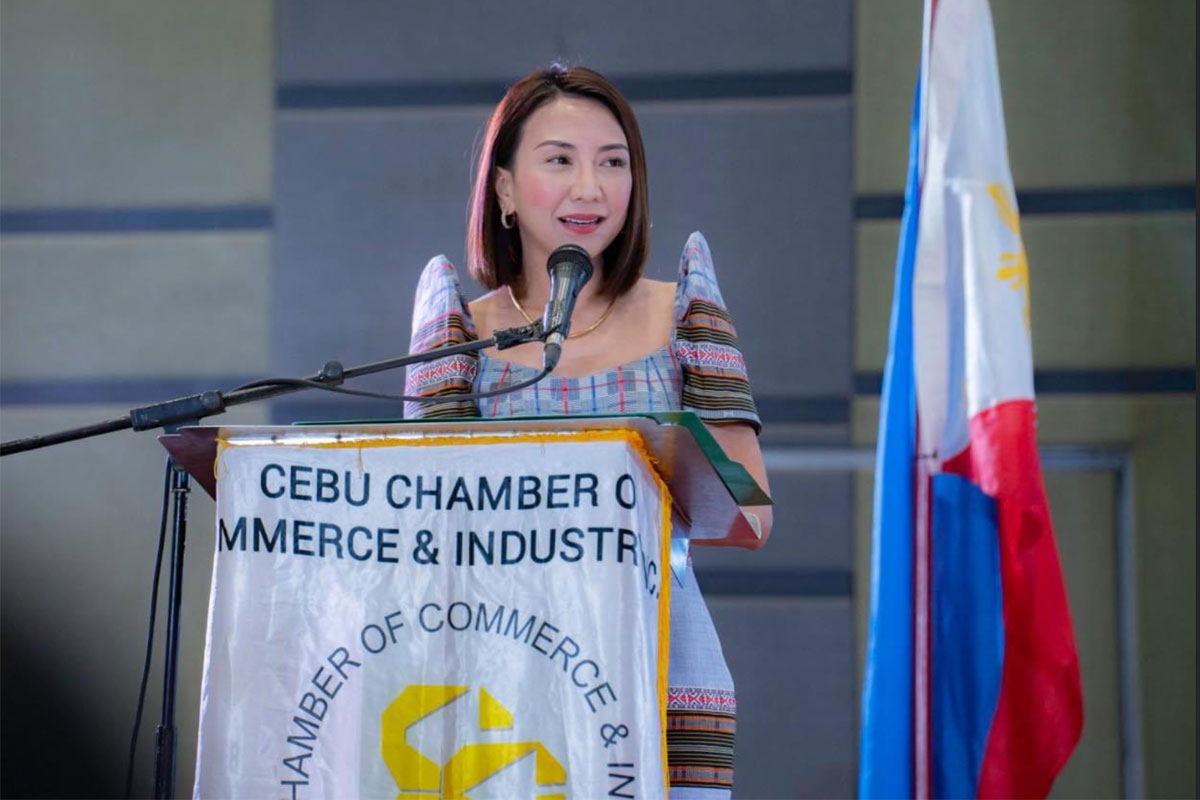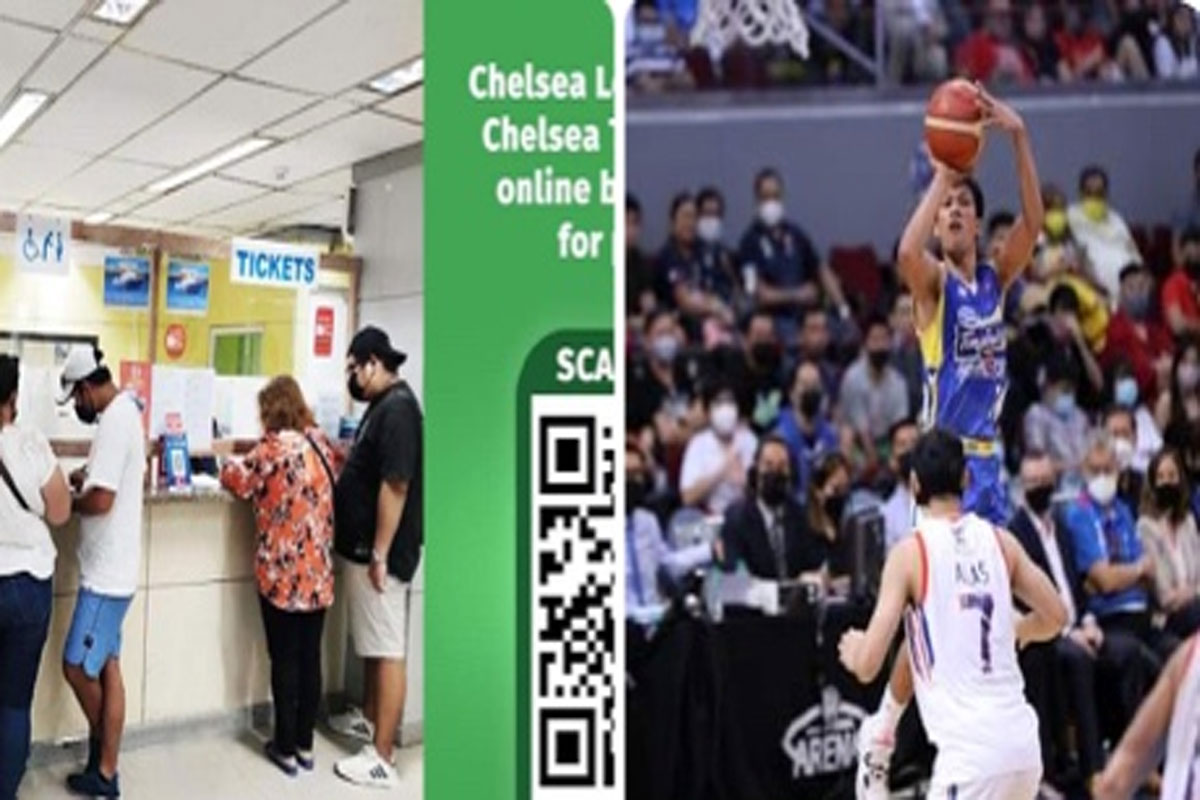 SHOW ALL
Calendar