Taguig prosecutor recommends criminal raps vs 3 PDEA men
THE Taguig City Prosecutor's Office has recommended the filing of a criminal information against the chief of the Philippine Drug Enforcement Agency (PDEA) Southern District Office and two of his men arrested in a buy-bust operation conducted by agents of the National Capital Region Police Office last December 6.
According to NCRPO director, Major General Jonnel C. Estomo, the Taguig prosecutor's office in a 5-page resolution issued on December 8 recommended the filing of criminal charges for sale and possession of prohibited drugs under Republic Act 9165 or the Comprehensive Dangerous Drugs Act of 2002 and RA 10591 or the Comprehensive Firearms and Ammunition Regulations Act of 2013 against the accused.
Facing the non-bailable charges are relieved PDEA Southern District Office chief Enrique Lucero and his men Anthony Vic Alabastro and Jaireh Llaguno as well as their civilian co-accused Mark Warren Mallo.
Maj. Gen. Estomo said that the four were arrested at around 9 p.m. last December 6 during a sting which resulted in the recovery of 1.3 kilograms of shabu worth P8.8 million and an unlicensed gun.
The entrapment operation took place at the PDEA office along A. Bonifacio Street in Barangay Upper Bicutan, Taguig City.
"We are as much interested to know the whole story behind this flagrant selling of illegal drugs by members of an organization that is supposed to be in the frontlines and working with us on the campaign against illegal drugs," said the NCRPO director.
"Verily, if this will continue, our efforts will go astray for no matter how vigorous we are in the implementation of anti-illegal drug operations, still, we need the support and commitment of our counterparts to ensure the success of our fight against this dangerous substance," he added.
On Monday, Department of Interior and Local Government Secretary Benjamin 'Benhur' C. Abalos Jr., Philippine National Police chief, General Rodolfo S. Azurin Jr. and PDEA chair, Director General Moro Virgilio M. Lazo attended the launching of the BIDA or Buhay ay Ingatan, Droga ay Iwasan program of the government at the NCRPO headquarters.
Maj. Gen. Estomo said they are confident that their 'war on drugs' will go the extra mile amid the DILG BIDA program which focuses both on drug supply reduction and drug demand reduction.
Sec. Abalos also warned anew rogues in uniform that they will face the full wrath of the government if they will continue to violate the same law they have bene sworn to uphold.
Gen. Azurin and Director General Lazo maintained that a much stronger 'intelligence-driven' partnership between the PNP and the PDEA under the young Ferdinand R. Marcos Jr.'s administration will help win the country's new tact versus illegal drug trafficking and abuse as well as rogues in uniform.
The two also affirmed their much stronger effort to arrest illegal drug trade in the country and at the same time go after misfits and scalawags in uniform, regardless of their rank and stature.
The two officials have time and time again underscored the importance of cooperation among all law enforcement agencies to ensure the successful implementation of the national anti-drug campaign, this time anchored well on having an efficient drug supply and drug demand reduction program.
The two organizations also agreed to strengthen their collaborative efforts in order to deal decisive and crippling blows to organized local and international drug syndicates, including going after scalawags in drug law enforcement.
Director General Lazo said that the arrest of the three erring PDEA officers is a testimony to the strong partnership between PDEA and the PNP.
"The operation was properly coordinated with PDEA, an indispensable requirement before drug law enforcement units can carry-out anti-drug operations," Lazo, a member of Philippine Military Academy 'Maharlika' Class of 1984 said.
According to the official, the "PDEA-PNP alliance stands in solid ground and remains committed as ever." "All those years built on trust and confidence continue to bear fruit," he added.
According to the NCRPO chief, members of the NCRPO Regional Drug Enforcement Unit recovered during the sting three pieces of small knot-tied plastic sachets containing around 100 grams of the so-called 'poor man's cocaine' worth P680,000; a big self-sealing plastic containing around 1..250 kilos of shabu valued at P8.5 million, the P100,000 worth of boodle money topped by a marked P1,000 bill, a digital weighing scale and an unlicensed firearm.
Maj. Gen. Estomo said that members of the NCRPO-RDEU and their Regional Intelligence Division under Colonel Romano V. Cardiño conducted the buy-bust operation following weeks of surveillance.
AUTHOR PROFILE
Metro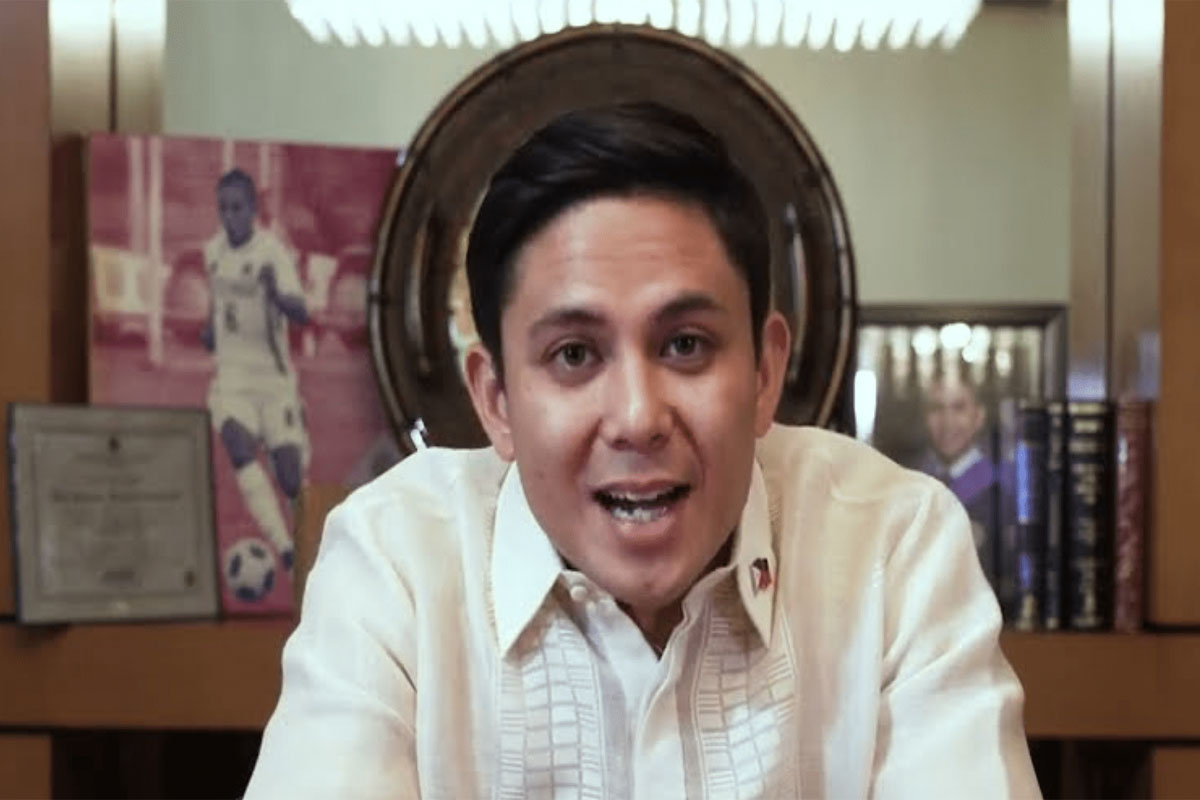 SHOW ALL
Calendar