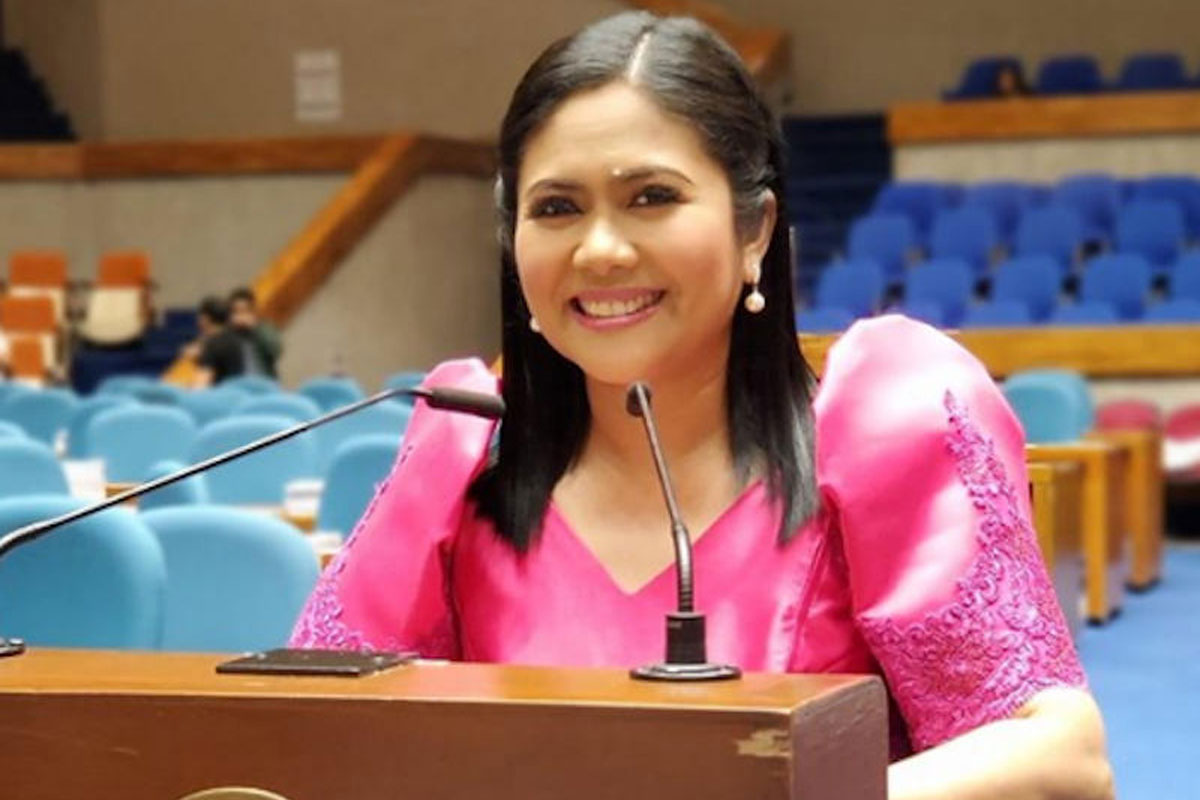 Taduran resolution commends Ressa
HOUSE Assistant Majority Leader and ACT-CIS party-list Rep. Niña Taduran has filed a resolution commending and congratulating the first Filipino Nobel Peace Prize winner, journalist Maria Angelita Ressa, co-founder of Rappler as well as TIME Magazine's Person of the Year in 2018.
Taduran, a radio and television broadcaster before she was elected congresswoman, expressed belief that Ressa's victory is a triumph for all media practitioners who continue to search for truth amidst all circumstances.
"Ressa has proven her indefatigable pursuit for the truth behind the news, having been an investigative journalist for many decades. She is an inspiration to all media workers, to continue their gargantuan task of delivering the news and digging deeply behind the stories when necessary," Taduran said.
With Ressa's Nobel Peace Prize, Taduran said Philippine media will earn more respect worldwide, more so in our country where media workers are still treated unfairly by some media company owners.
"I am still praying that the Media Workers Welfare Bill which I filed at the start of the 18th Congress will finally be signed into law. This bill will help professionalize the media industry and will ensure journalists, technical people and other media workers of proper safeguards as they perform their jobs," Taduran said.
Under the bill, all media workers will be given wages mandated by law, enjoy security of tenure, will be accorded the appropriate hazard and overtime pay plus insurance and other benefits.
All media workers who are assigned to cover dangerous and hazardous events or situations shall be given an additional ₱500 daily pay.
Death and disability benefits amounting to ₱200, 000 shall also be awarded to the affected media worker.
They will be provided with bullet proof vests and helmets and medical grade personal protective equipment during hazardous coverages.
AUTHOR PROFILE
Miscellaneous
SHOW ALL
Calendar