Taduran backs regulation of parking operations, fees
HOUSE Assistant Majority Leader and ACT-CIS party-list Rep. Niña Taduran has thrown her full support to the proposed Parking Operations and Fees Regulation of Deputy Speaker and Valenzuela City Rep. Wes Gatchalian as this will ensure the safety of those who park in paid spaces and standardize the currently exploitative parking rates.
Taduran said it is highly unfair for customers who pay for parking yet are not assured of the safety of their vehicles, just as if they had parked on the streets.
"Para kang umupa ng hotel room para sa kotse mo, pero walang pananagutan ang may-ari ng parking kung may mangyari sa sasakyan mo," Taduran said who was a victim of "basag-kotse" gang while her vehicle was parked in a mall.
"For the currently huge fees we pay for parking, there should be enough security personnel to man the area and CCTVs for added security. Kasama 'yan sa obligasyon ng mga nagpapaupa ng parking spaces. Hindi ka dapat kakaba-kaba sa pag-park ng sasakyan mo kung nagbabayad ka naman," Taduran added.
Taduran expressed belief the bill will also be a deterrent to crimes in parking areas, as the owners and management will be required to install CCTVs and employ roving guards once the bill becomes a law.
She also supported a provision in Gatchalian's bill standardizing the rates of parking fees.
"Sobra naman kasing makapag-charge ang mga nagpapa-park. You patronize their products and spend in their establishments, yet you still pay exorbitant parking rates," said Taduran.
The Parking Operations And Fees Regulation bill of Gatchalian seeks to protect consumers from unreasonable parking rates and fees and to maintain security and order in these parking establishments.
Despite, serious reservations from mall owners, commercial establishments, and independent parking operators, the House of Representatives, in plenary session, tackled and passed a bill seeking to establish the parking fee regulations and standards for parking facilities in various establishments.
Voting 253-0, the "Parking Operations and Fees Regulation Act" set measures that will protect consumers from unreasonable parking rates and fees while at the same time giving parking operators a fair return on their investments.
The bill also sets standards to maintain security and order in these parking establishments.
AUTHOR PROFILE
Business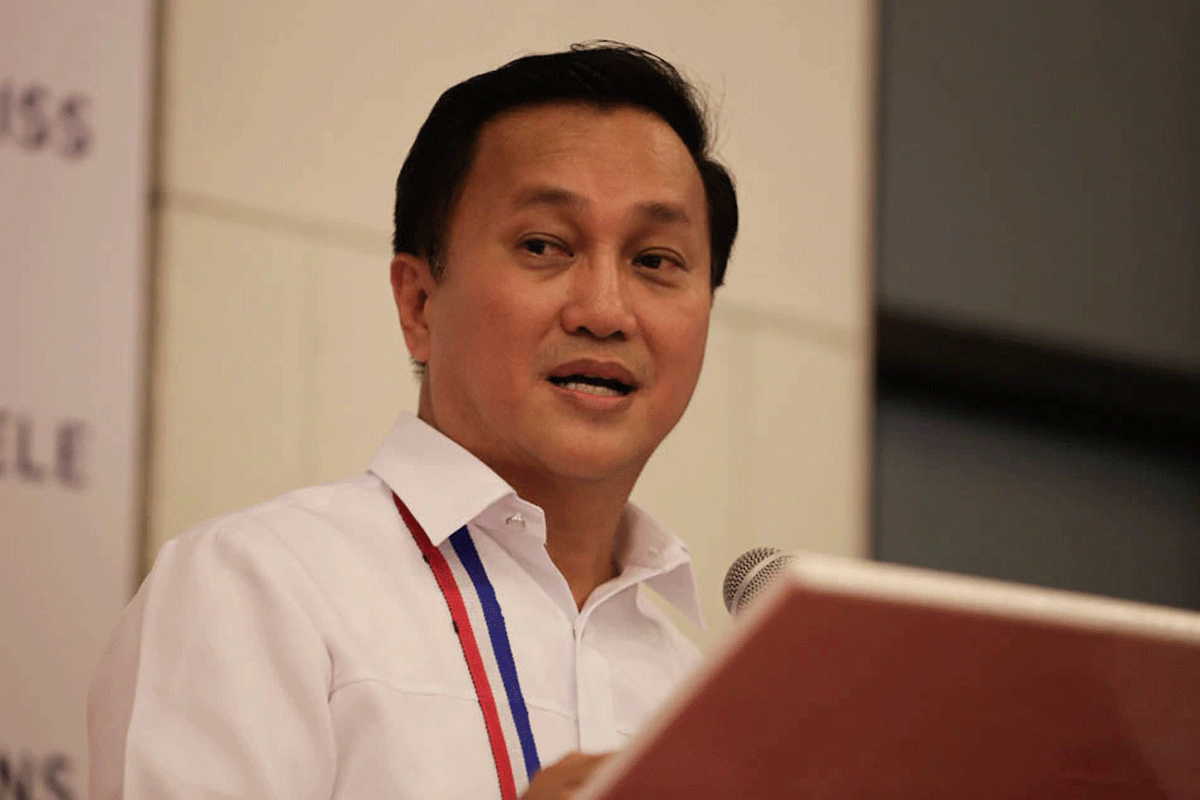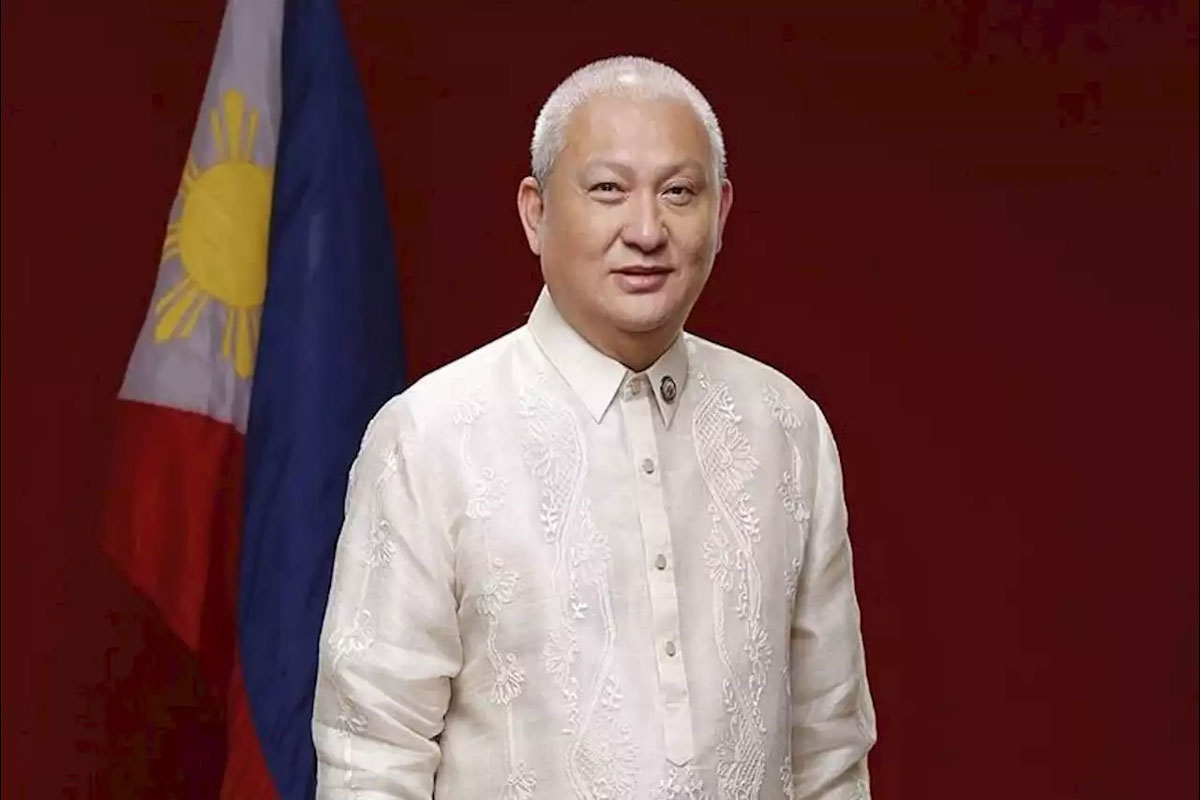 SHOW ALL
Calendar