Sy: Mindoro's pride.
Sy: Once a chess player, always a chess player
COMEBACKING chess champion Denise Sy hopes to ride on the recent successes of her fellow women in sports when she competes in the PCAP All-Filipino Conference starting this weekend.
Sy, the No. 1 overall pick by the Mindoro Tamaraws in this year's PCAP Draft, is both ready and excited to make the first move in her return to competitive chess after a 10-year absence.
That she will be representing her hometown Occidental Mindoro in PCAP makes it even more exciting and challenging for Sy.
"I love challenges. It's really a big opportunity and a big challenge for me to play chess again and represent our province and our team Mindoro Tamaraws in PCAP,"said Sy during the 56th "Sports on Air" via Zoom.
Sy, who rose to prominence when she represented her school Occidental Mindoro State College in the Palarong Pambansa and other regional meets in 2013, admitted she still needs to finetune her game to regain her competitive edge, especially in online chess.
"To be honest after the National SCUAA I have not played ove-the-board for almost 10 years. I was out of the country and the pandemic but I play online randomly, recalled the 30-year-old pride of Sablayan, Occidental Mindoro, who worked in UAE for almost 10 years before returning home to manage hew own business in Mindoro.
"Lately we have this tournament here in our town Sablayan and played my first in board game again. And then I got this invitation to play for OMCA vs SSS Chess Challenge only last Jan. 28,"added Sy, who graduated at OMSC with the course of Bachelor of Science in Information Technology (BSIT).
"I am truly grateful to all the people who extended their utmost efforts and initiated this historic event (PCAP). It's a great honor to represent our province of Occidental Mindoro, especially the town of Sablayan and of course, my team Mindoro Tamaraws and OMCA.
"I would like to mention AGM Emmanuel Asi, AGM Joselito Asi and our President Mr. Renato Gatuz and our Municipal Mayor Honourable Bong Marquez for supporting chess events. Someone said "Serving the country is more than serving ourselves."
Asked about the rise of women in sports, Sy said she hopes to emulate their success and serve as inspuration to others.
"I hope to be like them someday, especially like our titled female chess players. And then serve as inspiration to younger players, too."
Sy credited her family for introducing her to chess.
"In our family, chess is like a game of penalties and consequences inside our house,like if you lose you will clean the dishes or cook, any chore might apply. I started learning how to put the pieces on the board then followed the moves of each pieces with my mother Natividad Gachalian. Then it was my late father Mr. Dennis Yap Sy who taught me to play when I was a child as early as five years old. My two elder brothers Jason and Saimon also taught me how to think and play well," she recalled.
Sy now hopes to devote more time playing chess.
"Once a chess player is always a chess player," said Sy.
AUTHOR PROFILE
Other Sports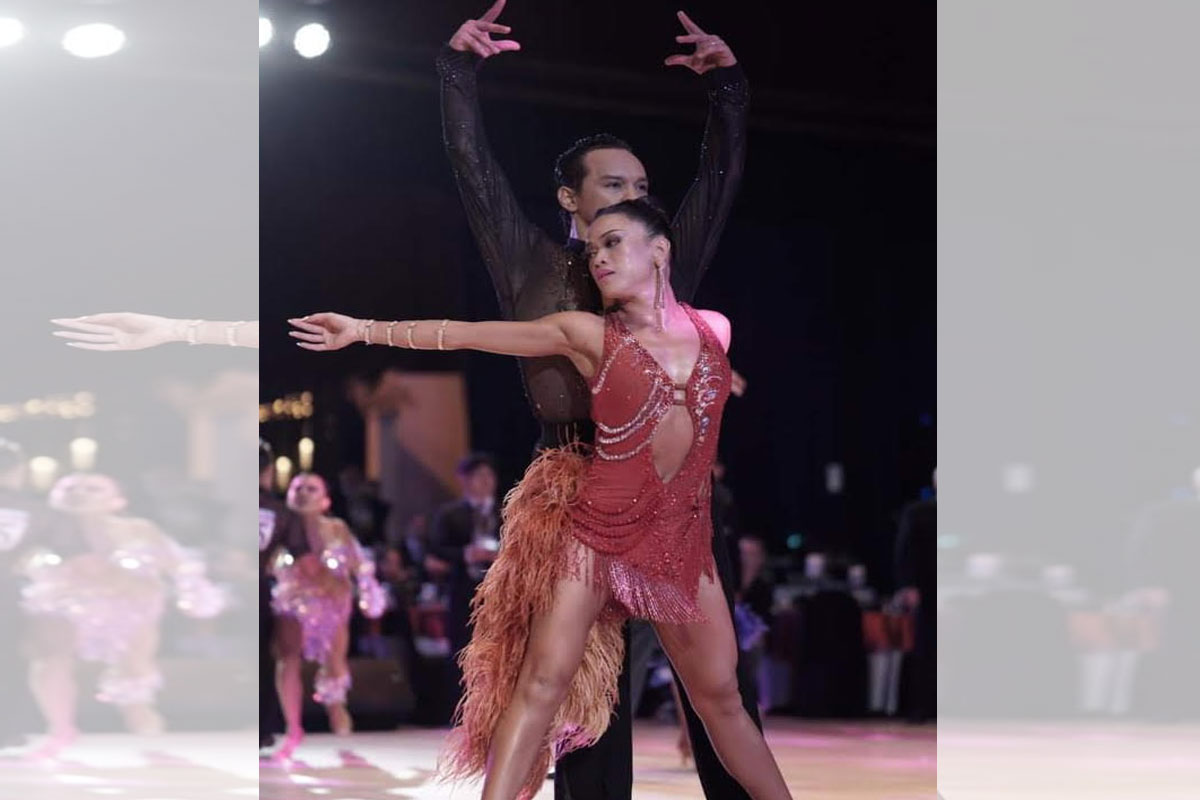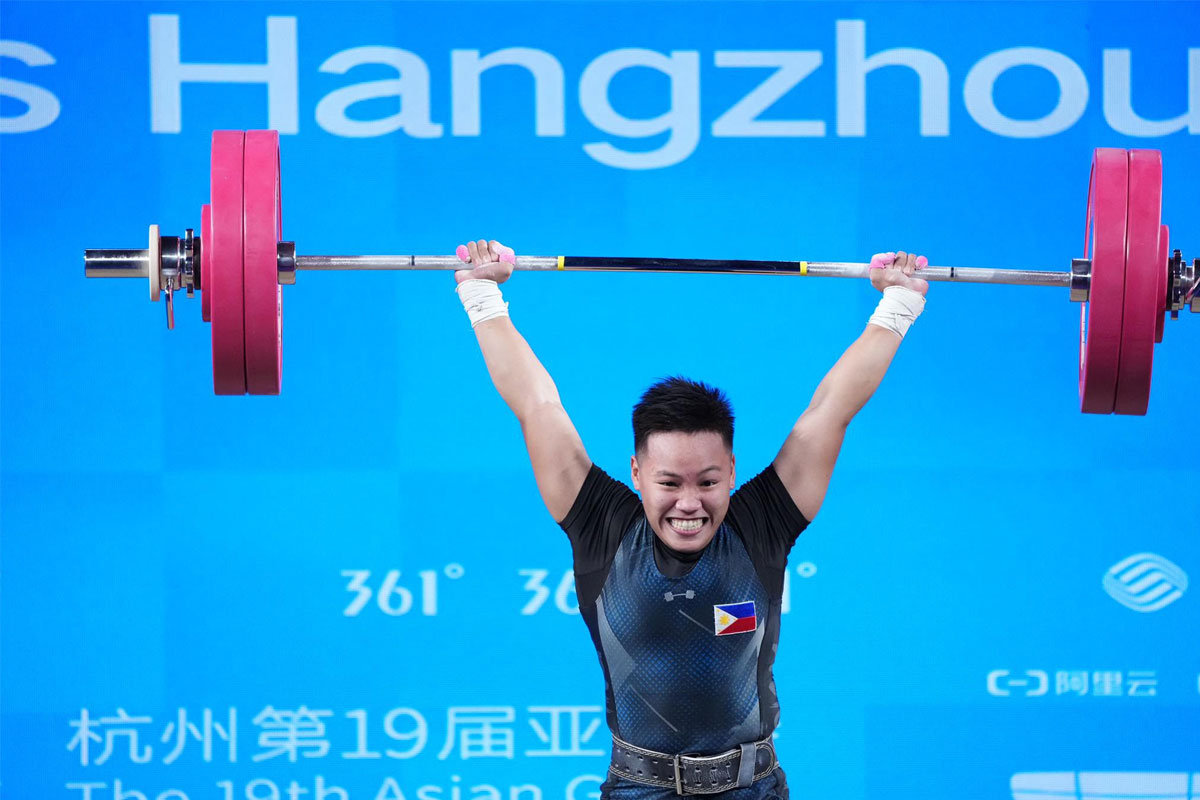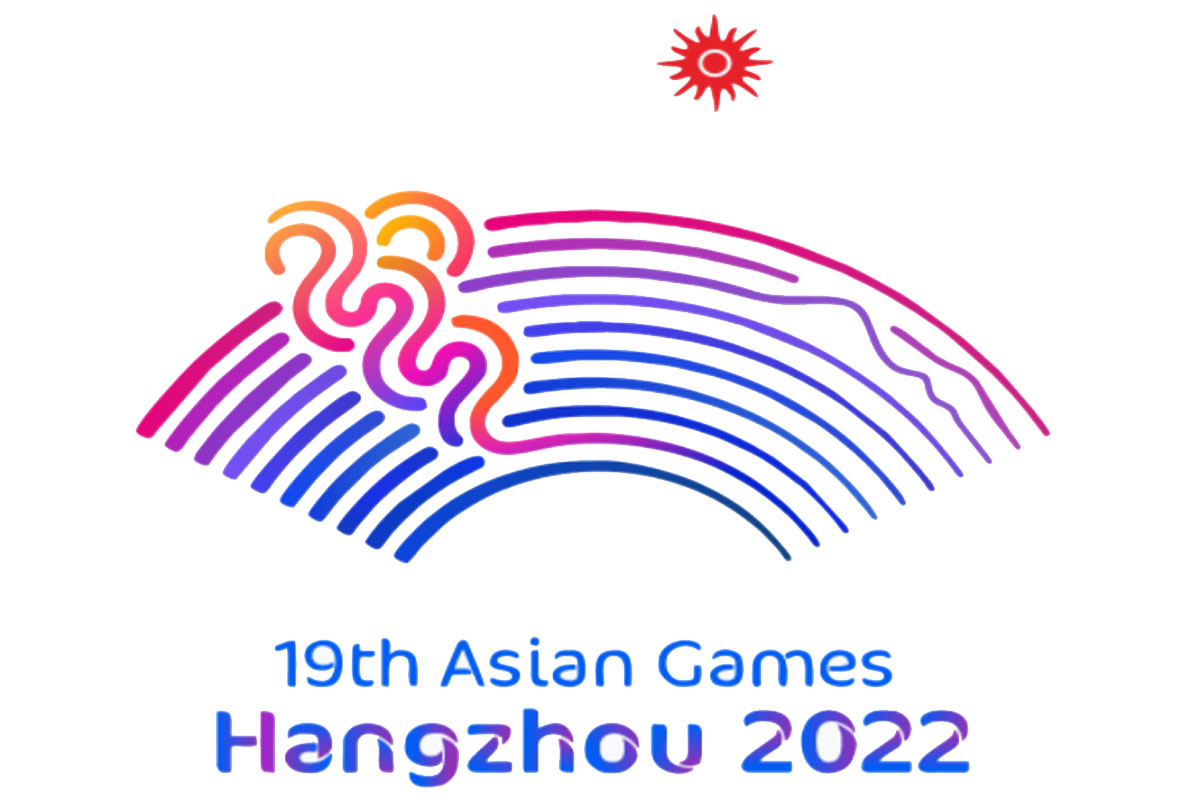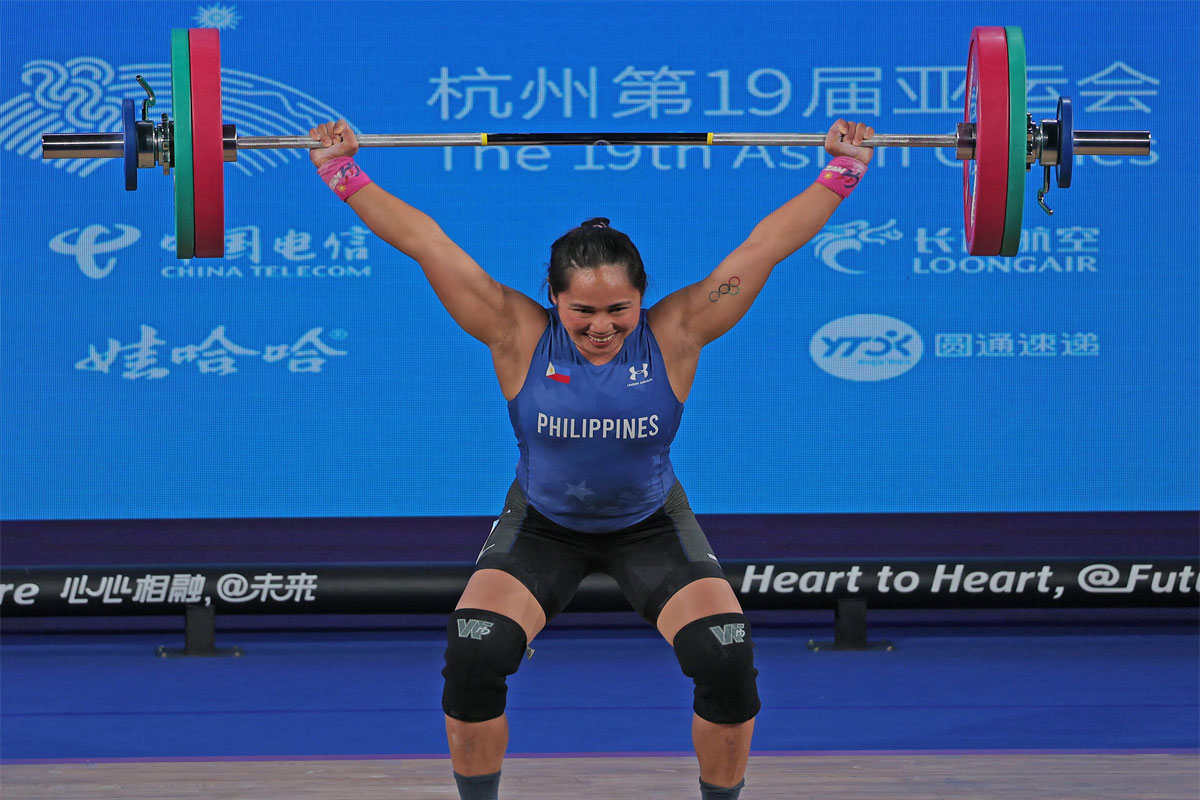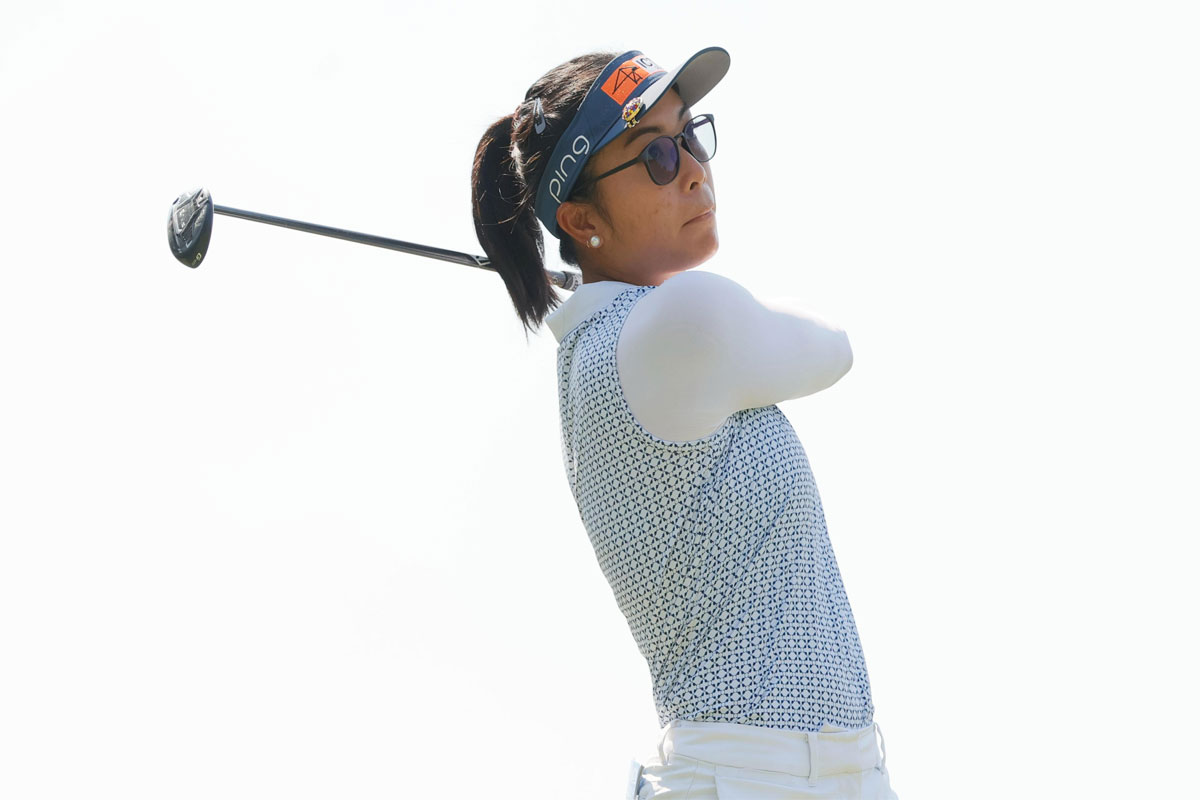 SHOW ALL
Calendar