Sweet Potato Gnocchi
INGREDIENTS:
3 medium sweet potatoes, cooked
3/4 cup all-purpose flour
1/2 cup whole-wheat flour
1 egg
2Tablespoons shredded Gruyere cheese
1 teaspoon salt
1/4 teaspoon nutmeg
2 teaspoons olive oil
DIRECTIONS:
* Coat a baking sheet with cooking spray. Cut the sweet potatoes in half and scoop out into a medium bowl. Discard the skins. Smash with a potato masher or fork. Add flours, egg, cheese, salt and nutmeg. Mix well. Knead the dough until smooth (dough will be sticky). Set aside.
* Boil water in a large saucepan. Divide the dough into six equal pieces on a lightly floured surface. Using the palms of your hands, roll the pieces of dough into ropes, keeping them at least an inch thick. Cut the ropes into one-inch thick pieces, about eight per rope.
* Place the dough pieces into the boiling water and cook until they float, about two to four minutes. Stir occasionally to prevent dough pieces from sticking together. Remove gnocchi with a slotted spoon or small strainer and place on the baking sheet. Repeat until all gnocchi are cooked.
* Heat a large nonstick sauté pan on medium-high heat. Add the oil. Sauté the gnocchi until they are heated through and are light brown.
AUTHOR PROFILE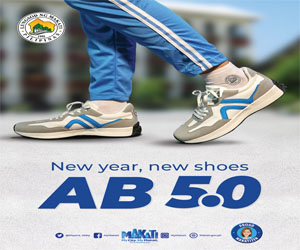 Food and Recipe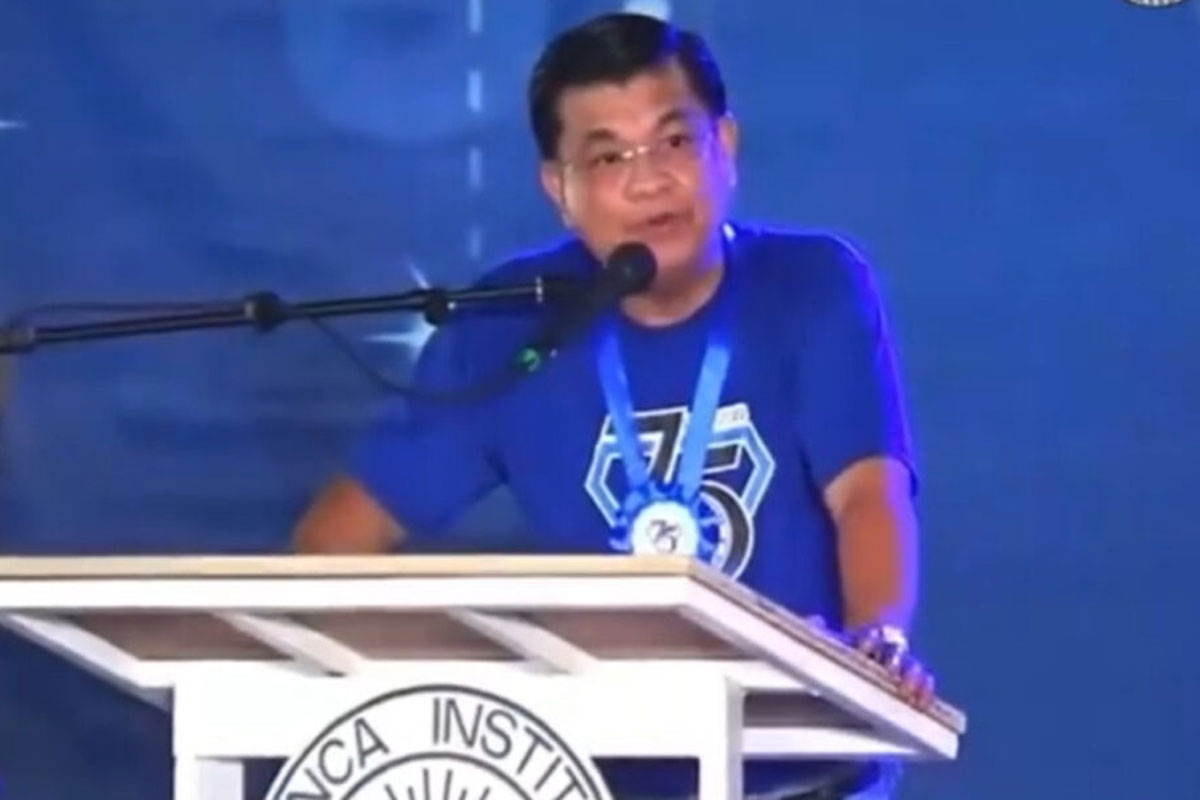 SHOW ALL
Calendar