SUV owner in Mandaluyong hit-and-run indicted
The Mandaluyong City Prosecutor's Office has indicted the owner of the sports utility vehicle (SUV) who ran over a security guard last June 5 in Mandaluyong City.
This was after probable cause was established against respondent-SUV owner Jose Antonio Sanvicente for the offense of frustrated murder during the preliminary investigation.
But the case for violation of Article 275 of the Revised Penal Code (Abandonment of One's Own Victim) was dismissed for lack of probable cause.
In a resolution dated June 29, 2022, but was only made public on Thursday, the Prosecutor's Office stressed that Sanvicente's actions, as caught on video, showed "intent to kill" the hapless security guard.
"All the elements are extant in the present case. Evidently, respondent's incessant actions before, during, and after the incident despotically showed intent to kill complainant," the resolution read.
Also, the Prosecutor's Office brushed aside the complainant's defense that he hurriedly left the scene for fear of being mauled by bystanders.
"Respondent's attempt to justify his actions of absconding for fear of being mauled deserved scant consideration in the absence of compelling evidence," the resolution added.
The dashcam (dashboard camera) footage of the hit-and-run incident involving a security guard in Mandaluyong City became viral on social media.
Security guard Christian Joseph Floralde sustained multiple injuries all over his body after the SUV he was trying to accost ran him over.
He was seen enforcing the traffic flow near a mall at the intersection of Julio Vargas Avenue and St. Francis Street in Mandaluyong when the incident happened.
The Mandaluyong City police have filed frustrated murder and abandonment of one's own victim charges against Sanvicente before the Prosecutor's Office.
On the other hand, the Department of Justice (DOJ) issued an Immigration Lookout Bulletin Order (ILBO) against San Vicente.
An ILBO requires immigration officials to inform the Justice Secretary if the subject of an ILBO intends to leave the country through international airports and seaports.
But only the courts can stop a person from leaving the country.
The Land Transportation Office (LTO) announced on Thursday that it has already resolved the administrative case of Sanvicente.
The LTO said that it found Sanvicente "guilty of reckless driving" and "duty of driver in case of an accident, and as such, his non-professional driver's license is revoked by the LTO, and Sanvicente is 'perpetually disqualified' from securing a driver's license and driving a motor vehicle."
The driver's license of Sanvicente is now in possession of the LTO's Intelligence and Investigation Division (IID). Likewise, Sanvicente's administrative violation is already encoded in his driver's license and also the vehicle involved. By Hector Lawas & Jun I. Legaspi
AUTHOR PROFILE
Metro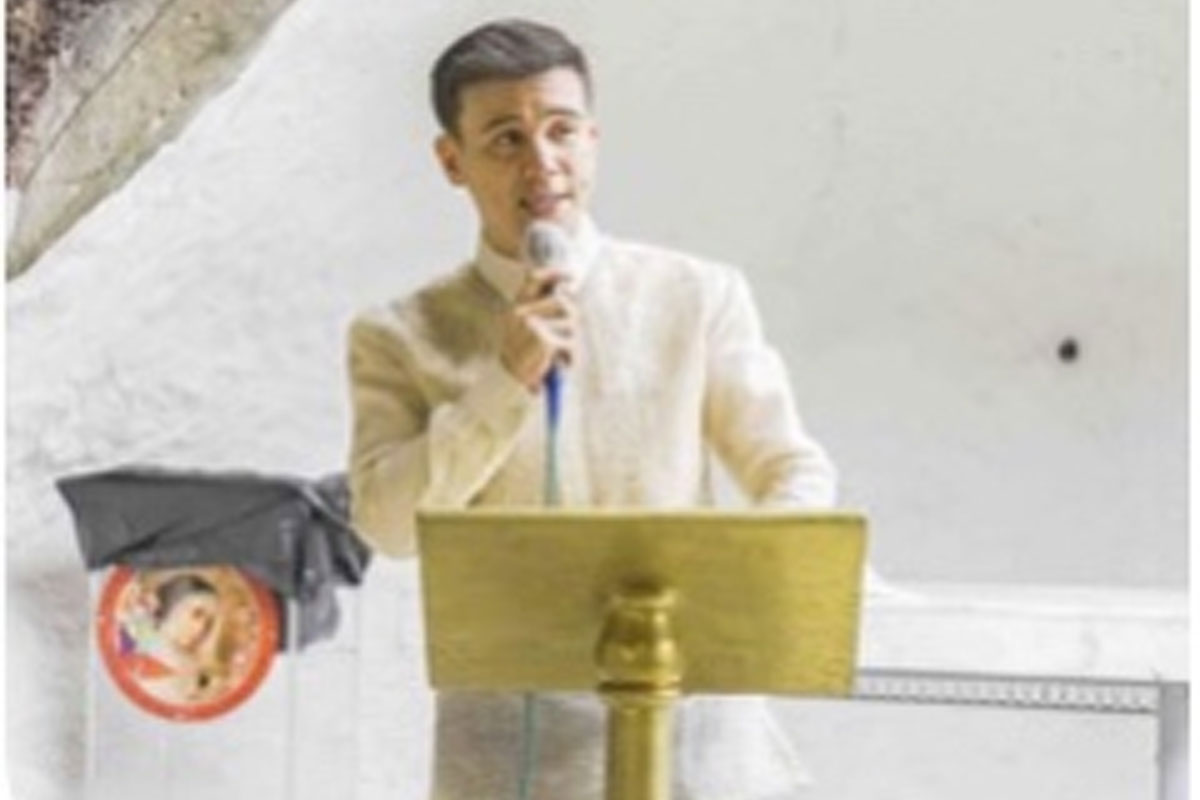 SHOW ALL
Calendar