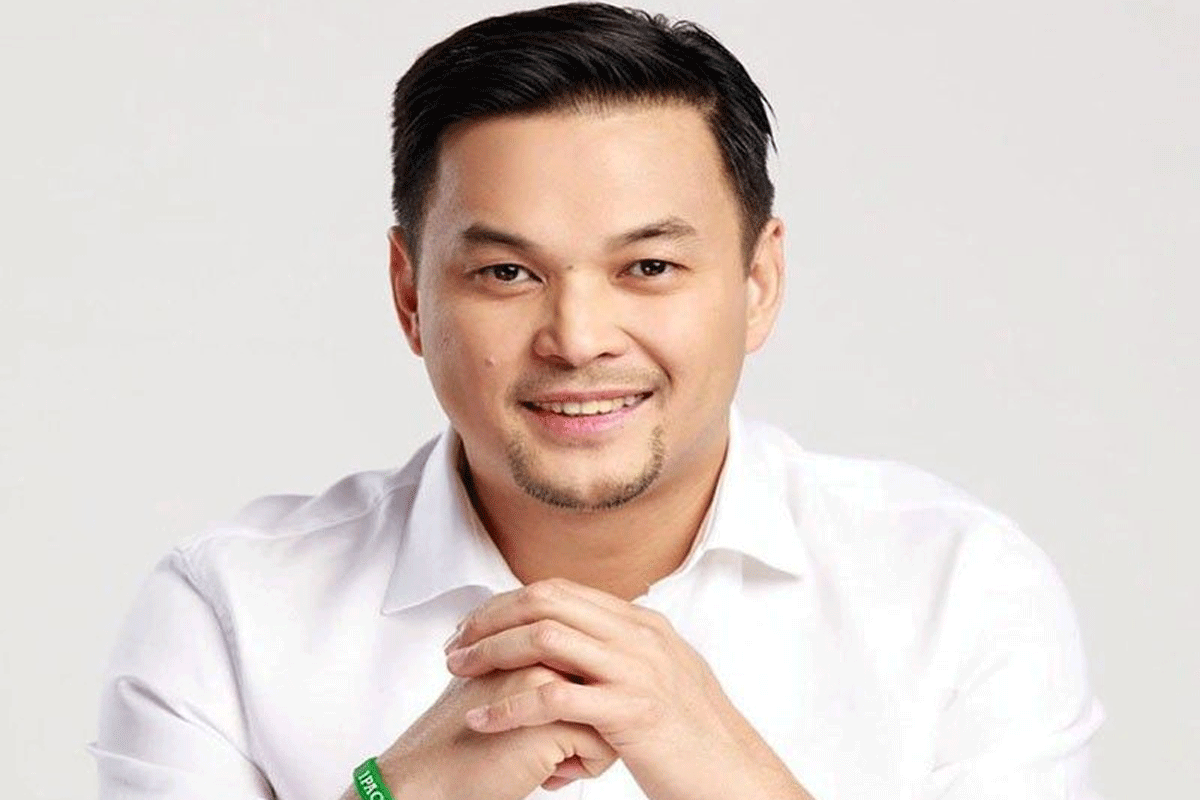 Suspension of excise taxes on fuel pressed
A HOUSE leader on Monday urged the House of Representatives and President Rodrigo "Rody" Duterte's economic managers to endorse the proposal to suspend excise taxes on diesel, gasoline, cooking gas, and other oil products.
Deputy Speaker Mikee Romero made the appeal as four House committees and the administration's economic managers met separately Monday to discuss measures to cushion the impact of soaring fuel prices on the public.
"Among these measures, the proposed suspension of fuel taxes is doable quickly. The others, like the review of the law that deregulated the oil industry, will take time to finish," Romero, representative from 1-Pacman, said.
Suspending oil levies will also have an immediate impact on the public, as it would reduce the pump prices of petroleum products, Romero said.
"If the House, together with the Senate, and the President's economic managers support this proposal and recommend to the President the calling of a special session, we can approve this measure in a day or two," Romero said.
Romero explained that to shelve fuel taxes, Congress has to revive the automatic suspension mechanism under Section 43 of the Tax Reform Acceleration and Inclusion (TRAIN) Law.
Such section provided that if the price of crude oil in the world market hit $80 per barrel, the collection of excise taxes would be temporarily stopped, he added.
However, the provision applied only to the years 1998, when the TRAIN Law took effect, 1999 and 2000, Romero stressed.
"I cannot recall the reason for limiting its application to only three years, but we can revive that mechanism if there is consensus between Congress and Duterte administration by simply passing a bill," Romero said.
If Congress passes such a bill in a special session and President Duterte signs it, fuel taxes would immediately be suspended because the price of crude has already soared to $115 per barrel due to Russia's invasion of Ukraine, he said.
"We should have automatic tax suspension and re-imposition under Section 43 as a permanent mechanism. Collection will resume once the cost of crude returns to below $80 per barrel," Romero said.
AUTHOR PROFILE
Business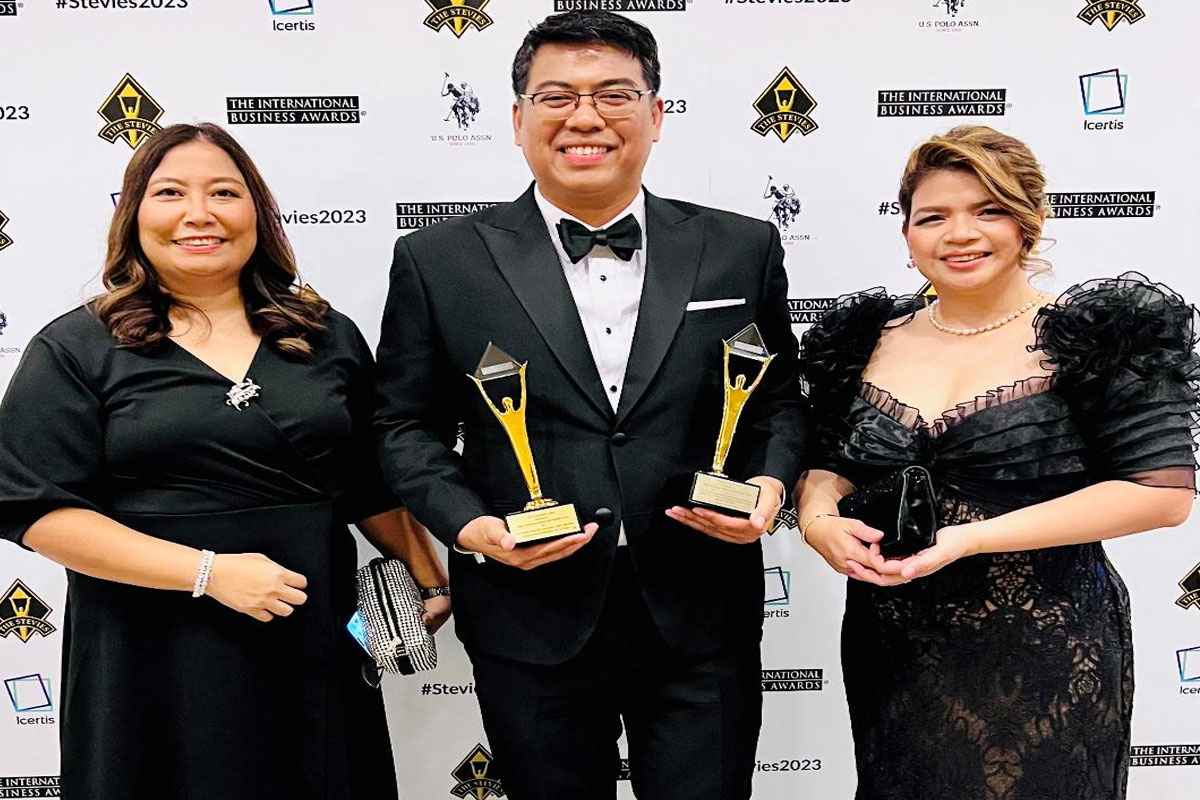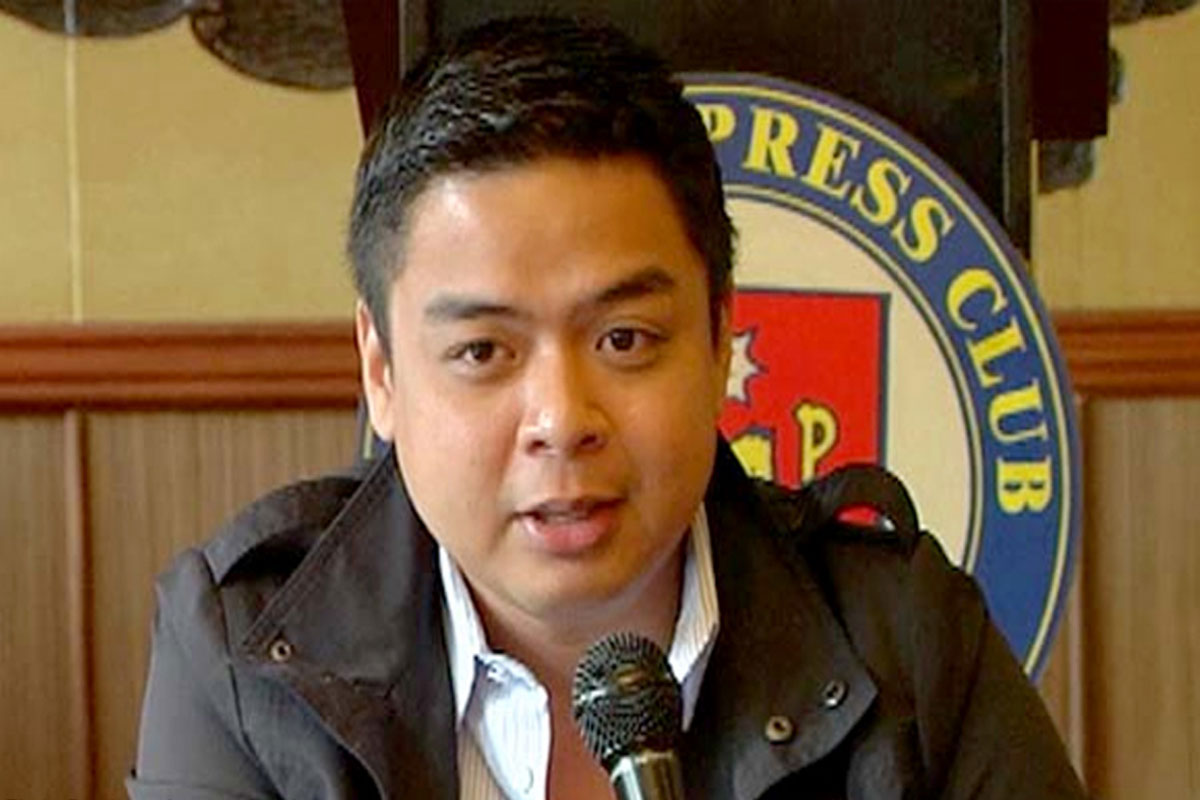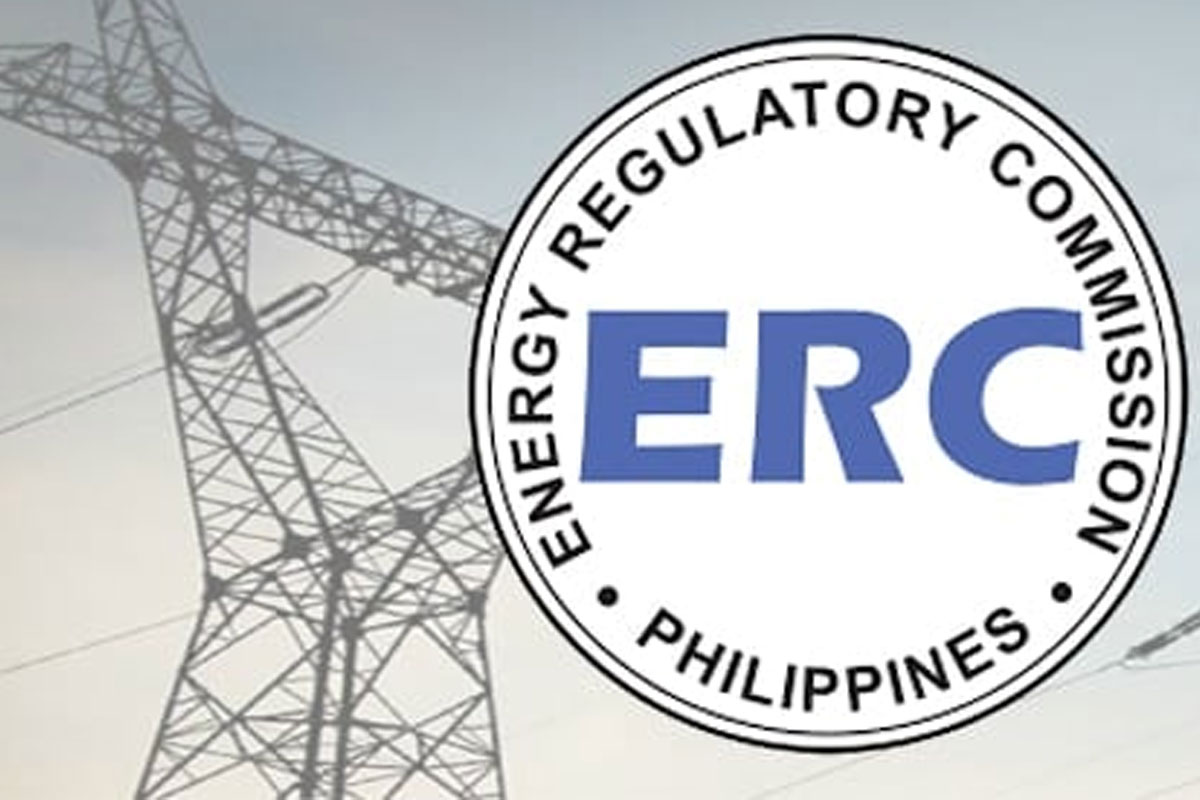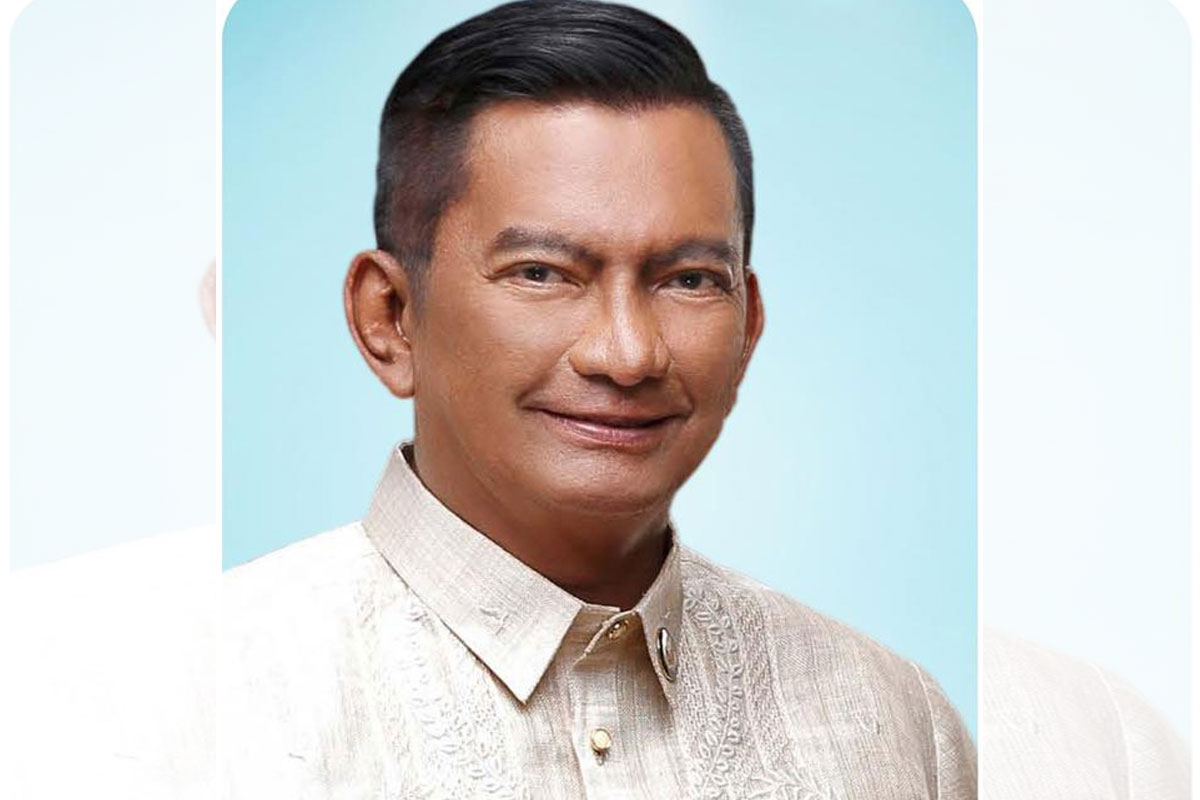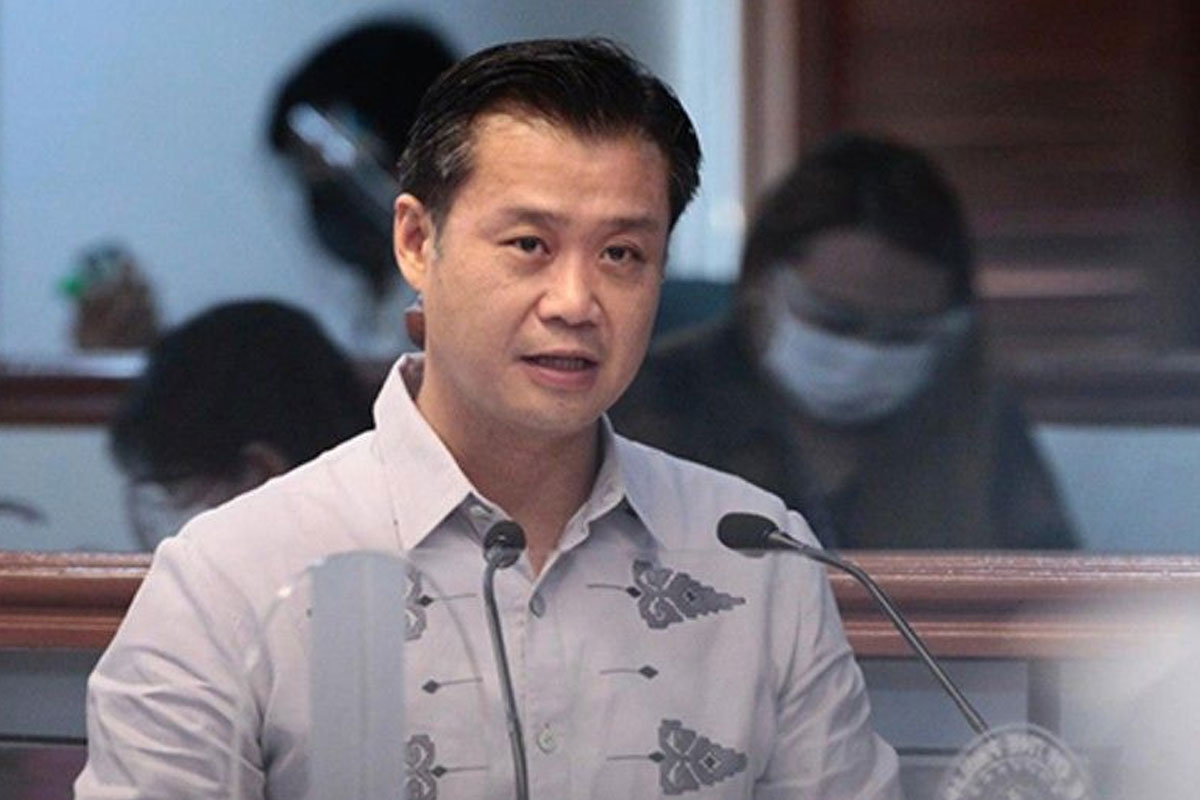 SHOW ALL
Calendar