Surveys better than huge rallies — Publicus Asia
THE chief data scientist of Publicus Asia Inc. has shattered the illusions of some political camps who were resorting to fetching and paying people just to attend their rallies and make it appear that huge crowds were actually supporting them.
Dr. David Yap Jr., chief data scientist of Publicus Asia Inc. explained that huge attendance during rallies is not in any way an indication that certain candidates have support from the voters, but that the real barometer of people's sentiments is based on the results of scientific surveys and not the number of attendees in a candidate's political rally or social media engagements.
Yap issued the statement shortly after the release of results of March 9-14 survey of Publicus Asia when presidential frontrunner Ferdinand "Bongbong" Marcos posted 55.1 percent voter preference, an increase of nearly three percent over his 52.3 percent preference share last February.
At a very distant second is Leni Robredo with 21 percent, followed by Isko Domagoso with 8.2 percent, Ping Lacson with 4.2 percent and Manny Pacquiao with 1.8 percent.
Yap stressed that the results of the survey could not be seen in the major political rallies of candidates as most of them were able to generate huge crowds in their campaign sorties mainly because of celebrities and music performers who join them in their rallies.
In their campaign rallies in Metro Manila, Marcos filled several streets in Mandaluyong City and the Riverbanks in Marikina while Robredo's camp also filled the Emerald Avenue in Pasig City.
Data analysts like Pulse Asia executive director Anna Maria Tabunda and Yap have already previously explained in interviews that the number of rally attendees is only part of the actual preference rating numbers of candidates.
In the case of Marcos, the hundreds of thousands who attended in his recent rallies in Marikina and in Mandaluyong were actually part of his 55-60 percent voter preference rating, while the alleged 80,000 attendees of Robredo's recent rally in Pasig was also just a representation of her 15-20 percent preference rating.
"When you look at rallies, whatever the color, it is mostly populated. The vast majority of people who attend rallies are already supporters of that particular candidate," Yap said.
"And if you consider this very important point, you realize that this isn't for conversion primarily. It is to reinforce the base that we have a lot of people," he added. The crowd also does not quantify the real sentiments of the people, Yap stressed.
"If you consider the population of non-child Filipinos. Let's put it at 80 million. Twenty percent of 80 million is still 16 million. That is more than enough to fill up a whole lot of rallies in Metro Manila and outside," the data scientist averred.
Yap also claimed that Google searches and other social media engagements is also not the barometer of the sentiments of the voting populations where Robredo allegedly leads over Marcos.
Even Google itself clarified that their trends are not poll surveys and do not reflect voting intentions.
"Alluding to Google trend searches and social media engagements as barometers for voter preference is lazy thinking," Yap pointed out.
"A person can be interested in a candidate, but not particularly in a positive way. A person can be searching for information that is against a particular candidate. We do not have any way to distinguish between a person searching for information about candidates in hopes of supporting him or her," he explained.
He noted that Mocha Uson and Doc Willie Ong, who were two of the most popular social media influencers, did not make it in the 2019 midterm elections despite their millions of followers on Facebook. He insisted that the survey is still the most accurate and scientific in terms of knowing the sentiments of the voting public. With Blessie Amor Vicente and Joanne Rosario (OJTs)
AUTHOR PROFILE
Nation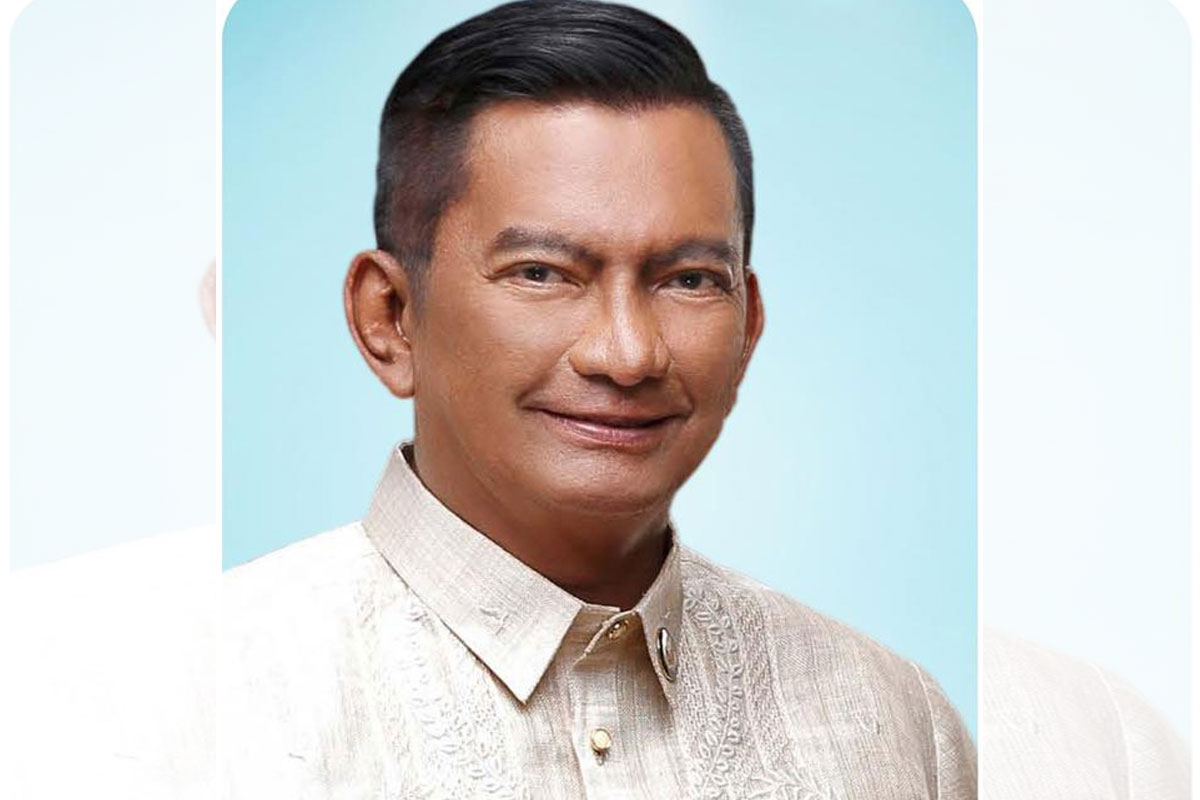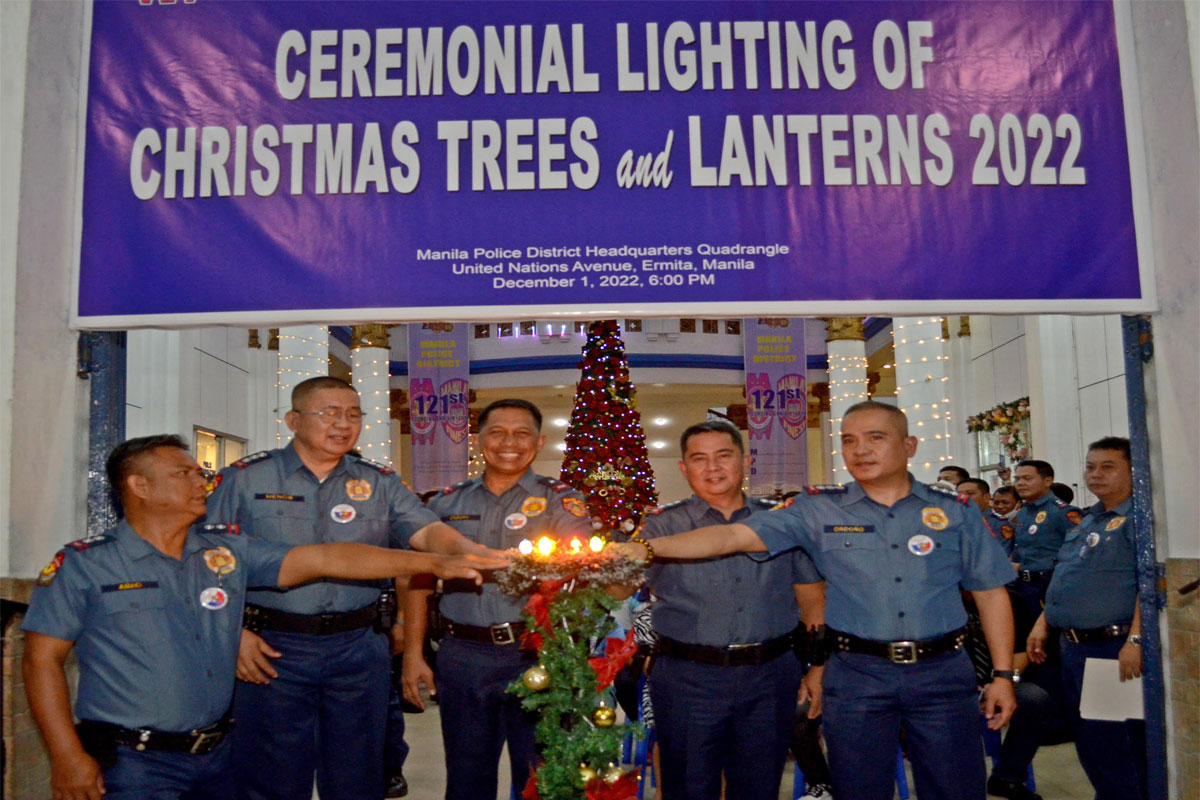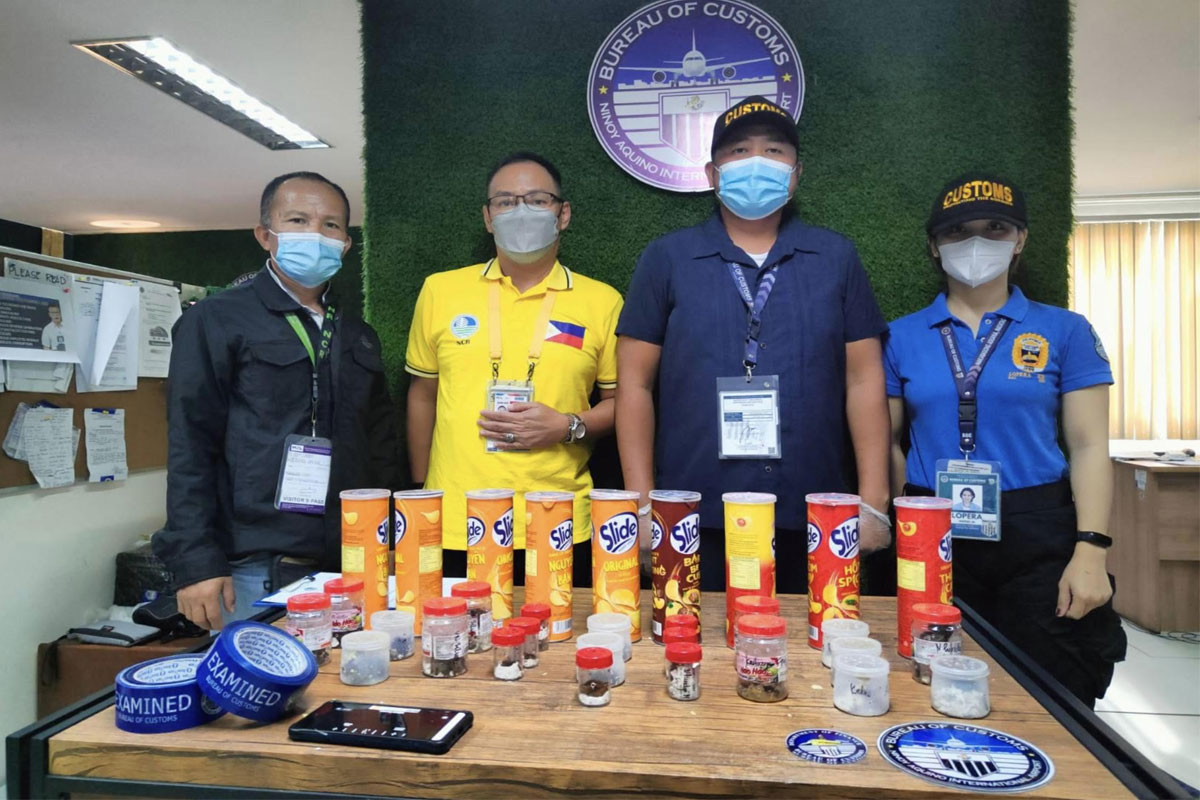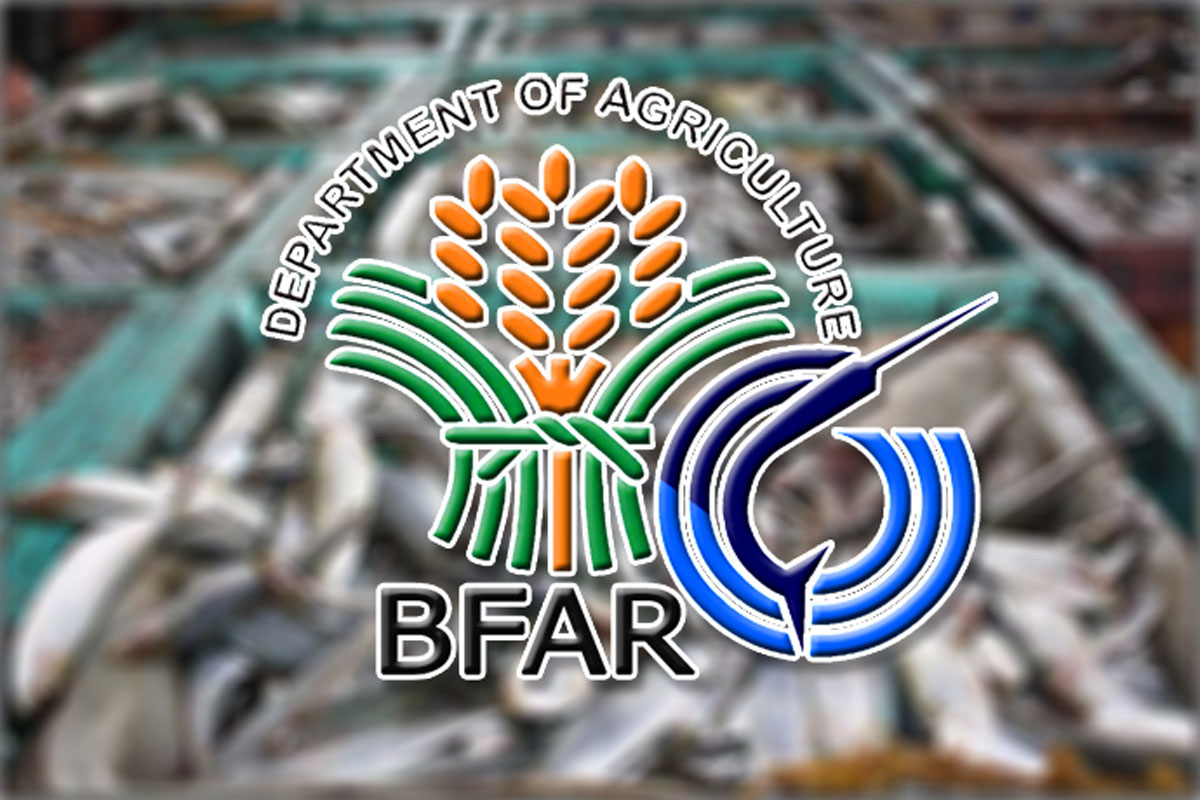 SHOW ALL
Calendar