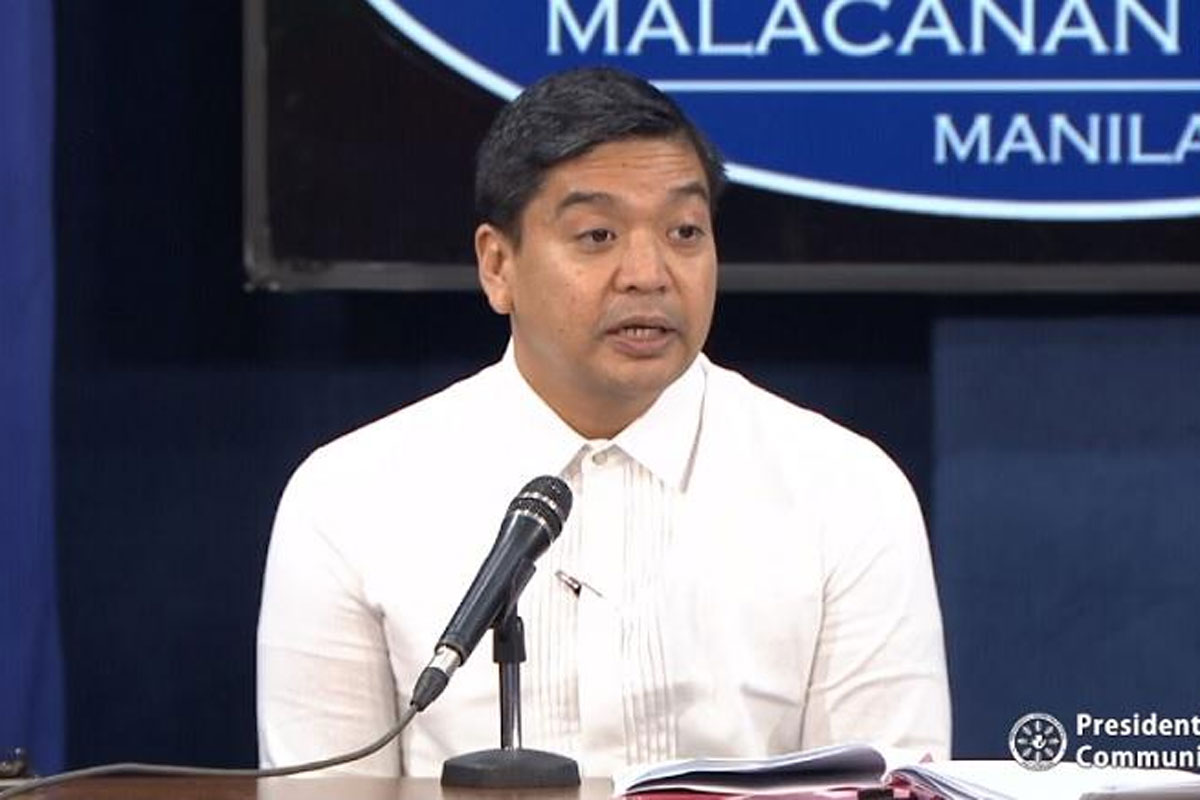 Support PBBM's SONA bills, solon tells Congress
NATIONAL Unity Party (NUP) president and Camarines Sur Rep. LRay Villafuerte has sought full support from Congress and the public for President Ferdinand "Bongbong" Marcos Jr.'s plan, as revealed in his second State of the Nation Address (SONA), to sustain and even level up public investments in six priority areas to fulfill his 2022 campaign pledge not to leave any Filipinos behind.
Villafuerte said "higher spending on the President's six priority concerns—infrastructure, food security, job generation, health care, education and social protection for the poor and other vulnerable sectors—will let the Chief Executive deliver on his goal that, in Mr. Marcos' own words "Sa ating pagtahak sa kaunlaran, walang mamamayang Pilipino ang maiiwanan."
He called on his fellow lawmakers in both the House and the Senate to support the passage this Second Regular Session of the 19th Congress of the 17 measures that the President endorsed for urgent action in his second SONA, of which 10 are new ones that are not on the expanded list of 44 priority bills that the Chief Executive and the Legislative-Executive Development Advisory Council (LEDAC) had drawn up after he assumed office last year.
This has brought the number of priority bills at the start of the Congress' second regular session to 54.
The additional priority bills that the President wants lawmakers to act on are the proposed amendatory laws to the Cooperative Code, Fisheries Code, Government Procurement Law and Government Auditing Code; the proposed Tatak Pinoy and Blue Economy laws; and the tax reforms on mining, single-use plastics, digital services, and motor vehicles' users charge or road users' tax.
The seven (7) other bills mentioned by the President in his second SONA are already on the expanded list of 44 priority bills, namely those establishing the Department of Water Resources Management and a "functional and sustainable" pension plan for the Military and other Uniformed Personnel (MUP); amendments to the Anti-Agricultural Smuggling Act; and the proposed law against financial account scams, and those on easing the payment of taxes, local government unit (LGU) income classification, and Philippine Immigration Act.
In connection with this, the former Camarines Sur governor applauded the President for keeping infra spending at an equivalent of 5-6% of gross domestic product (GDP) on his watch, and for including in his priority flagship infra projects the planned 1,200-kilometer Luzon Spine Expressway network that will connect the Ilocos provinces and Bicol—and cut travel time between these two regions from 20 hours to only 9 hours.
Aside from job generation from higher infra spending, Villafuerte said another Marcos program that would improve Filipino lives and increase their purchasing power is the President's plan to sustain efforts to further pull down inflation.
As pointed out by the President in his SONA, he said, stepped up intervention programs in agriculture and other initiatives to stabilize commodity prices have led to a steady drop in headline inflation from a high of 8.7% last January to 5.4% this June, and all the way down to the Bangko Sentral ng Pilipinas (BSP)-projected 2.9% by January 2024.
In line with the President's intent to stabilize food supply and prices, Villafuerte had also lauded Mr. Marcos' directive on putting up more Kadiwa ng Pangulo outlets nationwide and selling cheaper rice and other foodstuff, promoting the use of biofertilizer to improve farmers' yields, and a new crackdown on smugglers and hoarders believed responsible for artificial supply shortfalls and commodity price spirals.
Villafuerte, who had authored the new law—RA 11898—on Extended Producer Responsibility (EPR) on the recycling of plastic products and a House-passed measure (HB 6468) on the government's "green" procurement program, had lauded, too, the President's commitment to pursue efforts to reduce our country's carbon footprint and strive for a circular or eco-friendly economy.
He said that in pursuing such initiatives to slash commodity prices and create jobs, the President will win broader and deeper popular support, given that the quarterly survey by Publicus Asia during the April-June period showed that most Filipinos believe the President should focus on economic concerns above all other macro-level issues, with 17% concerned about the economy, 13% on rising prices and inflation, 12% on poverty and 10% on unemployment.
Before the reopening of the Congress, Villafuerte had urged the Senate to pass these 51 House-approved bills, in step with the lawmakers' support for the President's peace and prosperity agenda.
AUTHOR PROFILE
Nation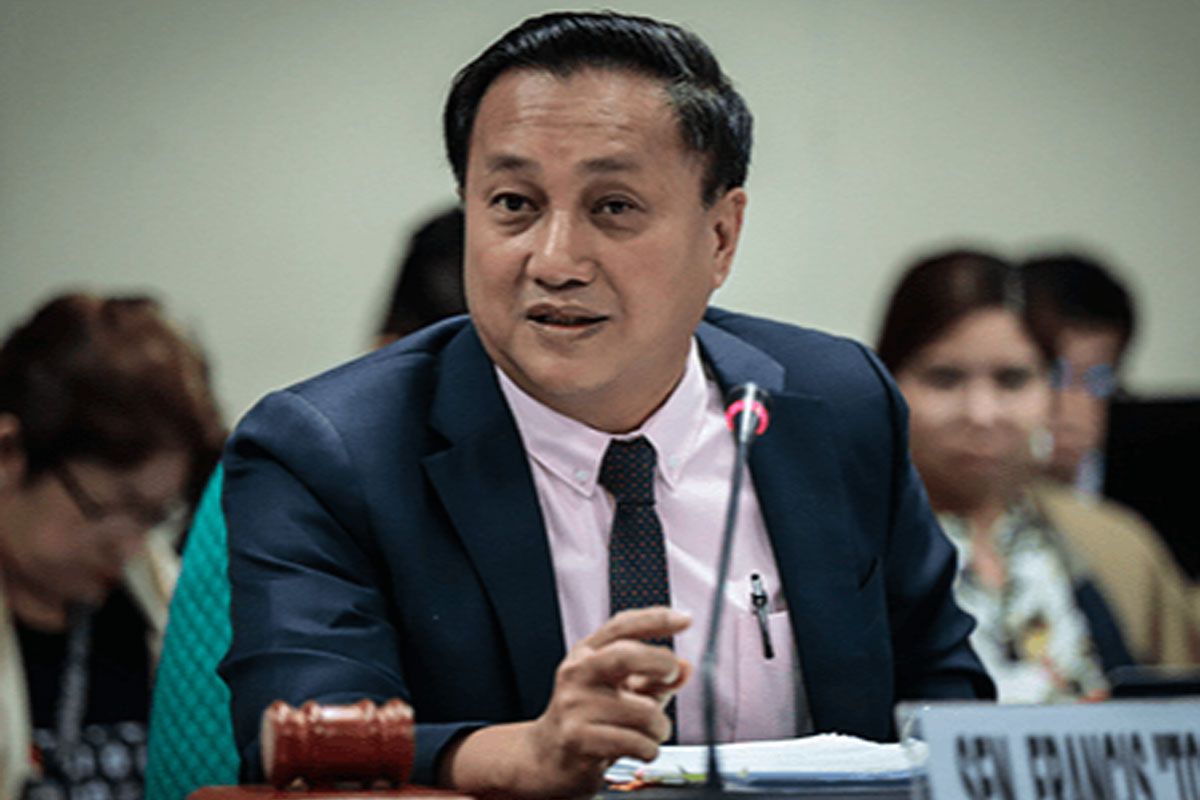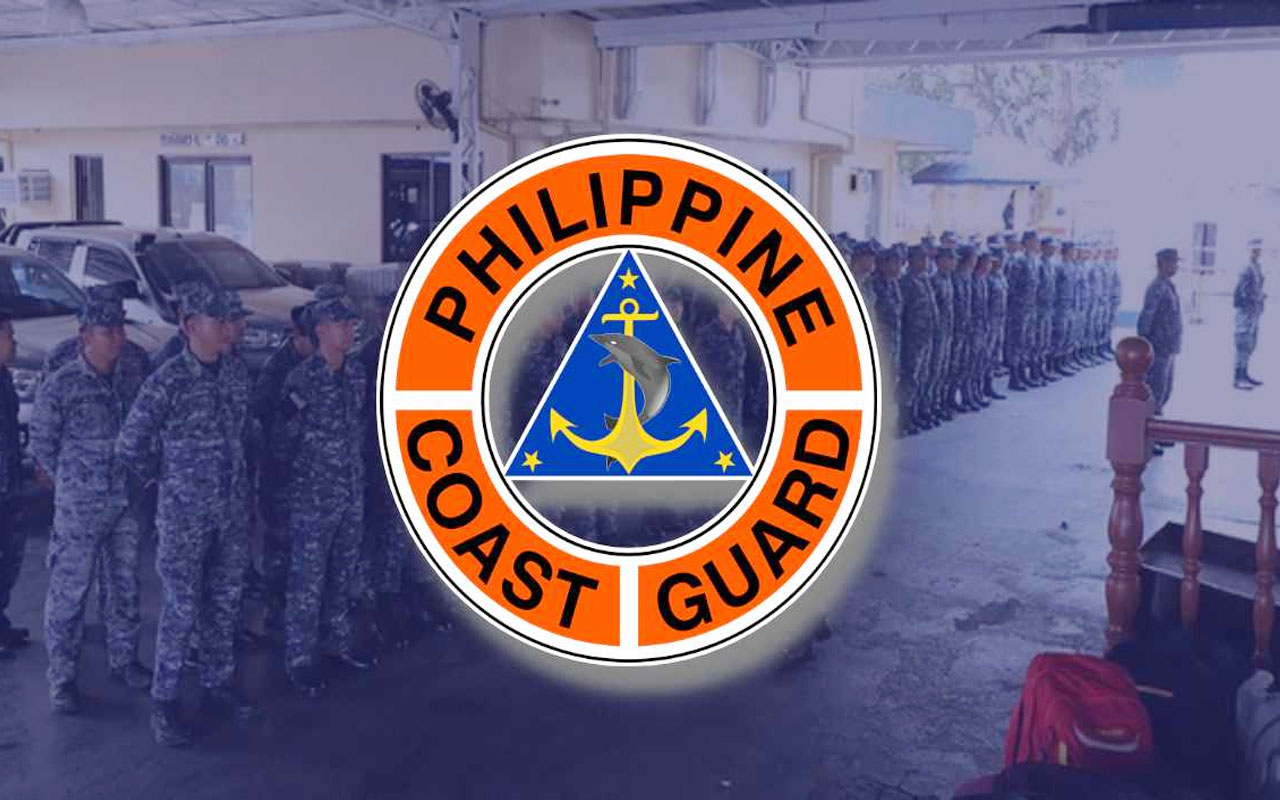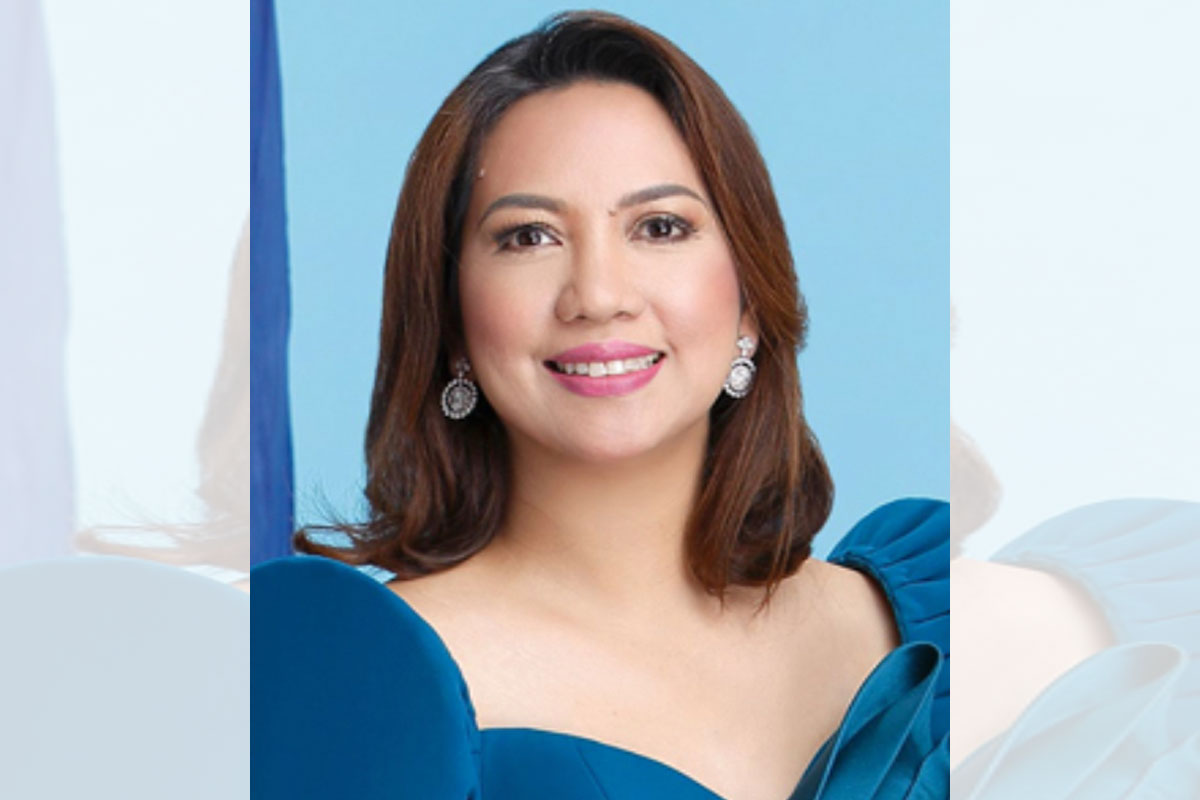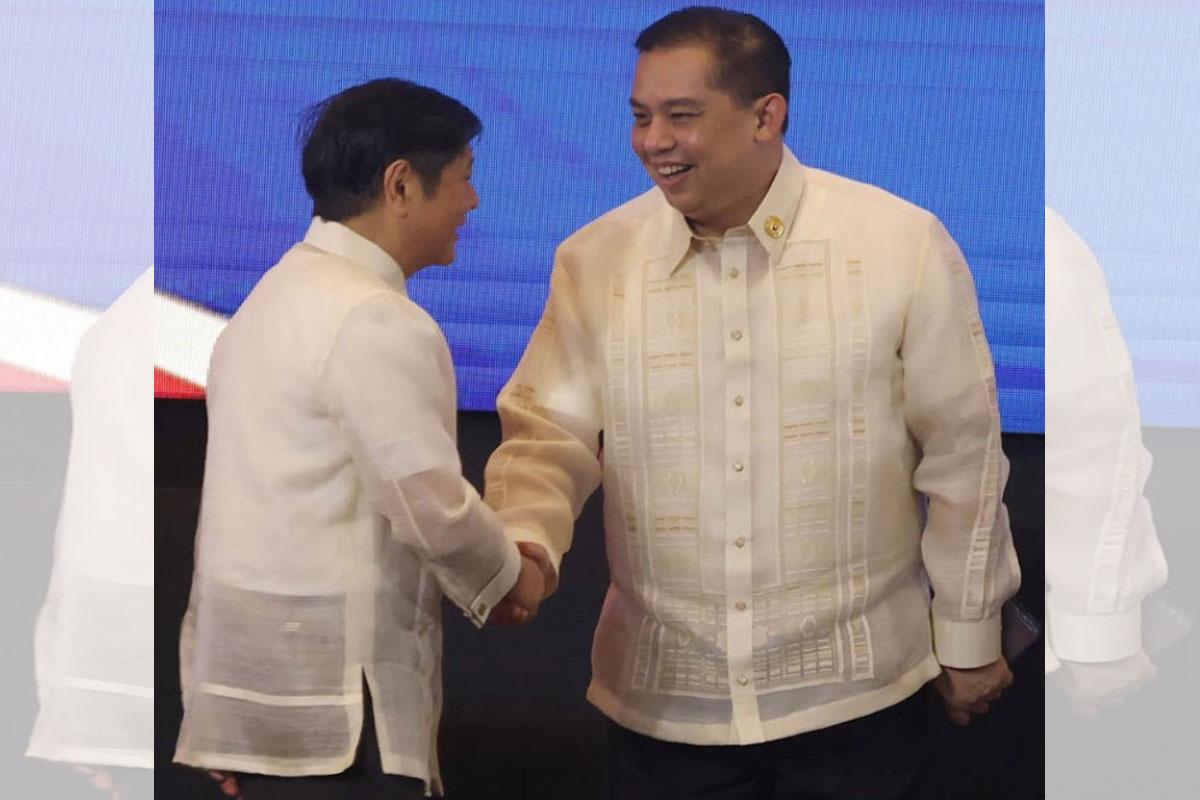 SHOW ALL
Calendar