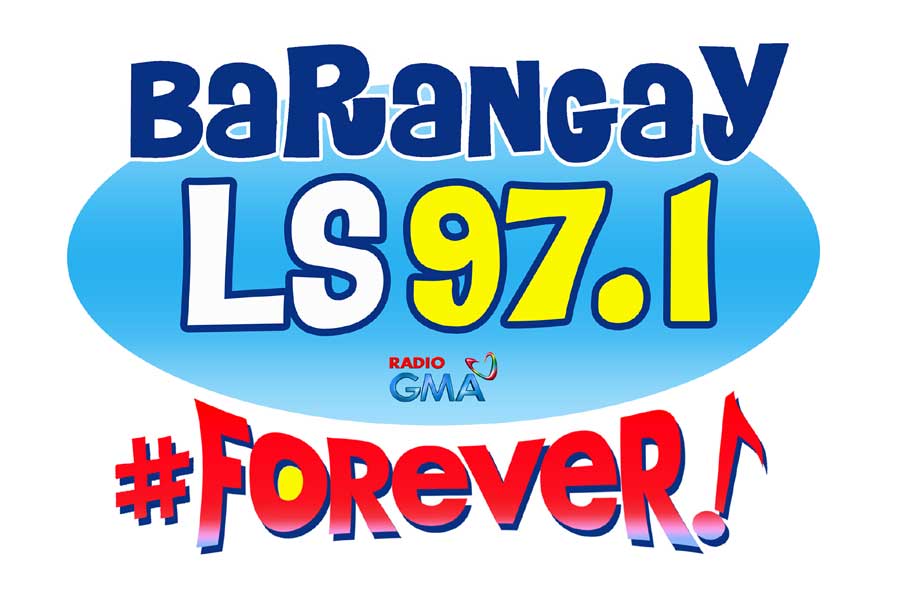 Super Radyo DZBB and Barangay LS 97.1: Consistently Mega Manila's no. 1
GMA Network's flagship AM and FM radio stations both finished the first half of 2021 strong as they remained unbeatable for six consecutive months in Mega Manila, according to Nielsen's Radio Audience Measurement latest data.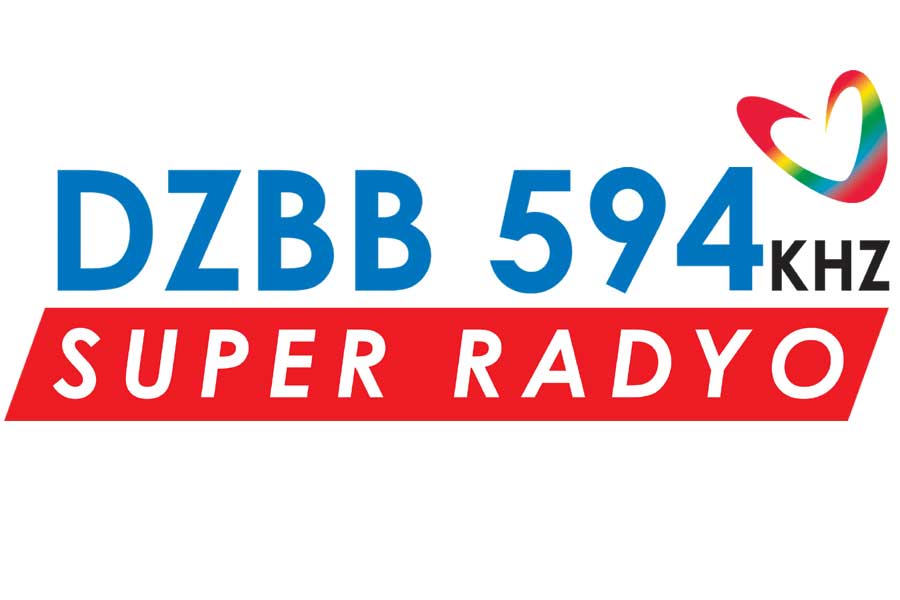 For the whole month of June, Super Radyo DZBB 594 dominated all AM stations with an average total day audience share of 42.6 percent, which was a significant increase from previous month's 33.3 percent.
DZBB was also able to tap 2.6 million listeners in June, almost 80 percent of which were exclusive listeners of the station.
The station's highest rating block was still recorded during the 6:00 to 8:00 am timeslots. This segment includes the number one AM program "Super Balita sa Umaga Nationwide" anchored by Mike Enriquez and Joel Reyes Zobel during weekdays; while Rowena Salvacion and Emil Sumangil's "Super Balita Sa Umaga / Isyu Atbp." is the top during Saturdays; and "Super Balita Sa Umaga" with Kathy San Gabriel and Ralph Obina on Sundays.
These shows, along with select DZBB programs, are likewise simulcast daily on GTV via "Dobol B TV".
On the other hand, DWLS or Barangay LS 97.1 Forever! posted an average audience share of 28.7 percent in June. This was almost twice the average of its nearest competition, which only got 15.8 percent.
DWLS gained a total reach of 5.7 million listeners for the month, 54 percent of which were loyal listeners called 'ka-Barangay.'
Across all time blocks, Barangay LS topped all other FM stations in Mega Manila with its 12 pm to 2 pm segment posting the highest numbers. Occupying the said time block was none other than "Barangay Love Stories" hosted by Papa Dudut which likewise consistently remained to be the highest rating FM program across all days. Barangay Love Stories' stellar ratings performance was similarly followed by "Talk to Papa" hosted by Papa Marky, Papa Ace, and Papa King.
In addition, Radio GMA's regional FM station Barangay RU Super Radyo Kalibo likewise posted winning numbers based on Nielsen's quarterly data for Q2 2021. The station took the lion's share among radio listeners in Kalibo with 60.79 percent.
Tune in to Super Radyo DZBB 594 kHz and Barangay LS 97.1 Forever! as well as Barangay RU Super Radyo Kalibo from Monday to Sunday. Select DZBB programs are also simulcast via Dobol B TV on GTV. Online, listeners can also catch these stations via live audio stream on www.gmanetwork.com/radio.
For more updates, visit www.GMANetwork.com.
AUTHOR PROFILE
Showbiz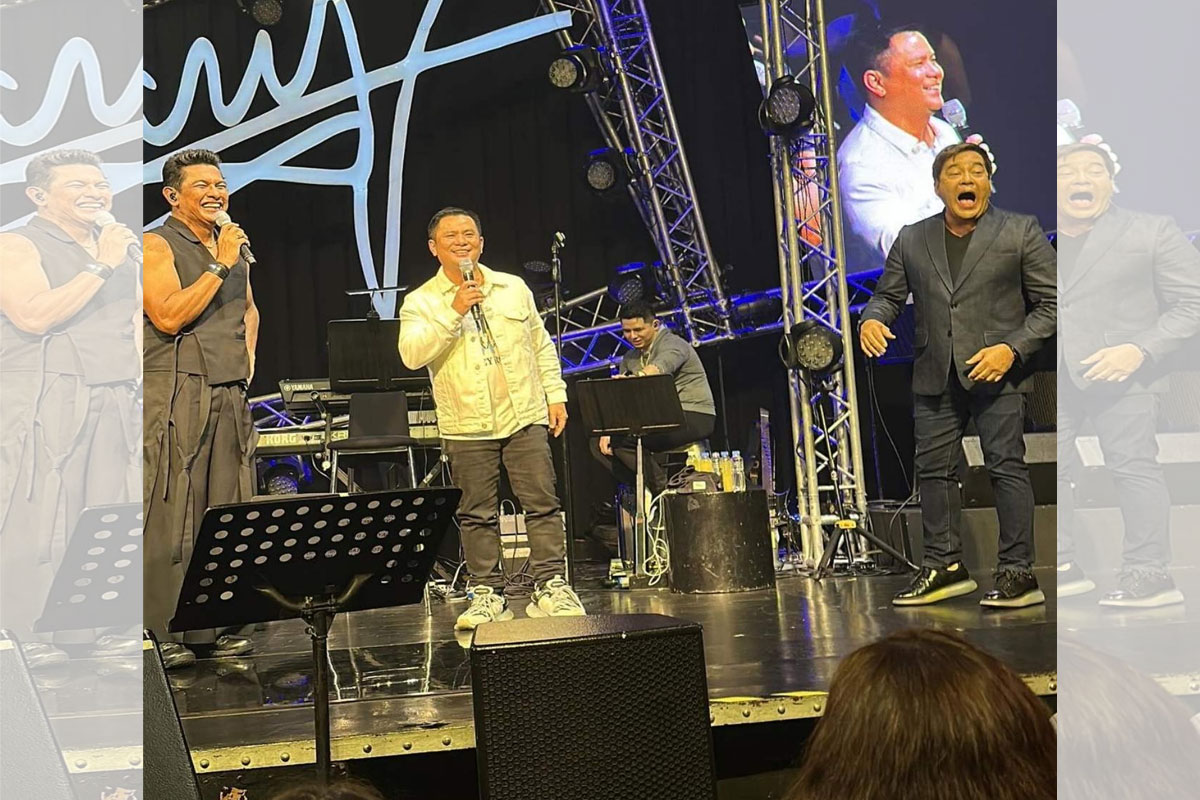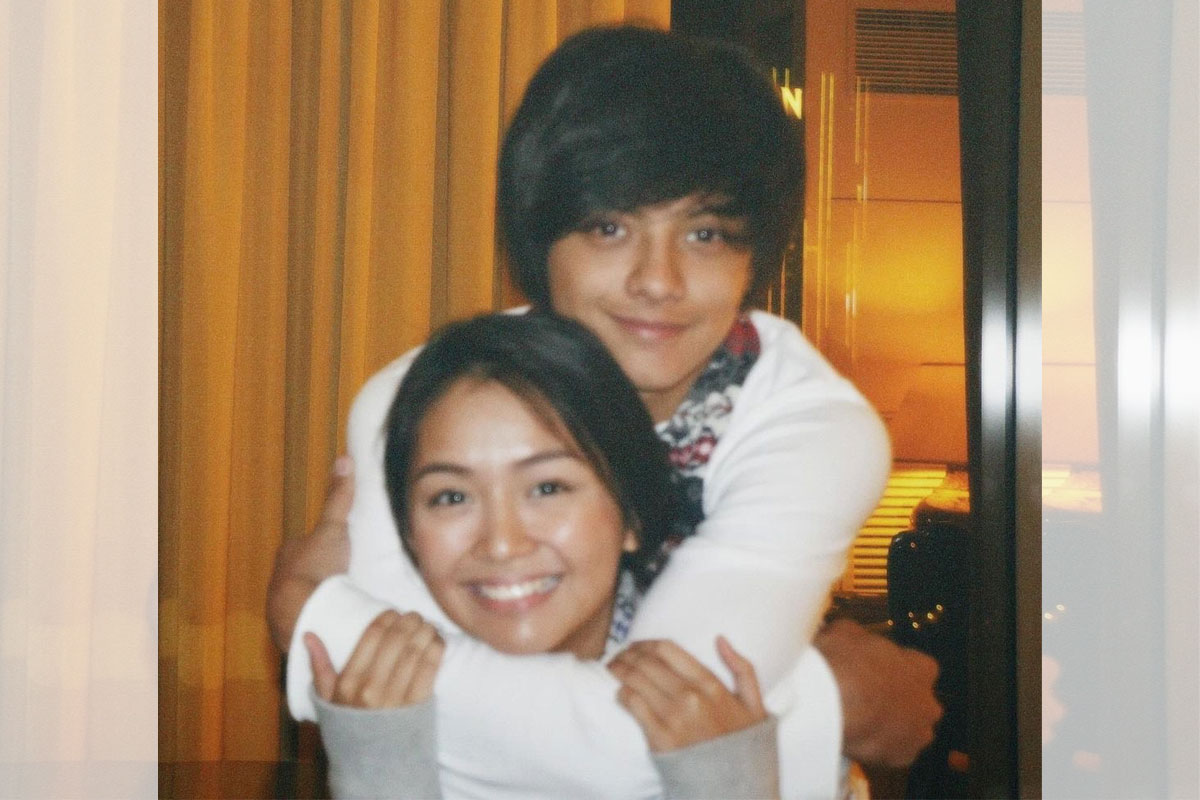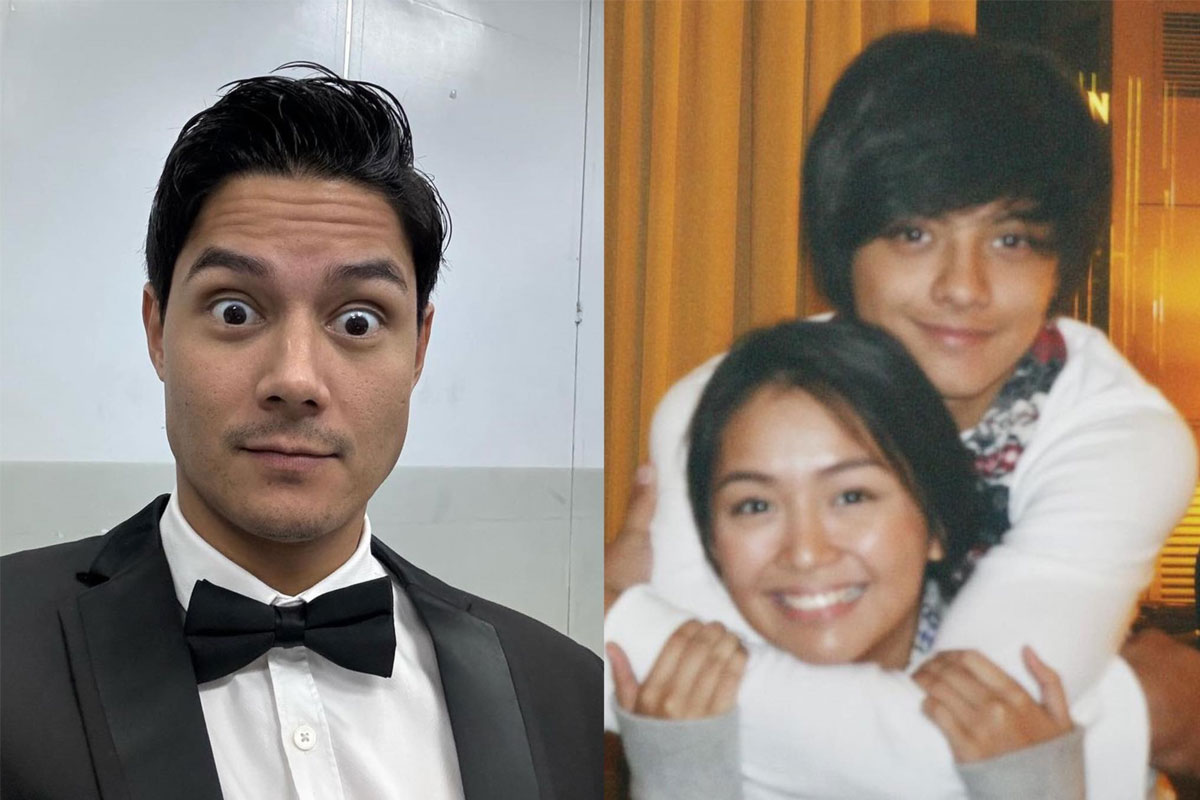 SHOW ALL
Calendar