Sunshine proves that sex still sells
SUNSHINE Guimary is grinning from ear to ear these days. And why not? Her sexy comedy and launching flick, "Kaka", has been the number one movie in the streaming channel VivaMax since it opened on May 28. This can only mean that sex still sells.
We really thought that viewers are no longer interested to watch sex films since pornographic flicks are now so easily available on the internet, and for free at that. Obviously, some folks are still eager to watch and willing to pay for the movie of a new local sexy star like Sunshine who is really oozing with sex appeal on screen.
Viva sent us the link when they premiered the movie so we got to watch it. In all fairness to Sunshine, this might be her very first acting job but she doesn't act like a newbie. She's in almost every scene, from beginning to end, and she acquitted herself well in the acting department, proving she's not just a sexy body ready only meant for disrobing.
And she is really daring. The opening scene alone shows her pleasuring herself in bed, first with her fingers, then with a vibrator. She's really well endowed and topheavy and she's not at all afraid to display them. She also has a knack for comedy and is able to hold her own against more seasoned co-stars like Gina Pareno (a natural scene-stealer) as her lola, Rosanna Roces as her mom and Jerald Napoles as her leading man.
We won't be surprised if Sunshine would soon have a follow up project. And we are not surprised that Viva is producing yet another skin flick introducing yet another new sexy star, beauty queen Cindy Miranda in "Nerissa", which is not like "Kaka" that is a comedy since it is a suspense-thriller written by no less than ace screenwriter Ricky Lee and directed by Lawrence Fajardo, best known for the indie film "Imbisibol".
Cindy will be supported by another new nymphet, AJ Raval, who's also so daring in her recent sexy flick, "Death of a Girlfriend". As of now, we'd say VivaMax is the busiest streaming outlet as they are releasing a new local movie every other week. Currently shown is "Ang Babaeng Walang Pakiramdam" starring Kim Molina, to be quickly followed by "Gluta" starring Ella Cruz.
Obviously, other streaming channels have recognized the attraction of sexy flicks, which is now why Dondon Monteverde's Upstream.ph is releasing soon their first original sexy flick, "A Girl + A Boy", which stars total newcomers Alexa Miro and Rob Gomez who didn't have any reluctance in showing off their family jewels in front of the camera.
Let's face it, sexy flicks are much easier and cheaper to make in this season of the pandemic. All you have to do is get new stars who won't charge high talent fees. The important thing is that they look good on screen and are willing to take their clothes off at the drop of a hat.
You don't even have to do big action scenes with exterior shots as most of the action required happens inside the bedroom. For producers now to earn money in streaming channels and not in actual theaters, the key is to keep your production cost as low as possible so you can get a return on your investment. So your best bet is surely to do a cheap sexy flick that a fast working director can finish in a week's time or even less.
AUTHOR PROFILE
Showbiz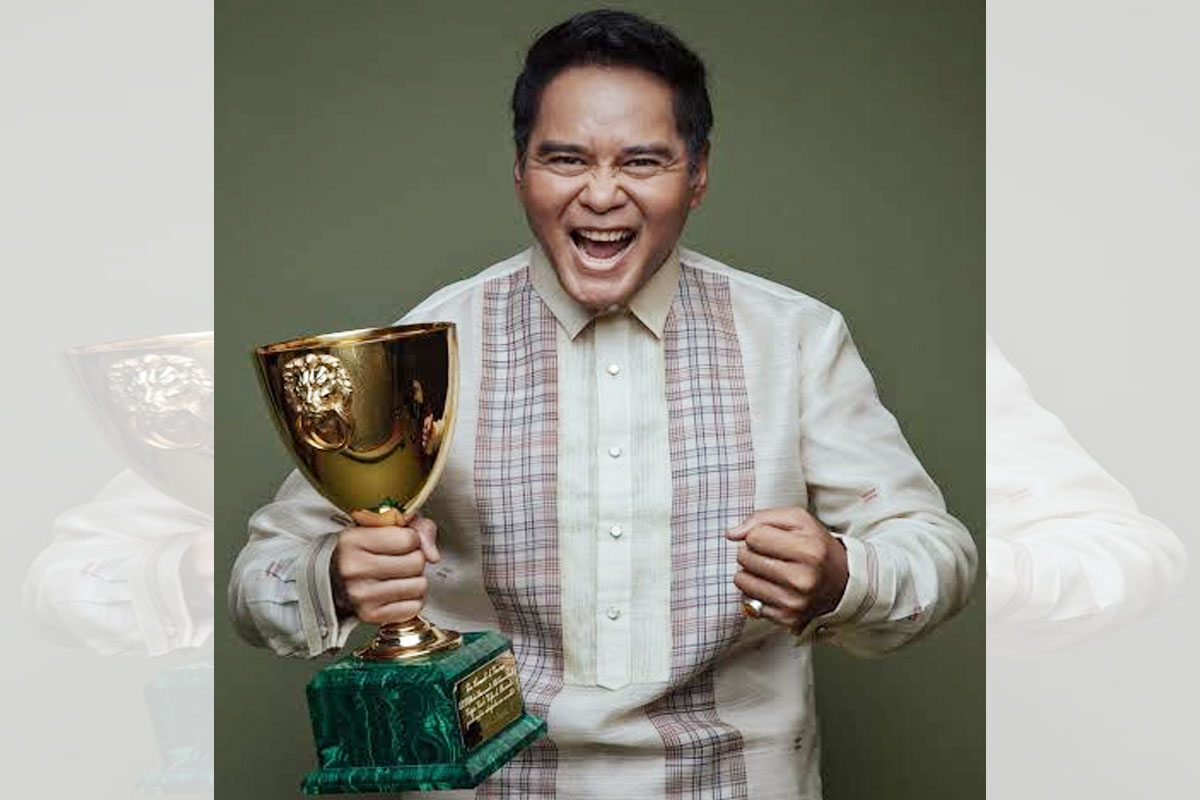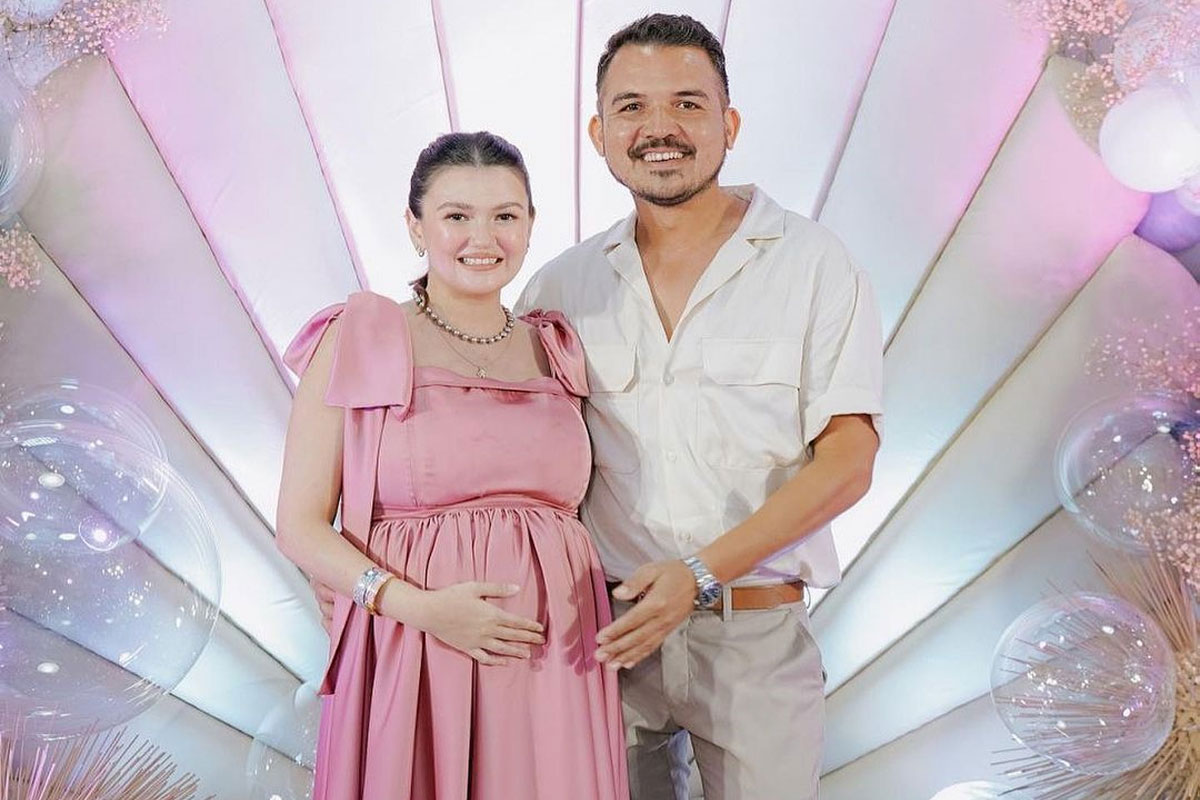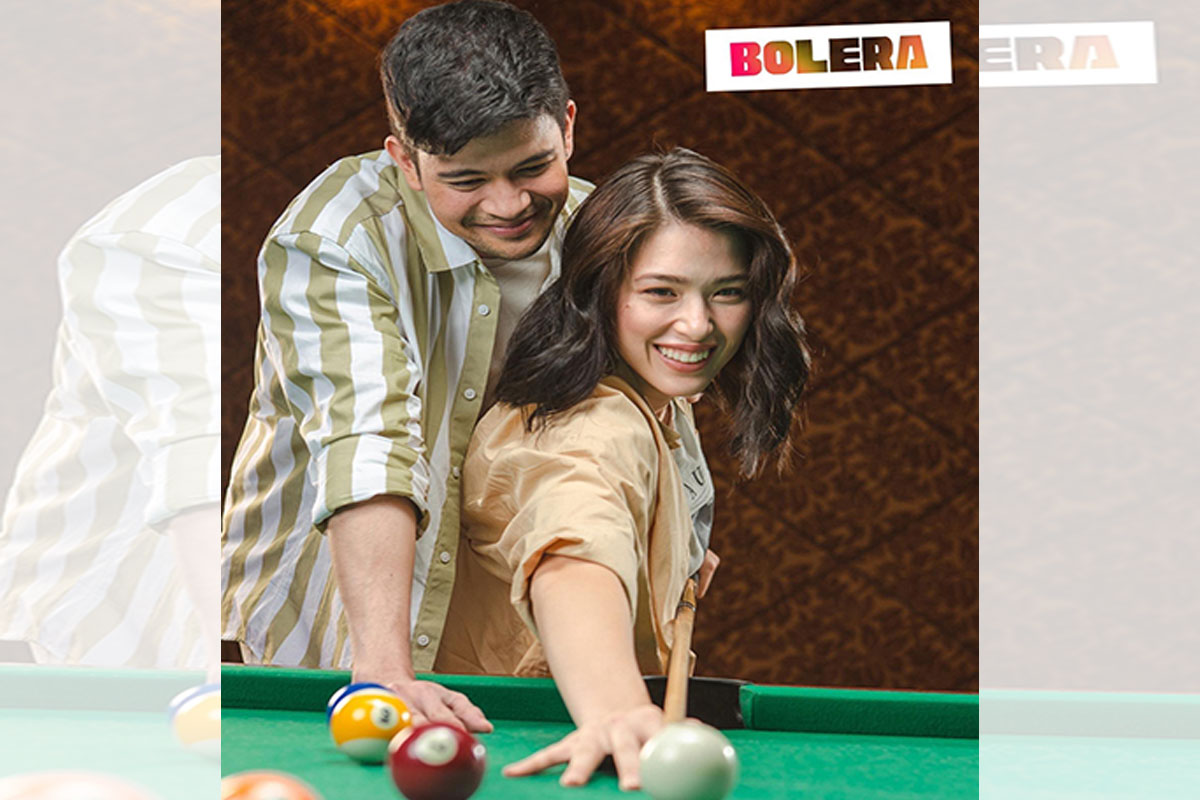 SHOW ALL
Calendar