Sunshine in 'An Affair to Forget': Lustful, bloody and chaotic
We do everything for our family. We love fiercely, make sacrifices and endure anything. Sometimes, we even do things blindly to save relationships and for love.
Witness how a woman's desperate attempt to save her failing marriage results in more problems and heavy burdens that could ultimately break their family apart.
Catch Sunshine Cruz, Allen Dizon, Karl Aquino and Angelica Cervantes in An Affair to Forget, a Vivamax Original Movie directed by Louie Ignacio, streaming exclusively on December 23.
A troubled son and a distant husband, this has been the everyday scenario of Rowena's (Sunshine) life.
Despite being a good and well-known lawyer, she couldn't seem to handle her trials at home.
Her son Charles (Karl) often faces trouble — getting into bar fights and being taken to prison — while her husband, 0scar (Allen Dizon), a struggling artist, has been aloof that Rowena suspects he might be cheating on her.
To confirm her suspicion, Rowena makes a brave and twisted decision to hire Beth (Angelica), a sex worker, to seduce Oscar and report all the details of the affair to her.
Oscar takes the bait. The planned affair goes on.
Rowena also begins fantasizing and imagining all the details that Beth tells her.
Rowena eventually confronts Oscar about the affair, which he denies at first but then chooses to talk things out to save their family from breaking apart. This second chance given to their family leaves Beth high and dry for she turns out to have already fallen in love with Oscar.
She then plots revenge to get back on Rowena and Oscar by targeting their weakness, Charles.
Lustful, bloody and chaotic, An Affair to Forget is another sexy-drama-thriller from Vivamax starring sexy actors from then and now.
Award-winning and seasoned actors Sunshine and Allen pit talents with Vivamax's hottest stars, Sitio Diablo actor Karl and Biyak star Angelica.
A film by the multi-awarded director Louie Ignacio and produced by Viva Films, the storyline and plot twists will surely be worth remembering.
An Affair to Forget streams exclusively on Vivamax starting December 23.
AUTHOR PROFILE
Showbiz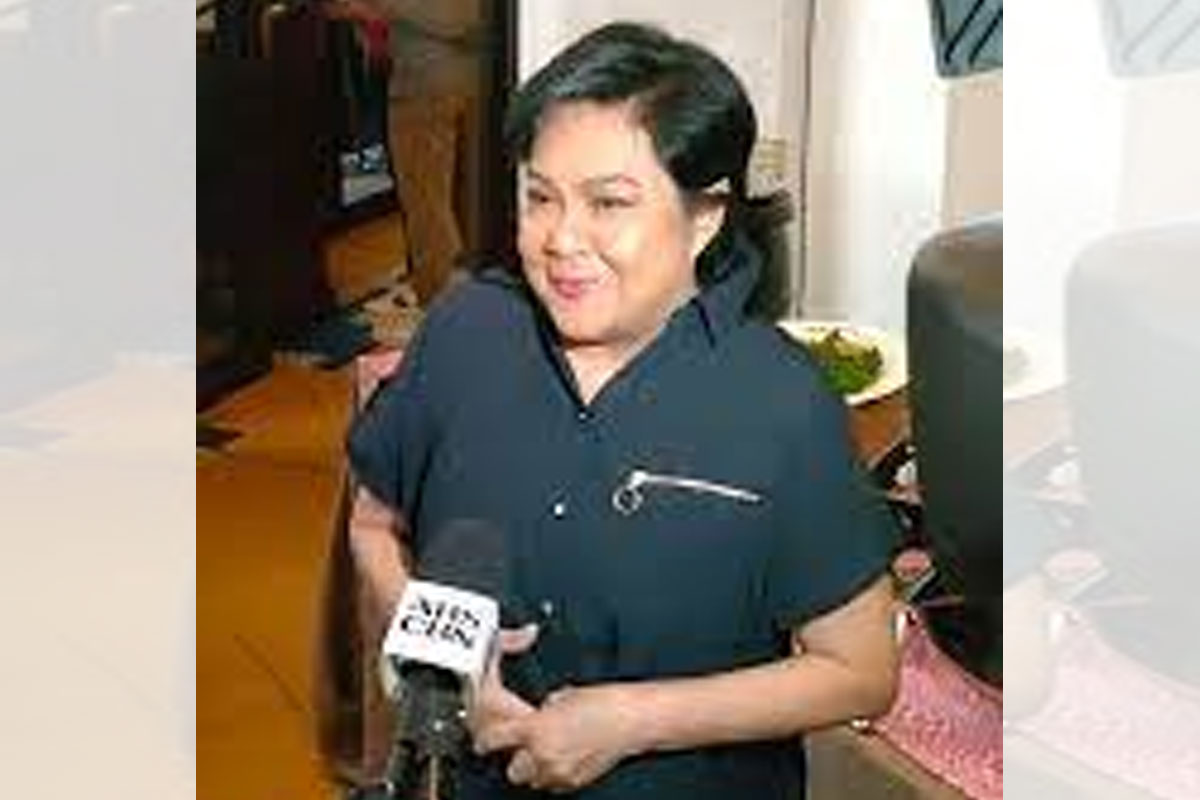 SHOW ALL
Calendar