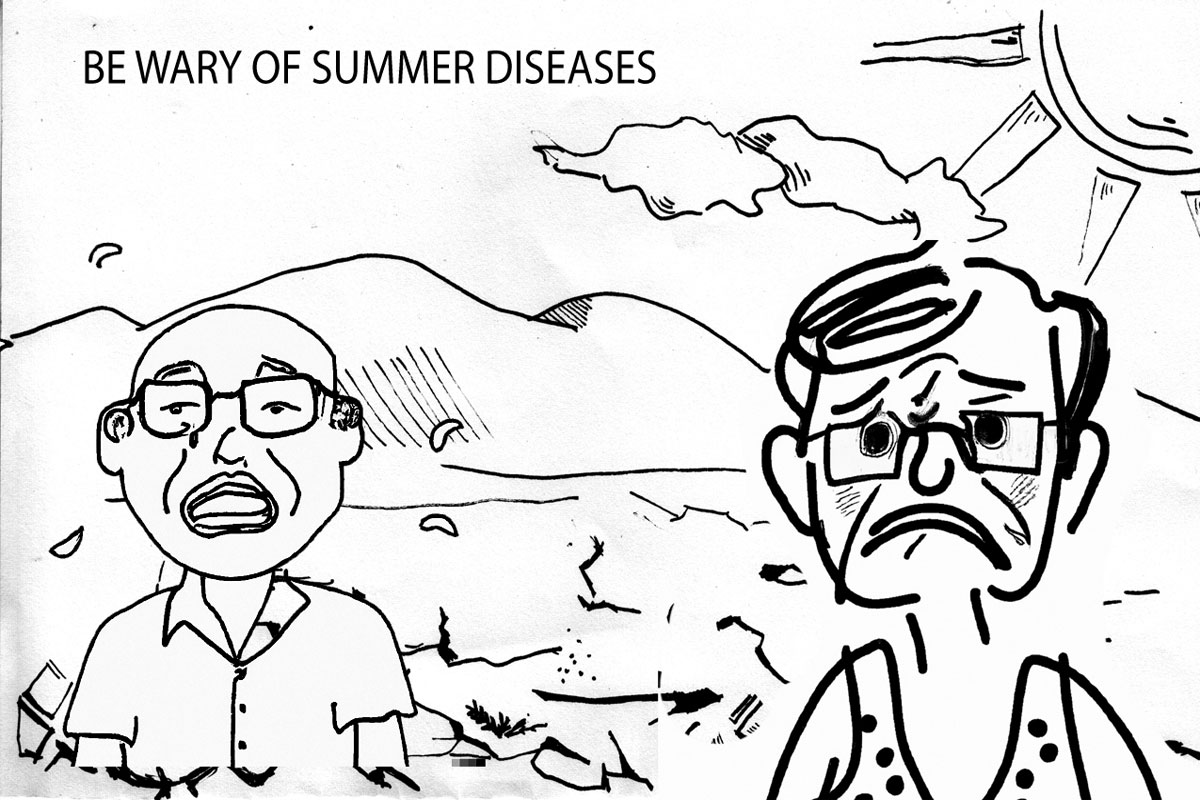 Summer diseases
THE dry amd warm season in the country may begin in the next few days, according to the Atmospheric, Geophysical and Astronomical Services Administration (PAGASA).
Unlike other nations across the globe, the Philippines has only two seasons – the rainy season, from June to November, and the dry season, from March to May.
And the dry season can be further divided into the cold and dry season (December to February) and the warm and dry season (March to May), said the weather bureau.
Other countries have four seasons, namely winter, spring, autumn, and summer.
Without doubt, the onset of the warm and dry season worries concerned government authorities and the general public because it brings about a variety of diseases.
These are asthma, chickenpox, conjunctivitis (sore eyes), flu, food poisoning, hyperthermia (heat stroke), measles, mumps. dehydration, sunburn, and typhoid.
Hyperthermiaz results from prolonged exposure to high temperatures, while heat and humidity can trigger asthma symptoms like coughing and shortness of breath.
Like health conscious Filipinos, we cannot overemphasize the importance of sfopyomh precautionary measures if we are to avoid contracting the so-called summer diseases.
Particularly those going to beaches, resorts and other tourist destinations in various parts of the country.
Due to the high costs of medicines and medical services in the country, many Filipinos, notably the poorest of the poor, are one in saying that "bawal ang magkasakit ngayon."
Talaga!
AUTHOR PROFILE
Opinion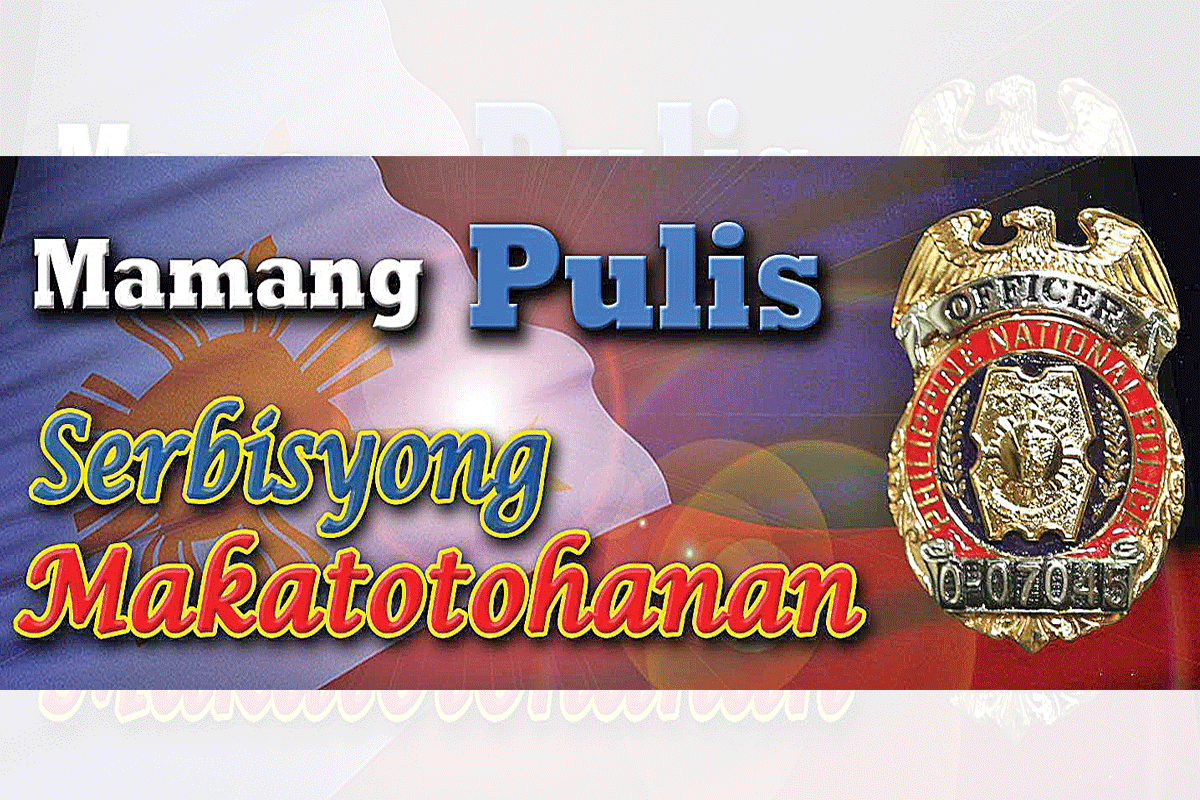 SHOW ALL
Calendar