 Subsidize Covid tests–Solon
A solon urged the national government to at least subsidize the test kits for COVID-19 if it cannot be given for free.
Bayan Muna Representative Carlos Isagani Zarate said this could encourage more Filipinos to undergo testing if they have symptoms or if they were exposed to COVID-19 positive patients.
According to Zarate, a test kit can cost as much as a day's wage of a minimum earner, which is why government subsidy for these tests is just as crucial.
"Subsidizing these test kits will also help employers and businesses look out for their employees. They can ensure a safe environment as they fuel the economy," Zarate said.
He stressed that massive vaccination should now be in tandem with free massive testing – both antigen or RT-PCR- using available funds for the 2022 budget.
"If they opt for home testing then the government should give free antigen kits to families to help them detect the disease and isolate themselves if found positive," the progressive solon said.
"The Duterte admin should no longer wait until the whole house is burned down before it sends the firefighters. We must act now and act fast," he added.
Zarate bewailed the fact that the country's covid testing is "largely demand driven, expensive and mainly dependent on privately owned laboratories that are out of reach for most crisis-strapped Filipinos."
He added that two years into the pandemic and several surges, the daily testing volume is still between 20,000 to 30,000 tests, way below from the DOH's target of 90,000 to 100,000 tests daily.
AUTHOR PROFILE
Nation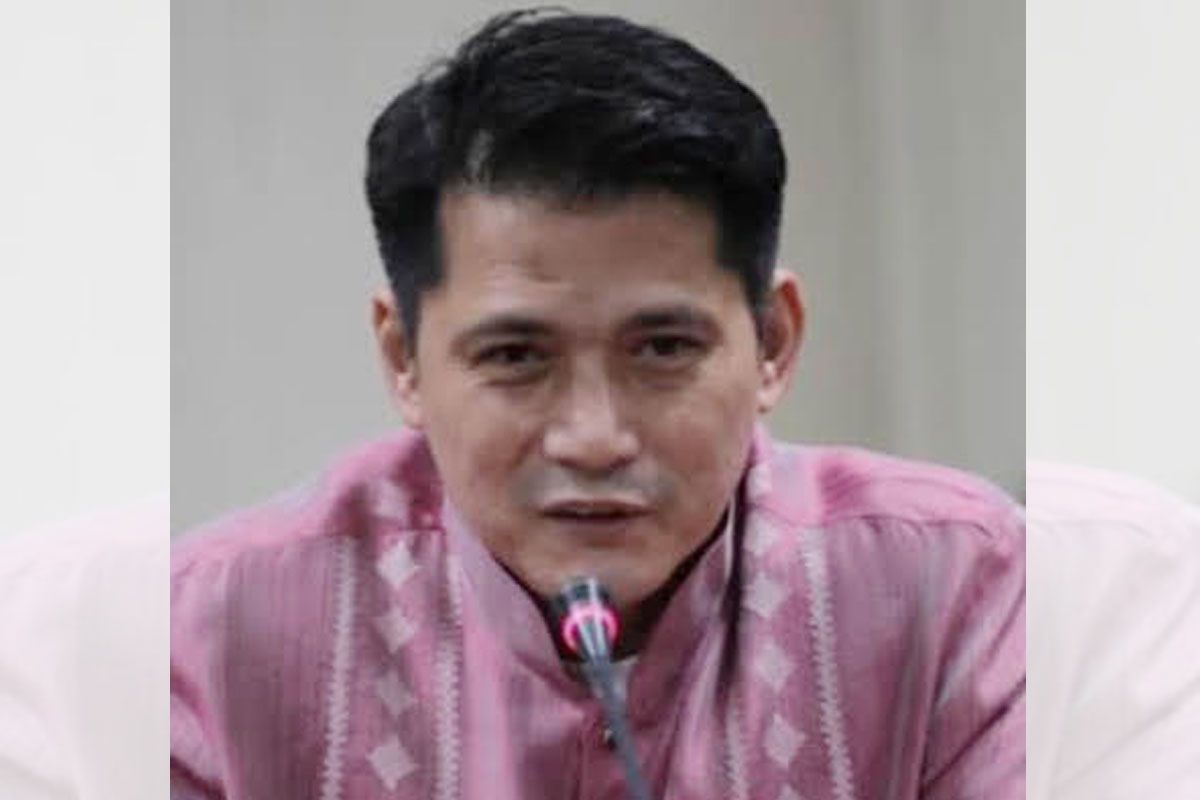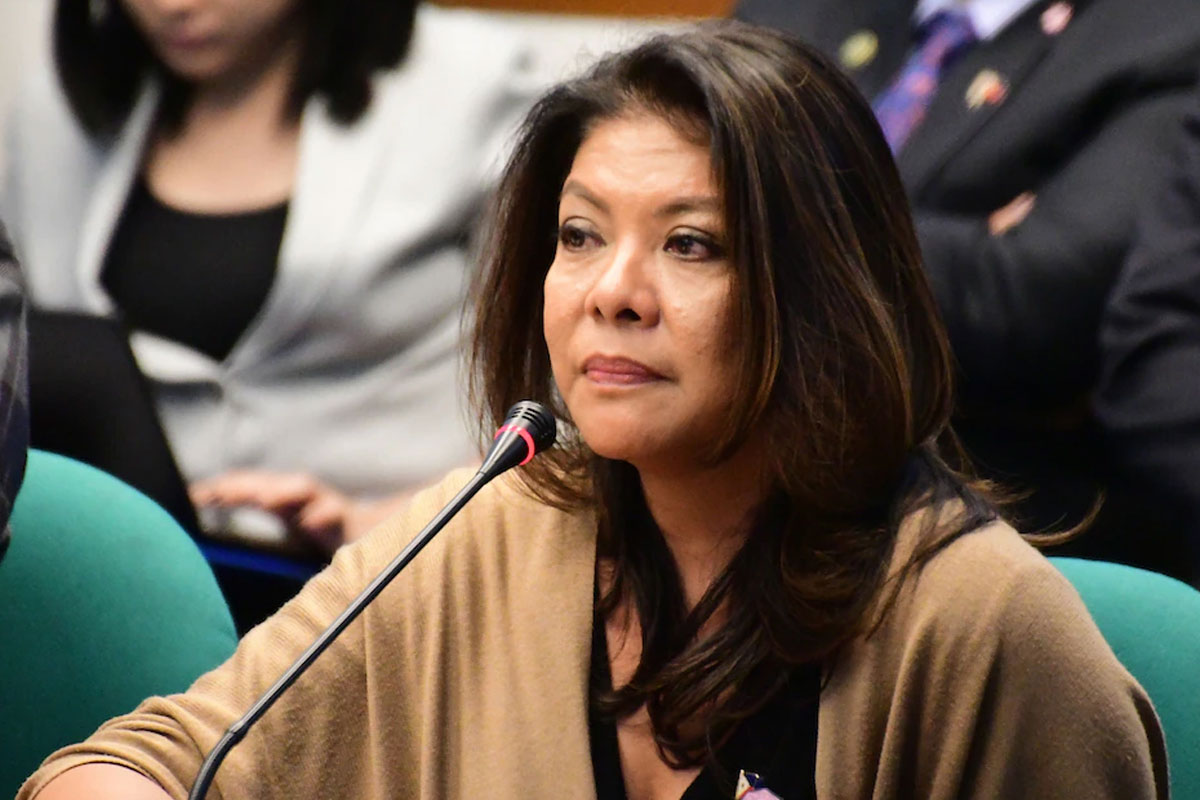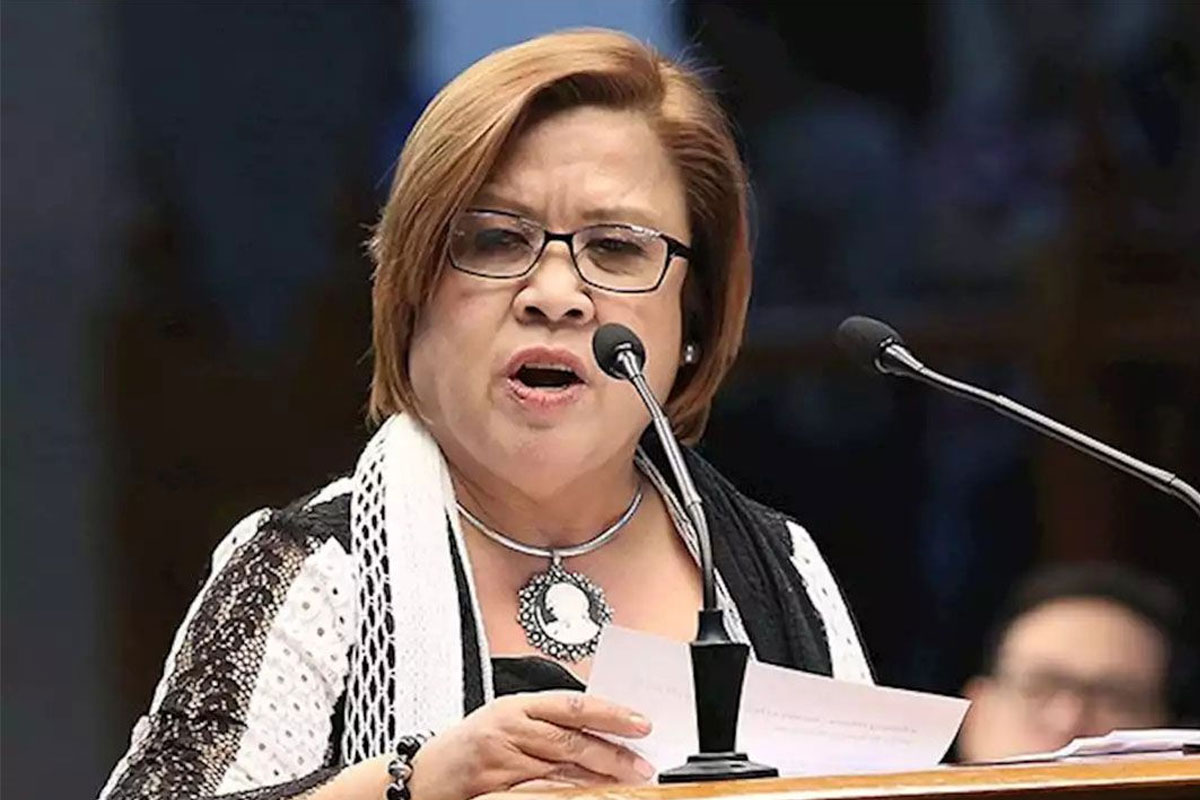 SHOW ALL
Calendar