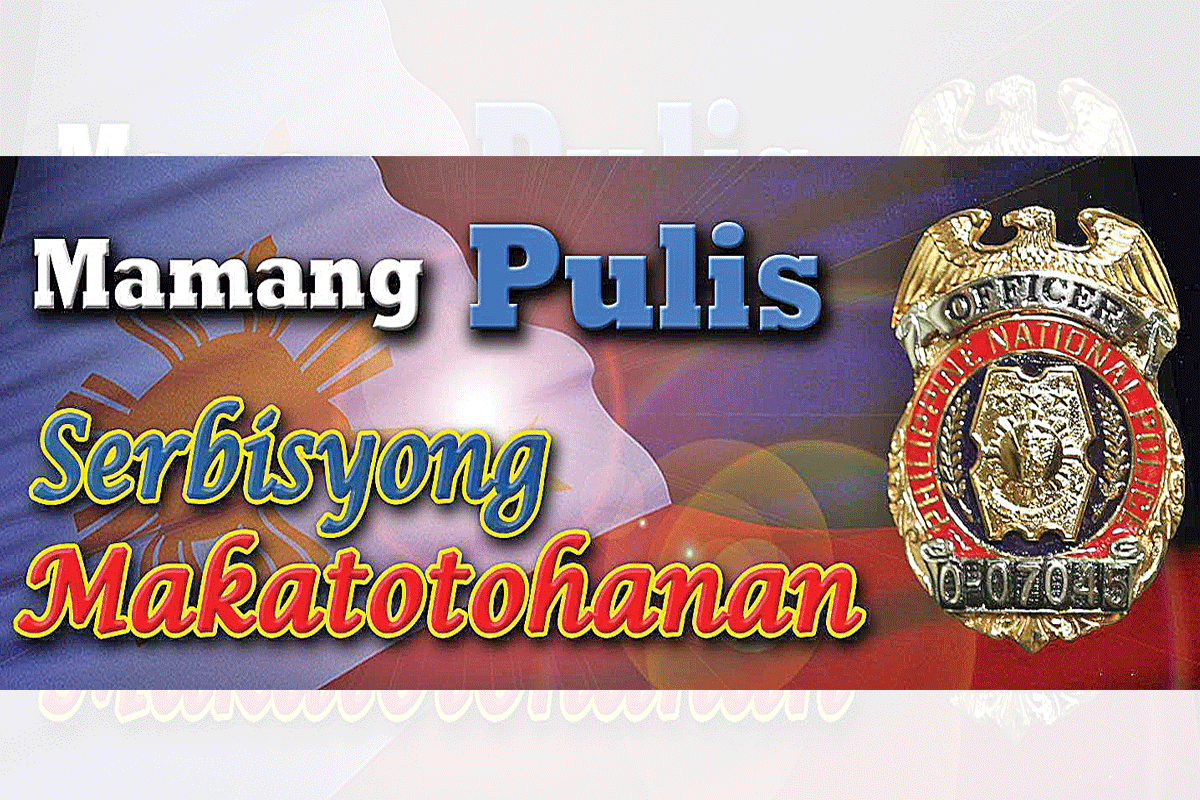 Strong PNP-PDEA partnership nets over 13K drug targets — Azurin
PHILIPPINE National Police (PNP) chief, General Rodolfo S. Azurin Jr. on Thursday underscored the strong partnership between the PNP and the Philippine Drug Enforcement Agency which he said has resulted in the arrest of over 13,000 offenders, 1,531 of them considered as 'high-value targets' since the start of the administration of President Ferdinand 'Bongbong R. Marcos Jr.
According to the top cop, their stepped-up campaign against illegal drugs netted the 1,531 'HVTs during the first 100 days of the Marcos administration alone.
Since President Ferdinand Marcos Jr. took over the presidency in July 2022, the Department of Interior and Local Government said that a total of 22,646 drug personalities have been arrested in 18,505 anti-illegal drug operations conducted by the PNP nationwide.
Those operations also led to the confiscation of some P9.7 billion worth of shabu and other illegal drugs.
"This notable breakthrough is a result of consistent and smooth coordination between the PNP and Philippine Drug Enforcement Agency (PDEA) drug enforcement units for the past three months wherein 12,321 anti-illegal drug operations were conducted nationwide," Gen. Azurin said as he vowed to forge a more stronger relationship with the PDEA now headed by Director General Moro Virgilio M. Lazo.
According to Gen. Azurin, different PNP drug operating units arrested 13,391 drug personalities including 1,531 high value individuals (HVIs) who were individually charged with violation of Republic Act 9165 or the Comprehensive Dangerous Drugs Act of 2002 from July 1 to October 8, 2022.
During the period, as per data submitted by 17 police regional offices, the Police Regional Office 7 in Central Visayas under Brigadier Gen. Roderick Augustus B. Alba logged the biggest accomplishment on arrested HVIs with 250 drug personalities arrested, followed by PRO3 in Central Luzon under Brig. Gen. Cesar DR. Pasiwen with 203, the PRO4-A in Calabarzon region under Brig. Gen. Jose Melencio C. Nartatez Jr. with 156, the PRO11 in Southern Mindanao headed by Brig. Gen. Benjamin H. Silo Jr. with 132 and the National Capital Region Police Office in Metro Manila headed by Brig. Gen. Jonnel C. Estomo with 123.
"These significant accomplishments remarkably describe the aggressiveness of the intelligence-driven supply reduction strategy with strong emphasis on non-violent methods of effecting arrest while ensuring protection of operating teams engaged in violent confrontation with armed suspects brought by proper equipment and training," Gen. Azurin said.
"Tulung-tulong tayong lahat na labanan ang ilegal na droga sa pamamagitan ng mas pinaigting na programa upang tuluyang mahuli natin ang mga malalaking sindikato na nagpapakalat ng ilegal na droga sa bansa," he added.
Gen. Azurin likewise assured the public that the that PNP will remain at the forefront of the national strategy against the country's drug problem, this time using a holistic approach to address the menace in full support to the PDEA.
"Consistent with our mandate – to serve and protect the citizenry, the PNP will continue to intensify its efforts in pursuit of our mission towards safer, more progressive and drug free community," he said.
The PNP chief also said their 'whole-of-nation approach' to address the drug problem the country has already resulted in the declaration of 26,224 'drug-free barangays.'
The number comprises 74.23 percent of the 35,356 barangays they have targeted for clearing amid their declaration as 'drug-affected' in the past.
The top cop said that of all 42,046 barangays in the country, 35,356 had been previously declared as drug affected of which 26,244 or 74.23 percent have already been declared as 'drug- cleared' from July 2016 to November 2022.
Gen. Azurin lauded the collective efforts of government agencies especially those who work devotedly and diligently for this notable achievement. The 'drug-clearing drive' is being spearheaded by the PDEA .
The PNP chief said that from July 1, 2022 to November 1, 2022, 403 more barangays were declared drug cleared by Regional Oversight Committees.
Of the 35,356 drug-affected barangays, 17,079 are classified as slightly affected, 17,860 are moderately affected, while 417 are seriously affected.
Cagayan Valley region has the highest recorded 'drug cleared' barangay with 94.41 percent, followed by Cordillera region at 94.36 percent, Mimaropa at 93.95 percent, Eastern Visayas at 93.09 percent, and Soccsksargen region at 88.25 percent.
A barangay is classified as "affected" if there is presence of a Person Who Used Drugs (PWUDs); moderately affected if there's a presence of drug pushers and Person Who Used Drugs (PWUDs); and seriously affected if there is a reported existence of any of the following: clandestine drug laboratory, warehouse, marijuana plantation, and drug den/"tiangge", drug trafficking or smuggling activities, and drug personalities such as users, pushers, financiers, protectors, cultivators, and manufacturers.
"The PNP in coordination and partnership with PDEA, Department of Interior and Local Government (DILG) along with Local Government Units (LGUs), other government agencies and stakeholders in the community remains committed to clear the remaining 9,112 or 25.77 percent of the barangays in the coming years," Gen. Azurin said.
"Rest assured that the entire police force is always ready to extend assistance during the implementation of intervention and rehabilitation programs for drug users in order to help them to become productive citizens again when they are re-integrated to the community," the PNP chief added.
Last week, the Marcos officially launched an intensified and more holistic campaign against illegal drug trafficking and abuse called BIDA or 'Buhay ay Ingatan, Droga'y Ayawan.
DILG Secretary Benjamin 'Benhur' S. Abalos Jr. said the anti-illegal drugs advocacy program calls for a 'whole-of-nation-approach' in fighting the drug problem.
This time, government law enforcement agencies led by the PDEA and the PNP will fully partner with local government units, national government agencies and other key sectors of the society including the Church and the community in aiming for drug demand reduction and an honest-to-goodness drug rehabilitation program in local communities.
The DILG chief underscored the need to address the drug menace from the 'roots.'
"Kung mayroon kang isang puno at ang punong ito ay gusto mong tanggalin ang sanga, gusto mong tanggalin ang puno, putol ka nang putol ng sanga. Pero ang sanga, tubo nang tubo. Kung gusto mong tanggalin ang puno, ugatin mo, ugatin mo 'yung puno," he said during the national launch of the BIDA program at the Quezon Memorial Circle.
AUTHOR PROFILE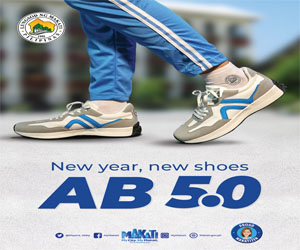 Opinion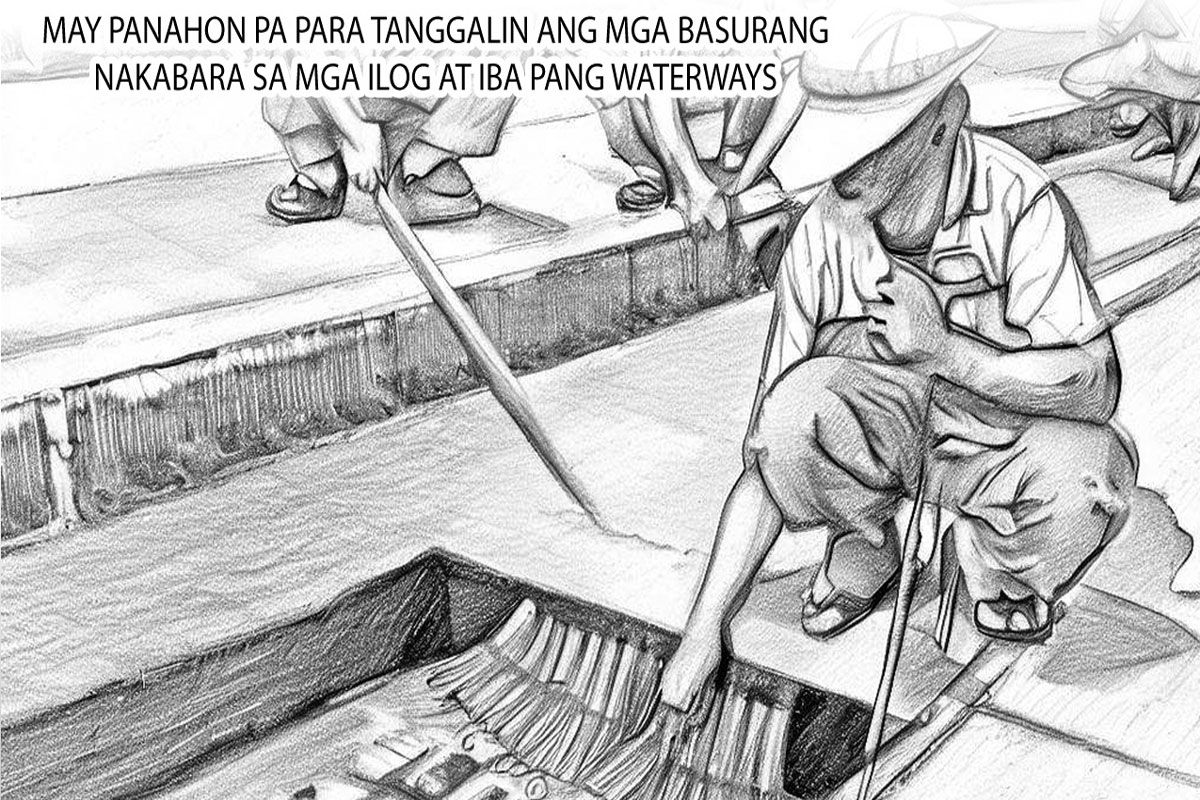 SHOW ALL
Calendar