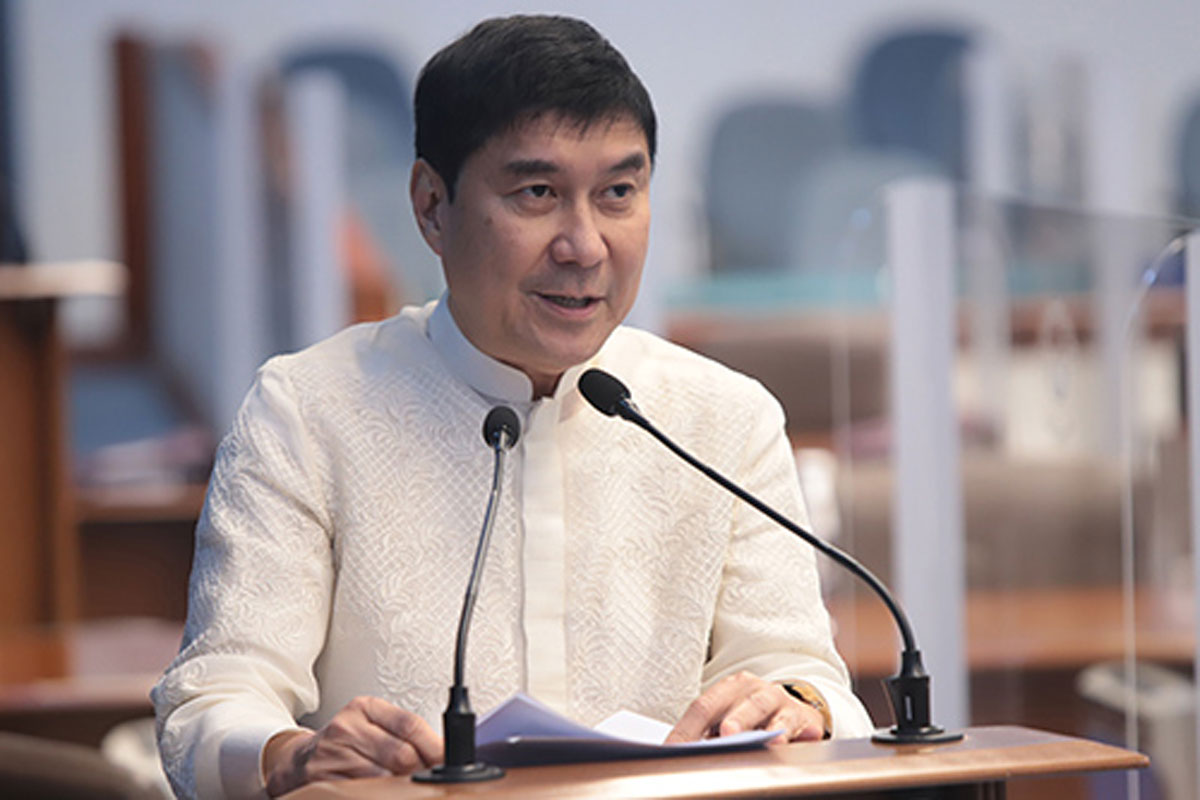 Stop sending soldiers to China, Tulfo urged govt
SEN. Raffy Tulfo vented his anger upon learning about the government program sending high-ranking officials of the Armed Forces of the Philippines (AFP) to China to study and train at its military academy with the Chinese government paying all expenses.
The information was divulged by Sen. Francis Tolentino during the public hearing of the Committee on National Defense Chaired by Sen. Jose Jinggoy Estrada.
Usec. Ireneo Espino of the Department of National Defense confirmed Tolentino's act.
Tulfo stressed that the government must put a stop to the program because it is a complete insult to the Filipinos who continue to be bullied by China.
Tulfo cited the persistent harassment and bullying of the members of the AFP by the Chinese military in the West Philippine Sea.
The latest incident being last Aug. 5 wherein one of China's coast guard vessels used a water cannon against a Philippine Navy and PCG boat meant to deliver supplies in Ayungin Shoal.
It can be also recalled that Tulfo earlier urged AFP to remove the cellular tower of a telecommunications company inside the military camp that is largely owned by the Chinese government.
Tulfo also learned that some of the military equipment of the AFP, including computer hardware, is donated by the Chinese government.
Tulfo will file a Senate Resolution in-aid of legislation to investigate these alarming practices.
Meanwhile, other senators also denounced the reported Chinese aggression in the West Philippine Sea describing it as foul and inhumane.
Senate President Juan Miguel Migz Zubiri, who condemns the Chinese provocation against the Philippine Coast Guard while delivering supplies to military troops.
Zubiri urged the Philippine government to take appropriate action in asserting and securing the country's sovereign rights over its exclusive economic zone (EEZ).
Zubiri called on his colleagues to join the nation in standing its ground by being at the forefront of discussions related to the issue of peace and security in the WPS.
Revilla said the use of water cannons and dangerous maneuvers of the CCG to deter the PCG from completing their resupply mission to the Ayungin Shoal is a "threat" against the country's security, safety and sovereignty.
For her part, Sen. Risa Hontiveros calls for the banning of China-owned companies in the Philippines following the former's continued harassment of Filipinos in the West Philippine Sea.
Joining Senators Zubiri and Tulfo in slamming the China Coast Guard's use of water cannon against Philippine Coast Guard vessels, the Deputy Minority Leader said the Philippines could also show its displeasure "economically" by dropping projects it entered into with Chinese state-owned firms, and prohibiting them from operating in the country.
Hontiveros also urged the Philippine government to expand its alliance with other countries, civil groups and the private sector in upholding the rule of law over the WPS.
AUTHOR PROFILE
Nation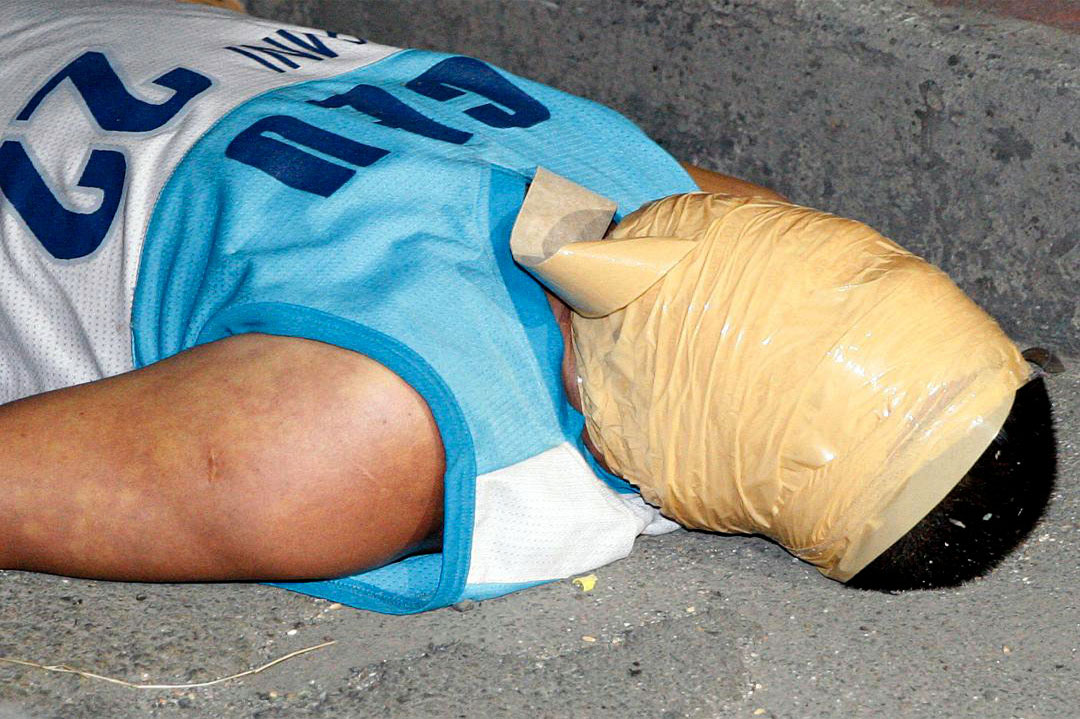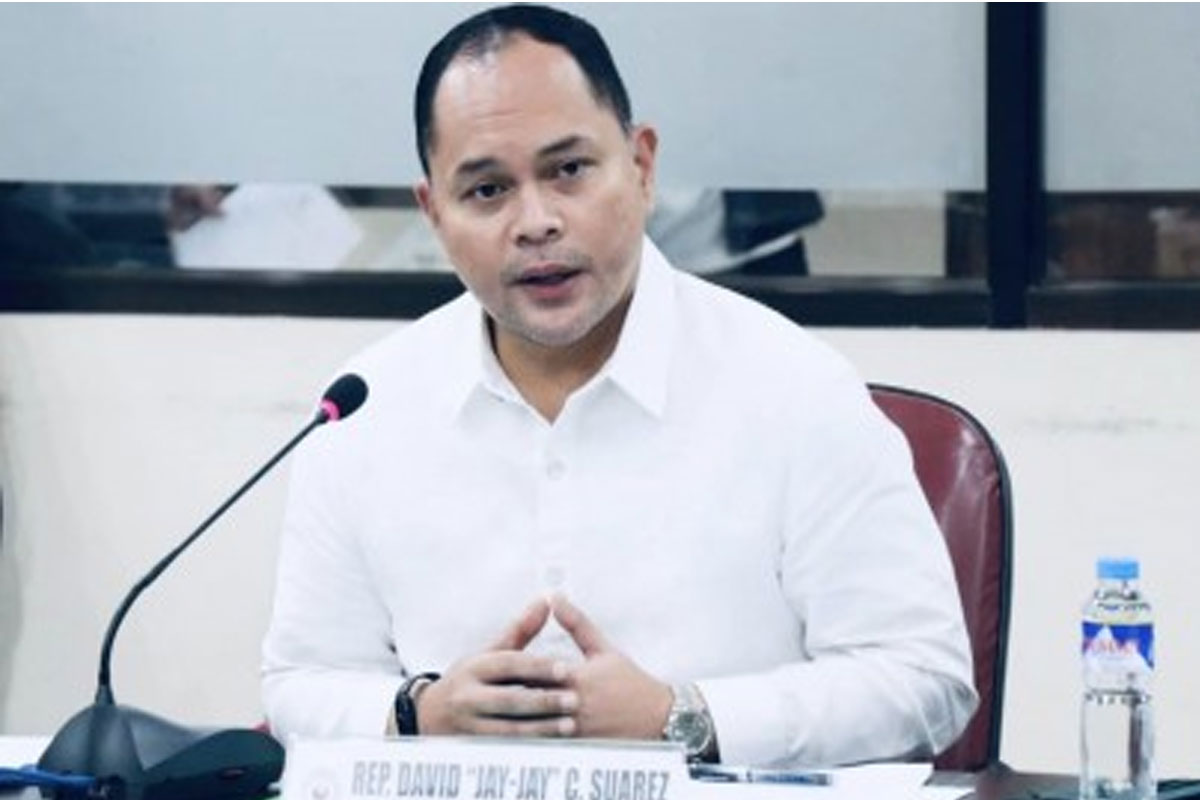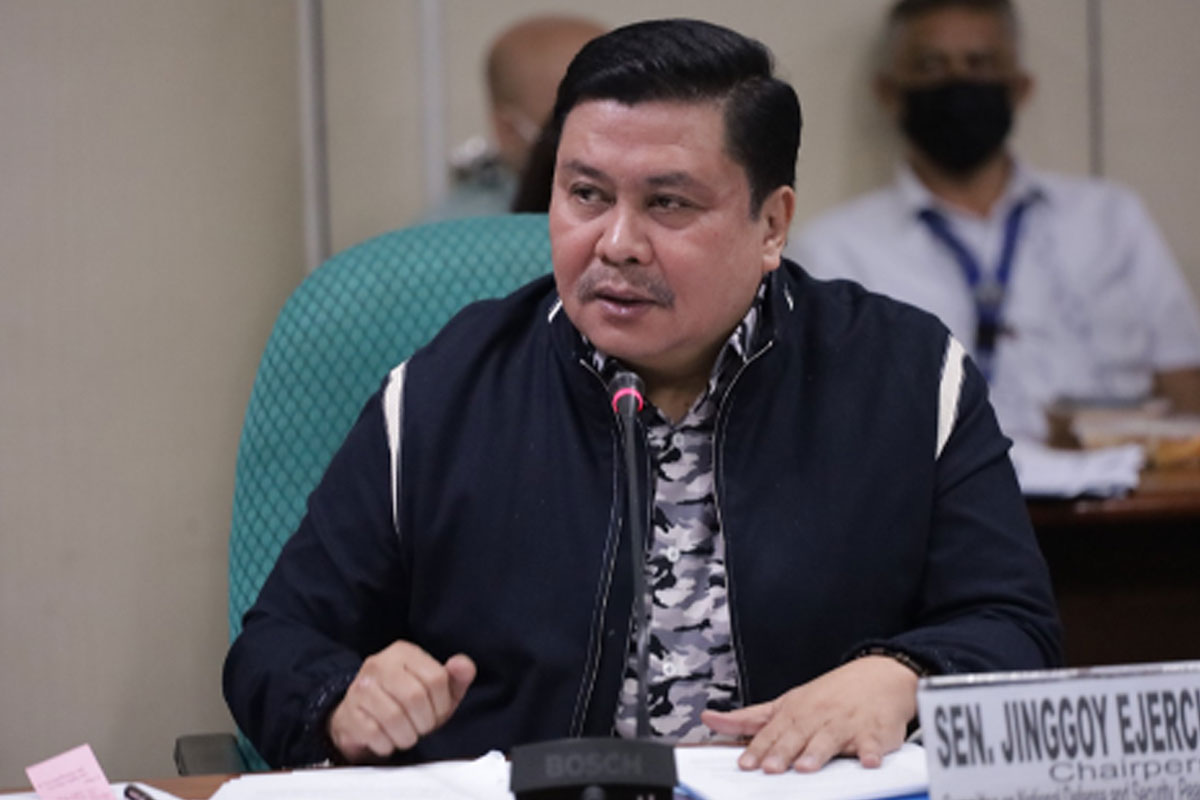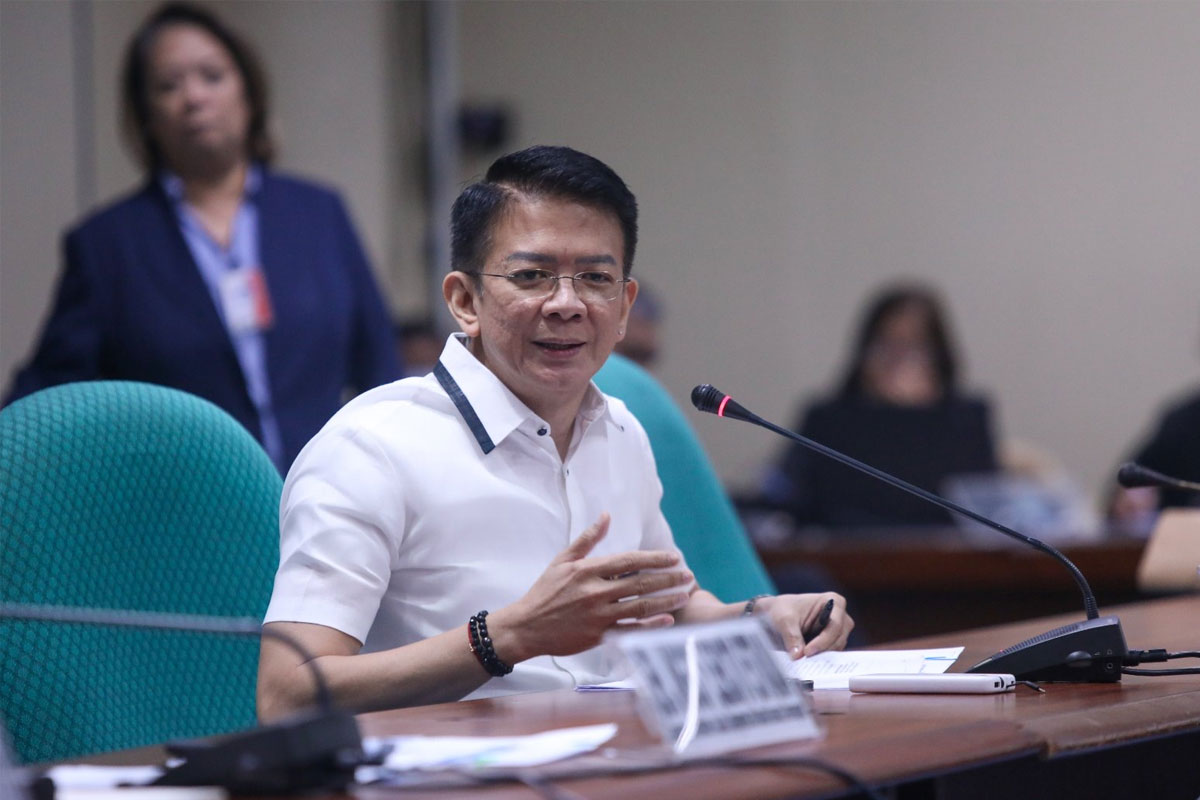 SHOW ALL
Calendar