Stop Online Gambling, E-Sabong
CIBAC Rep. Bro. Eddie Villanueva to 2022 poll bets:
CITIZENS' Battle Against Corruption (CIBAC) Party-List Representative and House Deputy Speaker Bro. Eddie Villanueva on Tuesday called on 2022 national and local election candidates to put a stop on the operation of online gambling, particularly e-sabong or online cockfighting, given the increase in online gambling-related cases of suicide, theft, robbery, crime and addiction of minors.
In a privilege speech delivered on Tuesday, Deputy Speaker Villanueva said online gambling, particularly e-sabong, will be a vital issue CIBAC and the coalition of Christian churches in the country will look into in terms of platforms presented by presidentiables and other candidates.
In his speech, the CIBAC lawmaker called on his supporters and followers not to elect candidates who favor the operation of e-sabong in the country.
The CIBAC lawmaker cited documented cases of lives wrecked due to e-sabong. He mentioned at least four suicides in Bocaue, Bulacan and Floridablanca, Pampanga. The CIBAC solon also mentioned a case of a policeman who robbed branches of a remittance company in Bulacan and Nueva Ecija to finance his e-sabong addiction. He also talked about a consistent honor student who, after being hooked to online gambline, had become delinquent in school and had learned to steal parents' money. This minor was able to hide his identity every time he logged in to e-sabong platform.
"If the government wants to generate more revenues, I think the more appropriate way is to do serious housekeeping and plugging of loopholes in its revenue-generation functions. Addressing the problems of smuggling and tax evasion, for example, will surely beef up government resources. I fear that legitimizing e-sabong for the reason of raising public funds is just a front and a lame excuse for accommodating the greed of its operators – at the expense of siphoning hard-earned money of the Filipino people," said the CIBAC solon.
"In addition, the expected government revenues from this business will be minuscule compared to the colossal damage to the well-being of Filipinos. Instead of promoting prosperity, "e-sabong destroys lives, families, and communities," Villanueva added.
There are two bills currently pending in Congress which seek to grant congressional franchises to operate e-sabong. According to the CIBAC lawmaker, passage of these franchises will usher the country into a golden age of gambling and greed as there is no reason for other forms of online gambling to follow suit.
There is an e-sabong franchise bill set for hearing at the Senate on Friday.
AUTHOR PROFILE
Nation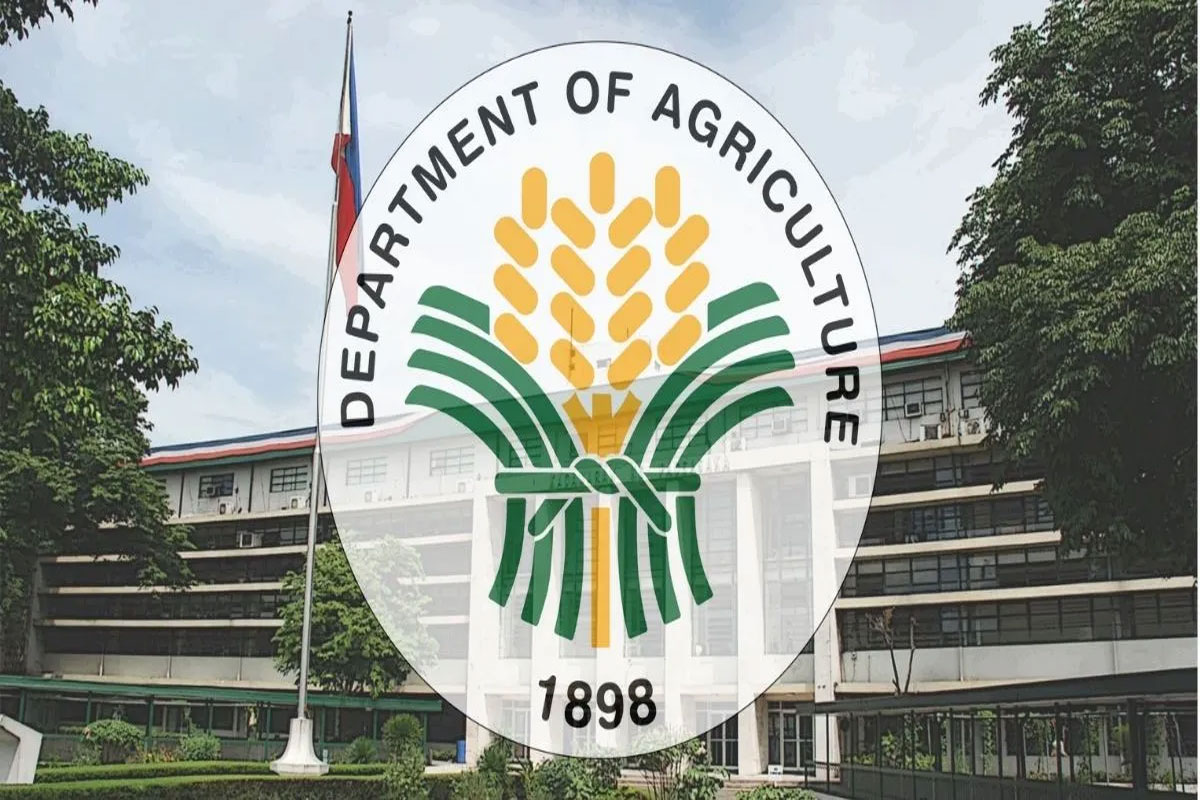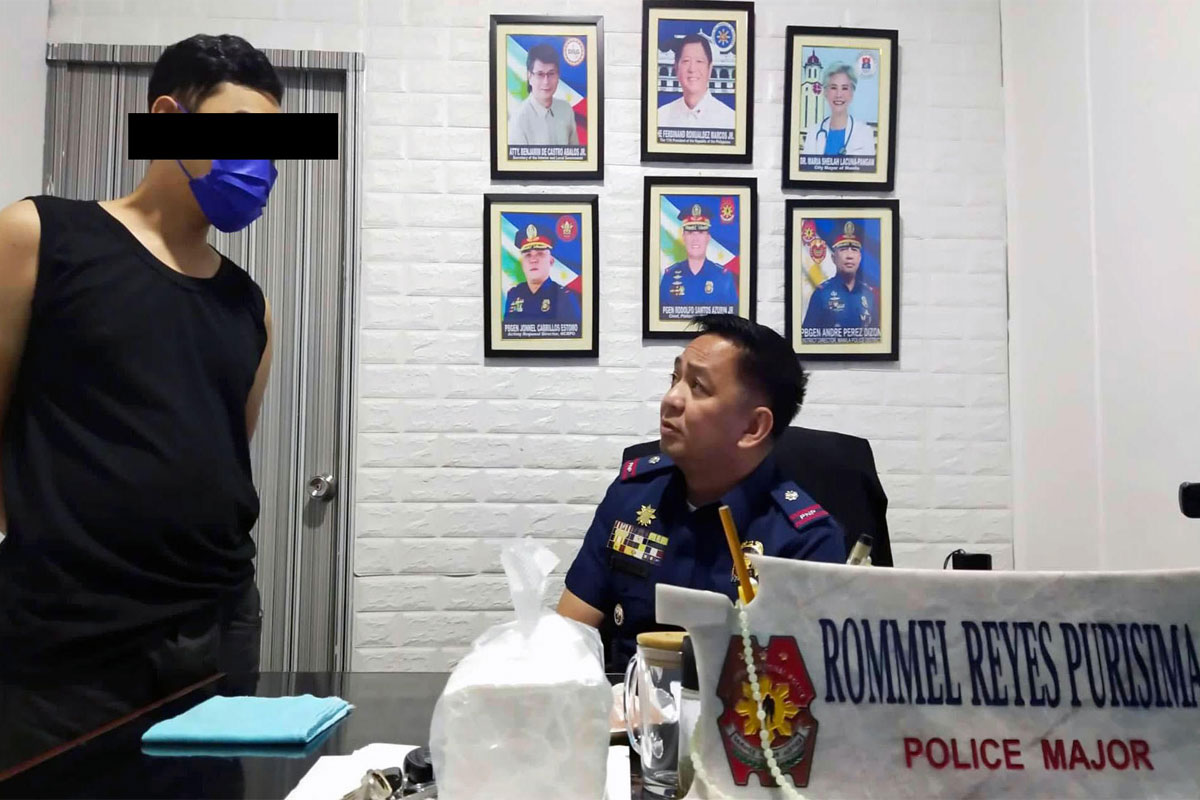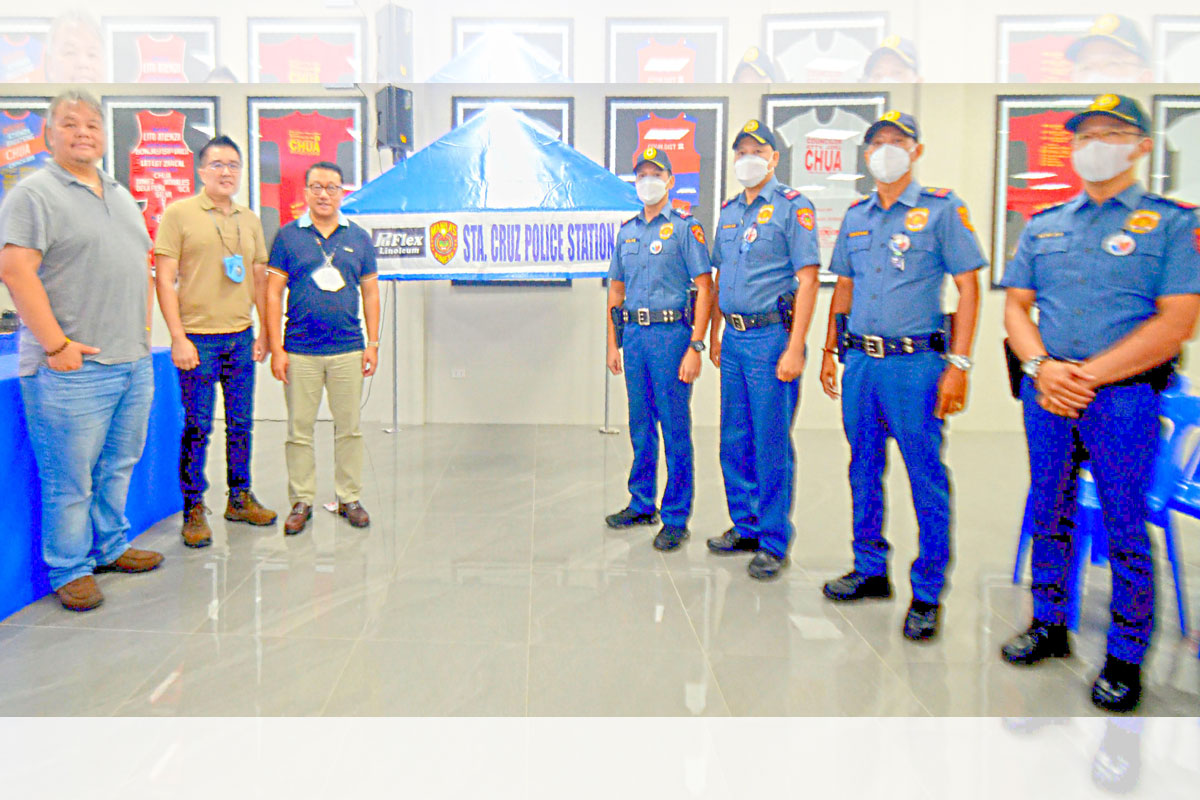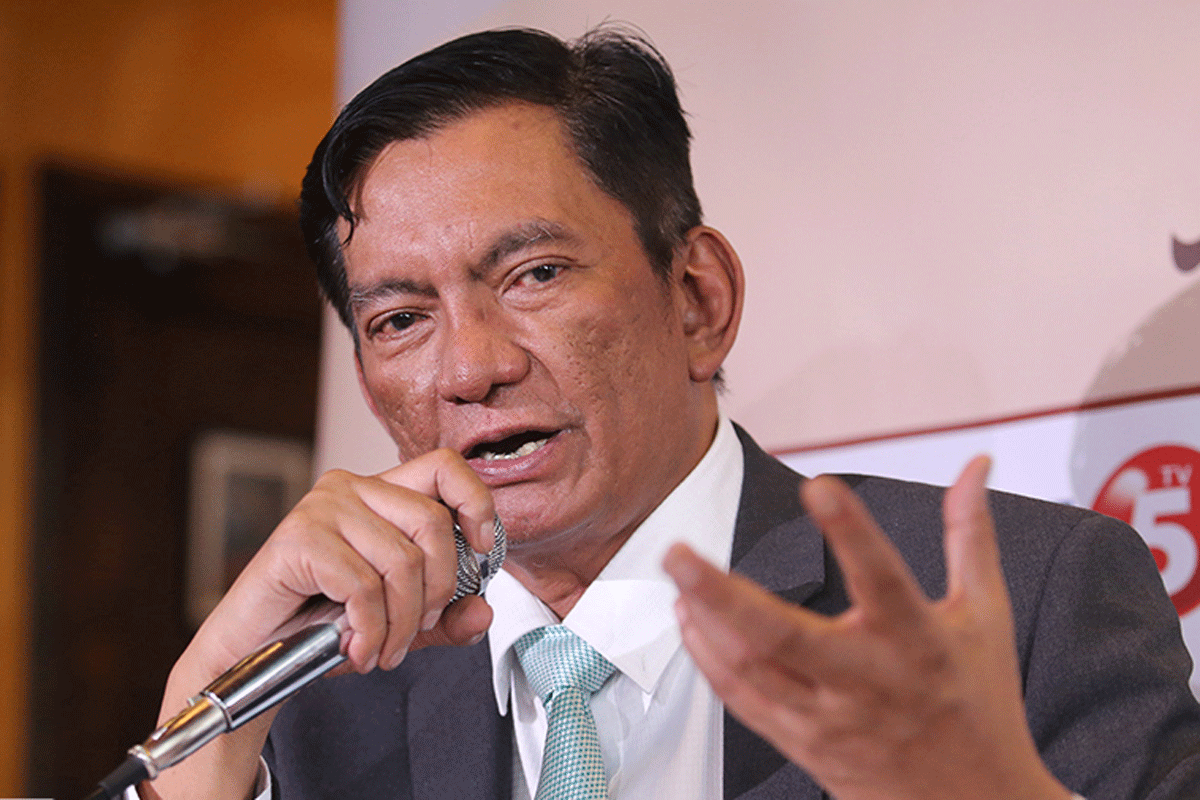 SHOW ALL
Calendar