Stimulating the economy
FOR the benefit of the Filipino people, the successor of President Duterte ought to surround him/her with economic managers capable of stimulating the Philippine economy.
Ravaged by the coronavirus disease (COVID-19) pandemic, which swept much of the world since 2020, the local economy needs to be revived by the incoming administration.
Nobody will argue with well-meaning registered voters when they said: "We want the new President and his/her trusted lieutenants to speed up the nation's economic recovery."
And the benefits of development must not be experienced alone by Filipinos in urban centers, like the heavily-populated Metropolitan Manila area, but also in the countryside.
Let's remember that majority of the people in the countryside are farmers, fishermen and laborers, who find it hard to send their children to college because of grinding poverty.
That's why the country's more than 67 million registered voters have no choice but to support candidates, national and local, who don't use their positions for private gain.
Certainly, the Filipino electorate wants to know the top priorities of those running for public office in the upcoming presidential, congressional, regional and local elections.
"Kaya dapat makilala nating mabuti ang mga kandidato, lalo na yong mga naghahangad maging Pangulo, Bise Presidente at Senador," said a new registered voter in Pangasinan.
In the view of many, particularly the voters, the country needs government officials who have genuine concern for the future of the Philippines and the Filipino people.
We are in for more problems if we elect on May 9 candidates who are not capable of fast-tracking the development of the country considering the sorry state of the economy.
AUTHOR PROFILE
Opinion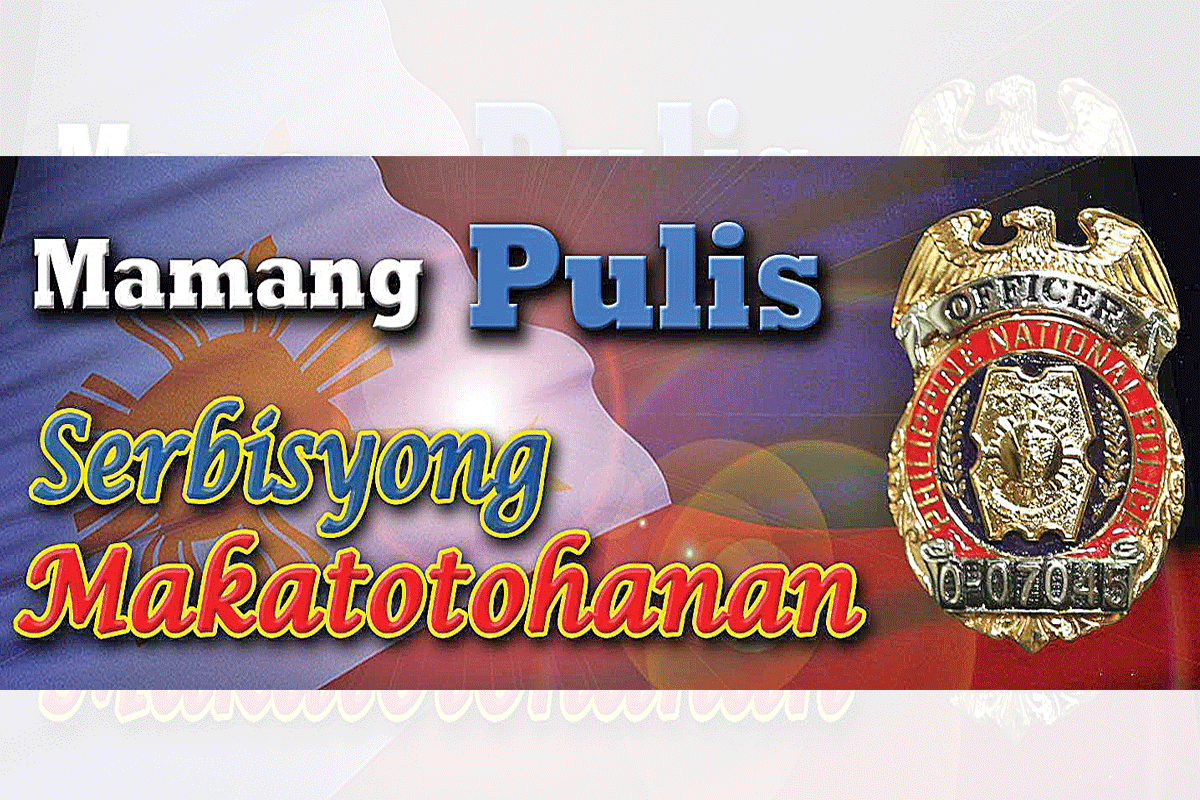 SHOW ALL
Calendar