Stiffer penalties for errant contractors
ERRANT contractors of private and government projects face imprisonment of up to six years and increased fines under a new law signed by President Rodrigo Roa Duterte.
Republic Act (RA) No. 11711, signed by the President last April 27, amends the pre-martial law era RA No. 4566, otherwise known as the Contractors' Law, which imposed measly fines ranging from P500 to P5,000 on violators.
Rep. Aurelio "Dong" Gonzales Jr. of Pampanga's third district, principal author of the new law, said it seeks to protect the public and the government from unscrupulous contractors and individuals pretending to be contractors.
"It also aims to professionalize the service of public works or building construction," Gonzales, who is a civil engineer by profession, said.
Aside from updating penalties, RA 1171 likewise adjusts administrative fees, which have remained the same since the old law was enacted by the pre-martial law Congress 57 years ago in 1965, Gonzales said.
Under the new law, any contractor who does construction work without first securing a license to engage in the business of contracting will face a fine of P100,000 to P500,000, plus one-tenth of 0.1 percent of the project cost.
The offender will also be banned from obtaining a contractor's license for one year.
Any person who provides false evidence or document to obtain a license will face the penalties of imprisonment of one year to six years and a fine of P500,000 to P1 million.
The new law also increases administrative and processing fees: from P50 to P5,000 for an original license, P60 to P6,000 for the examination of an applicant, and from P50 to P5,000 for annual renewal of a license.
The Philippine Contractors Accreditation Board, created under RA 4566, is authorized to adjust the fees at least once every three years by not more than 15 percent in consultation with stakeholders.
The contractor's license issued by the board will be valid for one year.
A contractor in good standing for 10 years to 25 years may renew its license every two years, while a contractor in business for 25 years or more without any violation may apply for renewal every three years.
Applications for a new license or renewal may be filed online or in person.
The new law takes effect 15 days after its publication in the Official Gazette or in at least two newspapers of general circulation.
AUTHOR PROFILE
Nation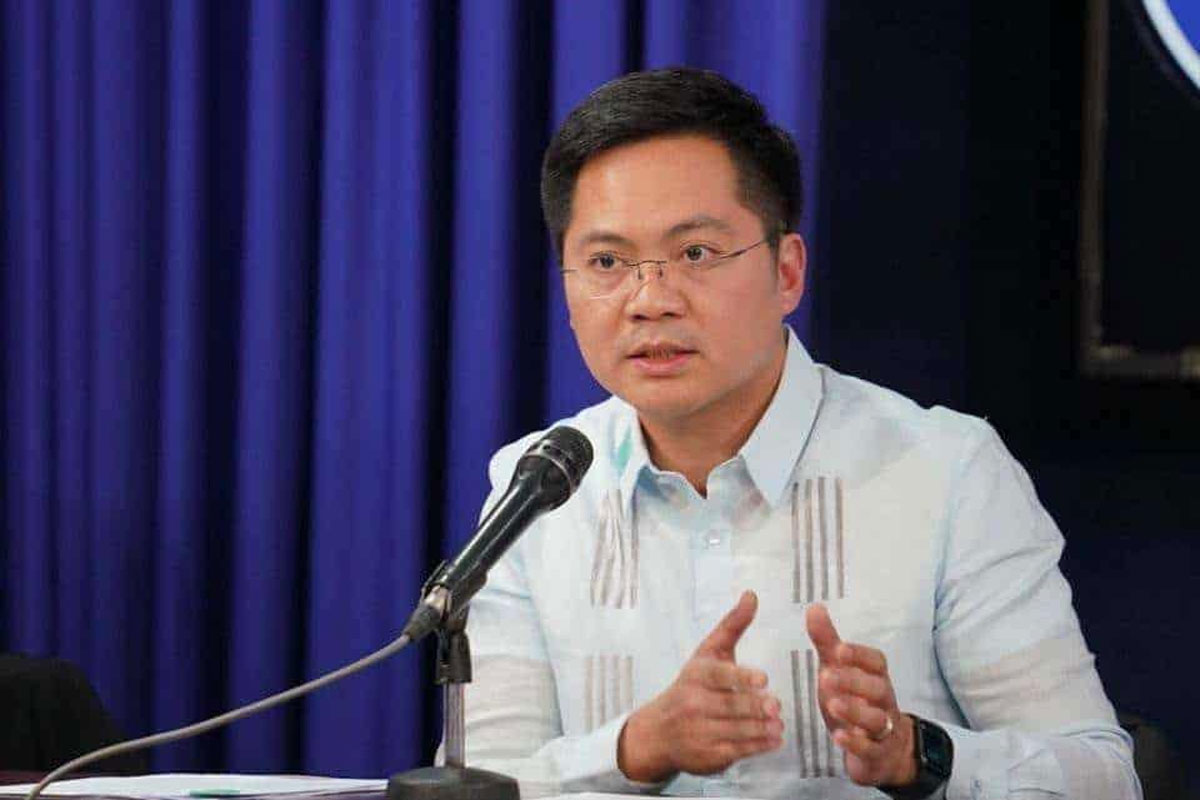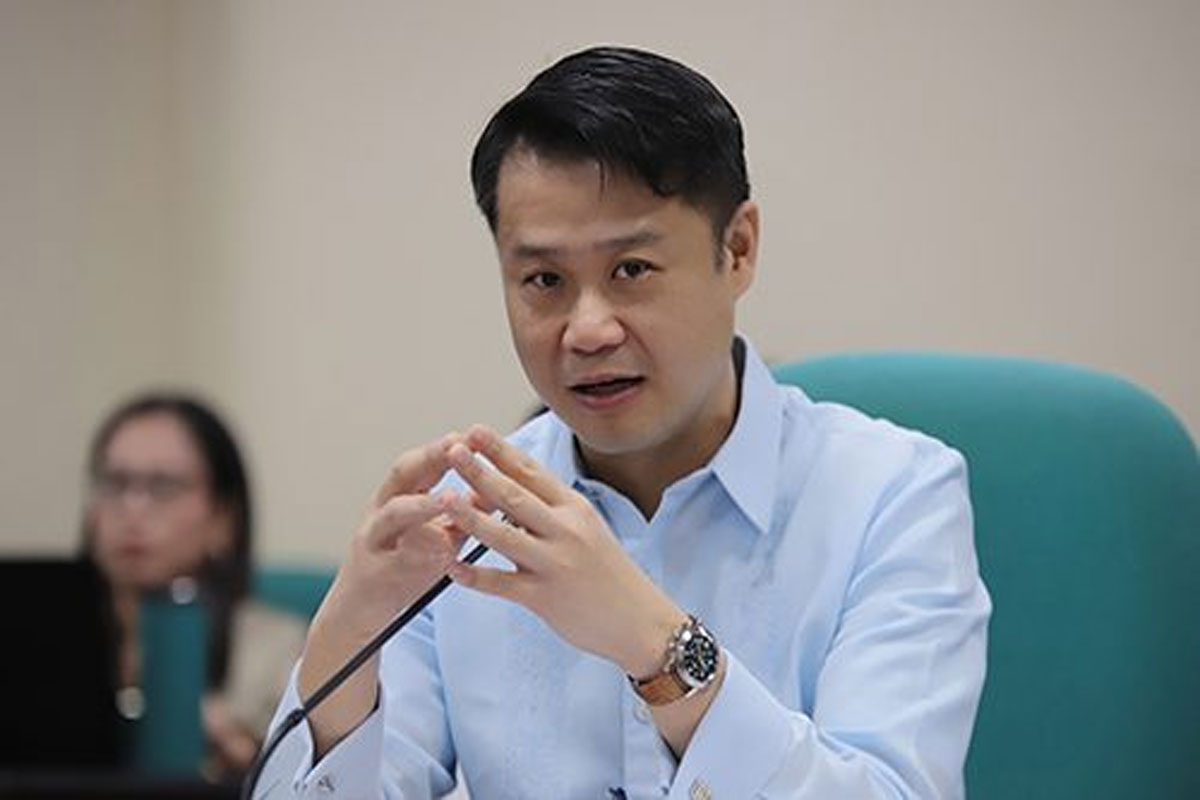 SHOW ALL
Calendar