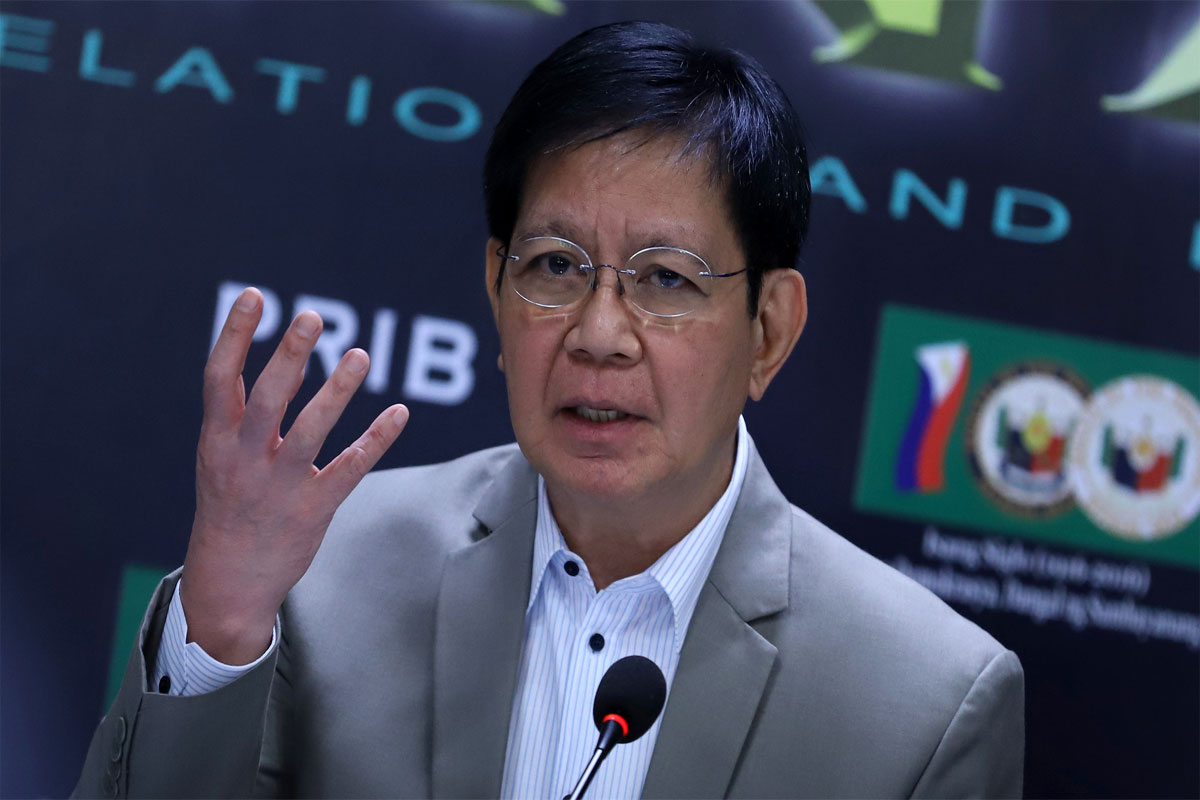 Stars who consider politics as another job
THERE is an influx of showbiz personalities who are entering politics. Among the first-timers are Robin Padilla, Ejay Falcon, Karla Estrada, Shancy Supsup, Bobby Andrews and Arjo Atayde.
Bakit sila dumarami? It could be that they consider politics a job opening since many of them are out of work. But how qualified are they?
"How will they perform and what they can do for the country is what matters most. Let us not judge their background. All have good intentions but there are temptations once they achieve their goal," Presidential aspirant Sen. Ping Lacson points out.
Viva Films adapts another Hit Korean movie
FROM Nuel C. Naval, director of the comedy-drama film "Miracle in Cell No. 7", comes another Philippine remake of a Korean heart-wrenching romantic drama film, "More Than Blue" coming on Vivamax this November 19, 2021. The certified tearjerker stars Yassy Pressman and JC Santos. Also in the cast are Diego Loyzaga and Miss Universe Phillipines 2013 Ariella Arida .
"More Than Blue" is a story of K (JC Santos) and Cream (Yassi), both orphans, who shared home without any romantic ties. K was abandoned by his mother when his father died of cancer, while Cream lost her entire family in a car accident. But when K discovers that he is dying due to terminal cancer, he secretly keeps it from Cream and pushes her to marry someone kind and healthy.
More Than Blue, a South Korean drama classic released in 2009, was adapted in Taiwan in 2018. It was highly received, becoming Taiwanese domestic highest-grossing film that year, with over $300 Million gross. The remake also accepted a warm response during the 23rd Busan International Film Festival. It became a worldwide phenomenon with blockbuster screenings in East Asian countries including China, Hong Kong, Malaysia, and Singapore, recorded as the highest-grossing Taiwanese film in those countries.
Save the date for the #WasakPusoDay this November 19, 2021. Stream the Philippine adaptation of "More Than Blue" this November on Vivamax, available online at web.vivamax.net. You can also download the app and subscribe via Google Play Store and App Store. Watch all you can on Vivamax for only P149/month and P399 for 3 months for bigger savings.
New music to enjoy from various artists
UNIQUE's brand new single titled "Reality Checklist" is a piece of tuneful alt-pop. The synth-laden sounds on the singer's new song evoke sun-drenched dreamy places. As usual, UNIQUE releasing a new track is always something to look forward to, and he never fails to make his audience sit and take a good listen to what he's come up with, and "Reality Checklist" is no different.
The original soundtrack from Vivamax's new movie, "House Tour," showcases Indie sounds in the voices of Mayonnaise, Unique Salonga, Bita and the Botflies, and Kean Cipriano. The movie's plot circulates on a house in which "Lipat Bahay" of Mayonnaise gives it a perfect mood setting. Unique Salonga's "Delubyo," "Lamang Lupa," and "Cha-Ching!" suit the sinister, thriller vibe of the movie that will eerily give you goosebumps. While Bita and the Botflies' "Sisikat ka Iha," "Tagu-Taguan," and "Peklat Cream" reverberate different personas of some of the characters in the movie. Add to that, Kean Cipriano's "Later When I'm Drunk" alt-rock sound beats perfectly on the mood of most of the movie's scenes. These tracks will tour you in different heights of emotions brought by the thrilling events of the movie.
With a grateful heart dedicated to his fans who have been supporting him, Esseca releases his new album entitled "REWIND." As the album title suggests, "REWIND" is a reminiscing track to esseca's sound from early 2018 that's filled with R&B heapings on an acoustic guitar jam and keyboard tunes but still on the beats of hip-hop. The album highlights his new self-penned track "BACKSEAT/HINGA," which will tingle your sensual senses to the core. And to suffice the nostalgia are 4 new tracks titled "BAKIT," "KAMUSTA," "AYOS LANG," and "REWIND." Also included in the album are old tracks, "ORAS NA" and "PWEDE?", resonating the whole essence of the album.
Angelo Garcia's debut single, "Mamahalin," under Blacksheep Records Manila, showcases his ripened vocals and songwriting skills. Here, his deeper voice demonstrated in his falsettos, riffs, and vocal dynamics emphatically prove the brimming potential of a star sown in his craft for music. The self-penned verses of Angelo Garcia speak of a yearning heart for first love and how you will always choose and believe in this love no matter the distance.
What we wish for Boss Vic
SOMETHING personal. Everyone address him Boss Vic (Del Rosario), a kind- hearted man who is generous to a fault. Like Midas, everything he touches turns into gold. He has a brilliant mind. A book on how he achieved success was planned then and I hope it pushes through. It will certainly guide, inform and inspire many.
On Oct 26, we wish you good health and more blessings. Happy birthday Boss Vic.
-REMY UMEREZ
AUTHOR PROFILE
Showbiz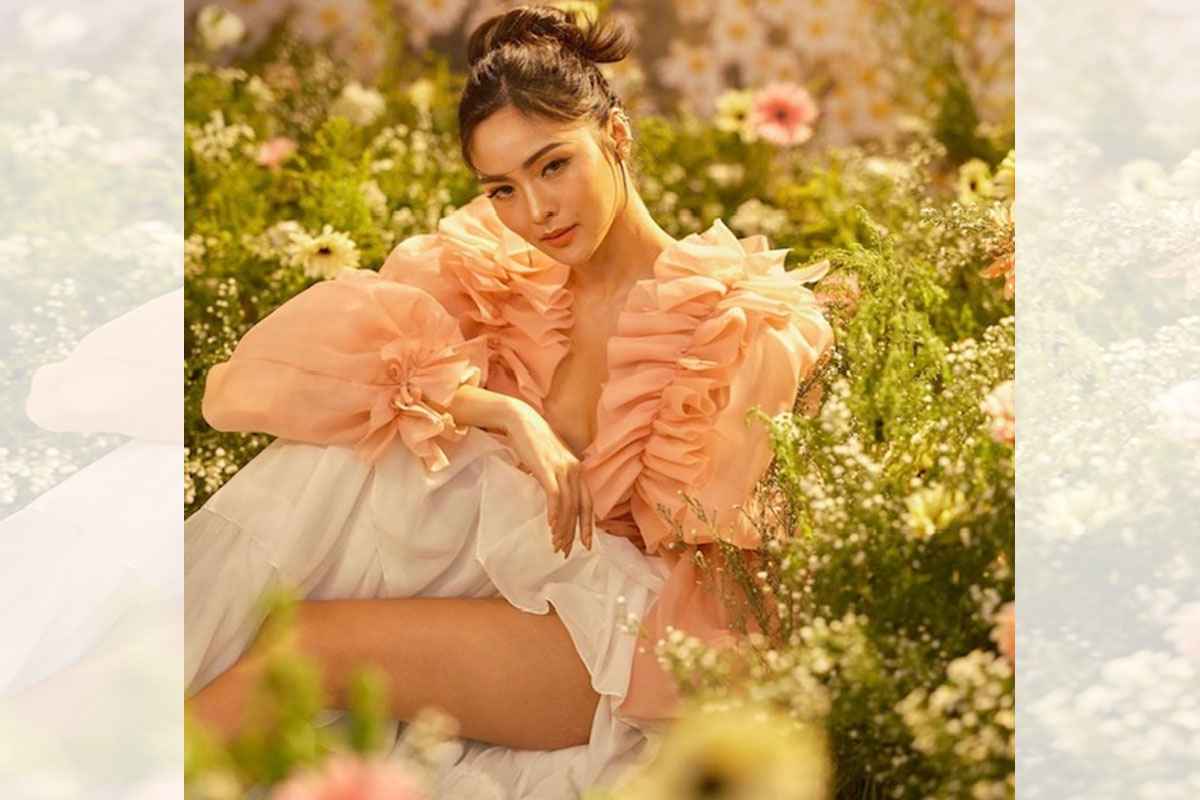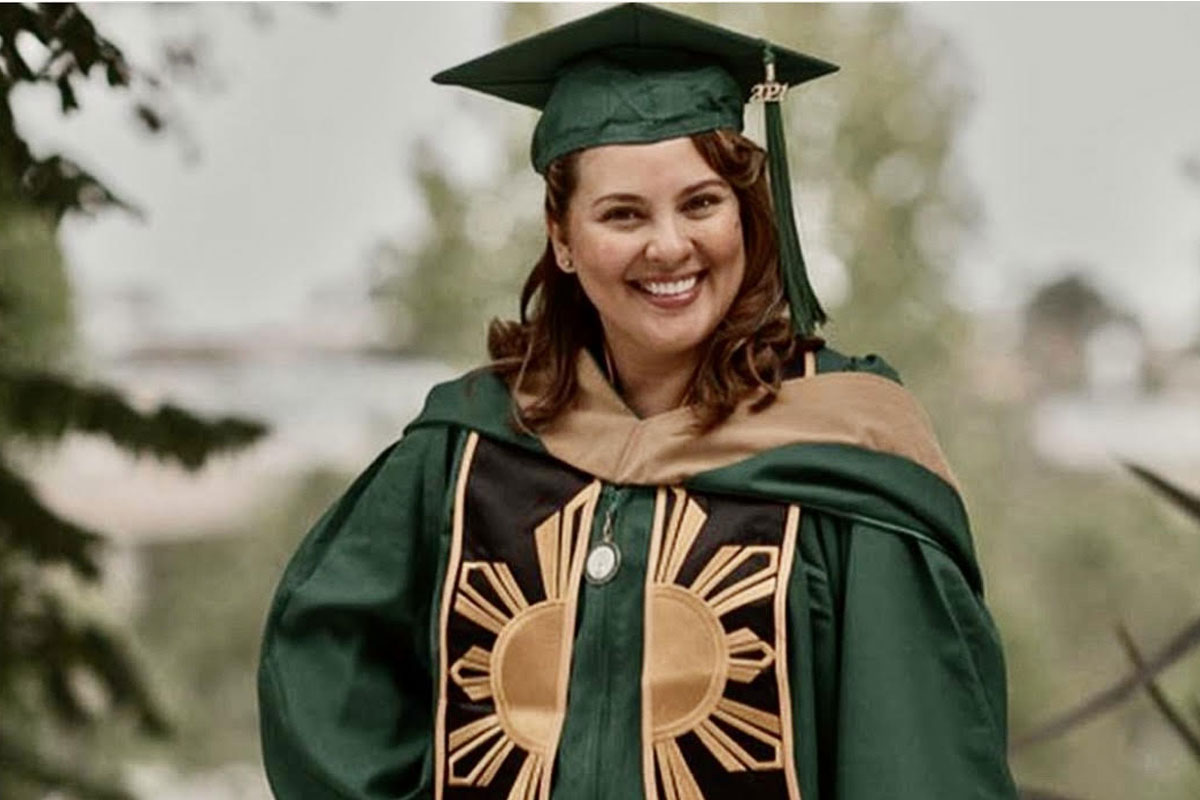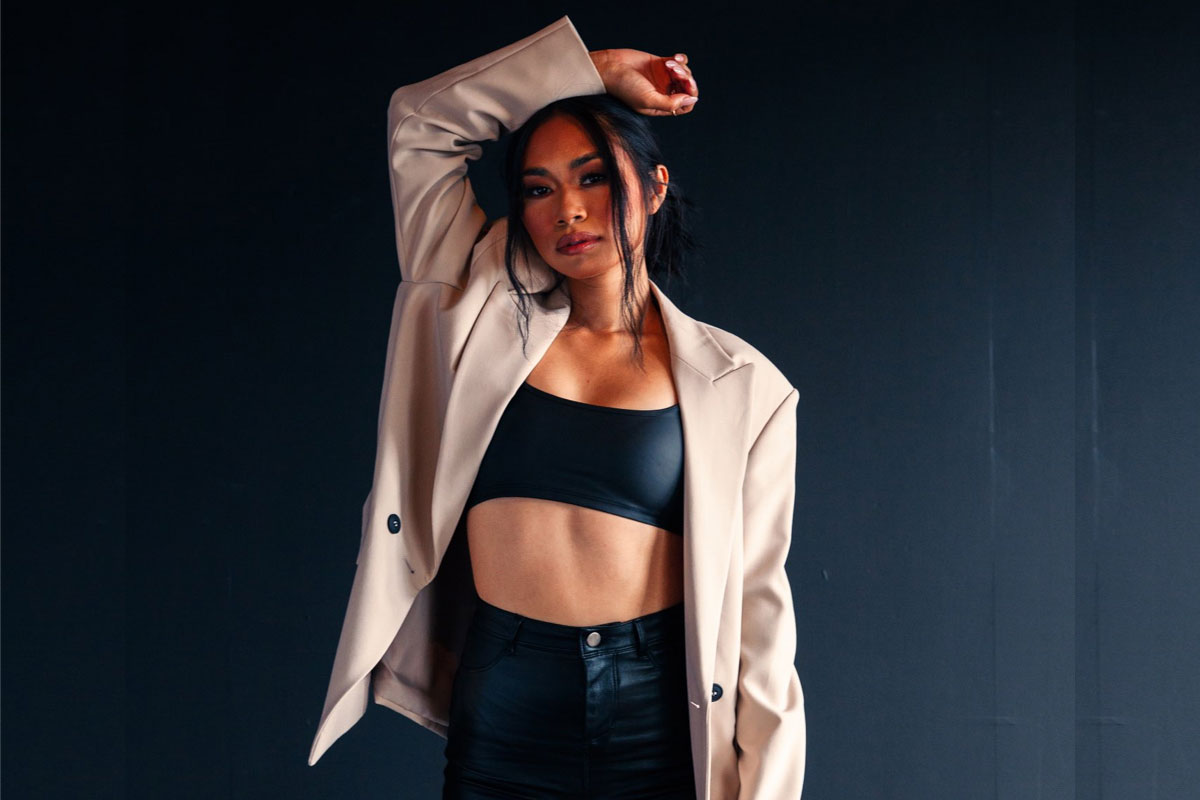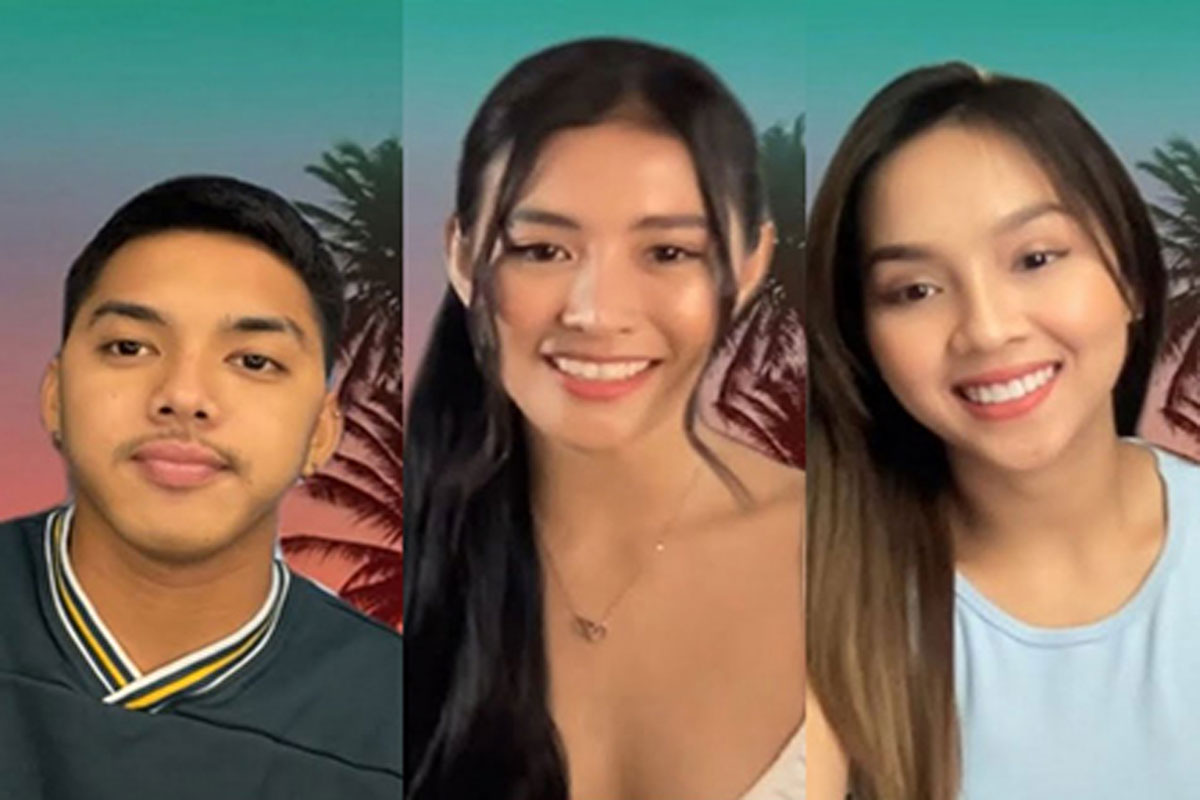 SHOW ALL
Calendar