NU-Sta. Elena's Josh Retamar tries to drop the ball against Santa Rosa's Mark Baldos. PVL photo
Sta. Elena downs Sta. Rosa
NU-Sta. Elena made quick work of Santa Rosa, 25-16, 25-16, 25-22, to gain a piece of the lead in the Spikers' Turf Open Conference yesterday at the Paco Arena.
Nico Almendras and Josh Retamar, playing against their hometown, showed the way for the Nationals in extending their perfect run to three matches.
Almendras came through with 12 points, including two service aces, and seven receptions, while Retamar tossed in 10 excellent sets and had a team-high four blocks.
NU-Sta. Elena moved in a tie with idle Cignal on top of the standings as the preliminary round reached the halfway mark.
Later, Kennedy Batas had 17 points, including two blocks, as Ateneo-Fudgee Barr entered the win column with a 32-30, 25-15, 16-25, 25-15 win over Army-Katinko.
The Blue Eagles also drew 16 points and 23 receptions from Amil Pacinio, while Jian Matthew Salarzon and Jetlee Gopio chipped in 15 and 11 points, respectively.
MJ Fortuna and Michaelo Buddin, who were part of NU-Nazareth's UAAP high school boys championship in 2019, also played well.
Fortuna, who entered the match as a second set substitute and started in the third set, was efficient with 8-of-13 spikes to finish with 10 points.
Buddin, making his first start for NU-Sta. Elena, also tallied two service aces for a eight-point outing.
Coach Dante Alinsunurin is happy to have six former Bullpups in the roster, as the Spikers' Turf stint gives them the opportunity to shine.
"Siyempre talaga, first priority yung sa high school namin. Importante na makakuha ako ng galing doon kasi programa ng National University," said Alinusunurin.
Jade Disquitado led the Lions with eight kills and five digs while Ike Andrew Barilea, who took over from Gabby Hernandez who injured his left an early in the first set, also finished with eight points and had six receptions.
Playing against a young Santa Rosa crew full of teenagers, Alinsunurin was satisfied the way his troops performed in the 76-minute match.
"Sinabihan ko yung mga bata na kahit sino naman ang kalaban namin, basta yung sistema, makuha namin," said Alinsunurin.
Now tied with Ateneo in fifth place, Santa Rosa suffered its third loss in four matches to trail joint third placers PGJC-Navy and VNS-One Alicia, which hold identical 2-1 records.
The Troopers remained winless in four matches.
Games Tuesday
(Paco Arena)
2:30 p.m. – NU-Sta. Elena vs VNS
5:30 p.m. – Cignal vs Navy
AUTHOR PROFILE
Volleyball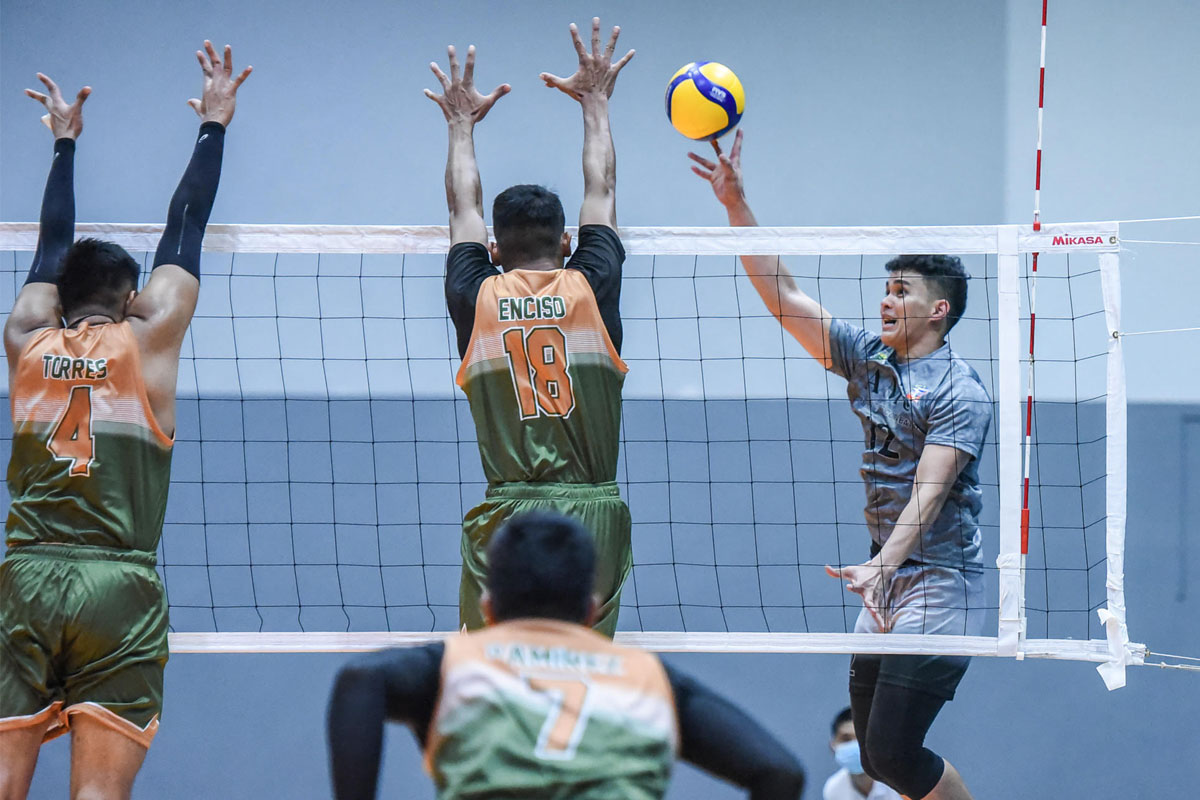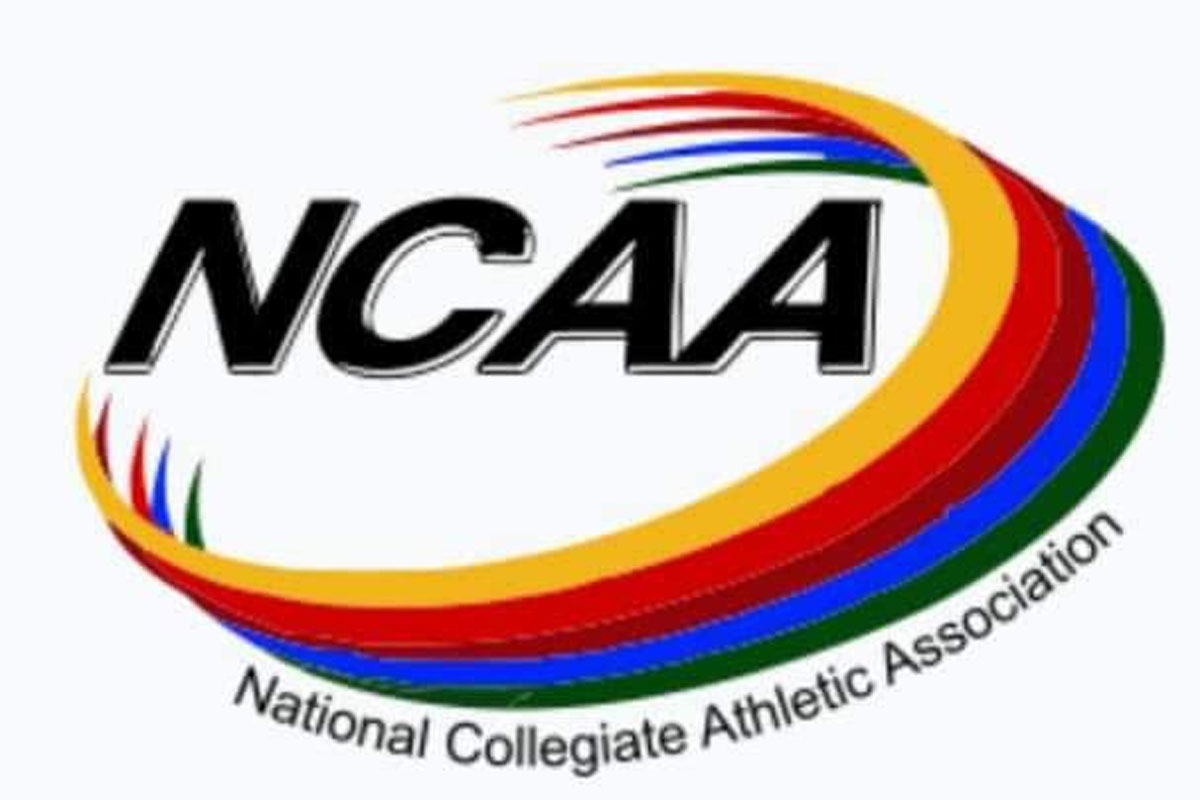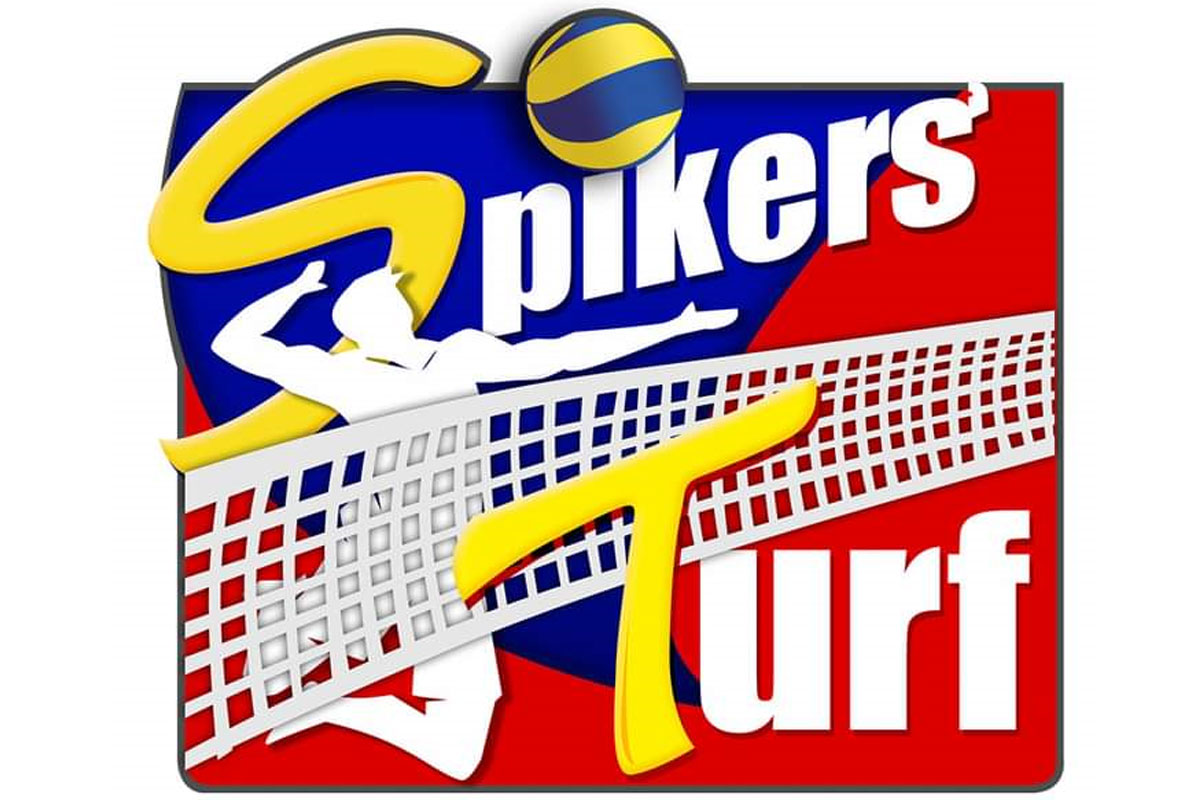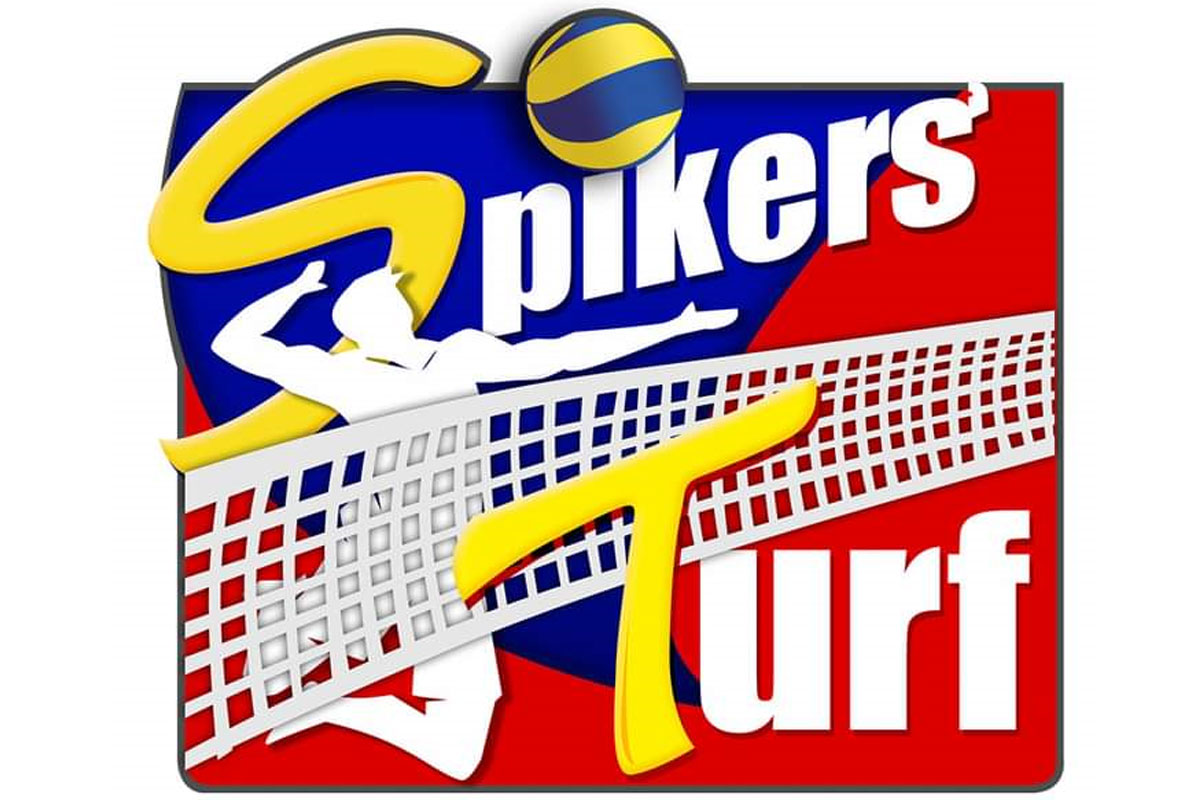 SHOW ALL
Calendar