Speedy issuance of yellow jab passports for OFWs sought
TWO lawmakers have urged the government to expedite the issuance of coronavirus disease 2019 (COVID-19) yellow vaccination passport for overseas Filipino workers (OFWs).
House Assistant Majority Leader and ACT-CIS party-list Rep. Niña Taduran and Ang Probinsyano party-list Rep. Ronnie Ong underscored the importance of issuing with dispatch a credible vaccination card for OFWs to preserve their job opportunities.
"It should be clarified if the international certificate of vaccination issued by the Bureau of Quarantine will be accepted as proof of vaccination of our OFWs bound for Hong Kong. Likewise, our government should fast track the issuance of this yellow vaccination passport so our OFWs can immediately return to their work in Hong Kong," Taduran said.
"It is very unfortunate that the OFWs are having difficulty in returning to their jobs and spending too much money while waiting for their chance to fly and be admitted in Hong Kong. While they are waiting, the government should offer help in sustaining the daily needs of the OFWs especially those who came from the provinces," Taduran said, adding that the Philippine Consulate in Hong Kong should discuss thoroughly with the government of the Hong Kong Special Administrative Region the issue concerning the vaccination card of OFWs.
At the same time, Ong asked Congress to expedite the passage of his proposed bill, which would create a globally-recognized national vaccination passport.
Ong warned that the absence of a credible proof of vaccination for Filipinos travelling overseas might lead to more entry refusals just like what is happening in Hong Kong.
He said the case of OFWs whose entry were denied in Hong Kong because immigration authorities refused to recognize their locally-issued vaccination cards should raise the urgency to have an internationally recognized and credible COVID-19 vaccination passport for all fully-vaccinated Filipinos.
Ong said he already foresaw this scenario and this prompted him to file House Bill (HB) No. 8280 or the proposed Vaccination Passport Law in December last year or months before the government started its mass vaccination program but it has yet to be deliberated upon by the House committee on health.
"I've already anticipated that having these vaccination passports or other forms of proof of vaccination will be the new normal in our travels and this is the reason why I filed HB 8280 months before the first batch of vaccines reached us. Had the government been more proactive in creating a national vaccination database and national vaccination card, our embattled OFWs in Hong Kong would have been allowed entry without any problem. Matagal na dapat binigyan solusyon ito pero hinintay pang maging problema bago na-address yung issue," Ong lamented.
He added that Hong Kong authorities should not be blamed for refusing to recognize the vaccination cards presented by the inbound OFWs because there is really no way to verify the authenticity of their documents.
Ong said that the Hong Kong government has every right to stop the entry of foreigners to protect their citizens from possible COVID infection.
"I really cannot blame the Hong Kong government because they really have to also protect their citizens, especially because our country is notorious when it comes to faking government documents. Yun ngang mga RT-PCR results napepeke, 'yun pa kayang vaccination cards? Therefore, it is very important that we have credible proof of vaccination or a vaccination passport because I am sure this will soon be as important as our driver's license under the new normal," Ong said.
In the absence of a globally-recognized vaccination passport, Ong said the government should at least expedite the creation of a national vaccination database which could allow immigration authorities around the world to verify and authenticate the various versions of vaccination cards that are issued to vaccinated Filipinos.
He said this database which should have been put together by the Department of Information and Communications Technology (DICT) as soon as the government started its vaccination program.
AUTHOR PROFILE
Overseas Filipino Workers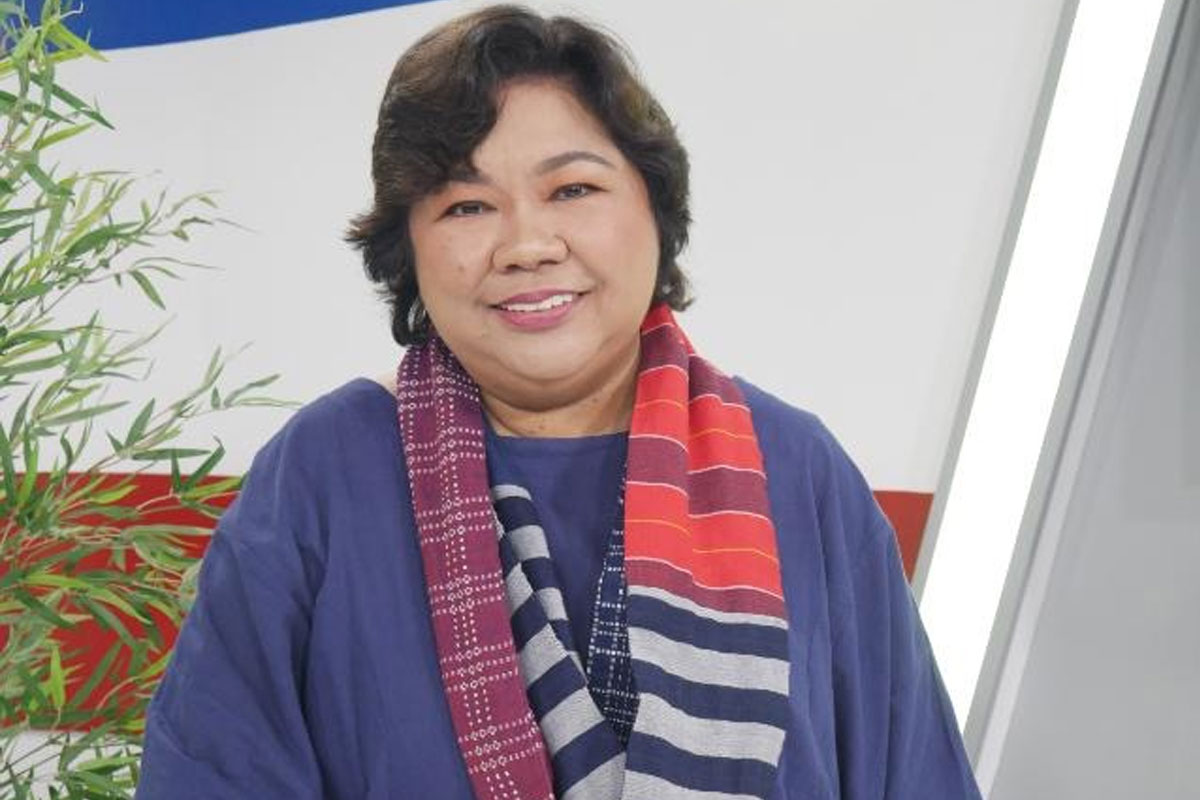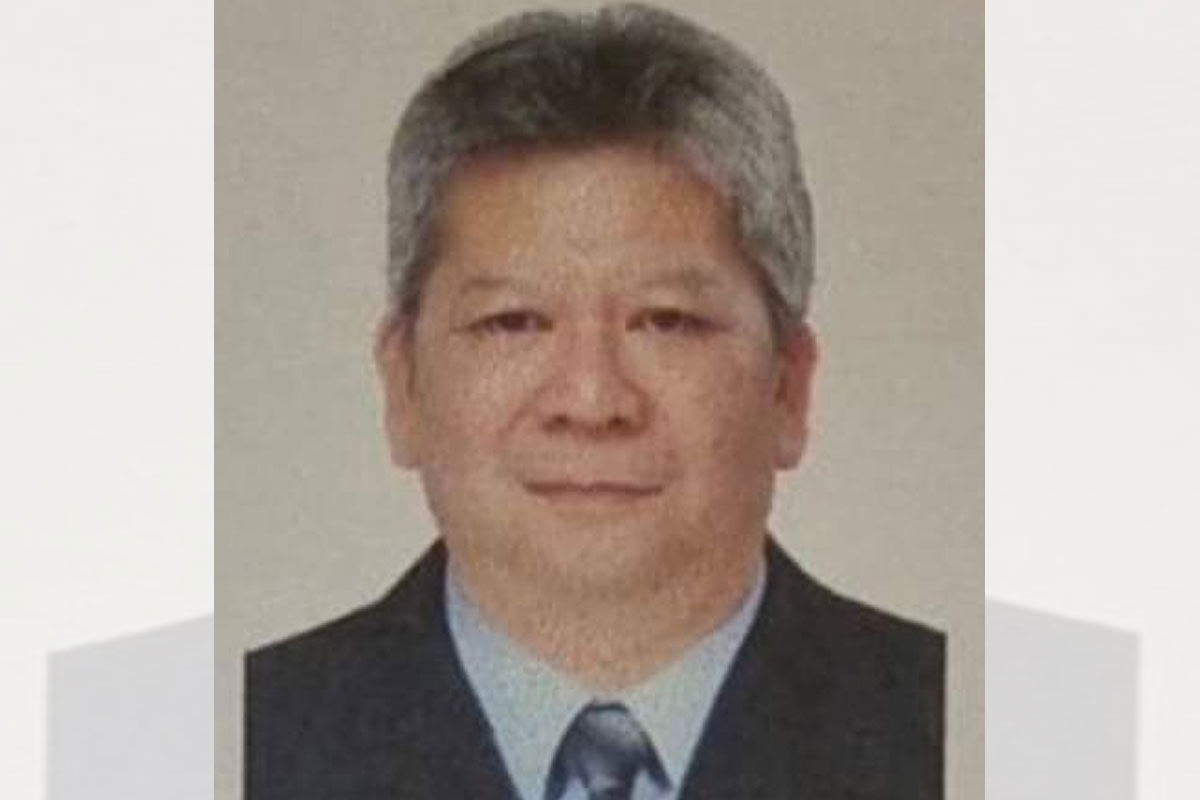 SHOW ALL
Calendar