'Speed up support for cancer patients'
QUEZON City Rep. Alfred Vargas on Monday called for the immediate issuance of guidelines governing the Cancer Assistance Fund, a program to support cancer patients' medicine and treatment under the National Integrated Cancer Control Act (NICCA).
"Cancer is a financially catastrophic disease, so this delay is already unconscionable. Despite efforts to aid our fellow Filipinos through the NICCA, this delay denies cancer patients and their families much needed help and comfort. Halos isang taon na pero hindi pa rin natatapos ang guidelines? The Department of Health (DoH) needs to resolve this issue now," Vargas, brother of congressional candidate Patrick Michael "PM" Vargas, said.
Under the NICCA, the Cancer Assistance Fund is managed by the DoH and shall be made available in public and private DoH-licensed cancer centers.
The DoH and PhilHealth are mandated to prescribe the coverage rates and applicable rules.
The law also provides that "processes to avail of such funding shall be streamlined to ensure timely provision of cancer care."
Vargas issued the statement after learning that the DoH has yet to finalize the Fund guidelines more than a year after the lawmaker inquired about its status.
While the pandemic is a priority concern, Vargas said that the DoH should recognize the plight of Filipinos afflicted with cancer and other life-threatening illnesses and the important role of the Fund in making treatment more accessible, affordable, and available.
He added that the delay in the Fund's guidelines negatively affects the impact and value of the landmark public health law.
AUTHOR PROFILE
Health and Wellness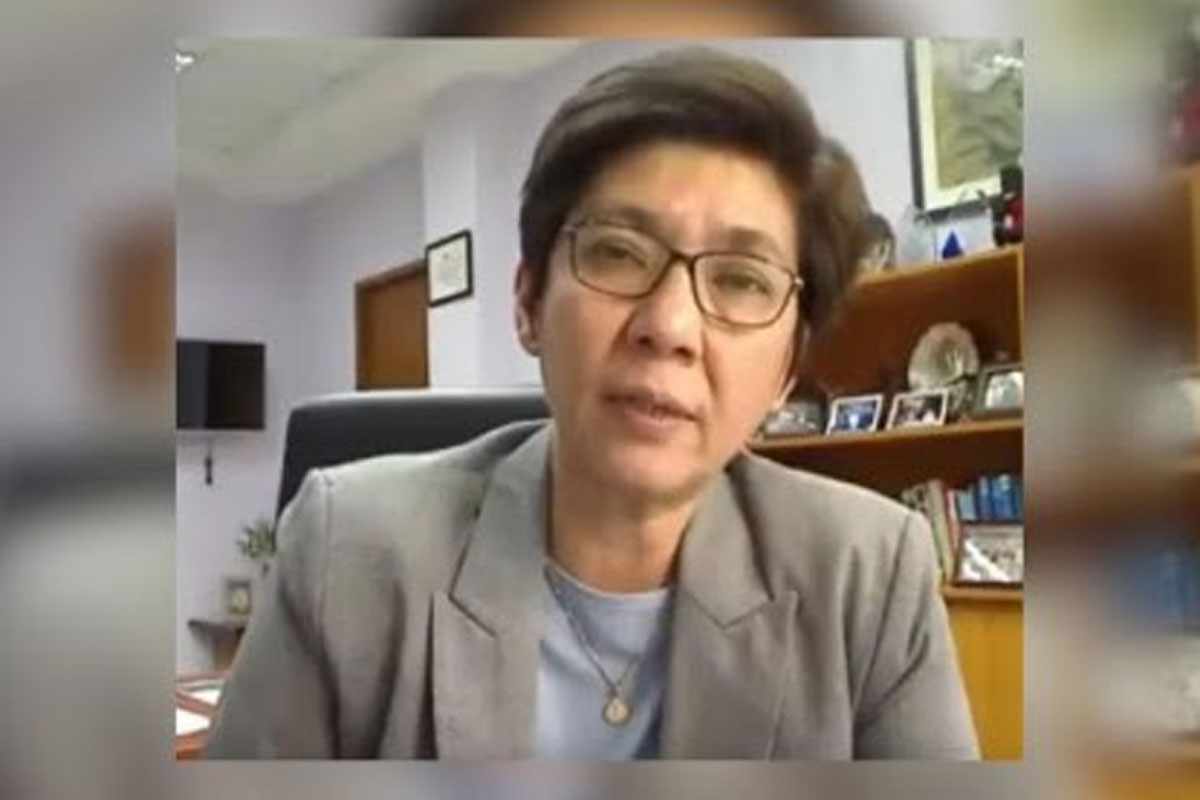 SHOW ALL
Calendar