President Ferdinand "Bongbong" R. Marcos Jr. with his team, Speaker Ferdinand Martin G. Romualdez, Senior Deputy Majority Leader Sandro Marcos, Trade and Industry Secretary Alfredo Pascual and Foreign Affairs Secretary Enrique Manalo, engages in a discussion with the Cambodia delegation led by Prime Minister Hun Manet (not in photo) during the Philippine-Cambodia bilateral meeting at the Jakarta Convention Center Thursday morning in the sidelines of the 43rd ASEAN Summit and Related Summits hosted by Indonesia. Photo by VER NOVENO
Speaker Romualdez lauds PBBM's call for broader ASEAN Plus 3 cooperation
To ensure food in times of need
SPEAKER Ferdinand Martin G. Romualdez on Thursday lauded the call of President Ferdinand R. Marcos, Jr. to broaden cooperation of the Association of Southeast Asian Nations (ASEAN) and its partners in East Asia to help feed their citizens in times of need.
In his speech at the 26th ASEAN-Plus Three Summit in Indonesia on Wednesday, President Marcos proposed to increase their emergency rice supply, or the ASEAN Plus Three Emergency Rice Reserve (APTERR), and add more commodities and food items to the reserve.
The ASEAN-Plus Three consists of the 10 ASEAN Member States, China, Japan and South Korea.
Chinese Premier Li Qiang, Japanese Prime Minister Fumio Kishida and South Korean President Yoon Suk Yeol, also acting as the coordinator of the Plus Three countries, were present in the Summit and each expressed their full support for and cooperation with the ASEAN.
"The recent spike in rice prices worldwide underscores the urgent need for stronger regional cooperation to ensure mutual food security and the President's call for action at the APT Summit is a prudent course of action," said Romualdez, leader of the 311-member House of Representatives.
Global rice prices rose in July this year to their highest level since September 2011 spurred by the decision of India, the world's leading rice exporter, to ban all exports of white rice in a bid to tame soaring food prices at home.
"Neighbors helping feed each other is the highest and sincerest form of cooperation. The House is ready to work on the passage of necessary legislation to operationalize such an expanded mechanism for such purpose," he added.
Likewise, Romualdez said the House supports the increase in the proposed P197.84 billion budget for the agriculture sector in 2024, which is 6% higher than the previous year's budget.
"We will likewise ensure the proper utilization of the 2024 budget for the agriculture sector to boost our country's own food security," he said.
It could be recalled that in the exercise of the oversight function of the House, Romualdez and other lawmakers recently joined the Bureau of Customs in the inspection of warehouses in Bulacan suspected of hoarding rice or involvement in smuggling.
The continuing increase in rice prices has also prompted President Marcos to issue Executive Order No. 39 putting a cap on the retail prices of the staple food.
In his intervention at the summit, President Marcos stressed, among others, that APT must "stay united, take adversity in stride and work together to focus on strengthening food security and climate change mitigation and adaptation.
He also said APT must strive to mainstream sustainable agricultural and food production systems that enable them to meet the demand for food without compromising the well-being of the environment.
AUTHOR PROFILE
Nation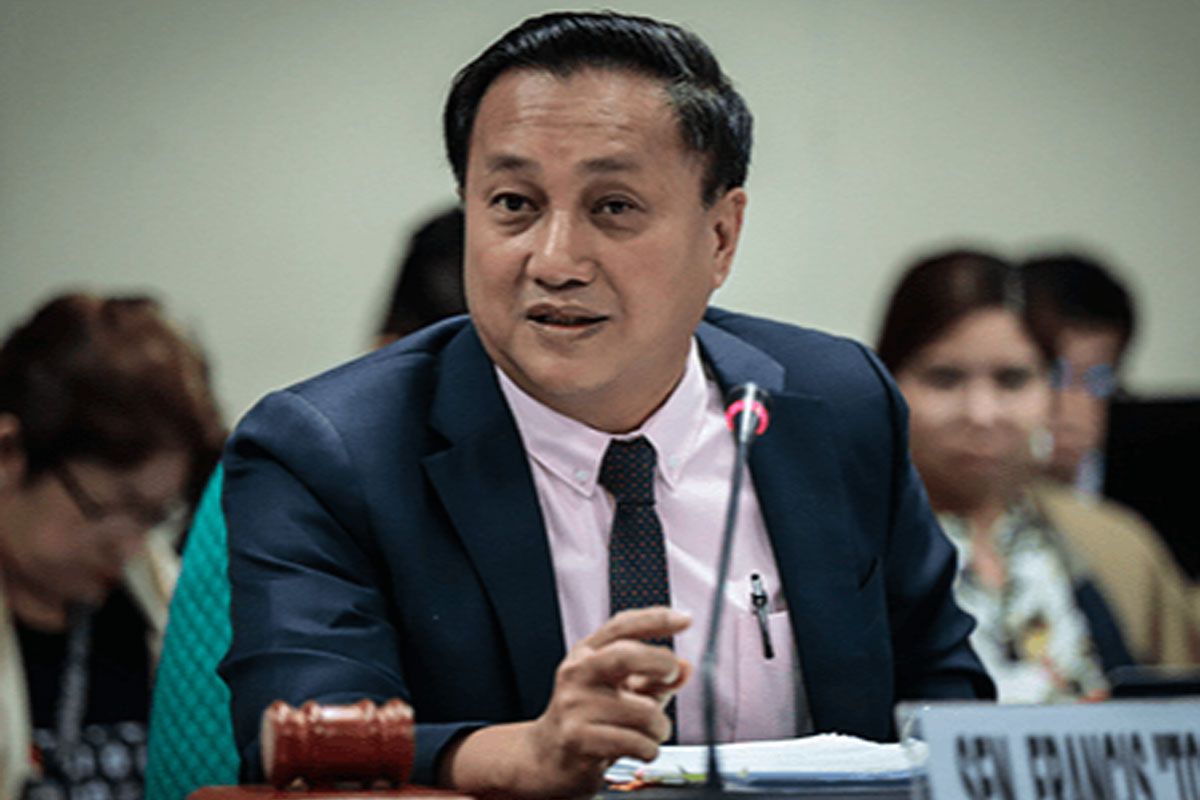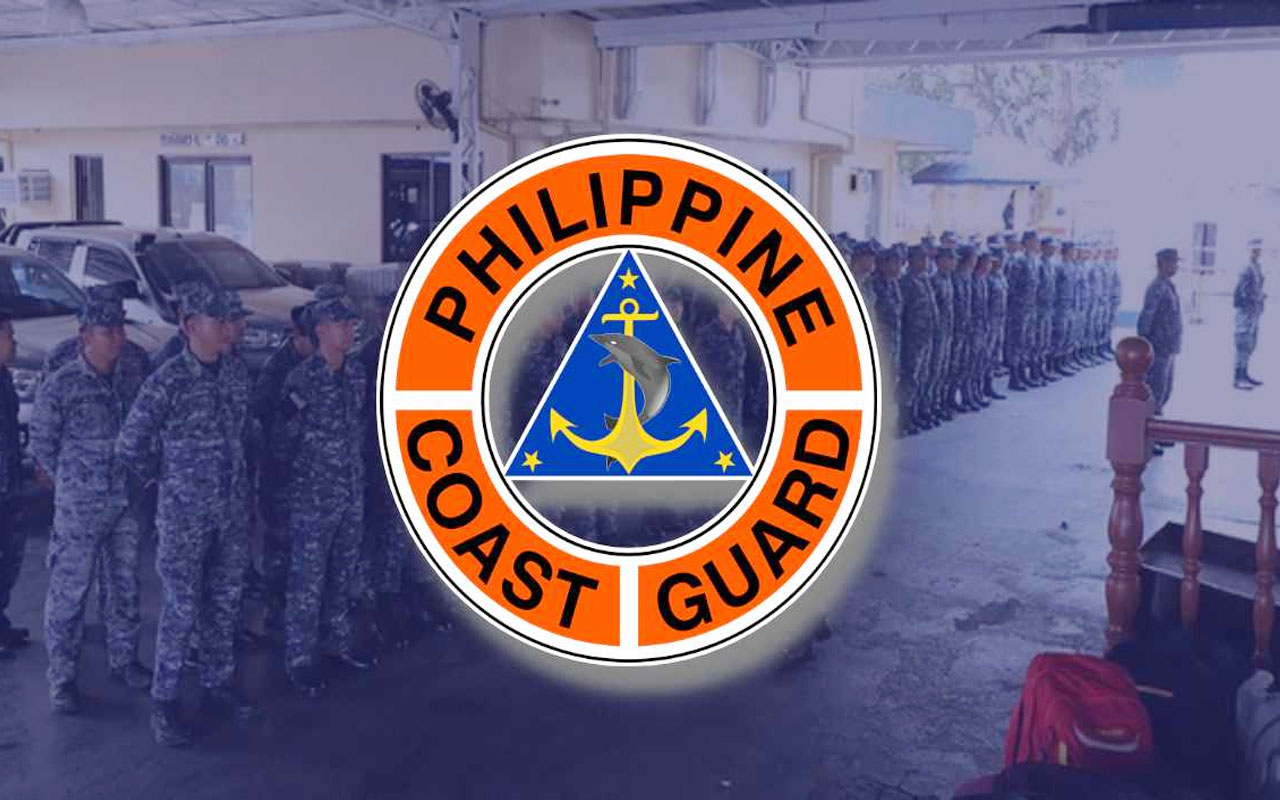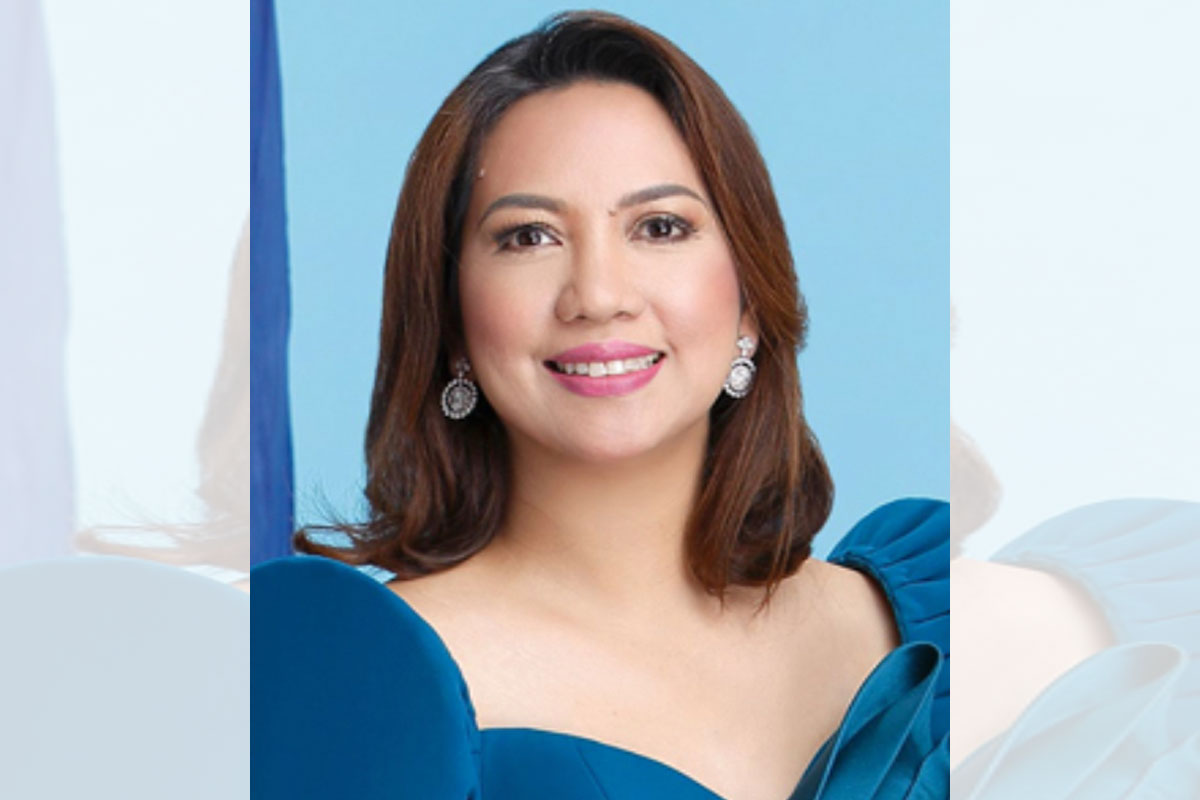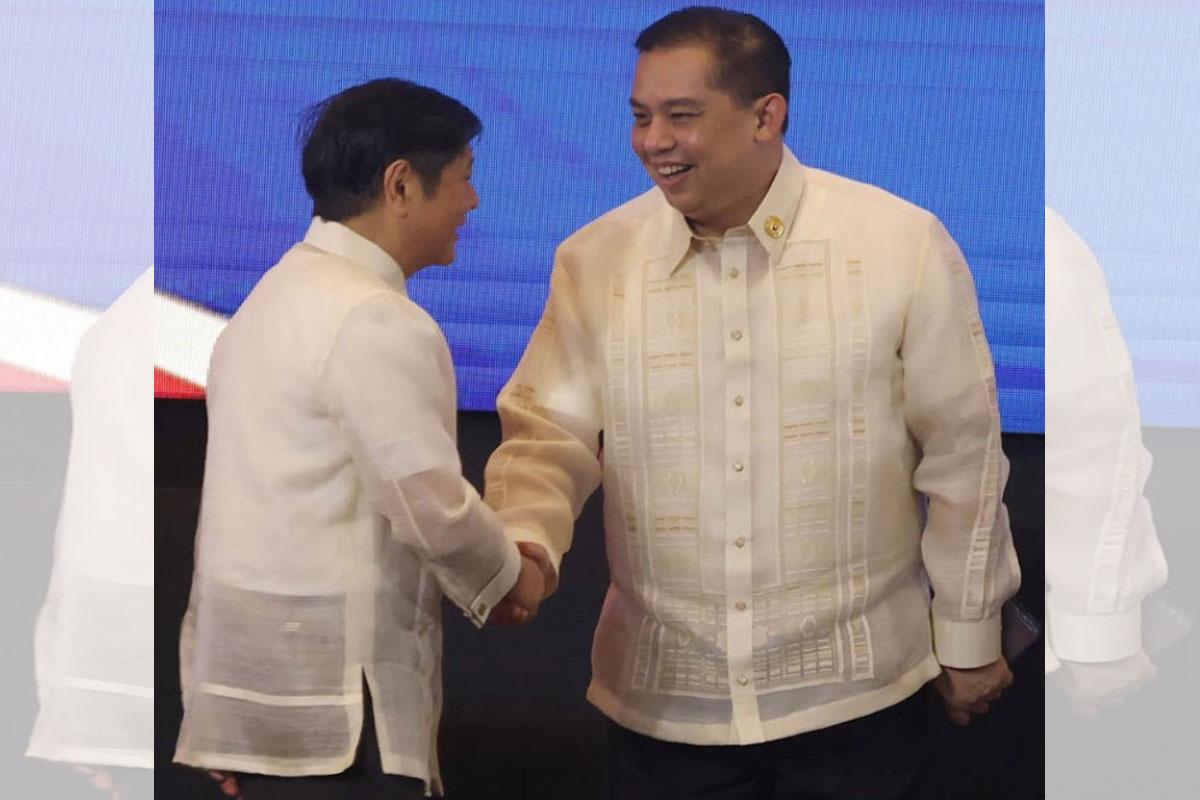 SHOW ALL
Calendar