Speaker Romualdez highlights significance of PBBM's Singapore trip
'A step toward forging sustainable future for PH'
SPEAKER Ferdinand Martin G. Romualdez on Thursday hailed President Ferdinand R. Marcos Jr.'s recent participation in the 10th Asian Summit in Singapore as "a significant step toward forging a sustainable future for the Philippines."
According to the leader of the 311-strong House of Representatives, the President's presence at the summit signifies a resolute commitment to elevate the Philippines as a prime investment destination, particularly in the booming renewable energy sector.
"Through his (President Marcos') determined efforts, Singaporean businesses are being urged to view our nation as a primary investment destination, particularly in the renewable energy sector.
The anticipated influx of investments in this field can potentially lead to greener energy solutions and more affordable electricity rates for Filipinos," Speaker Romualdez said.
"Emphasizing our commitment to infrastructure development through the 8-Point Socioeconomic Agenda, we anticipate a marked improvement in our public facilities, roads and overall services," Speaker Romualdez said.
In conclusion, Speaker Romualdez stressed that the President's Singapore trip goes beyond diplomacy; it stands as a testament to the Philippine government's unwavering commitment to ensuring a sustainable, prosperous, and bright future for every Filipino.
"Together, with our international partners like Singapore, we remain committed to uplifting the lives of our citizens and driving our nation towards greater heights," the Speaker said.
During his recent trip to Singapore, President Marcos made a strong pitch to promote the Philippines as an attractive destination for Singaporean investors.
He noted that despite high inflation and global market instability, the Philippine economy achieved a remarkable growth rate of 7.6 percent last year, the fastest since 1976 when his father was president.
The Chief Executive also pointed out that economic expansion is expected to continue this year, with global institutions like the World Bank and International Monetary Fund projecting a growth rate of around 6 percent for the Philippines in 2023.
He likewise highlighted the attractiveness of the Philippine market, boasting a substantial consumer base of 110 million, the newly introduced Maharlika Investment Fund (MIF) and recent regulatory reforms that have liberalized various sectors, including public services, retail, and renewable energy.
In terms of areas for investment, the President said the Philippines offers a myriad of opportunities across various sectors from digital and renewable energy to manufacturing and tourism.
AUTHOR PROFILE
Nation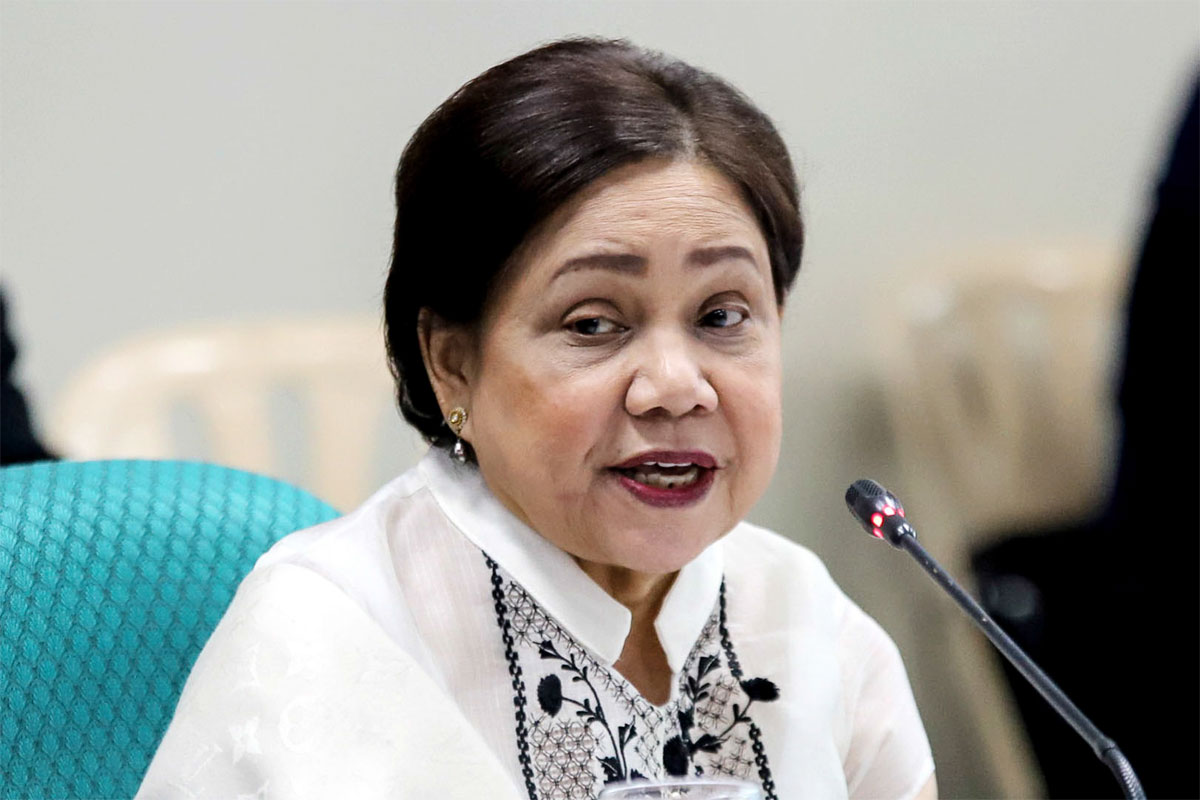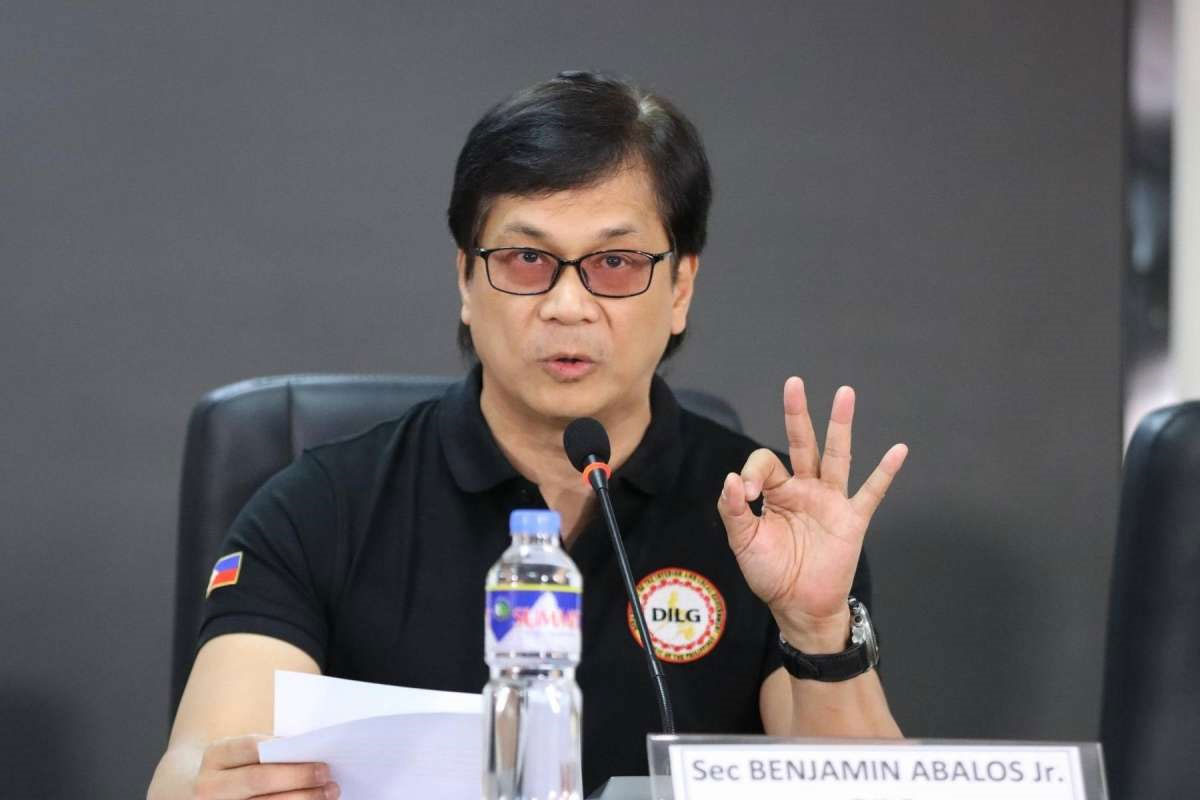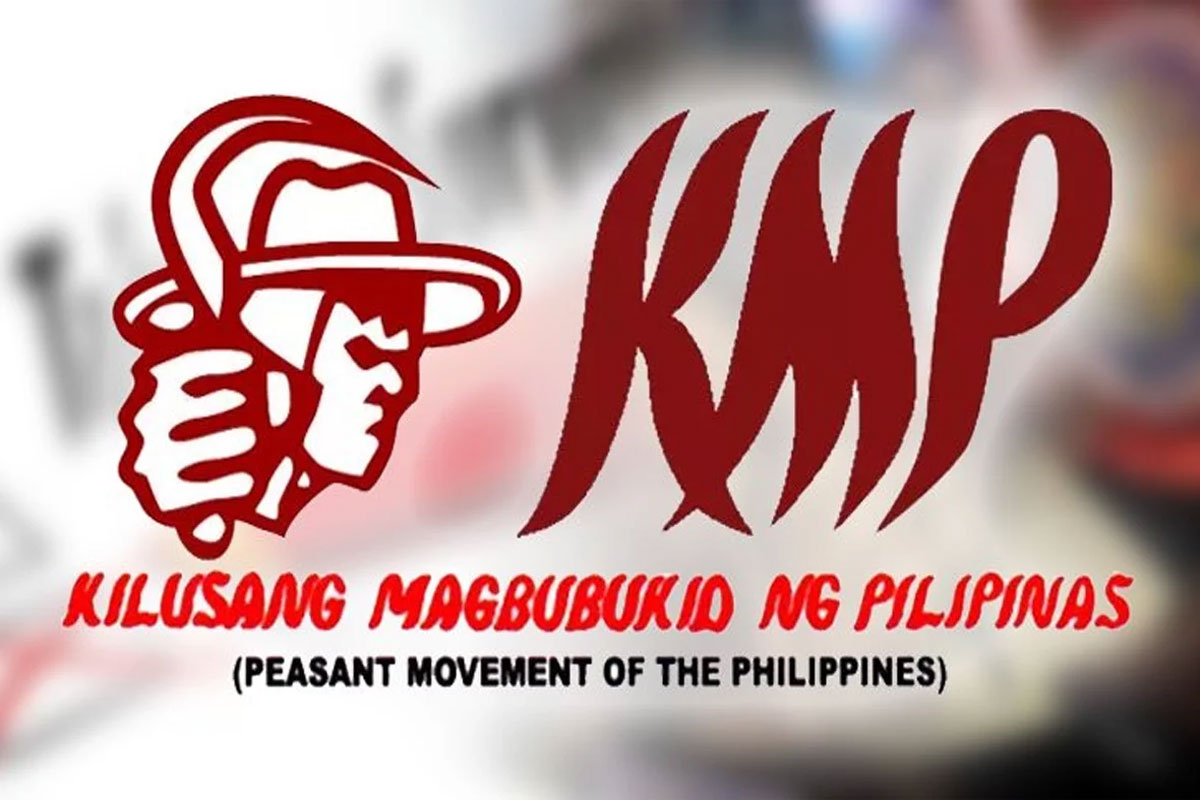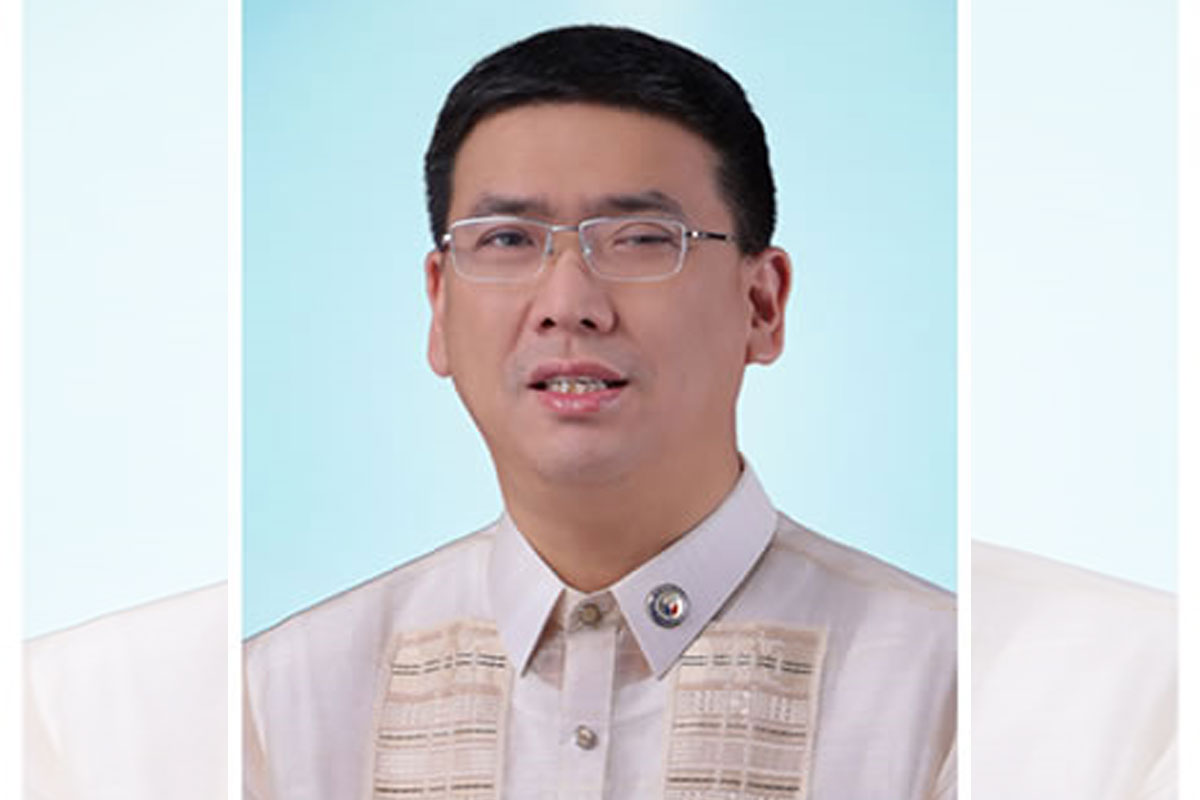 SHOW ALL
Calendar