Speaker Romualdez highlights House's strong finish
As 33 of 42 LEDAC bills get approved, nearly 9,600 measures filed
THE House of Representatives under the leadership of Speaker Ferdinand Martin G. Romualdez finished the first regular session of the 19th Congress strong, as it managed to approve 33 out of 42 bills listed as
priority measures of President Ferdinand "Bongbong" Marcos Jr. and the Legislative-Executive Development Advisory Council (LEDAC).
Moreover, through Speaker Romualdez's stewardship, the bigger chamber was able to process a total of 9,600 measures consisting of 8,490 House bills, 1,109 resolutions and one petition.
In his speech at the House plenary just before the sine die adjournment of the First Regular Session of the 19th Congress Wednesday, Speaker Romualdez thanked the House members whose hard work for the past 10 months helped shape the successes achieved by the legislature in line with President Ferdinand "Bongbong" Marcos Jr.'s socio-economic development agenda.
"Needless to say, our first regular session has been both eventful and productive," Speaker Romualdez said.
"Congratulations to everyone for this impressive performance. You did not take your jobs lightly. You conducted yourselves with a sense of pride, professionalism and responsibility. You have carried out your individual roles with zest, making sure that you serve as effective voices of your respective constituents," Speaker Romualdez said.
"I also take this opportunity to thank the members of the Minority Bloc, led by our Minority Leader, the Honorable Marcelino "Nonoy" C. Libanan. Your close scrutiny of every piece of legislation has allowed us to bring depth, richness and nuance in the performance of our legislative duties. Sa pagbusisi ninyo sa bawat panukalang batas na ipinapasa natin, nakikita ng lahat na buhay ang demokrasya sa Kongreso," he said.
"We also thank all the Deputy Speakers, the Majority Leader, Honorable Manuel Jose 'Mannix' M. Dalipe, together with all the Deputy and Assistant Majority Leaders, and Chairpersons of the Standing and Special Committees. With your incessant support, the House of Representatives has approved on third and final reading, thirty-three (33) out of the forty-two (42) priority measures listed in our common legislative agenda," Speaker Romualdez noted.
The Speaker reported that the House of Representatives ratified the bicameral conference committee report relative to establishing specialty centers in hospitals under the direct supervision and control of the Department of Health (DoH).
The Speaker said it is "worthy to note is both Houses have earlier agreed on a version of the Maharlika Fund, the country's first ever sovereign investment fund. This is designed to promote economic development by making strategic and profitable investments in key sectors including public road networks."
During the final week of sessions, the House gave final approval of LEDAC measures, House Bill (HB) No. 8203 or the proposed Bureau of Immigration (BI) Modernization Act; and HB No. 8278 or the proposed Philippine Salt Industry Development Act. The House leadership vowed to pass these bills over the weekend, and delivered.
Among the measures that have been approved on third and final reading during the past 10 months include the proposed Maharlika Investment Fund, Magna Carta of Seafarers, E-Governance Act / E Government Act, Negros Island Region, Virology Institute of the Philippines, Passive Income and Financial Intermediary Taxation Act, National Disease Prevention Management Authority or Center for Disease Control and Prevention, Medical Reserve Corps, Philippine Passport Act; Internet Transaction Act / E Commerce Law, Waste-to-Energy Bill, Free Legal Assistance for Police and Soldiers, and Apprenticeship Act.
Also passed on third reading were the Build-Operate-Transfer (BOT) Law, Magna Carta of Barangay Health Workers, Valuation Reform, Eastern Visayas Development Authority, Leyte Ecological Industrial Zone,  Government Financial Institutions Unified Initiatives to Distressed Enterprises for Economic Recovery, National Citizens Service Training Program, and National Government Rightsizing.
More importantly, a handful of the Marcos priority bills that hurdled the House are now laws of the land, Romualdez said.
Two of these are Republic Act (RA) No.11934, otherwise known as the "Subscriber Identity Module (SIM) Registration Act"; and RA No.11939, or an "An Act Further Strengthening Professionalism and Promoting the Continuity of Policies and Modernization initiatives in the Armed Forces of the Philippines, and Amending for this Purpose Republic Act No. 11709".
"Kayong lahat ang naging susi kaya mabilis nating naipasa ang lahat ng batas na kailangan ng bayan at nabigyan ng aksyon ang mga problema ng mamamayan," Romualdez, Leyte's 1st District representative, said.
Romualdez said 577 of the measures filed during the first regular session have been approved by the House of Representatives.
"On the average, we were able to process 30 legislative measures per session day, 10 percent more than our output in the previous Congress during the same period," he said.
"Let us continuously improve and optimize the conduct of our work for the benefit of the Filipino people," Speaker Romualdez said.
AUTHOR PROFILE
Nation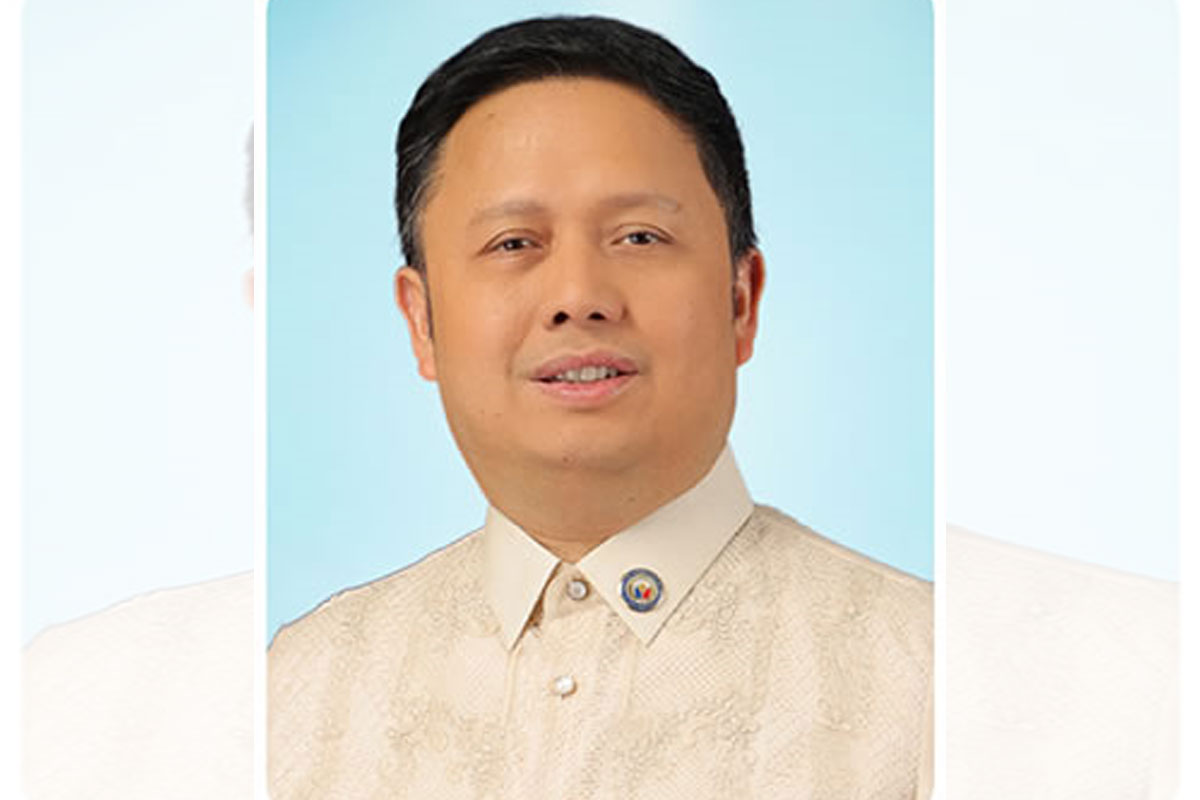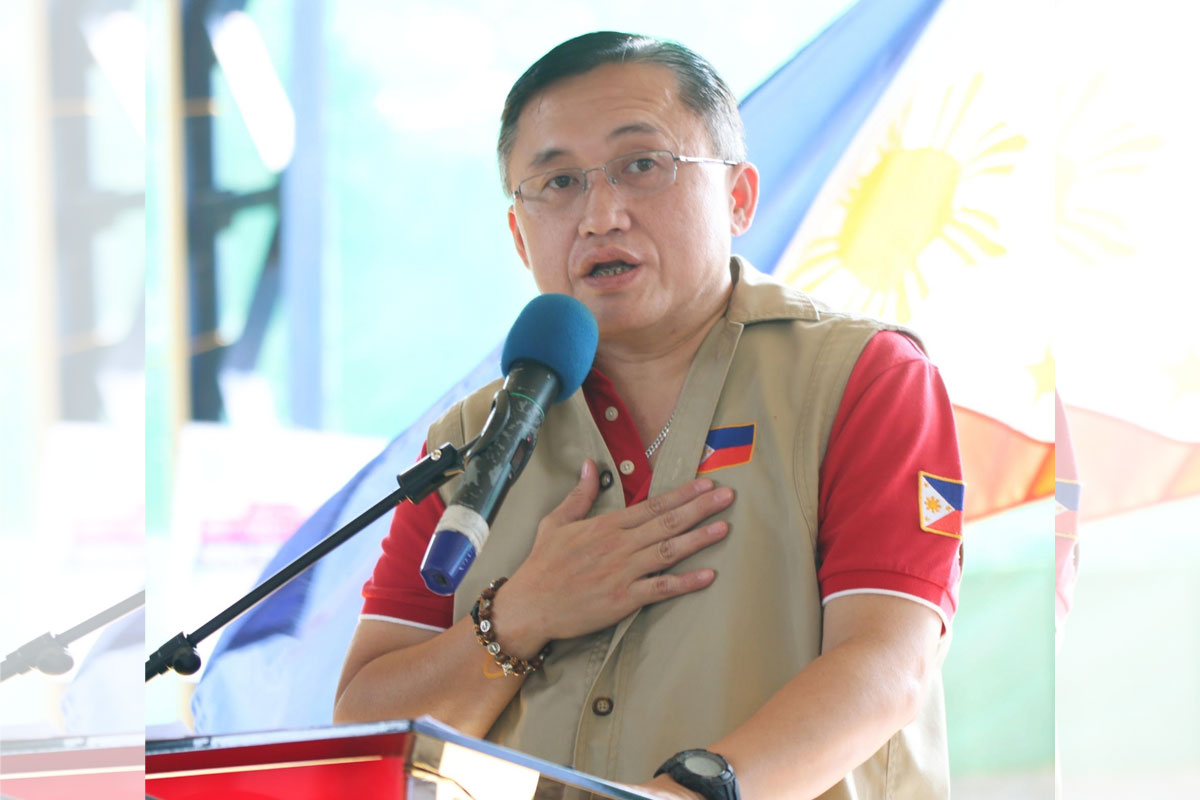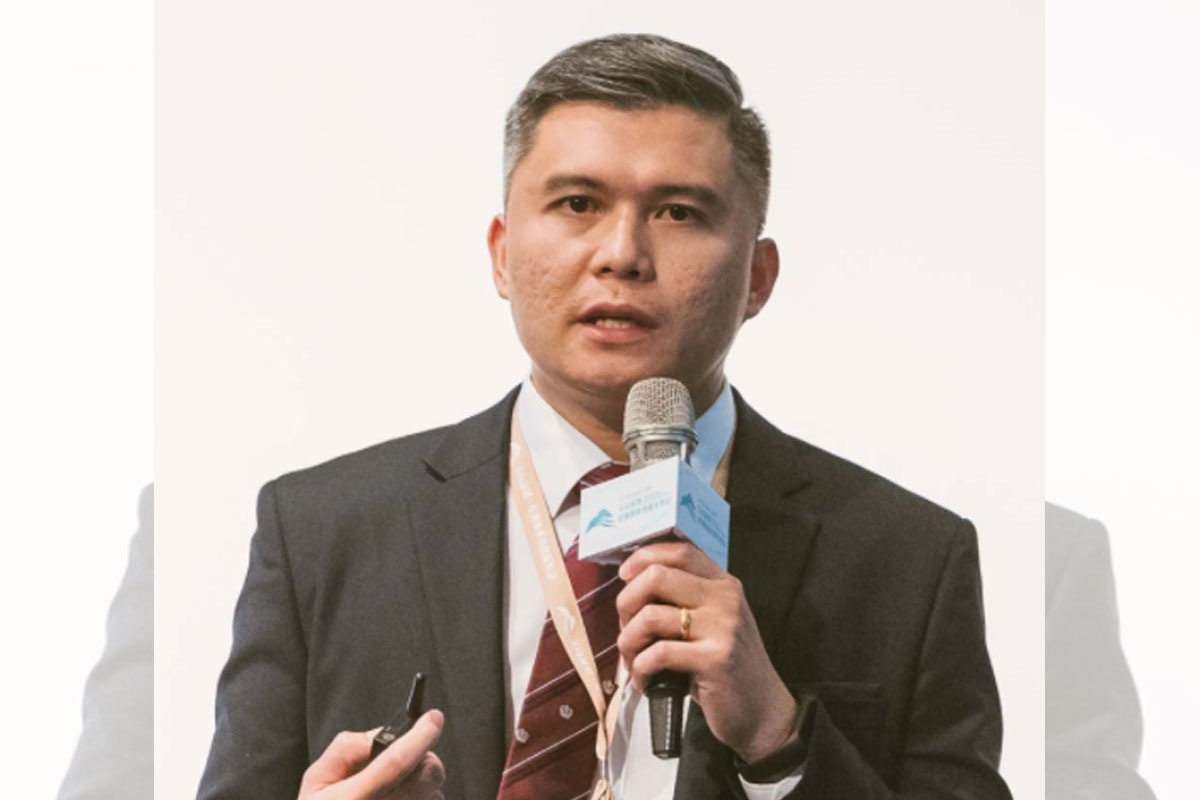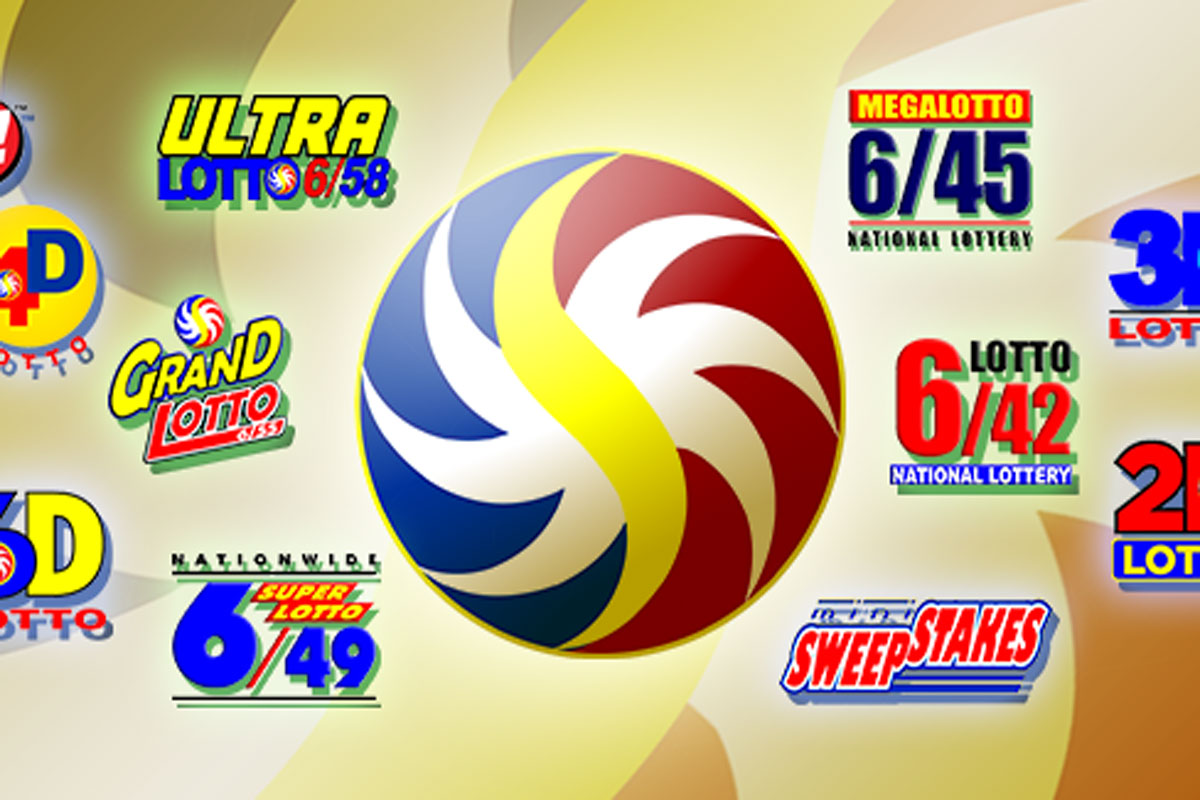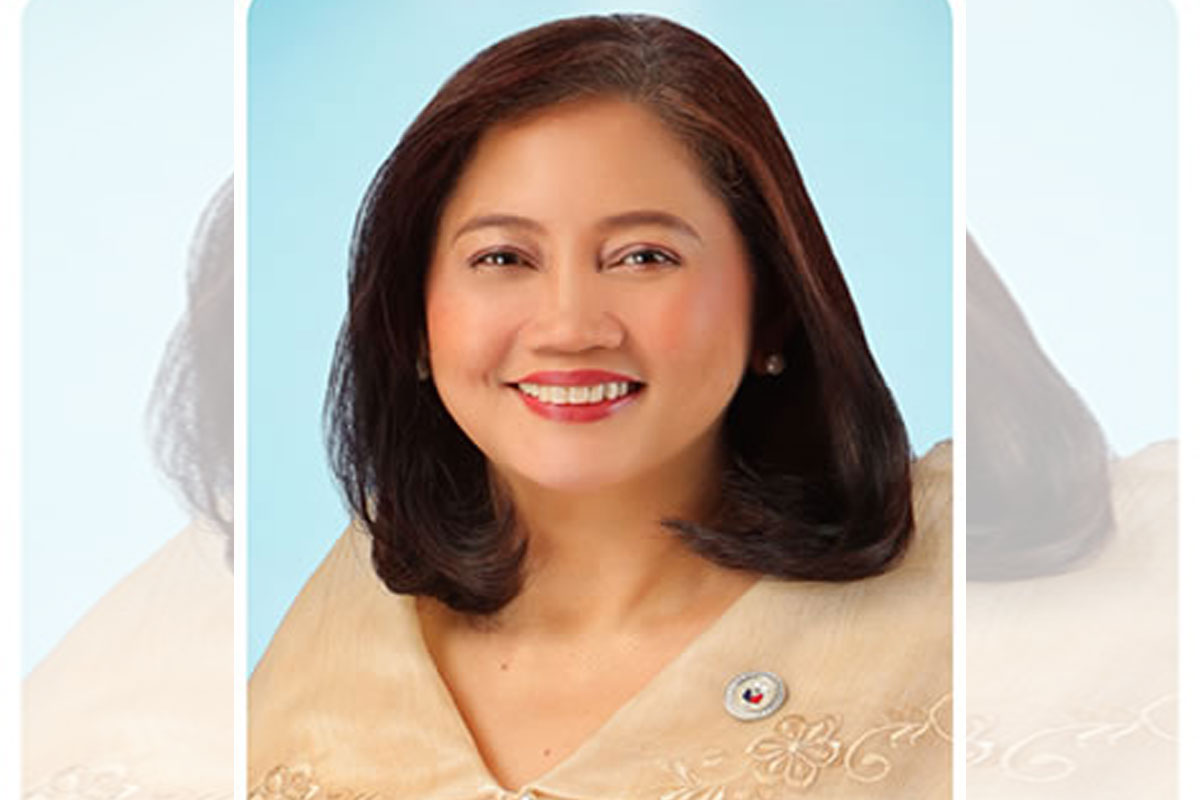 SHOW ALL
Calendar