Speaker Romualdez, Co vow quick budget passage
SPEAKER Ferdinand Martin G. Romualdez on Wednesday assured that all the requisite processes are already in place for the House of Representatives to thoroughly assess the government's National Expenditure Program (NEP) for 2024.
The Department of Budget and Management submitted the NEP a week after President Ferdinand Marcos, Jr.'s State of the Nation Address, well ahead of the one month required by law. The Speaker vowed to reciprocate the quick turnaround with equal efficiency on the part of the Lower House.
To this end, Ako Bicol Party-list Rep. Zaldy Co, chairman of the House committee on appropriations, has pledged to work overtime to meet the House's internal deadlines while ensuring that every centavo is allotted precisely where needed.
The appropriations committee is tasked to deliberate on the national budget, aimed at sustaining the country's economic growth, creating more income and job opportunities, and improving the quality of life of Filipinos through the timely delivery of social services.
Co said his committee will scrutinize the NEP properly in keeping with its mandate. "By 'properly,' I mean making sure that we look at the Budget of Expenditures and Sources of Financing (BESF) with a keen eye," he said.
"I have clear marching orders from the Speaker: make sure that the budget fully supports the Marcos administration's 8-point socioeconomic agenda through sound fiscal management," Co said. "This necessitates the committee checking if the projected revenues and borrowings reflected in the BESF are enough to fund the expenses, and, just as importantly, if they are funding the right projects and initiatives."
The committee will also be taking into consideration the National Economic and Development Authority's macroeconomic assumptions on which the proposed budget has been based.
"We'll take a look at the projected Gross National Product growth rates, treasury bill rates, foreign exchange rates, population growth rates, and other economic indicators," Co said. "We want to get assurances that these are aligned with the NEP's slated outflows and inflows."
The 2024 NEP is pegged at P5.768 trillion, 9.5% higher than the current government budget.
In line with the Speaker's directive, Co said the appropriations committee will begin deliberations on the budget next week. "The committee will put its nose to the grindstone so that the House will be able to approve the budget on third reading before Congress adjourns on September 30," he said.
AUTHOR PROFILE
Nation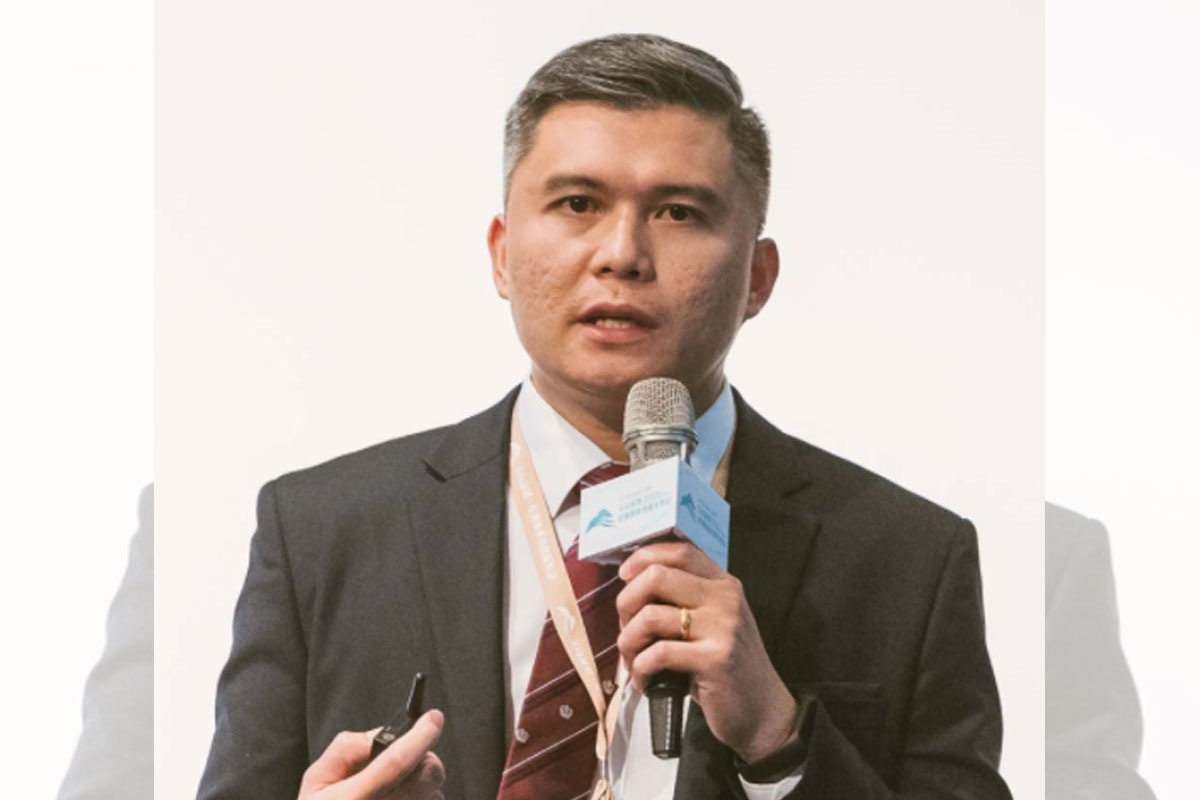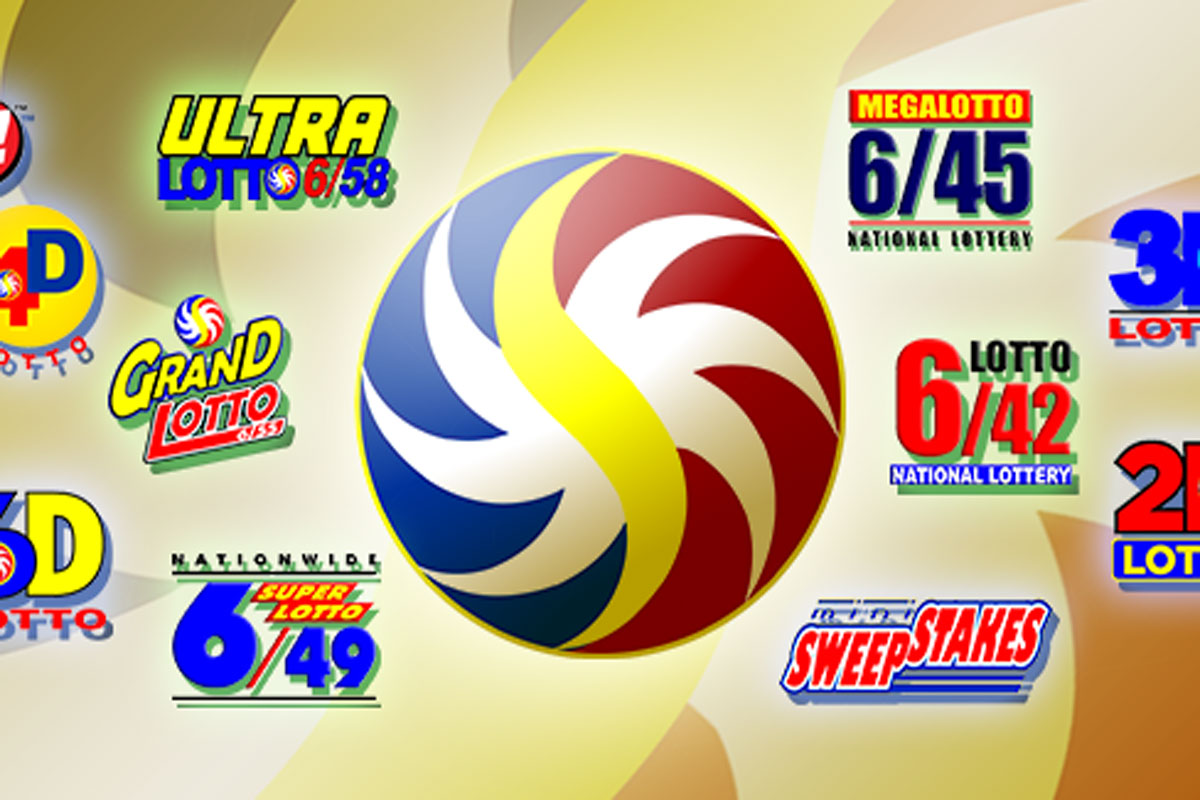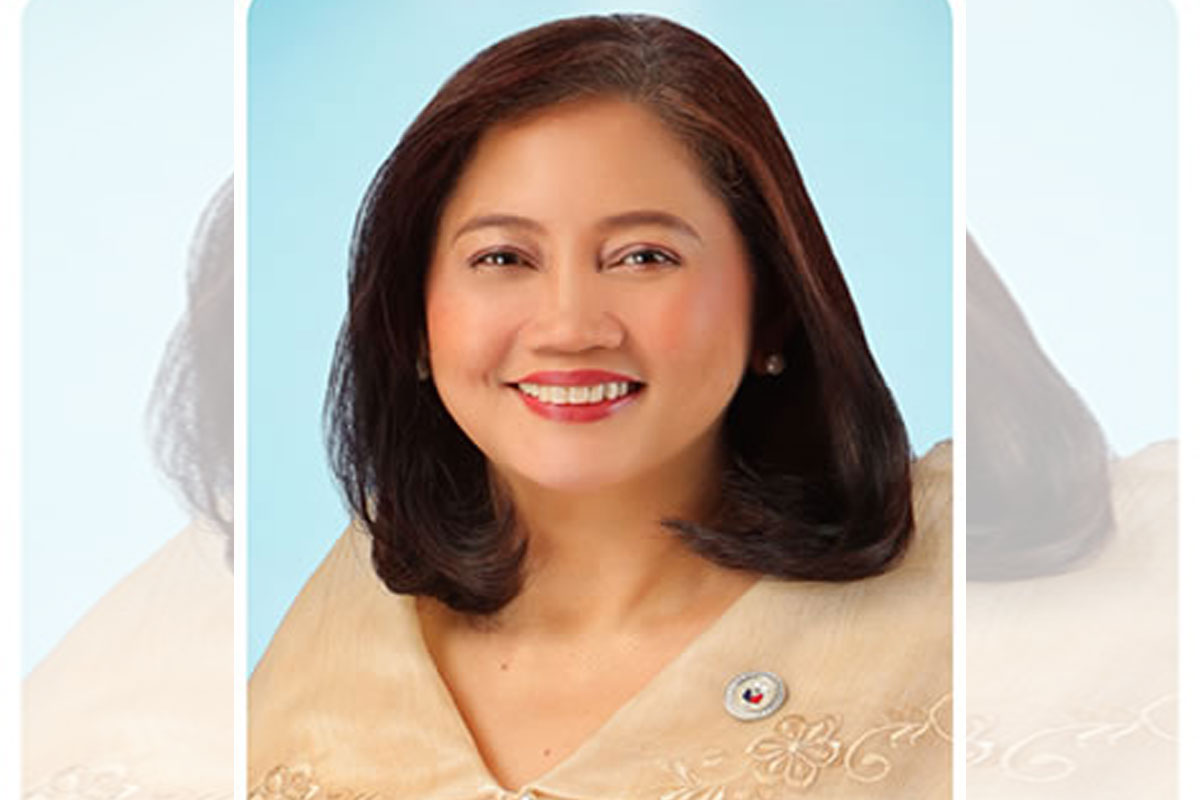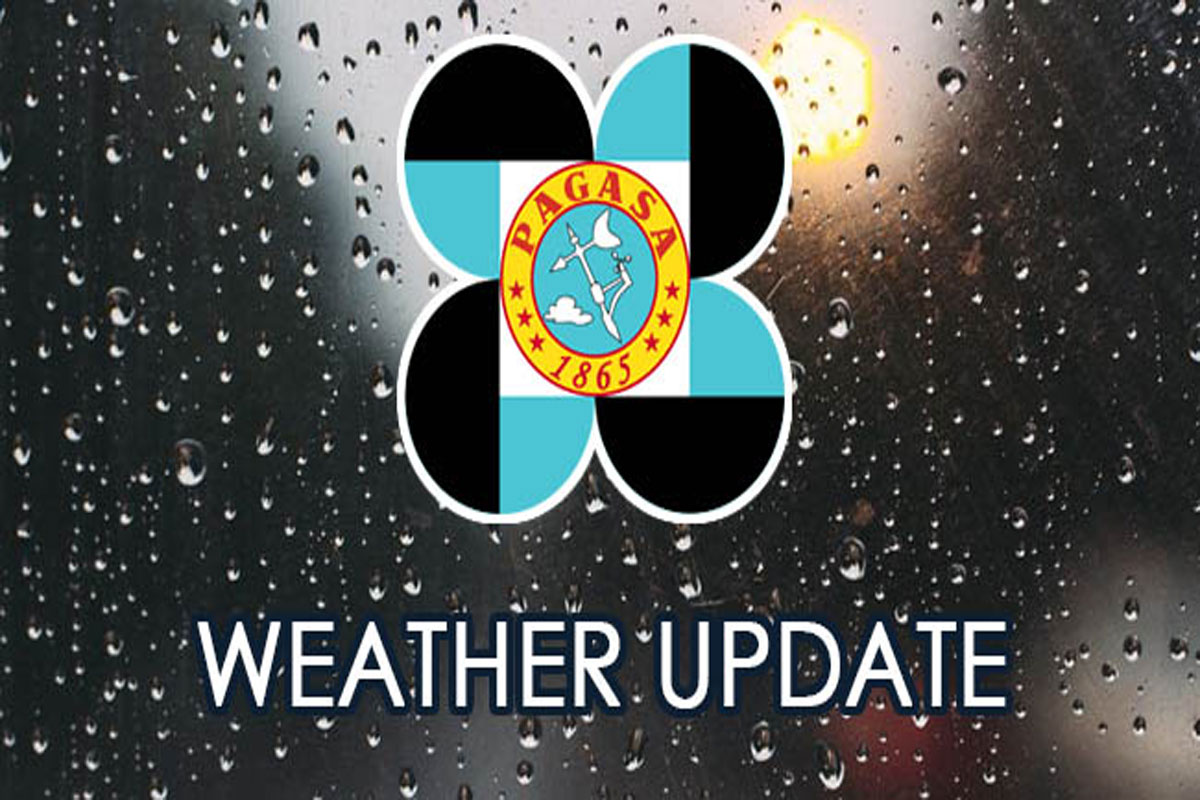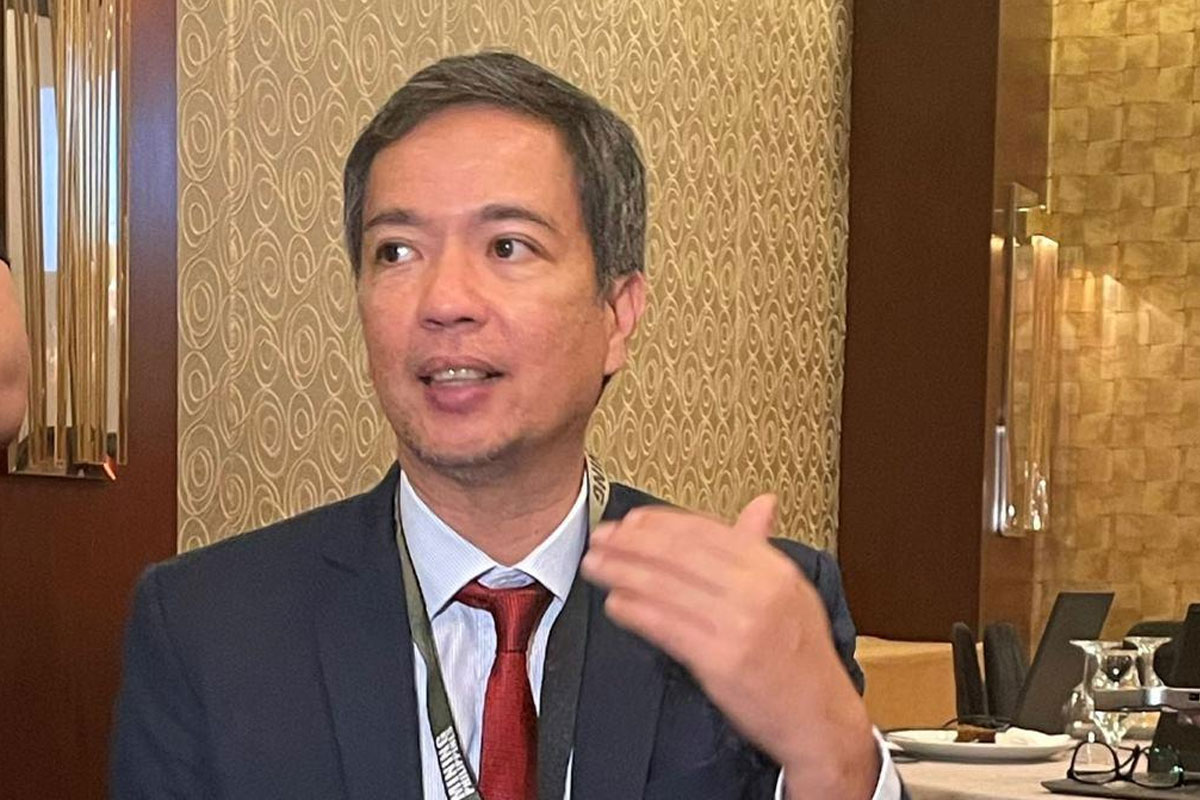 SHOW ALL
Calendar