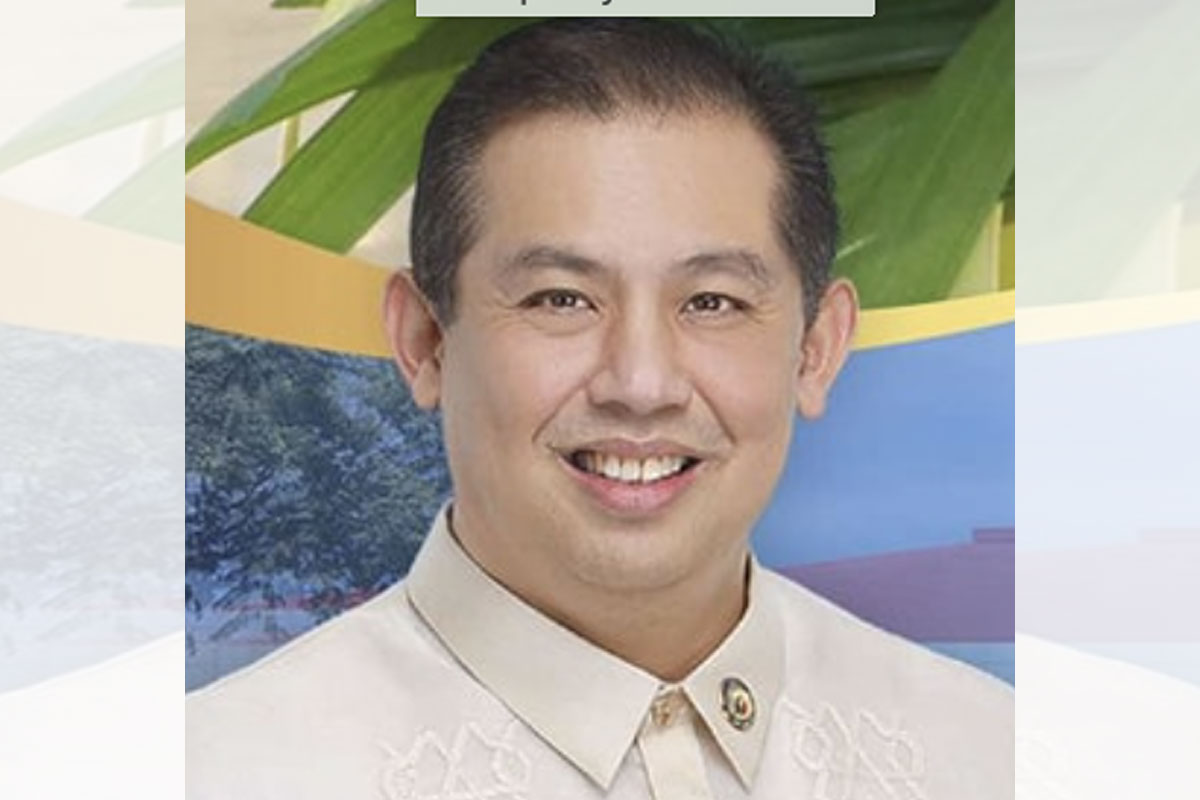 SPEAKER PUSHES FOR INTERPARLIAMENTARY CONNECTIONS
PHILIPPINE Congress is keen on the prospects for collaboration with other parliaments on matters of mutual interest.
This was assured by Speaker Ferdinand Martin Romualdez as he emphasized the interest in establishing relations with the counterparts in other countries, through Parliamentary Friendship Associations and similar initiatives,.
"I hope those of you whose countries do not yet have such initiatives will consider making a recommendation to your legislators," he told foreign diplomats attending a briefing on diplomatic immunities and privileges at Diamond Hotel in Manila.
He said his office and the Department of Foreign Affairs (DFA) "will be more than happy to work with you in this area."
The House leader also took the opportunity to express the "deep appreciation" of the House of Representatives "for the assistance that the diplomatic corps has been extending to House members as we go around and rebuild our strong parliamentary relations with our counterparts in your home countries."
"Through your efforts, inter-parliamentary ties that have become dormant are once again re-kindled and the bonds of friendship are forged even stronger. For this, we thank you," he said.
He added that the House would again count on their support when the country hosts this year's Asia-Pacific Parliamentary Forum in November and the First BIMP-EAGA (Brunei Darussalam-Indonesia-Malaysia-Philippines East ASEAN Growth Area) Parliamentary Forum next year.
The briefing was organized by the DFA and attended by diplomats stationed in Manila and DFA personnel.
In his remarks, Romualdez said the briefing is aligned with President Ferdinand "Bongbong" Marcos Jr.'s foreign relations mantra: "The Philippines is a friend to all and enemy to none."
He said the immunities and privileges the government grants diplomats assigned to the country are clear expressions of friendship the Philippines extends to other nations.
"They provide you with the necessary access and facilitation that you need to carry out your duties as envoys. More importantly, these also express, in a way, our appreciation of your countries' grant of the same privileges and immunities to our own diplomats who are stationed abroad, pursuant to the principle of reciprocity in international relations," he said.
He commended the DFA for holding the briefing and thanked Secretary Enrique Manalo for inviting him to address it.
AUTHOR PROFILE
Nation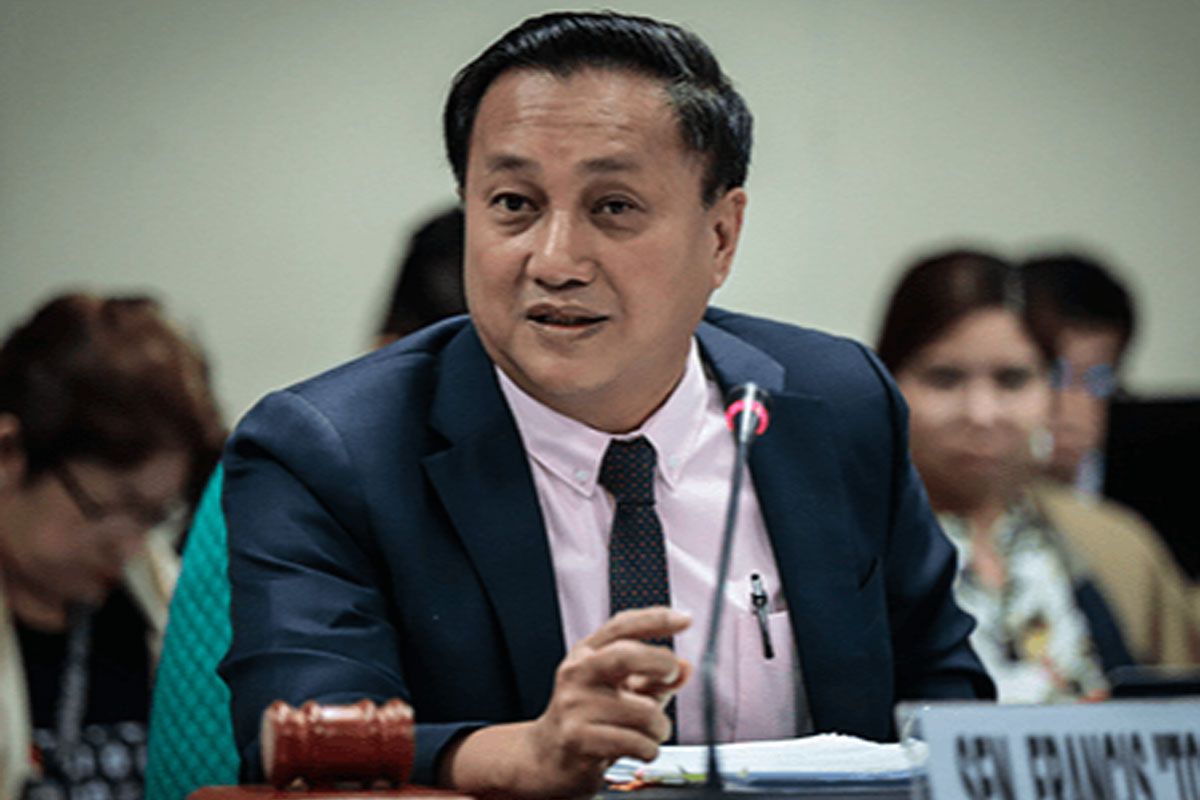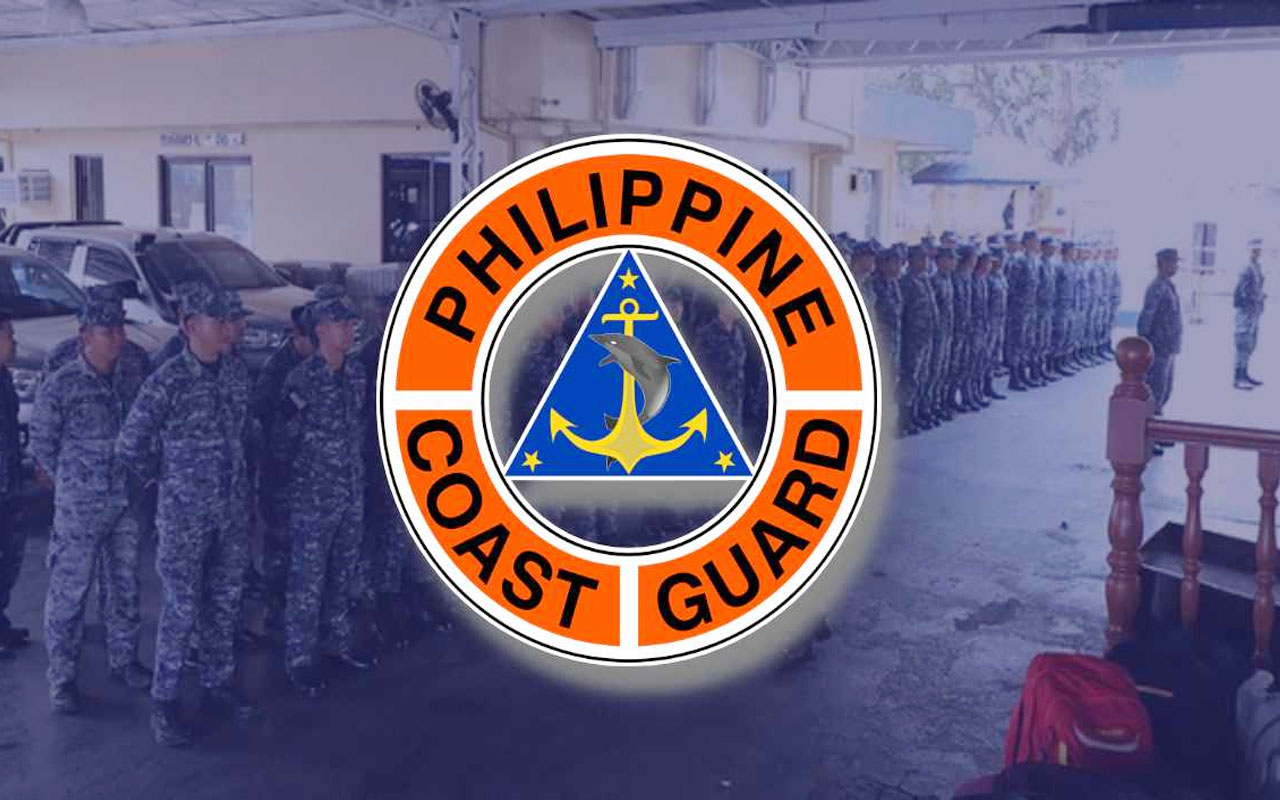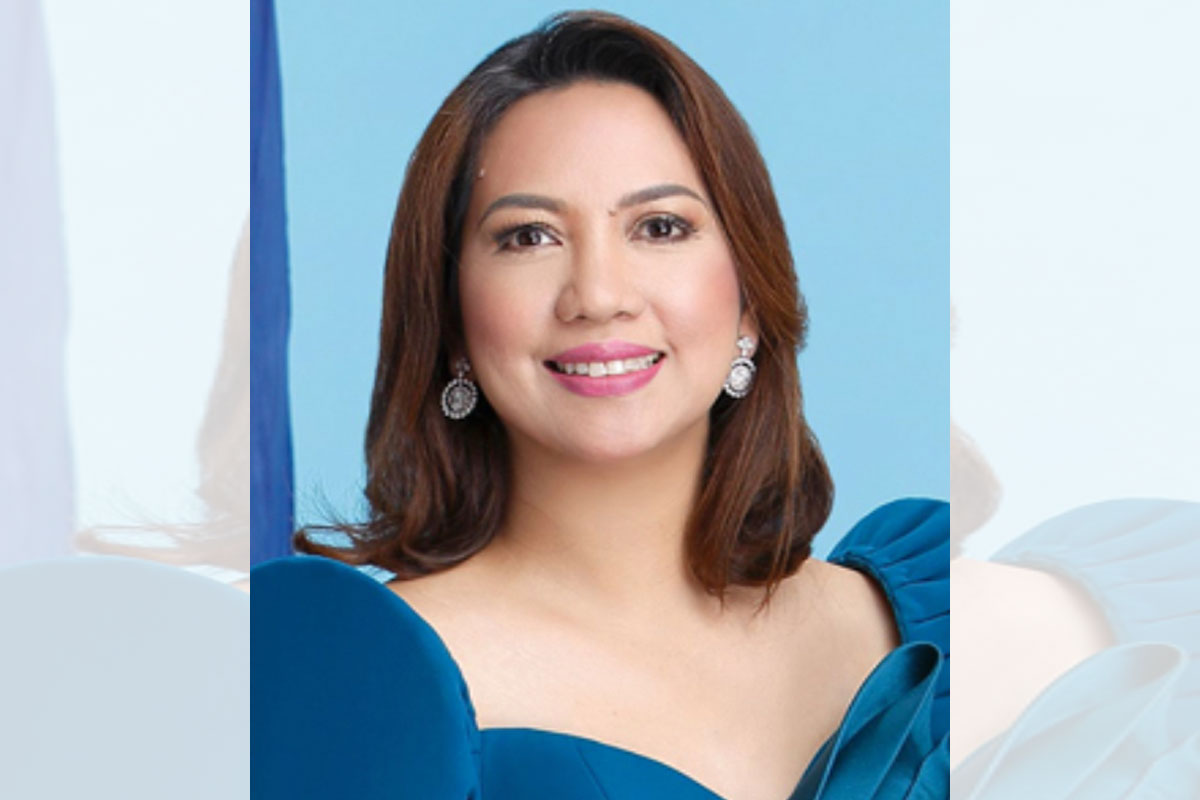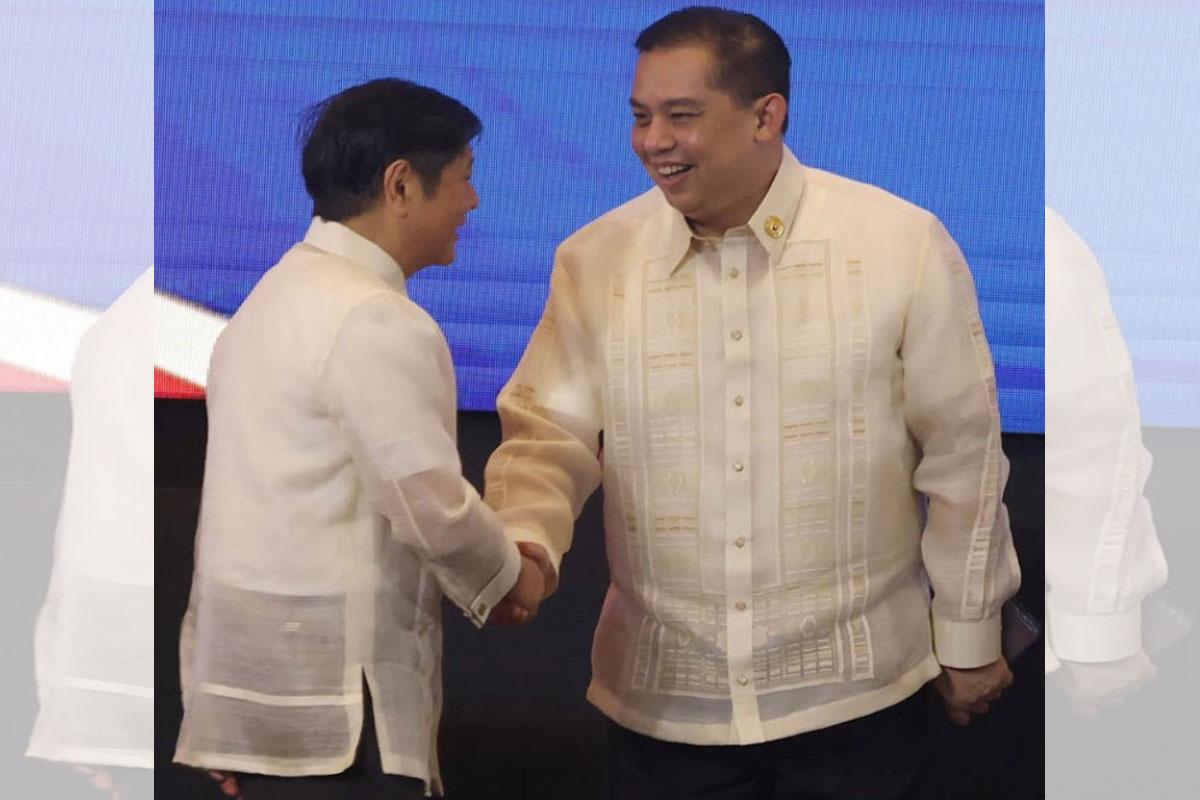 SHOW ALL
Calendar