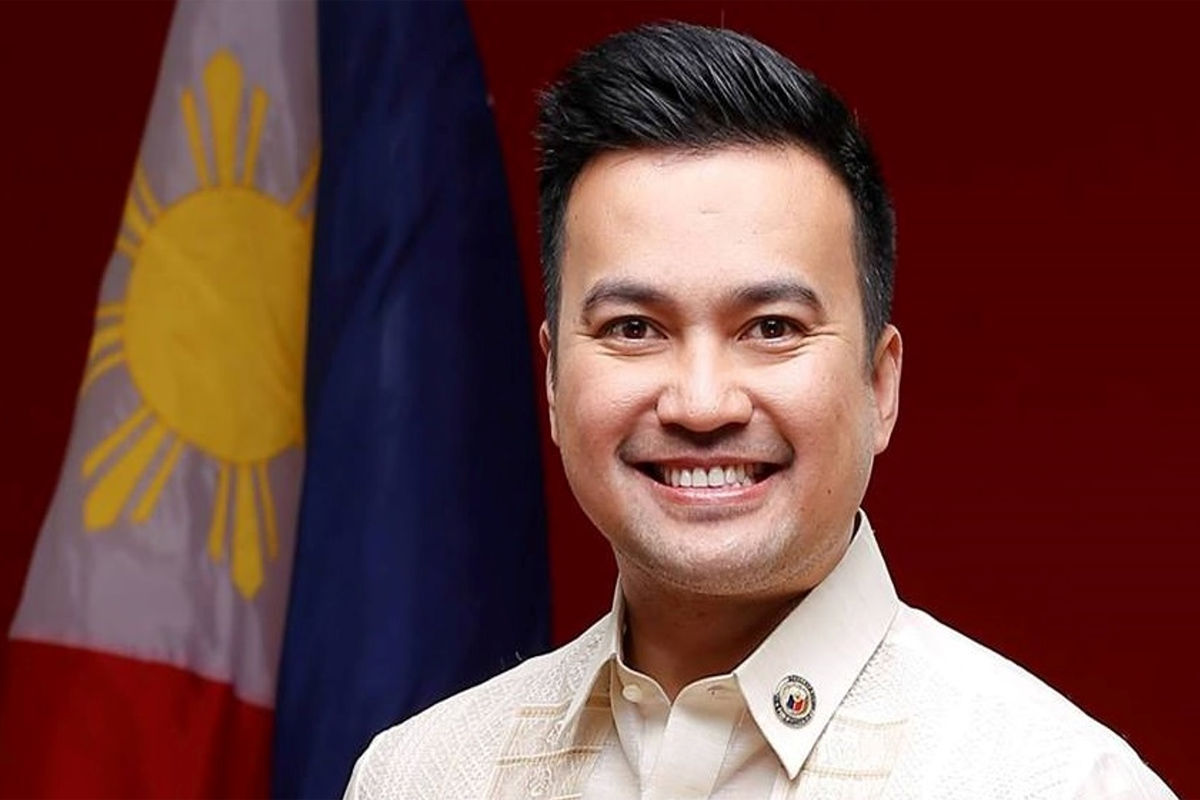 Speaker orders speed up of budget approval
SPEAKER Lord Allan Velasco issued an order to the members of the House of Representatives to pass the budget on time to avoid a reenacted budget.
However, Velasco asked the members of the House committee on appropriations led by its chairman ACT-CIS Rep. Eric Go Yap to scrutinize the proposed P5.024 trillion budget ensure continuous government operations amid the ongoing COVID-19 pandemic.
"We, in the House of Representatives, need to get our act together to ensure swift and smooth passage of the 2022 national budget in order for the government to continue operating and provide much-needed services to the Filipino people as it is expected to," Velasco said.
"Our aim is to pass the House version of the 2022 national budget by September 16 to give the Senate ample time to go over the budget and come up with its own version in time for the October filing of certificates of candidacy for all elective positions for the May 2022 elections," Velasco said.
Velasco said the ultimate goal is for President Duterte to sign the 2022 General Appropriations Act by December to prevent a reenacted budget that could slow economic growth and hamper the delivery of government services.
The budget deliberations began three days after President Duterte—through the Department of Budget and Management—submitted to Congress the National Expenditure Program (NEP), which would assist the legislature in the review and deliberation of the government's spending plan for next year.
The P5.024 trillion is equivalent to 22.8 percent of the country's gross domestic product and is higher by 11.5 percent than the current 2021 national budget.
By sector, the social services sector receives the biggest chunk of 2022 NEP with P1.922 trillion, which will fund health-related services such as continued implementation of the Universal Health Care Act, purchase of COVID-19 vaccines, procurement of personal protective equipment, among others. Education-related programs, including the implementation of the Universal Access to Tertiary Education, is also prioritized.
Next is the economic services sector, which gets P1.474 trillion largely to support flagship programs under the Build, Build, Build infrastructure program.
The general public services sector is allocated with P862.7 billion, debt burden with P541.3 billion, and defense sector with P224.4 billion.
The top 10 agencies with highest allocations are Department of Education, state universities and colleges, and the Commission on Higher Education, P773.6 billion; Department of Public Works and Highways, P686.1 billion, Department of the Interior and Local Government P250.4 billion; Department of Health and the Philippine Health Insurance Corporation only comes fourth, P242.0 billion; Department of National Defense, P222.0 billion; Department of Social Welfare and Development, P191.4 billion; Department of Transportation, P151.3 billion; Department of Agriculture and National Irrigation Administration. 103.5 billion; the Judiciary, P45.0 billion, and the Department of Labor and Employment, P44.9 billion.
AUTHOR PROFILE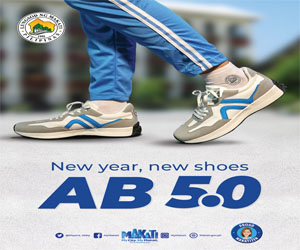 Nation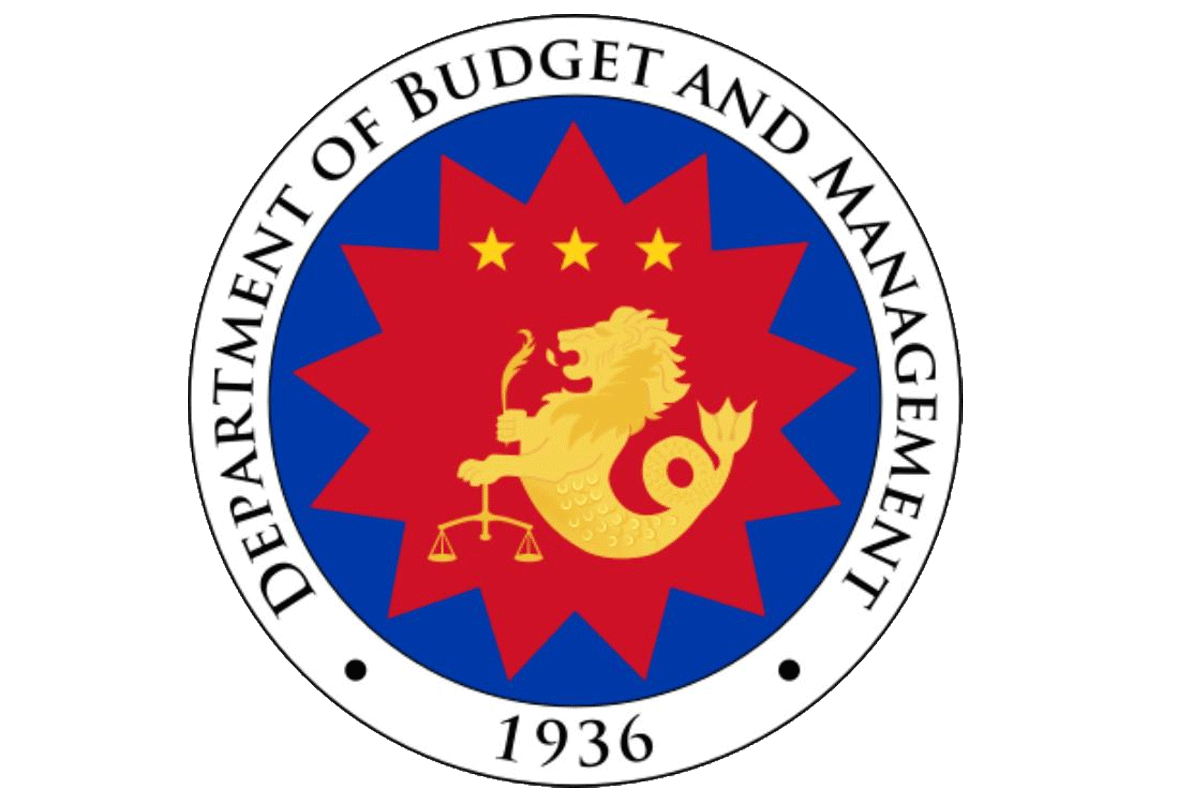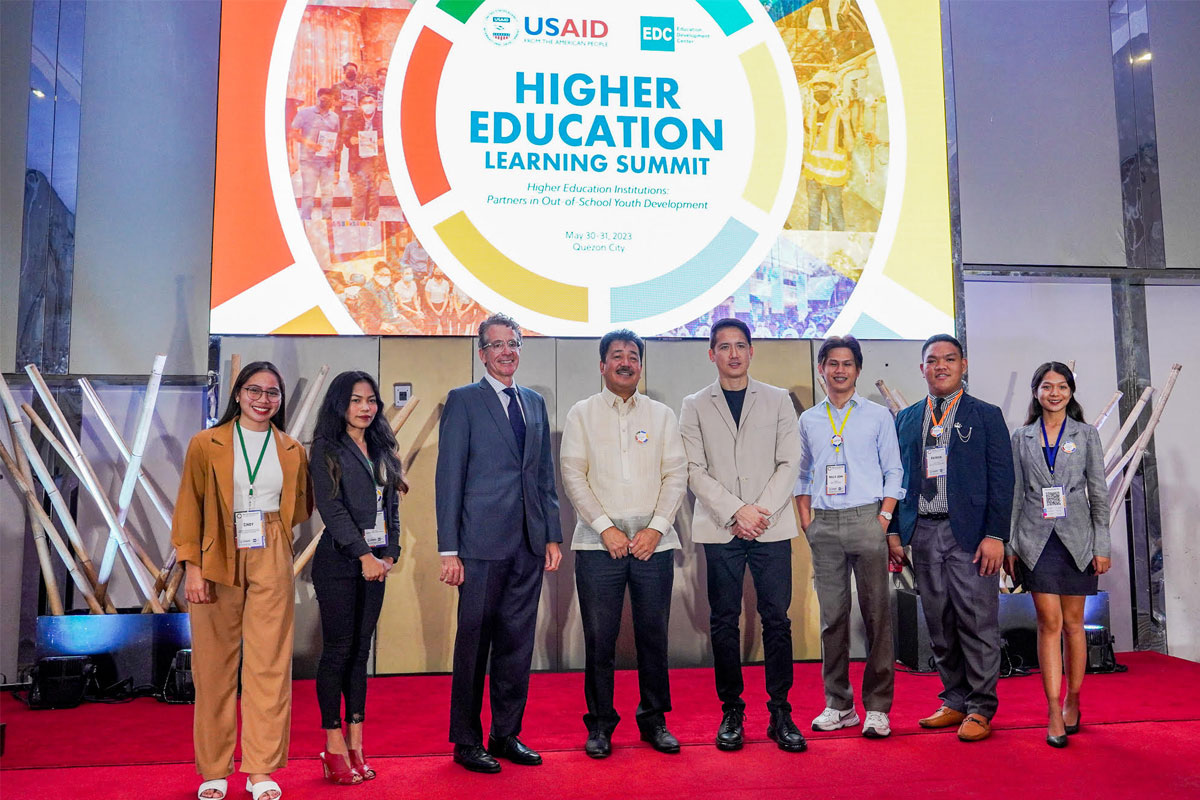 SHOW ALL
Calendar