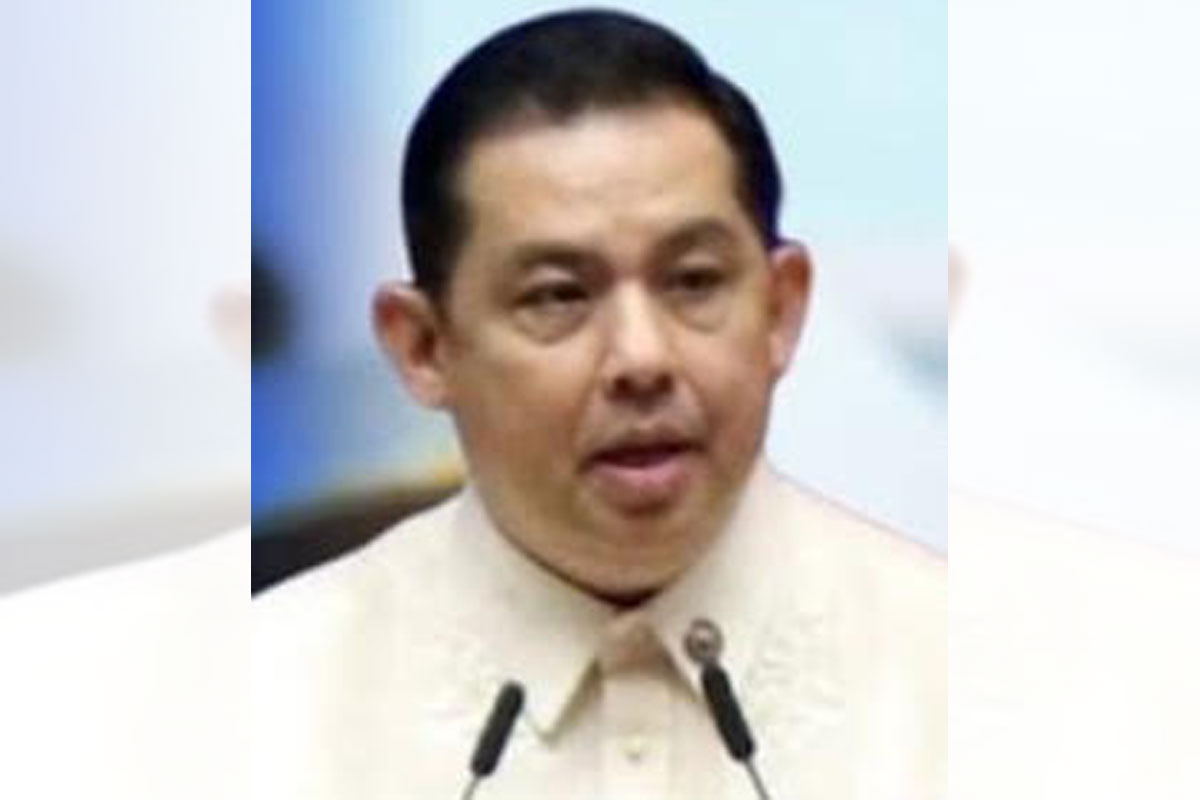 Speaker lauds PBBM at APEC
Speaker Romualdez: President Marcos did 'very well' in his first day at APEC Summit
BANGKOK, Thailand – SPEAKER Martin G. Romualdez on Thursday said President Ferdinand "Bongbong" R. Marcos Jr. did very well in his initial outing at the Asia-Pacific Economic Cooperation (APEC) Summit here, earning the respect and admiration of the business leaders in the region.
Romualdez noted that during the panel discussion, World Economic Forum founder Prof. Klaus Schwab and Global Chairman of PricewaterhouseCoopers International Limited Robert Moritz were seen nodding in agreement most of the time with the insights and points raised by President Marcos.
"I think the President does very well in this fora, in these types of fora where there are exchanges, and in his insights into the conditionality in the Philippines whether it be economic or even political," Romualdez said.
Romualdez added that former President Gloria Macapagal Arroyo (GMA), who was part of the delegation of President Marcos, was obviously satisfied with the performance of the Chief Executive.
"You could see GMA there literally cheering him on and we would see how delighted she was with his performance and the crowd itself was applauding our President for his very, very clear-cut answers, and very incisive," Romualdez said in an interview with members of the Philippine media covering the event.
Romualdez noted that President Marcos earned applause from the business leaders attending the event, particularly when the Chief Executive said the best way to regain the trust of the people is performance.
"I always say the best politics is performance because it's something that cannot be taken away from you and it is something that actually makes a difference in people's lives," the President said during a question-and-answer portion at APEC Summit.
"Perform and you will get back the trust of the people and that is what we all politicians do and I'm sure even people from the business side… that is what we strive for," said Marcos.
Romualdez said the Philippines has a President who is very focused to perform as well as he can.
"So he comes to these summits, these conferences very, very well prepared, well-versed on the topics, the issues, and the current events that surround us and that affect us," Romualdez said.
He said President Marcos is "very steeped" in the details of the issues, such as global climate change and how it affects food security and the economy.
In his address to the business leaders of Asia Pacific, President Marcos called for increased cooperation in addressing three serious issues that threaten to derail the prospect of the region's economic recovery from the effects of the pandemic, namely, food insecurity, global health and climate change.
AUTHOR PROFILE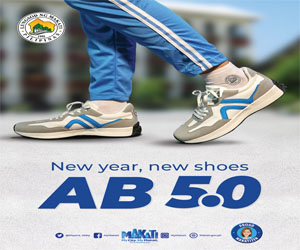 Nation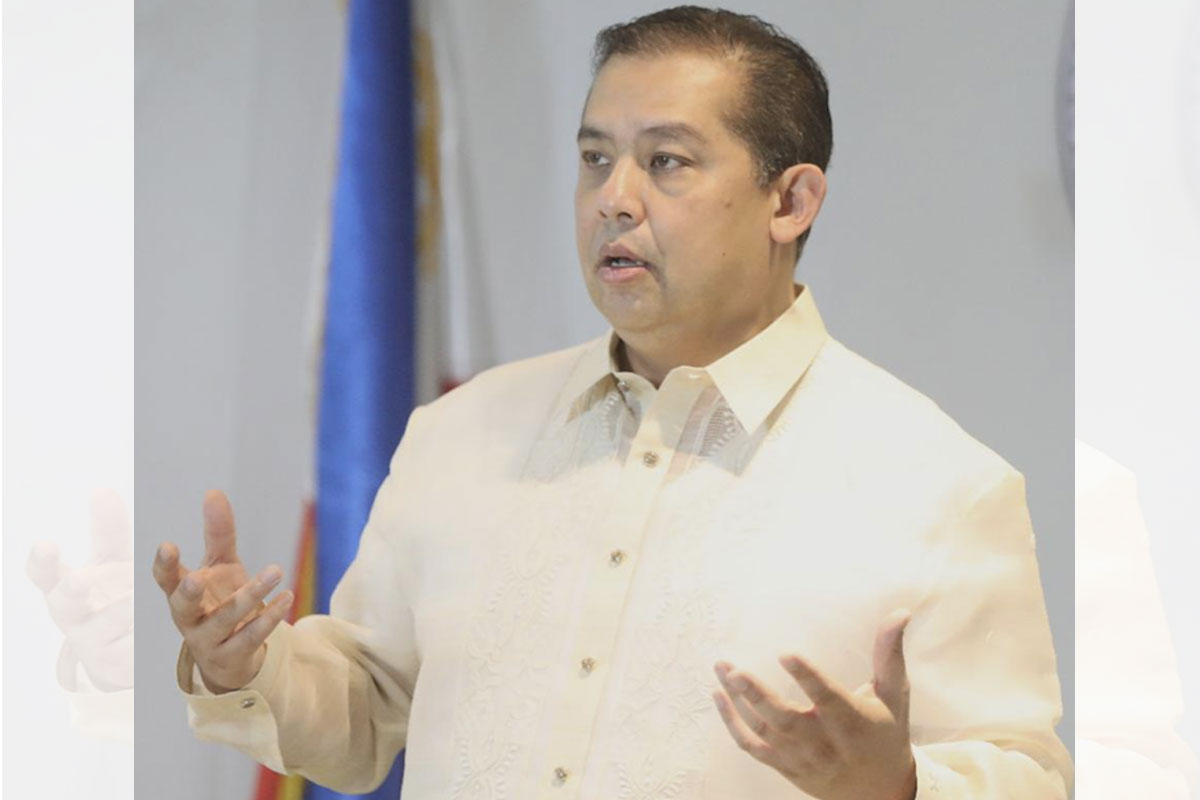 SHOW ALL
Calendar