Retired PMGEN Napoleon C. Taas, Sergeant-at-Arms of the House of Representatives, leads the "anti-terrorism" security exercise at the Batasan Complex in Quezon City. Photo by VER NOVENO
Speaker ensures House safe from terror threats
House conducts anti-terror simulation drill
THE House of Representatives on Monday conducted an anti-terrorism exercise to ensure the readiness of its own security contingent, in cooperation with other law enforcement and related agencies, to address any possibility of such a threat.
Retired PMGEN Napoleon C. Taas, the Sergeant-at-Arms of the House of Representatives, spearheaded the security exercise of the composite security forces.
The Sergeant-at-Arms is responsible for the maintenance of order in the House of Representatives, enforcement of House Rules, and protection of the lives of the officers and Members of the House, its personnel and guests as well as properties within the Batasan building complex.
"We conducted the anti-terrorism security exercise upon the instruction of Speaker Martin G. Romualdez," Taas said.
"The Speaker wants to ensure that our internal security forces can work seamlessly with law enforcement authorities to effectively address any threats directed against the House of the People," Taas added.
In addition, Taas said the security exercise tested the capability, inter-operability, and adequacy not only of the skills of the participating personnel but also their weapons and communications systems necessary to address possible security threats.
Among the contingents that participated in the anti-terrorism drill are personnel of the Legislative Security Bureau (LSB), the operating arm of the Office of the Sergeant-at-Arms; personnel from the QCPD Crowd Disturbance Management and Police Security Protection Group of the Philippine National Police (PSPG-PNP), Joint Anti-Terror Task Force-National Capital Region (JTF-NCR) of the Armed Forces of the Philippines (AFP), as well as personnel from the private security agency serving the House of Representatives.
Also providing support during the anti-terrorism drill were personnel of the Bureau of Fire Protection (BFP), as well as medical personnel of the House of Representatives.
According to Taas, the anti-terrorism drill is just one of the various security exercises regularly conducted to enhance the readiness of security forces to ensure the House is amply protected from any threat that would prevent it from performing its mandate of serving the Filipino people.
AUTHOR PROFILE
Metro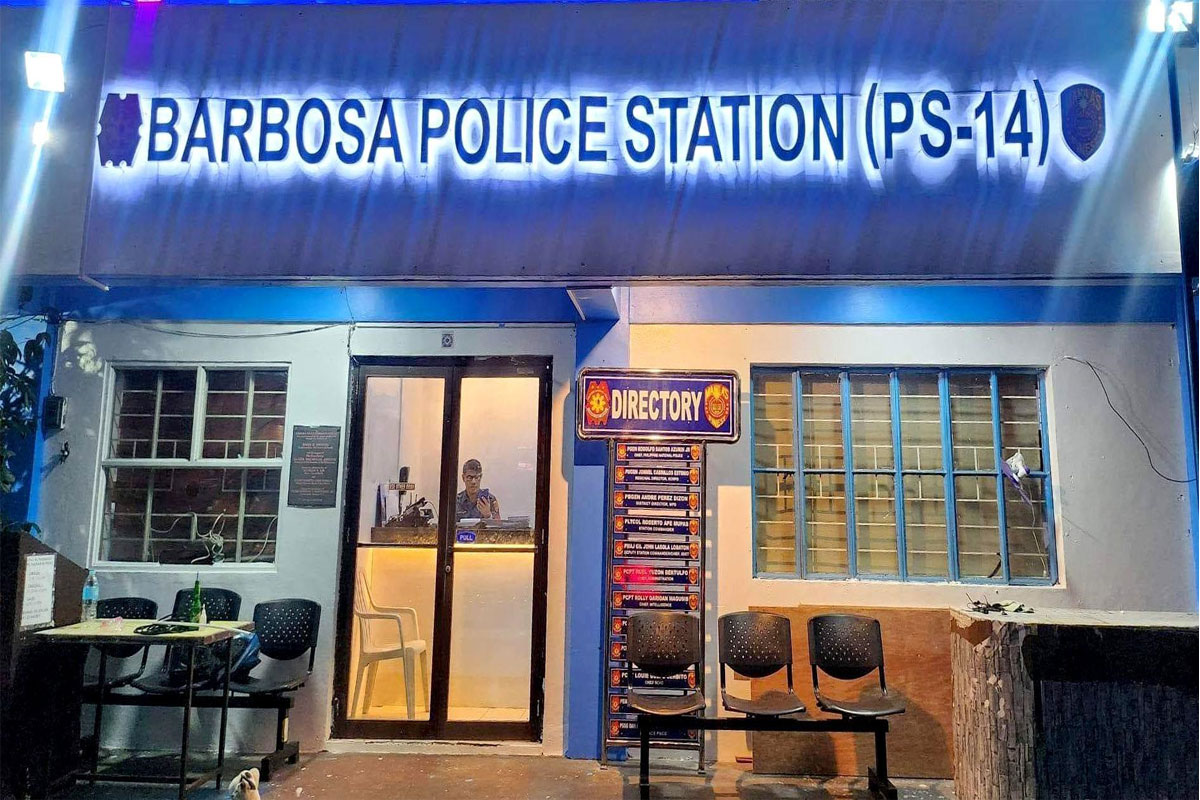 SHOW ALL
Calendar