Speaker cites House record accomplishment
SPEAKER Martin G. Romualdez on Thursday cited the record accomplishment of the House of Representatives in the first five months of session of the 19th Congress, including the approval of the Maharlika Investment Fund (MIF) to boost economic development and the passage of 19 priority bills of President Ferdinand "Bongbong" Marcos Jr. aimed at providing better public services for Filipino people.
In his remarks before the legislature started its Christmas recess, the Speaker Romualdez said President Marcos, in his first State of the Nation Address (SONA) in July, identified 19 priority measures for the 19th Congress to consider and approve.
"In just about five months, we have approved on third and final reading 10 of these measures. In addition, 37 other national bills and 128 local bills were likewise approved on third and final reading," Speaker Romualdez said.
"This Maharlika bill is our response to the need for a more efficient, steady and reliable growth of the nation's coffers, using well-thought of investment gains that will ultimately redound to the benefit of the Filipino people," Speaker Romualdez said, stressing lawmakers exhaustively deliberated on the bill seeking the creation of the MIF "in a bid to resuscitate our pandemic-battered economy."
Speaker Romualdez noted that public consultations and extensive deliberations with agencies and stakeholders were conducted by House Committees on Banks and Financial Intermediaries, Ways and Means, and Appropriations, while in plenary, several interpellators and numerous hours of session were devoted "for informative debates and manifestations discussing lengthily the nature, scope and benefits of the proposed measure."
The House leader said the MIF bill is authored by 282 members of the chamber as of press time Thursday.
He said the creation and use of a sovereign wealth fund "has been tried and tested in both first world and developing economies."
The Speaker cited Singapore's Temasek Holdings Pte, which he said has been the city-state's biggest contributor to its national budget since 2018, while Indonesia has likewise been a model of a successful sovereign wealth fund that was used to fund major infrastructure programs, despite the limited financial sources brought about by the COVID-19 pandemic.
"We view the proposed Maharlika Investment Fund Act as an effective vehicle to execute and sustain high-impact infrastructure projects, urban and rural development, agricultural support, and other programs that would generate more income and economic activity in the country," the Speaker said.
"By gaining financial independence from global economic factors such as inflation and economic regression, we will build a business climate that will attract more companies to invest in the country, generate jobs, support agricultural modernization, sustain social welfare programs, and achieve economic transformation," he said.
AUTHOR PROFILE
Nation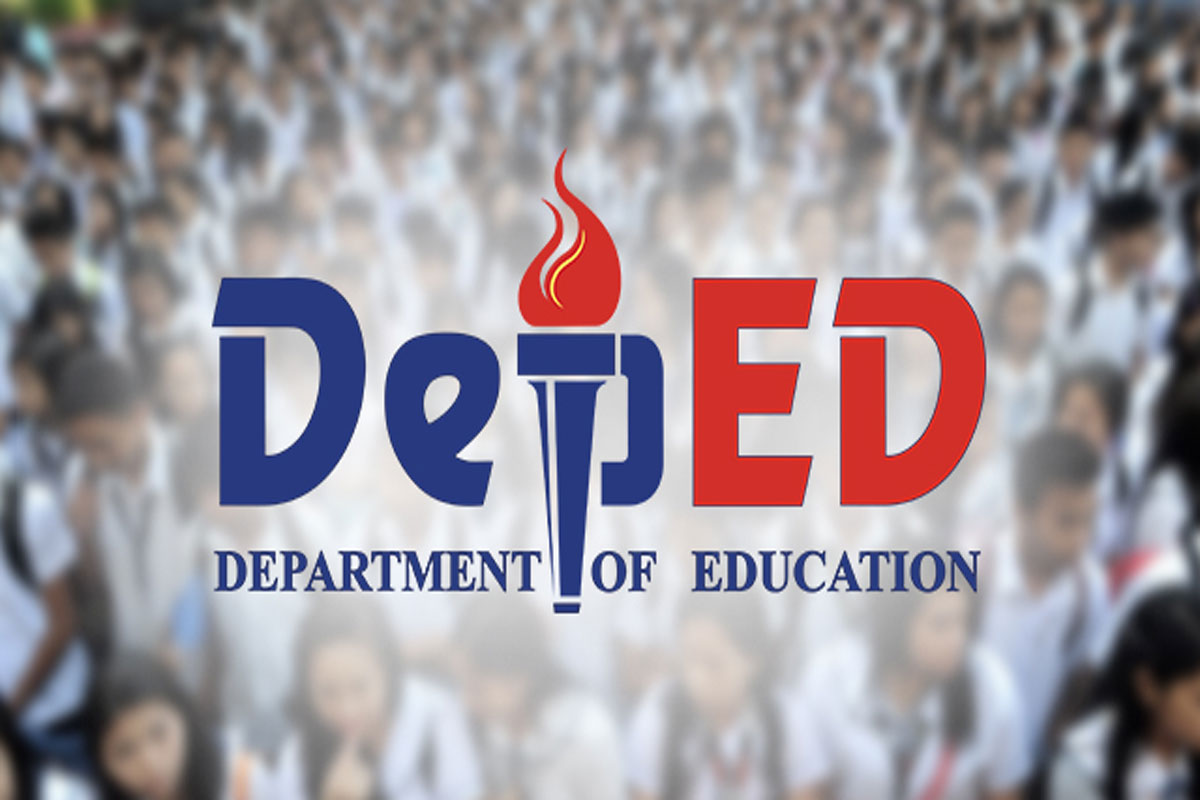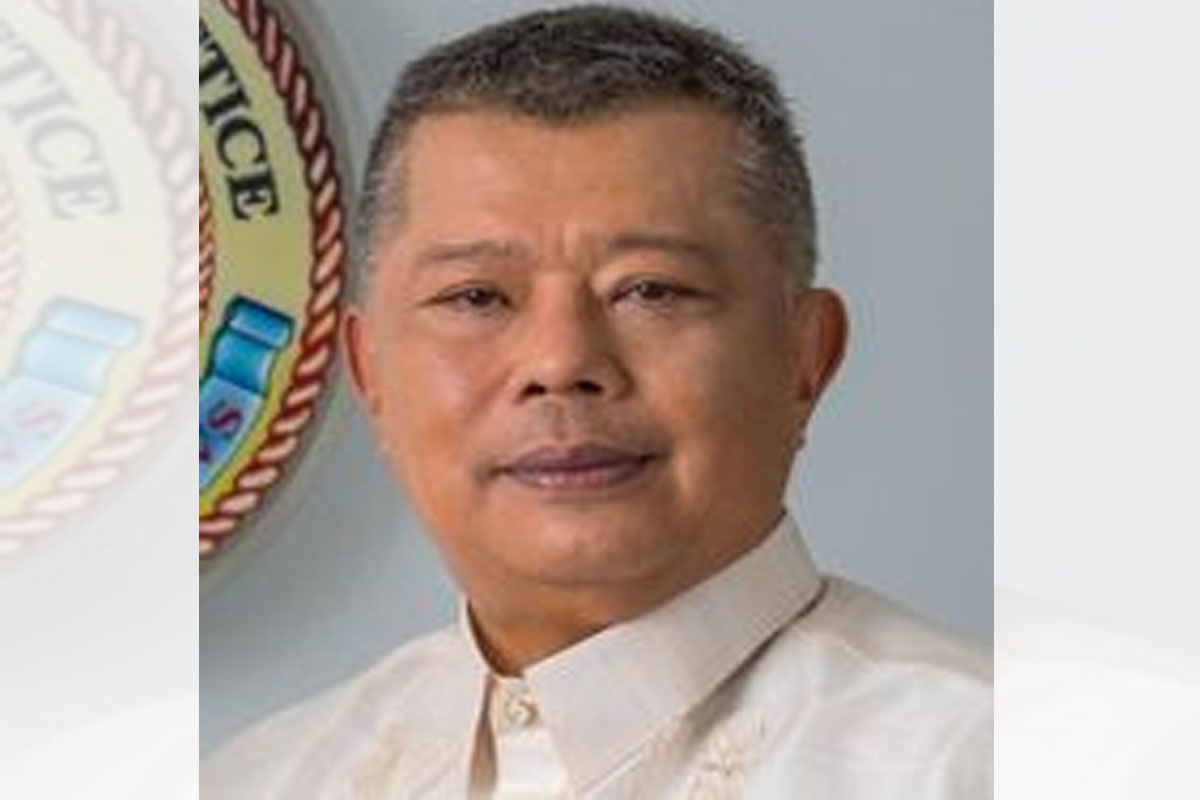 SHOW ALL
Calendar