 Solons want to ensure policies on smoking, vaping 'enforced'
ON World Tobacco Day, at least two senators urged the need to emphasize the "inextricable link" between environment and health, pointing out that in Paris, France, countries are negotiating a "Plastic Treaty" that would address the crisis that has brought microplastics into food, water, and even the air.
Senate President Pro Tempore Loren Legarda said the costs associated with plastics are "phenomenal," not the least of which is the expense of trash collection and damage to surroundings and health if uncollected.
She added that some studies even claim that the Philippines is the "number one marine polluter."
"While I have questions about their research methods, those questions don't negate how much plastic is generated and ends up in the waste stream," she added.
Legarda furthered that the highest country of single-use plastic in coastal clean-ups is cigarette butts and insisted that the treaty and policy should address the damage they cause.
"Cigarette filters do not filter the carcinogens but only give smokers a false complacency and even makes this deadly vice pleasant somehow," Legarda lamented.
For Sen. Pia Cayetano, who received the World No Tobacco Day (WNTD) award, vowed to continue monitoring compliance with restrictions on "sin products," including cigarettes and vapes.
Cayetano said that the challenge to advocates now is to ensure that current policies on smoking, vaping are strictly enforce and constantly reviewed to protect the people, especially the youth.
"The future belongs to our youth. And they can only have a future what we carve out for them now. We want to build a strong, healthy foundation for our youth so that when they become parents and grandparents, they will do the same," she stressed.
Both senators insisted on the need to promote a healthy lifestyle and healthy environment to protect the future generation.
AUTHOR PROFILE
Nation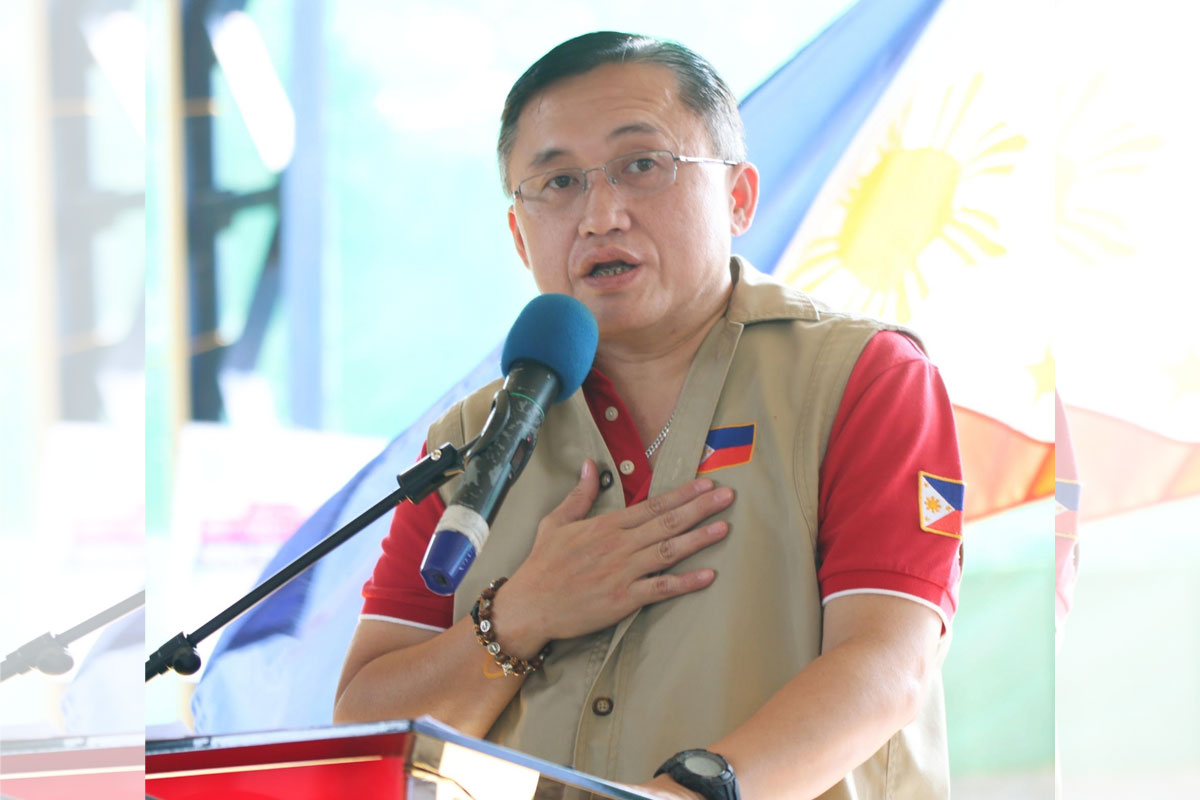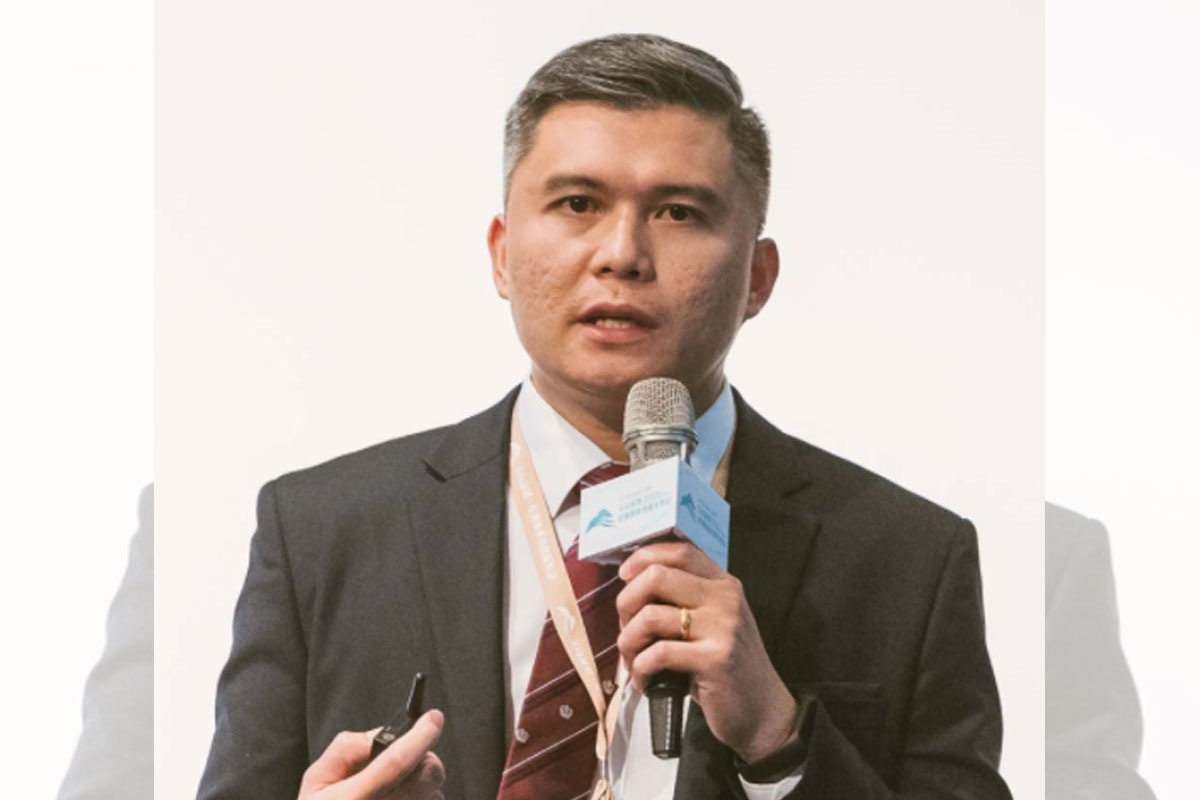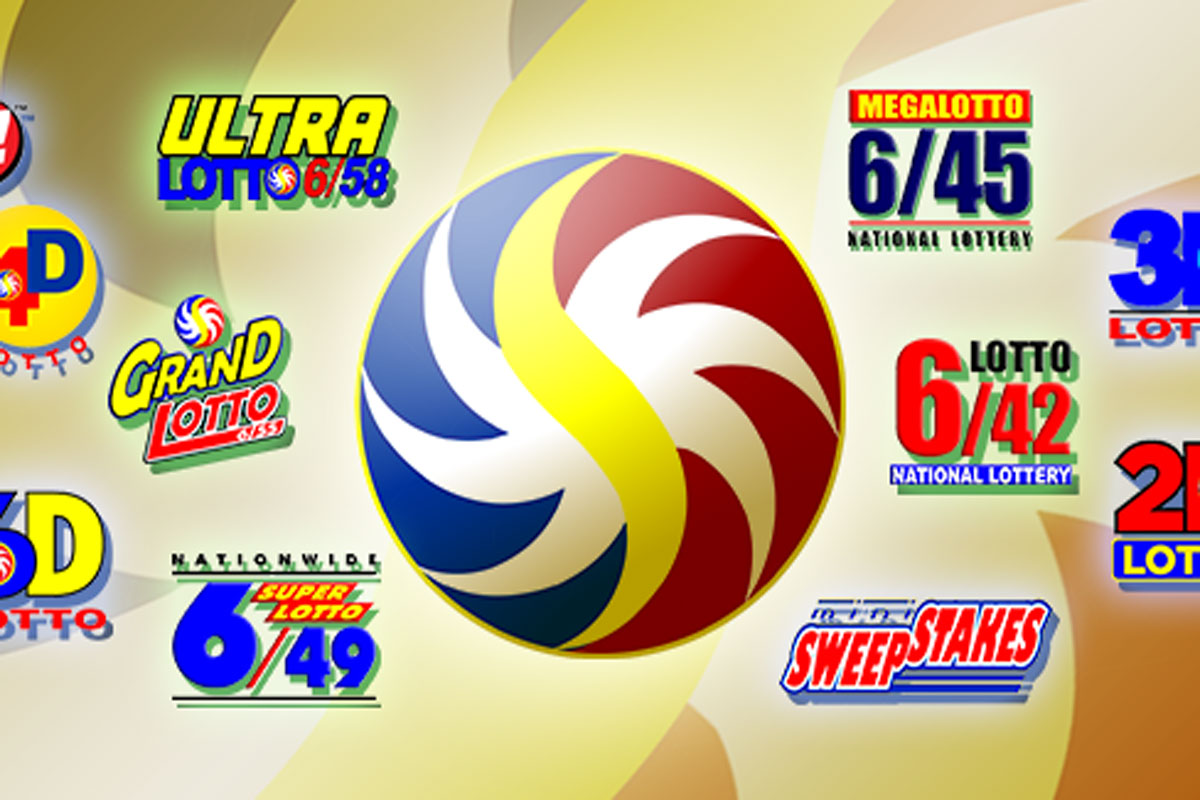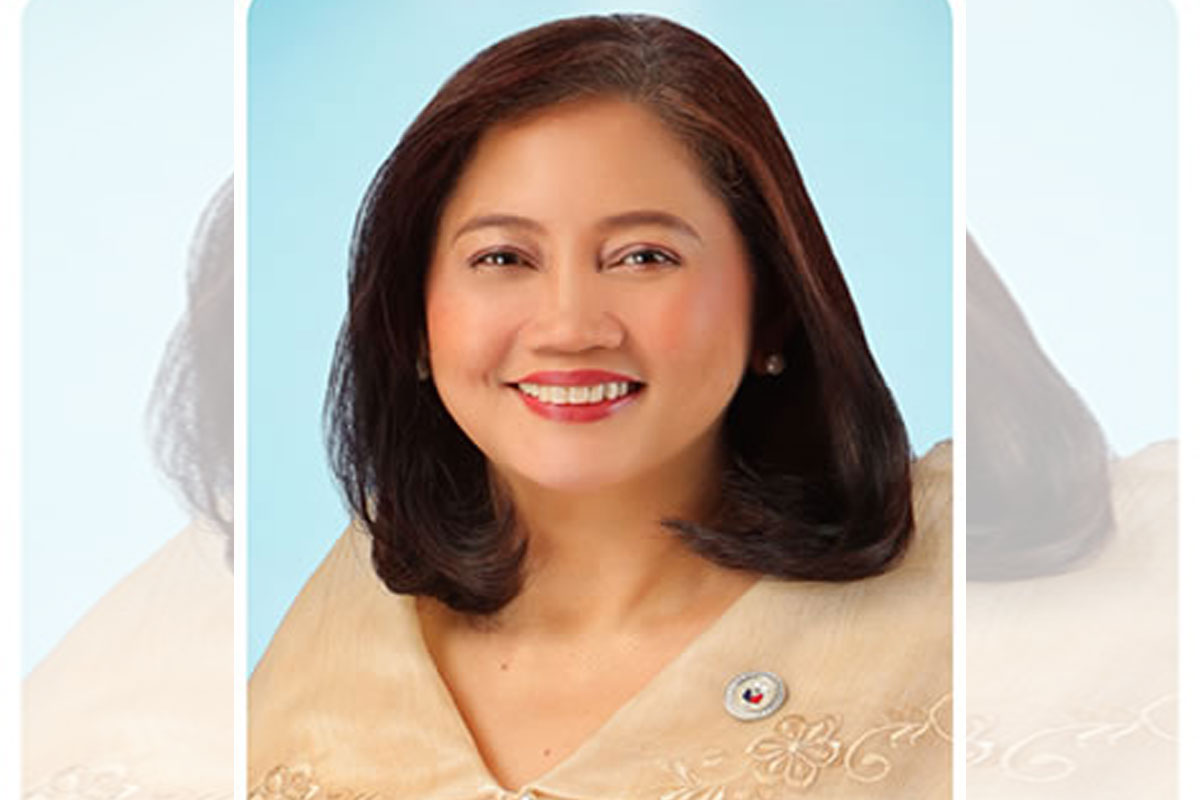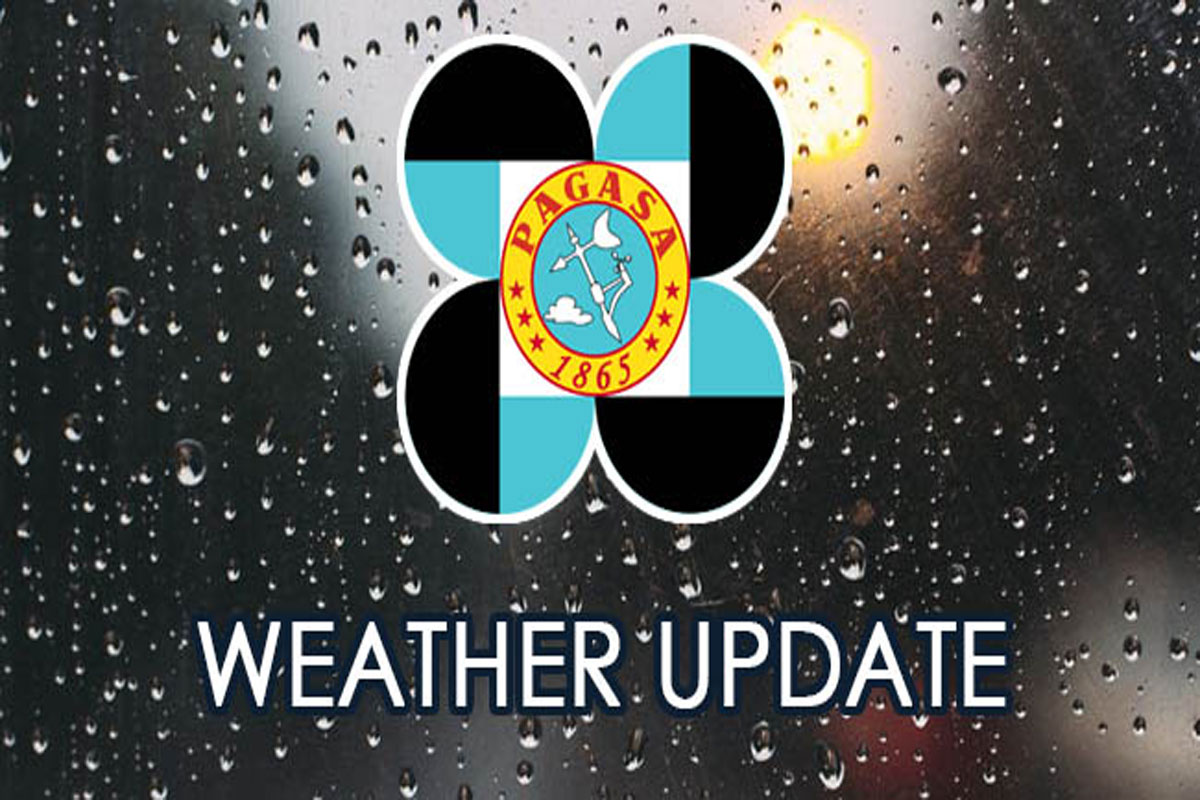 SHOW ALL
Calendar