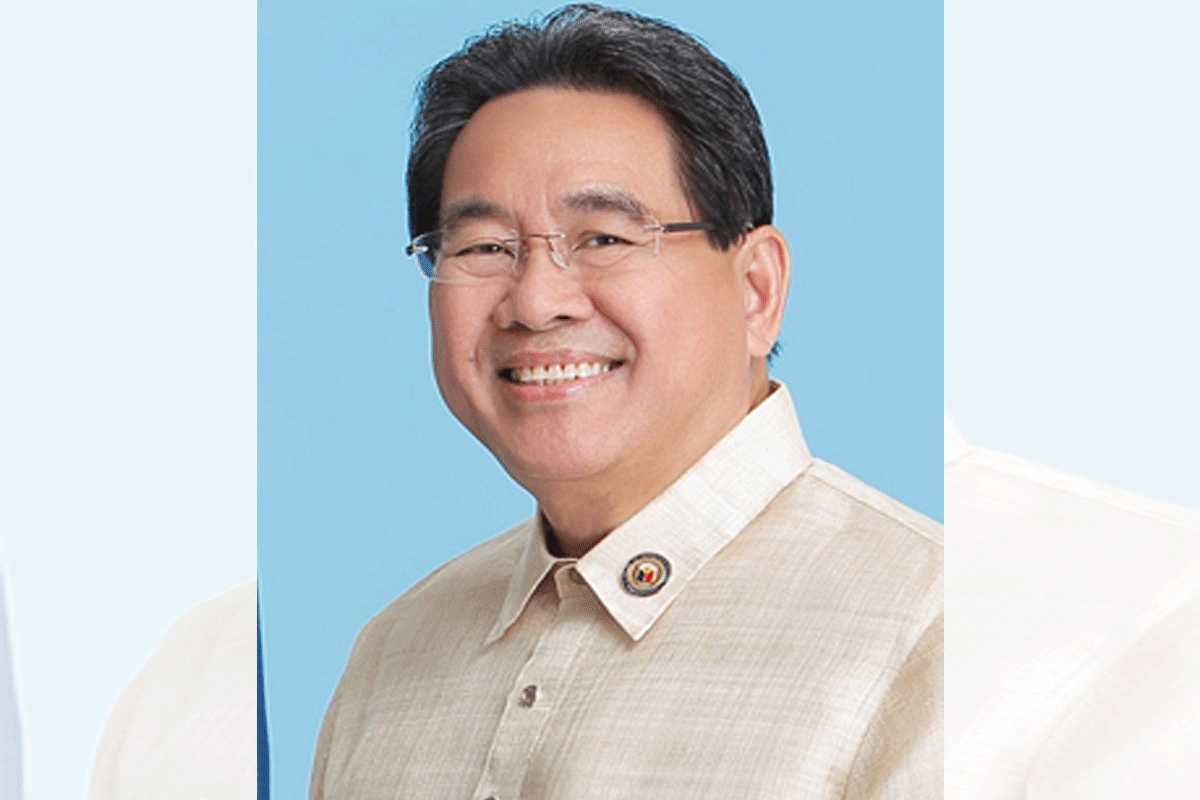 Solons urged to leave Cha-Cha to incoming Congress
"LET the next Congress decide on Charter Change (Cha-Cha)."
Deputy Speaker and Cagayan de Oro Rep. Rufus Rodriguez issued this statement after the House of Representatives referred Resolution of Both Houses (RBH) No. 7 to the committee on constitutional amendments.
The RBH 7, which was authored by Pampanga Rep. Aurelio "Dong" Gonzalez, proposed longer term limits for president, House members and other local officials.
Under the proposal, a president is given five years with one reelection or a total of 10 years. The president is also banned from seeking other post after the term.
However, Rodriguez said there is no time to debate on this proposal as the Congress is nearing adjournment.
"Obviously, we have no more time to tackle the resolution and other Cha-cha proposals before we adjourn for the election campaign in two weeks, on Feb. 5. So let's allow the next Congress to decide on Cha-cha," the House leader said.
The veteran solon said the 19th Congress should resolve during the early part of its three-year term what to do with Cha-cha.
"If we decide to pursue it, then we give it priority, along with Covid-19 pandemic response measures. If not, then we set it aside and focus on legislation. This way, we will not be wasting time and taxpayers' money," Rodriguez said.
He said it is also important that President Duterte's successor indicate to his allies in Congress early in his six-year term what he would want them to do with Cha-cha.
"The President has no direct participation in the process of amending the Constitution. But let's face it, he has a say on it through his allies. Let's accept the reality that Cha-cha will not take off without direct or indirect agreement ," he stressed.
AUTHOR PROFILE
Nation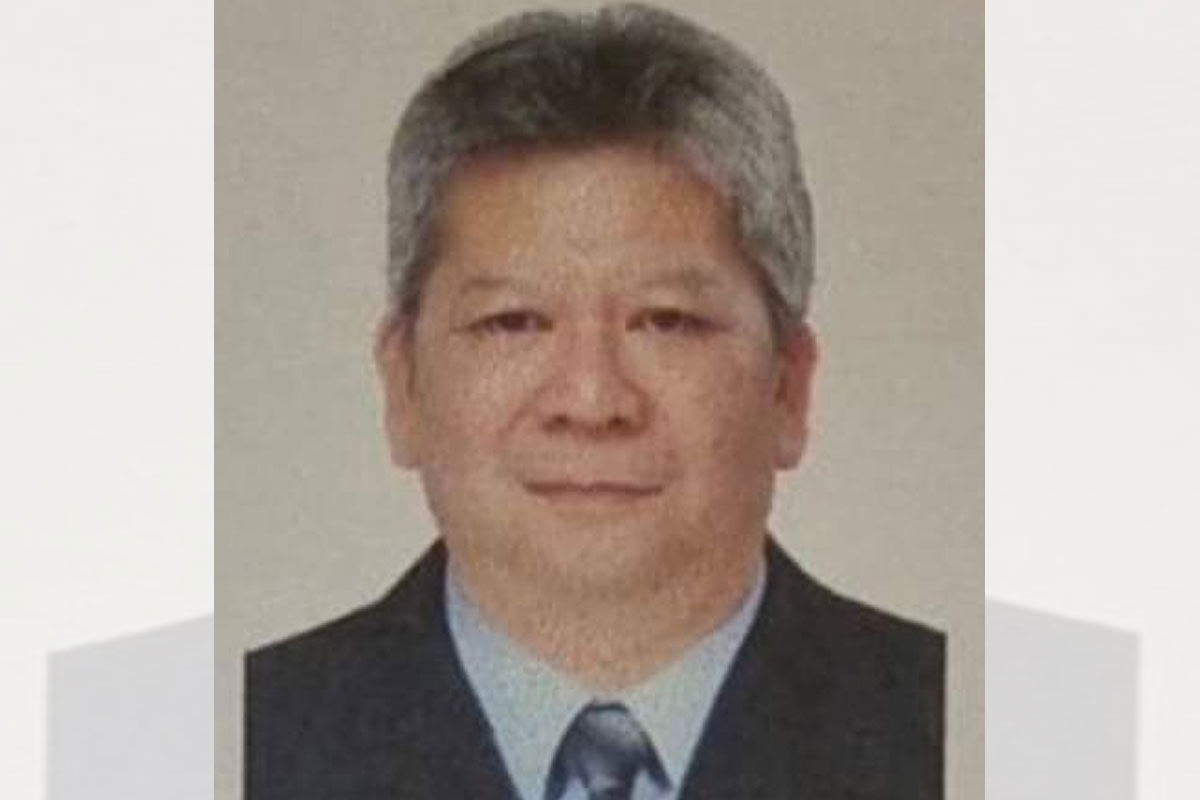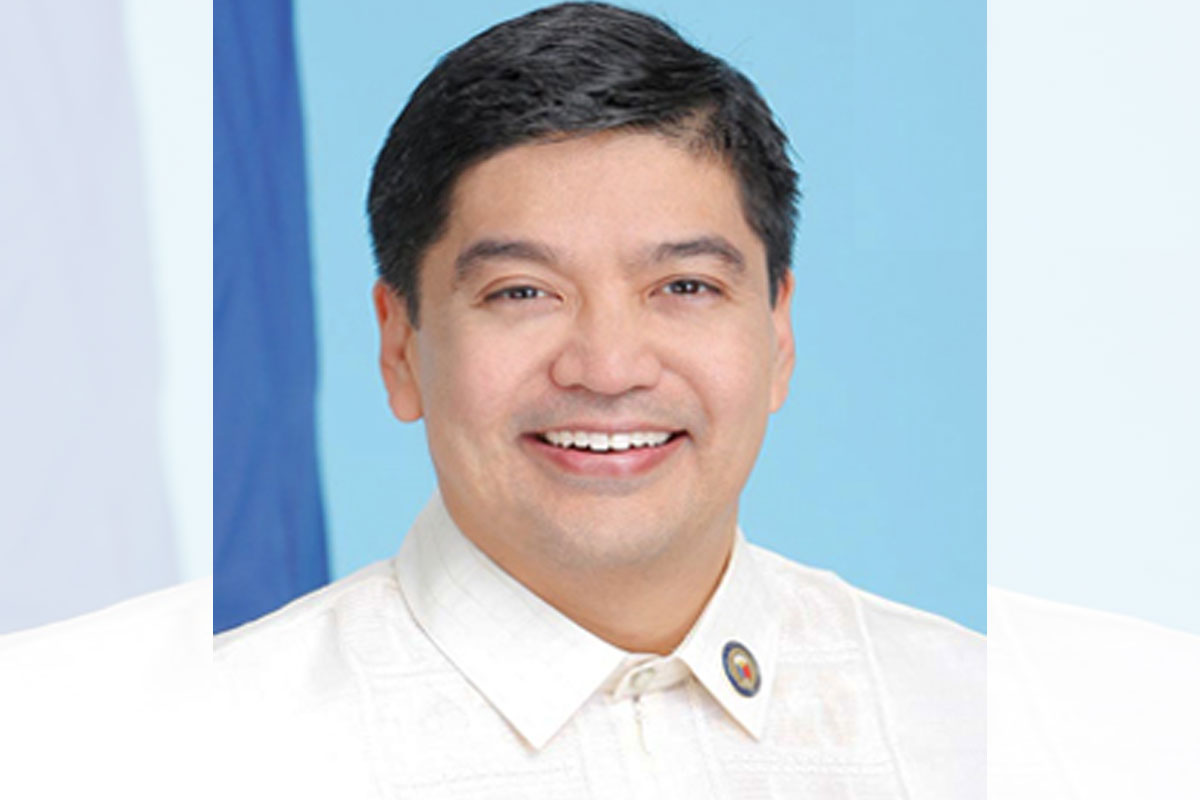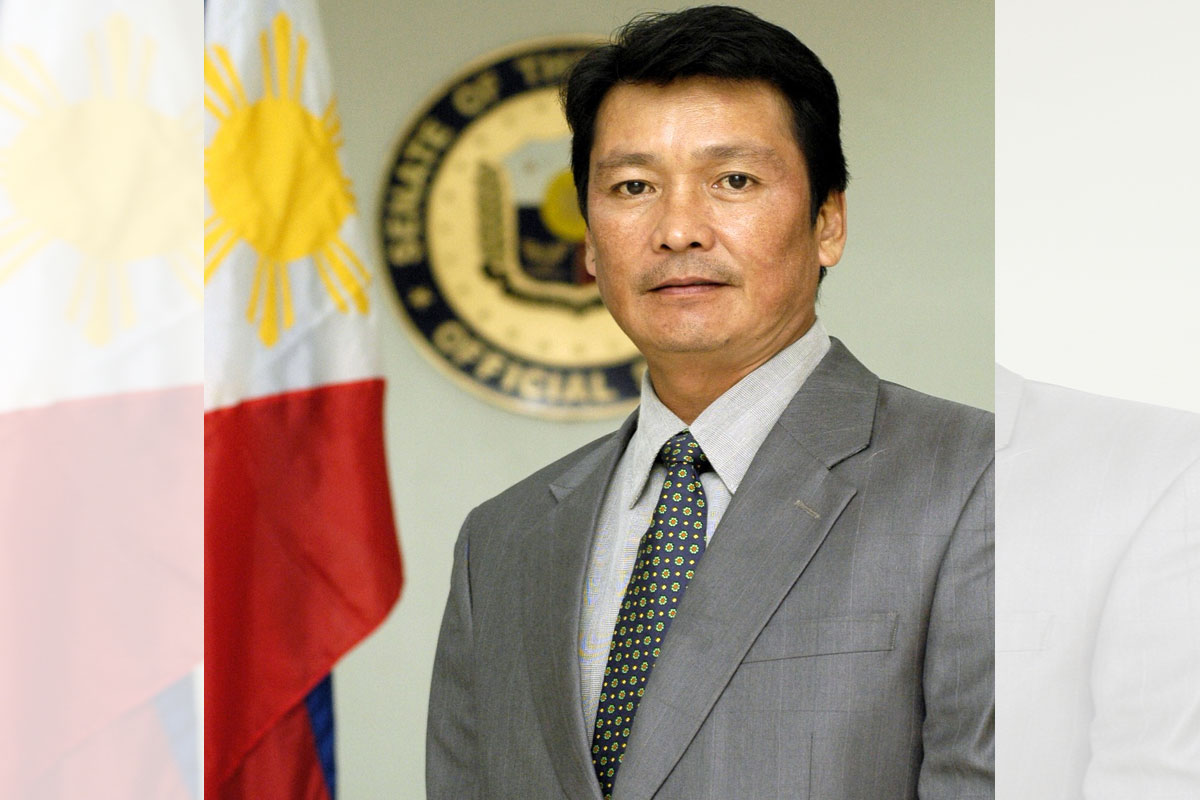 SHOW ALL
Calendar