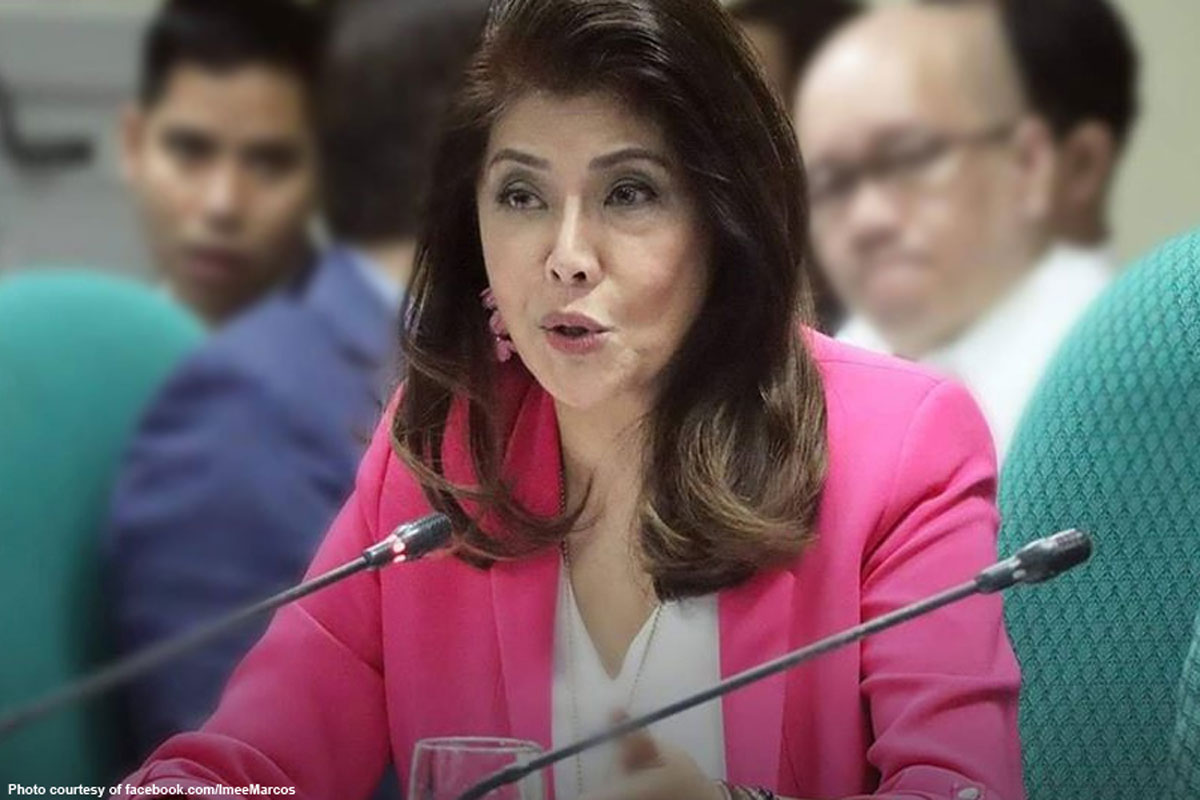 Solons urge diplomacy, prayers
Amid China-US tensions over Pelosi's Taiwan trip
SENATORS encouraged Filipinos to "pray" more amid the recent development after United States (US) House Speaker Nancy Pelosi visited Taiwan, a self-governing island being claimed by China as part of its territory.
Senator Imee Marcos, who chairs the Senate Committee on Foreign Relations, and Senate Minority Leader Aquilino Koko Pimentel III echoed the same view Friday when both maintained to re-state the "One China Policy".
Diplomacy, according to Marcos, should be "our best approach to everyone".
"The Philippines remains steadfast in upholding the 'One China' policy, and we trust that the People's Republic of China recognizes our commitment to peace and prosperity in the region," Marcos posted on her social media page.
For Sen. Pimentel III, the present government must be "prudent" as he cautioned the current administration and beware of its pronouncements on the China-Taiwan-US issue describing "it as a very sensitive issue for all the parties involved."
But at the same time, he urged the need for the government to re-state the country's adherence to the "One China Policy" and call for the easing of tensions in this part of the world.
The One China principle is the position held by the People's Republic of China (PRC) that there is only one sovereign state under the name China, with the PRC serving as the sole legitimate government of that China, and Taiwan is part of China.
Sen. Jinggoy Estrada, for his part, urged Filipinos to pray as he maintained that the reported tension between China-Taiwan, and the US is something to be concerned about, especially considering how close we are geographical to Taiwan plus the fact that thousands of Filipinos are residing and working there.
"I do hope that the situation will not worsen nor escalate into something more serious, as any confrontation between two major powers could be devastating for the world economy, which is still reeling from the impact of the pandemic and the crisis in Ukraine," Estrada said.
Estrada said it is in the best interest of our country to preserve and safeguard peace and promote stability and security with the help of our neighbors in Southeast Asia.
Sen. Risa Hontiveros said Chinese Ambassador to the Philippines Huang Xilian should not "pontificate on the One China policy to Filipinos".
Hontiveros lamented that China rejects rulings when it is disadvantageous to them, hence, the envoy should not "preach" the One China principle.
The lady senator noted that the Philippines is following an independent foreign policy, and the envoy should not lecture on how to pursue it.
AUTHOR PROFILE
Overseas Filipino Workers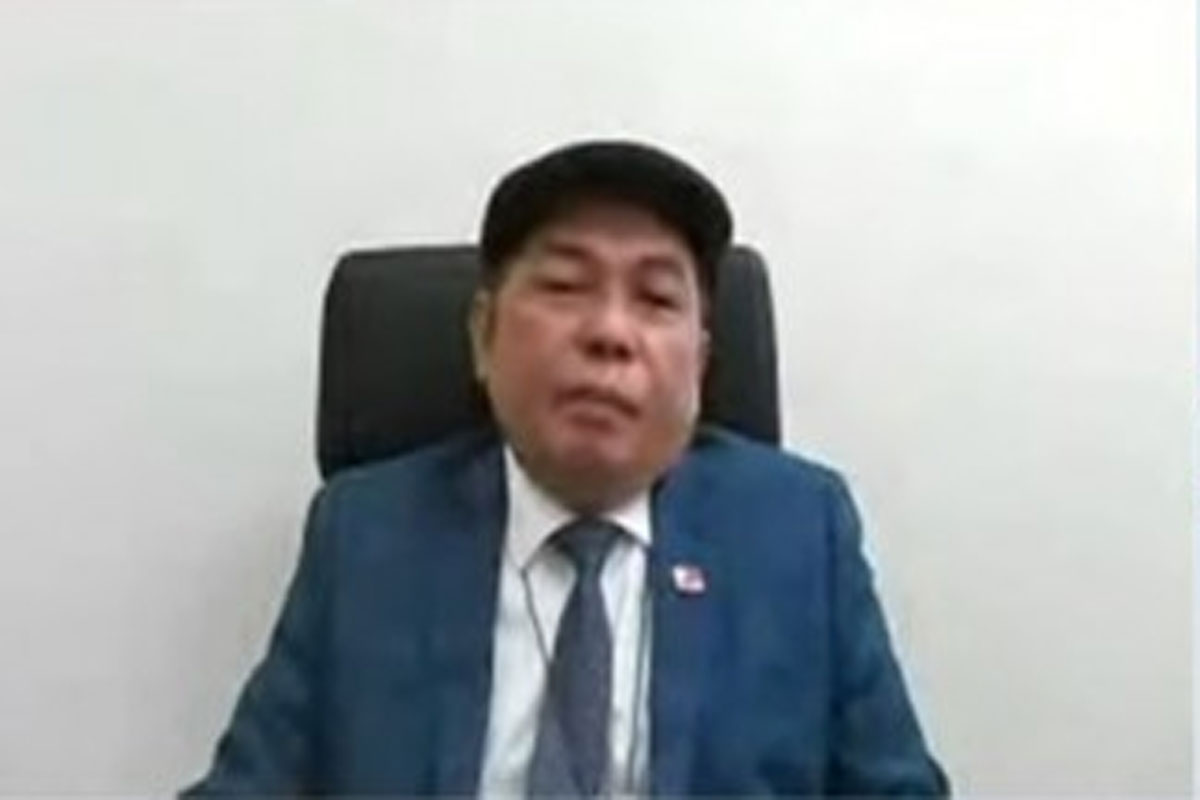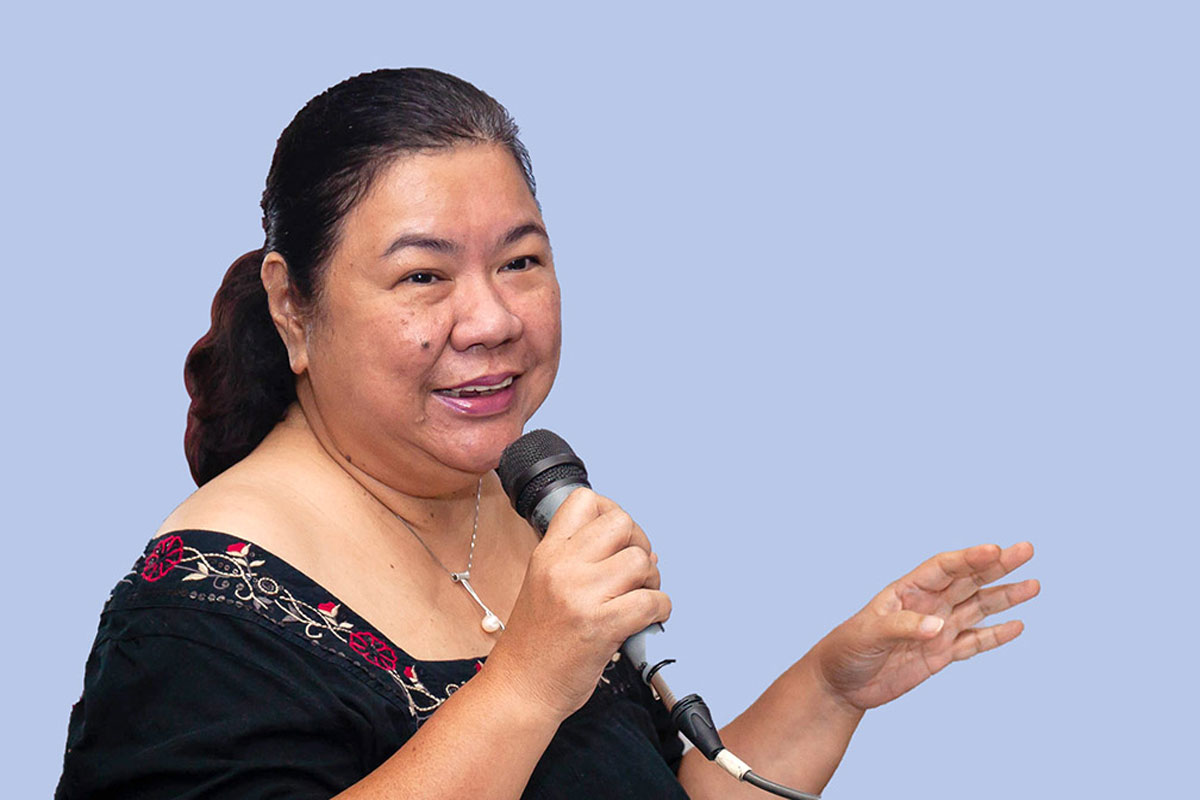 SHOW ALL
Calendar