Solons push for law legalizing, regulating motorcycle taxis
The House Committee on Transportation on Monday began public hearings on measures intended to legalize and regulate motorcycle taxis, with several lawmakers backing legislation that will ensure the safety of commuters while generating employment and livelihood opportunities.
Chaired by Antipolo 2nd District Rep. Romeo Acop, the House panel tackled several bills that seek to regulate motorcycles-for-hire, and invited resource persons from national agencies, ride-hailing services, and non-government organizations to provide input on the proposed measures.
In House Bill (HB) 2833 authored by Batangas 6th District Rep. Ralph Recto, the lawmaker stressed that "in recent years, motorcycles-for-hire also known as habal-habal, have been considered the fastest means of transportation, particularly amidst traffic congestion in urban areas like Metro Manila."
According to Cebu 1st District Rep. Rachel Marguerite Del Mar, author of HB 128, a law regulating motorcycle taxis "will resolve the existing inadequacies in our laws and shall promote the safety and welfare of people who patronage motorcycles-for-hire."
The bill, like similar measures, will require two-wheeled motor vehicle to register with the Land Transportation Office (LTO) so that they can be used as commercial vehicles and in order to transport passengers and goods.
Registration, Del Mar emphasized, "will ensure that operators and drivers will be held responsible for the negligent operation of their motorcycles. The same will likewise prevent abuse from owners, operators and drivers, thus ensuring low-cost transportation."
The explanatory note of HB No. 307––authored by Camarines Sur 2nd District Rep. Luis Raymond Villafuerte, Camarines Sur 5th District Rep. Miguel Luis Villafuerte, Camarines Sur 1st District Rep. Tsuyoshi Anthony Horibata, and Bicol Saro Partylist Rep. Nicolas Enciso VIII––pointed out that experiences in other countries have shown that legalizing motorcycle taxis would also help provide jobs for the unemployed.
"Globally, motorcycle ride-hailing apps have been emerging in cities like Indonesia, Thailand, India, Paris, and in East Africa, where the apps have been key in making motorcycle taxi rides safer," said the Bicolano legislators.
"In Jakarta, motorcycle taxis have help driven unemployment rates downward as the ride-hailing apps attract many Indonesians to join as drivers."
In Metro Manila alone, more than 40,000 motorcycle riders are employed by three different transport network companies. In the absence of a law regulating them, motorcycles for hire have been allowed to operate under a pilot program supervised by the Department of Transportation Motorcycle Taxi Technical Working Group.
AUTHOR PROFILE
Nation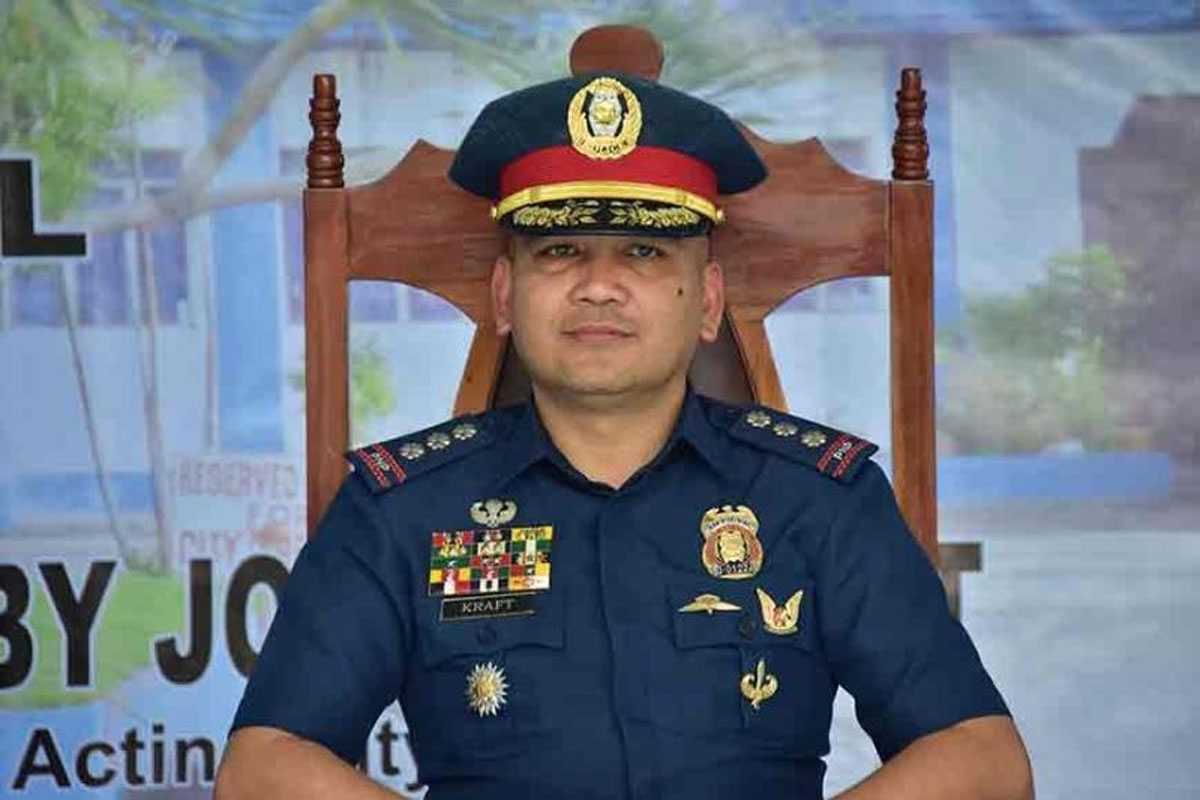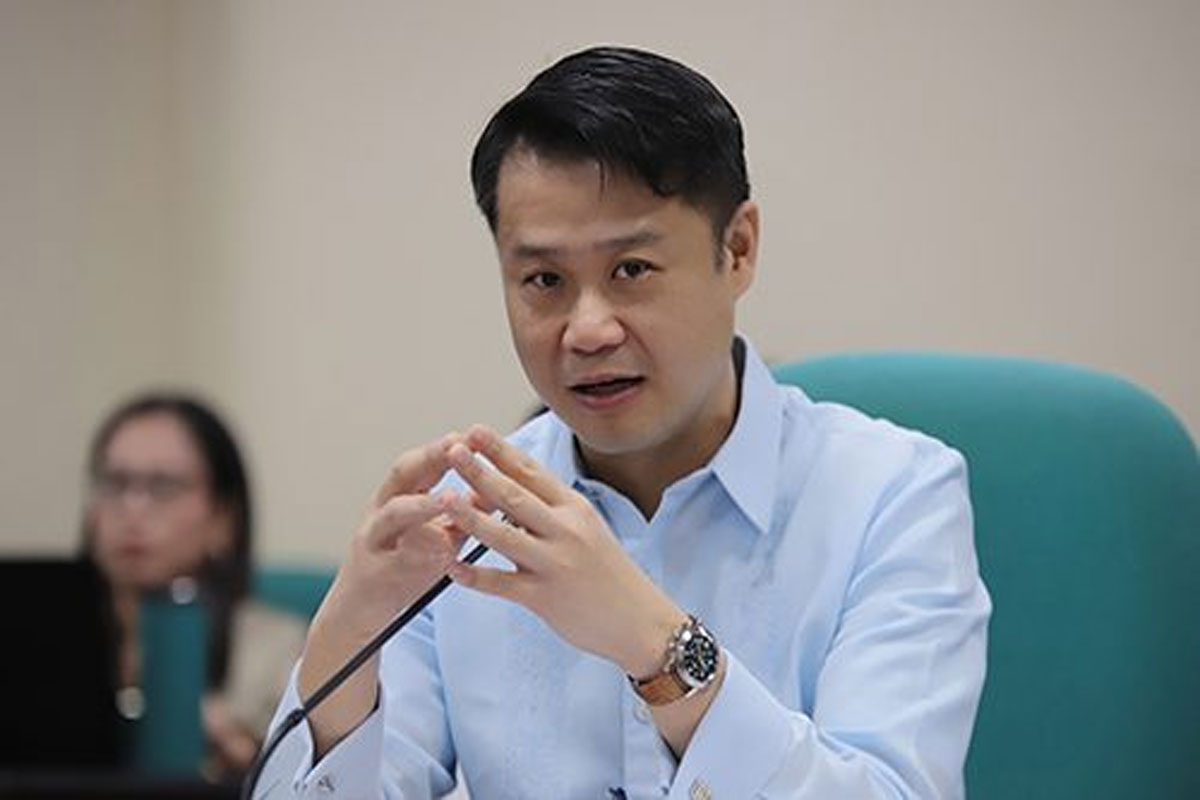 SHOW ALL
Calendar