 Solons: Addt'l backup system needed for airports
To avoid 'glitches' in the future, protect national security
NATIONAL Security Adviser (NSA) Clarita Carlos said the Civil Aviation Authority of the Philippines (CAAP) backup system should not be placed in the same building but in other buildings such as Clark Airport.
This reaction came after several senators raised the "national security risk" in connection with the New Year's day fiasco at the Ninoy Aquino International Airport (NAIA) that resulted in the cancellation of 673 flights and affected more than 78,000 passengers.
Carlos admitted that this incident showed that aviation authority officials must consider putting in place the necessary backup system that will protect the national interest in times of need which the majority of the senators agreed.
No less than Senate President Juan Miguel "Migz" Zubiri expressed dismay over the admission of CAAP through Director General Manuel Antonio Tamayo that the agency does not have closed-circuit television coverage (CCTV) cameras in areas where some of its highly sensitive equipment are located, including the communications, navigation, and surveillance.
Sen. Bong Go agreed with Carlos that national security is a priority saying, "terrorists can use this as their jumping point."
Go said, "It is unacceptable that critical elements of the country's transportation system could just shut down due to a damaged circuit breaker. Just like any other equipment and software, it needs to be maintained and upgraded. This is, therefore, not an equipment failure. Transport authorities should have anticipated the influx of passengers since it's the holiday season and deployed additional personnel and services to assist passengers."
Go also expressed alarm after it was reported that X-ray machines and scanners at the departure entrances were removed for faster and more convenient travel; he urged airport officials to look into the safety of passengers as it should be their foremost consideration.
"While we want convenience, we must not forget that it must be our primary concern to ensure the safety of our people. Do not compromise, and do not risk the safety of our passengers. This may be terrorism waiting to happen," Go stressed.
For her part, Sen. Risa Hontiveros said that CAAP should not lead the investigation on the NAIA New Year "air traffic meltdown" that led to delays and flight cancellations in the middle of the holidays.
"What if the negligence is from CAAP's end? There's a clear conflict of interest if they are investigating themselves. Hindi lang iyon, pero paiba-iba ang nilalabas nila sa media at ang nirereport nila sa Kongreso. Perhaps we at the Senate should consider a different aviation body that could join the investigation," she said.
Hontiveros said that cross-checking their documentation is crucial to any meaningful step forward. She said a third party should double-check both the equipment log and the manual log of the system error.
"Let's identify who entered the manual log of the system error. The Senate needs their firsthand account of what they had observed to cross-check CAAP's statements. The suppliers of the equipment should also check the logs themselves and provide that information to the Senate committee," she said.
She also said that the CAAP should explain to the Senate how it ruled out "cyberattacks" within 24 hours as a cause for the NAIA meltdown. The senator added that increased cybersecurity steps should be taken because the meltdown was also a security risk.
The senator said that if it proven that the mistakes leading up to the NAIA mess were "simple and basic," the people accountable could be charged with gross negligence.
She also said that small incidents in the following days since the New Year fiasco should be investigated as well to understand the scope of the country's aviation shortcomings.
"This mess could have been much worse. There was a report that the paths of the two planes were dangerously close to each other and could have resulted in a mid-air collision that day. This was a tragedy narrowly avoided. There should be no scapegoats or free passes from liability. If someone becomes sloppy, they must be held accountable. In all honesty, this seems to be an extraordinary event caused by very basic mistakes. Totally unacceptable," she concluded.
Sen. Joseph Victor "JV" Ejercito agreed with Hontiveros citing the fact that during the first few hours of the glitch, which happened at 9:49 a.m., aircraft were blinded after the power outage downed the communications, navigation, and surveillance system of CAAP.
He was informed that a Notice to Air Missions (NOTAM) was issued to alert aircraft pilots of potential hazards along a flight route or at a location that could affect the flight.
Air traffic controllers reverted to conventional communications, such as VHF radios to communicate with aircraft pilots and own motorcycles to go to the nearest towers.
In this regard, Sen. Grace Poe, who chairs the Senate committee, urged airport authorities to tap a third-party provider that would regularly check and maintain air traffic equipment to avert a similar fiasco.
Poe stressed the necessity to have a regular audit of the apparatus by experts and competent people, saying that the safety and convenience of air passengers are on the line.
On the senator's query, it was found that the contract with Sumitomo Corporation and Thales Australia Ltd. for the maintenance and upgrade of the air traffic equipment and power supply system ended in 2020.
Since then, the CAAP director general said the maintenance works are being done by their "trained and qualified" personnel.
Sumitomo's consultant, lawyer Lloyd Chadwick Lim, agreed with Tamayo but added that "having a third party would be beneficial."
Poe also inquired about the P511-million air traffic management system that was installed at the Ninoy Aquino International Airport (NAIA), which she said: "has been gathering dust."
The flight cancellations resulted in a domino effect, which forced passengers to reschedule their flights, take alternate routes, or cancel travel plans altogether.
"We cannot overlook the impact of this incident. The domino effect is massive and chaotic. Hindi ko na iisa-isahin pa. I'm sure our airport officials and air carriers have heard enough," Poe said.
"Knowing what and why it happened and seeking accountability is in our best interest. But at the end of the day, our goal is to make sure that this will not happen again – not only by upgrading the system or replacing the equipment but also making sure that the institutions running these are empowered and capacitated," Poe said.
Sen. Robinhood Padilla also castigated CAAP officials, saying "no government officials owned up" to the air traffic control malfunction that affected the flight of so many people.
"We in the government should learn to admit our shortcomings if we committed mistakes," Padilla said as he reminded them that the glitch paralyzed operations and caused much inconvenience to so many passengers.
AUTHOR PROFILE
Nation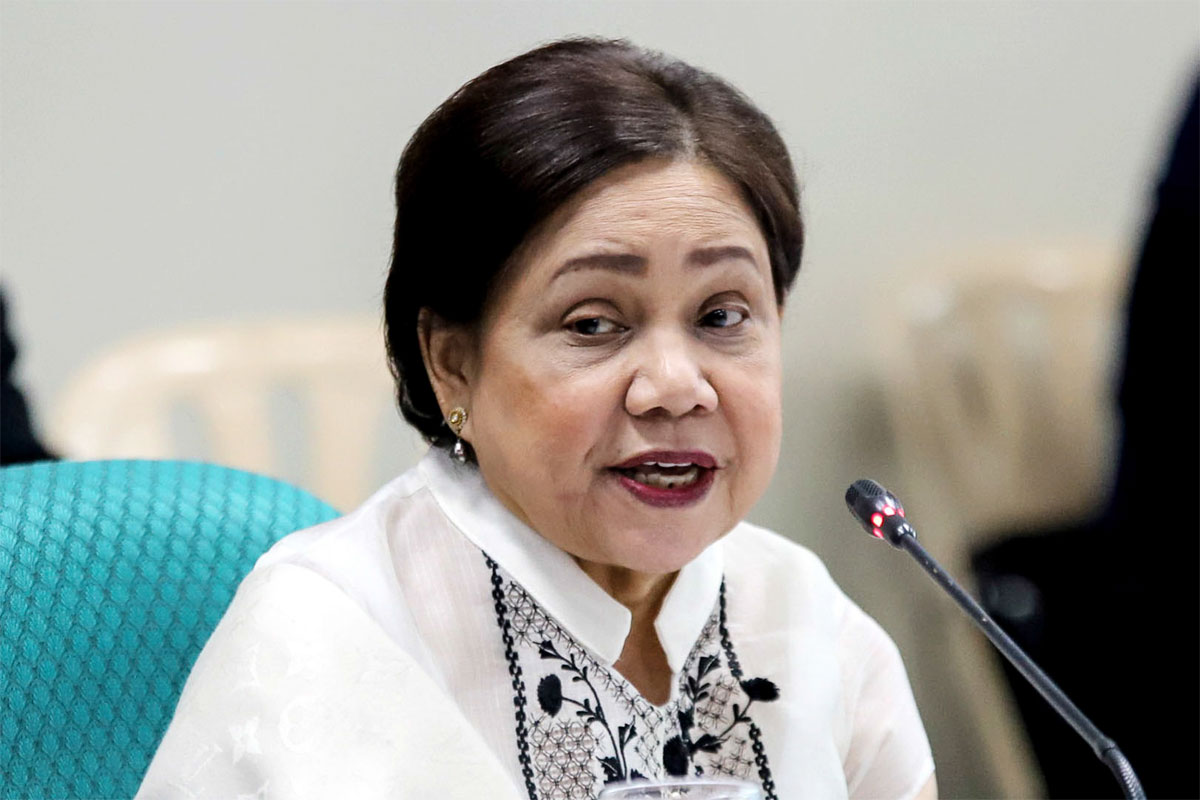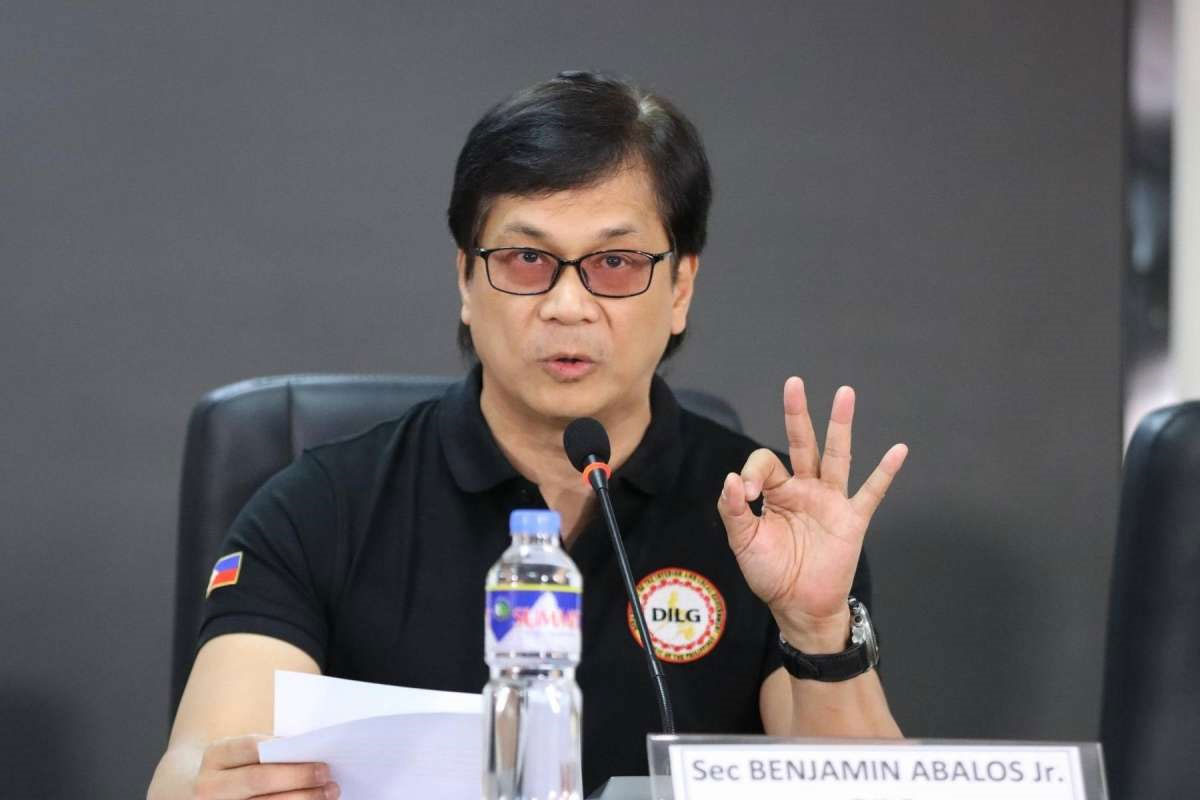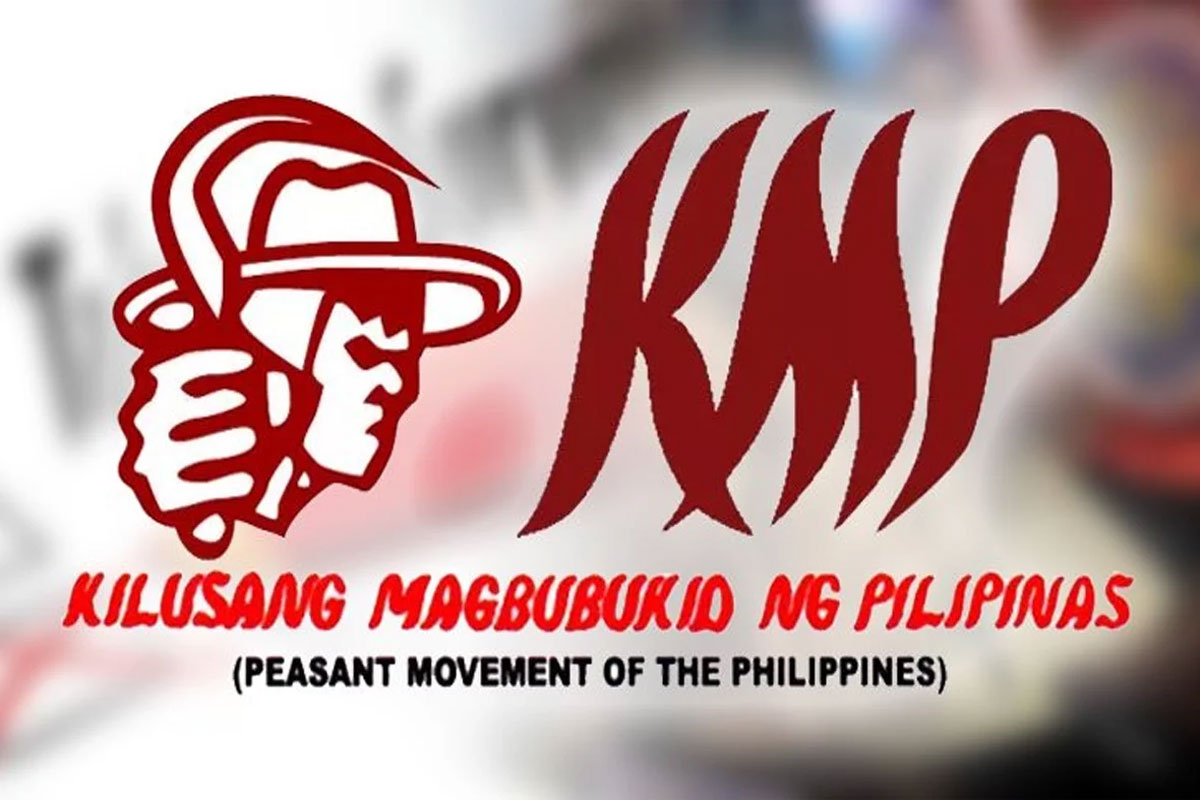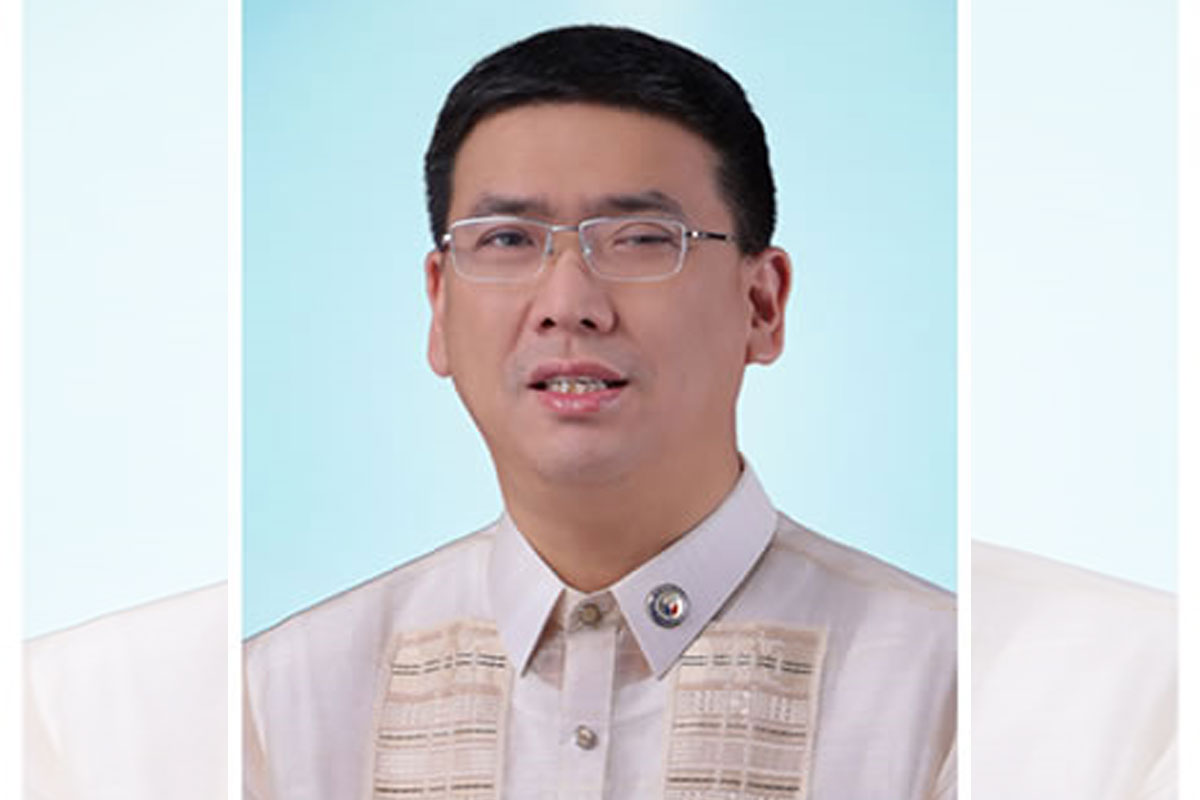 SHOW ALL
Calendar