Solon to refile bill suspending fuel excise tax
DEPUTY Speaker Rufus Rodriguez plans to pursue a proposal suspending excise taxes on diesel, gasoline, cooking gas, and other oil products in the 19th Congress.
Rodriguez made the statement as oil firms affected a new round of increase in the price of diesel and a reduction in the cost of gasoline.
The prices are expected to go up because of the European Union's decision to ban 90 percent of its oil imports from Russia by the end of the year.
Already, the cost of crude oil in the international market has jumped to more than $110 per barrel following the EU's decision, he said.
Rodriguez said he would refile his bill that would shelve the collection of fuel taxes for four years, the period he expects the economy to recover from the Covid-19 pandemic and the effects of the Ukraine-Russia war.
"The suspension will bring immediate relief to our people," he said.
He added that his suspension proposal covers only the tax increase imposed under Section 43 of Republic Act No. 10963, or the Tax Reform for Acceleration and Inclusion (TRAIN) Law.
"Enacting the bill will cut pump prices by P6 per liter for diesel, P3 per kilogram for liquefied petroleum gas, P5 for kerosene, and P5.65 per liter for gasoline," he stressed.
He pointed out that under his proposal, the government would continue collecting the old rates of excise tax on oil products.
The proposed law intends to benefit all these sectors of the economy, including tourism and aviation, which are among the hardest-hit by the pandemic.
"They will benefit, because our proposal would also reduce the tax on aviation fuel and other oil products tourism- and aviation-related businesses are using," he said.
He said his proposed law would also cover bunker fuel oil, which is being used for generating electricity and whose tax under the TRAIN Law is P6 per liter.
Its approval would result in lower cost of travel, which should be good for tourists, and in electricity as well, in addition to reduced cost of goods, he added.
Meanwhile, Rodriguez opposed the proposal of the Department of Finance (DOF) to impose new taxes or increase existing rates to raise funds to pay the country's P12.7-trillion debt.
AUTHOR PROFILE
Nation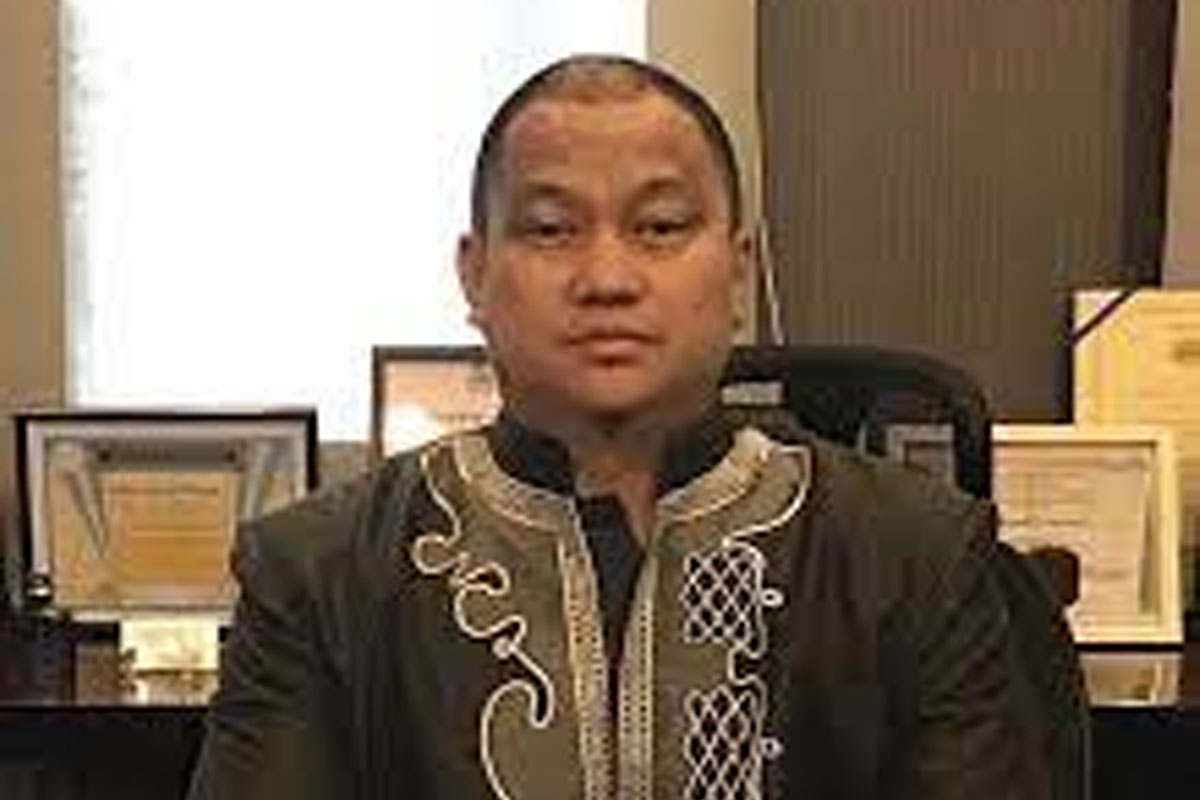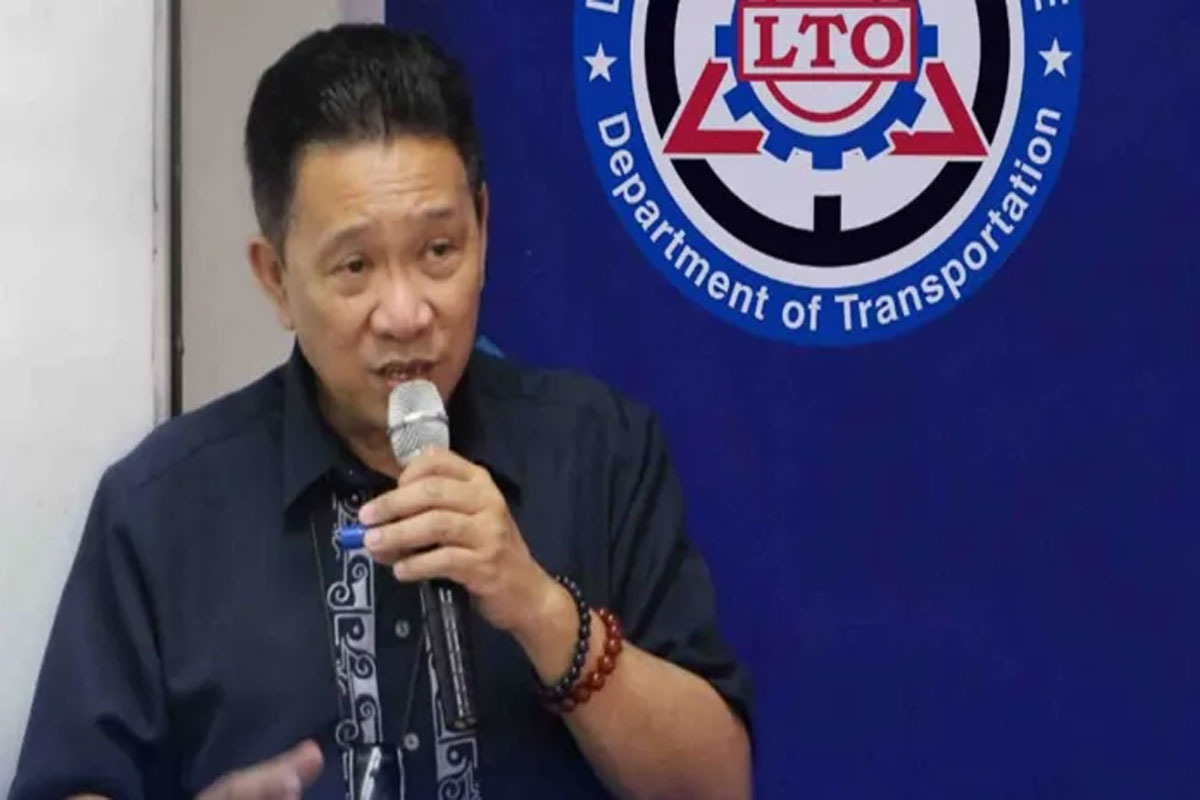 SHOW ALL
Calendar