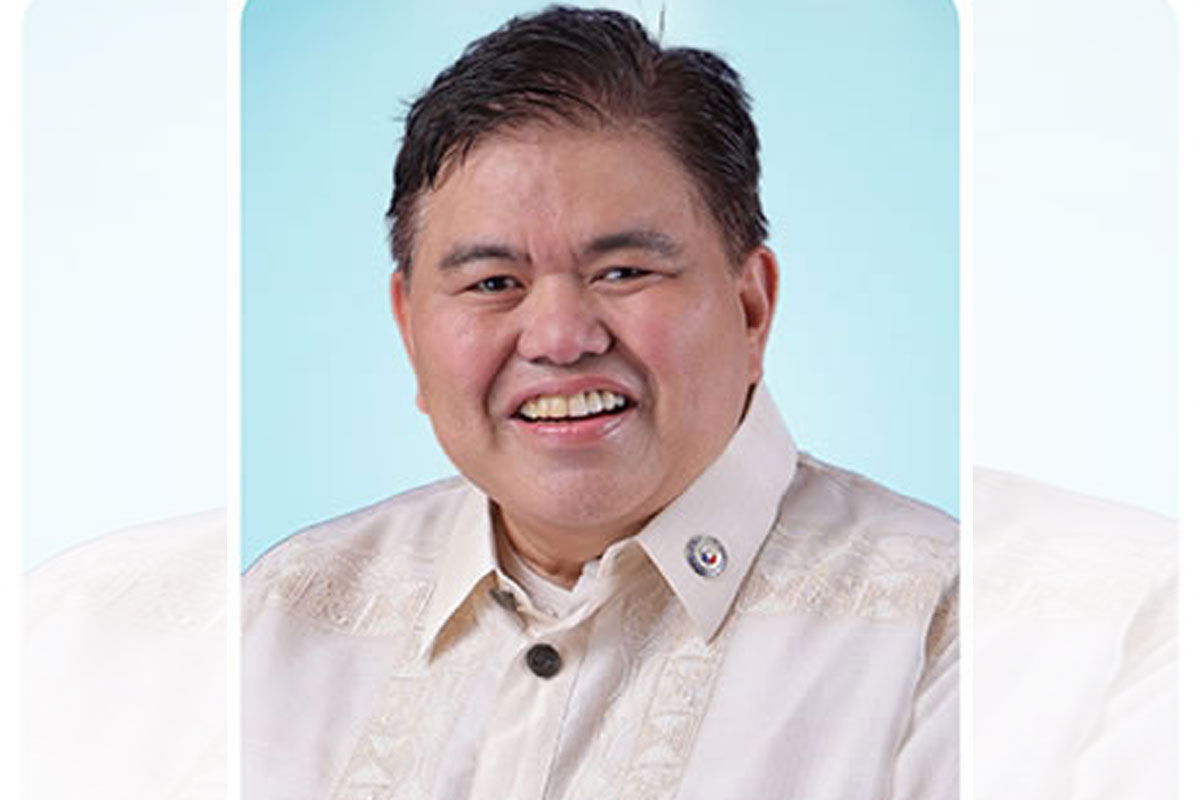 Solon to MMDA: Refer to nat'l gov't for help in Metro floods
CHIDED by state auditors for its failure in finishing vital flood control infrastructure projects, the Metro Manila Development Authority was asked to seek help from the national government in addressing flooding in many parts of the metropolis.
Parañaque Rep. Gus Tambunting noted that despite the incessant but moderate rains in the past several days, many parts of Metro Manila went under water.
He said this "necessitates immediate action" by the MMDA with the help of the national government.
Flood issues in Metro Manila are supposedly the responsibility of the MMDA which, however, failed to fully implement 47 foreign-funded flood control projects worth P825 million in the past five years.
In a recent audit report, the Commission on Audit revealed that only 14 such projects have so far been completed.
Aside from failing to fully deliver the flood control infrastructures, MMDA had also forced the national government into shelling out P27-million in penalties or commitment fees to the World Bank and the Asian Infrastructure Investment Bank that provided the P825-loan package for the projects.
In the meantime, the Parañaque City solon said MMDA must conduct "rapid de-clogging and clean-up operations in critical drainage systems, canals and waterways."
Earlier, Tambunting lamented COA's report on MMDA's failing record in flood control implementation.
Tambunting lamented that while the government was "fortunate" in being able to obtain funding from the international lending agencies, the MMDA was unable to do its job in completing the projects as scheduled.
He refused to accept the reasons cited by MMDA to justify its lackluster performance in project implementation .
"For the COVID-19 pandemic, most of the restrictions have been lifted for around a year now, and this should no longer be a reason for any delays moving forward," Tambunting said.
MMDA also cited the election ban against awarding of infrastructure contracts as another reason that contributed to the delay.
Reacting to MMDA's claim that "challenges in the procurement process for foreign-assisted projects" impeded the timely completion of the projects, Tambunting said provisions of Republic Act 9184 or the Government Procurement Acts cannot be blamed on the situation.
"As you know, RA 9184 adopts international best practices in public procurement processes," he explained.
AUTHOR PROFILE
Nation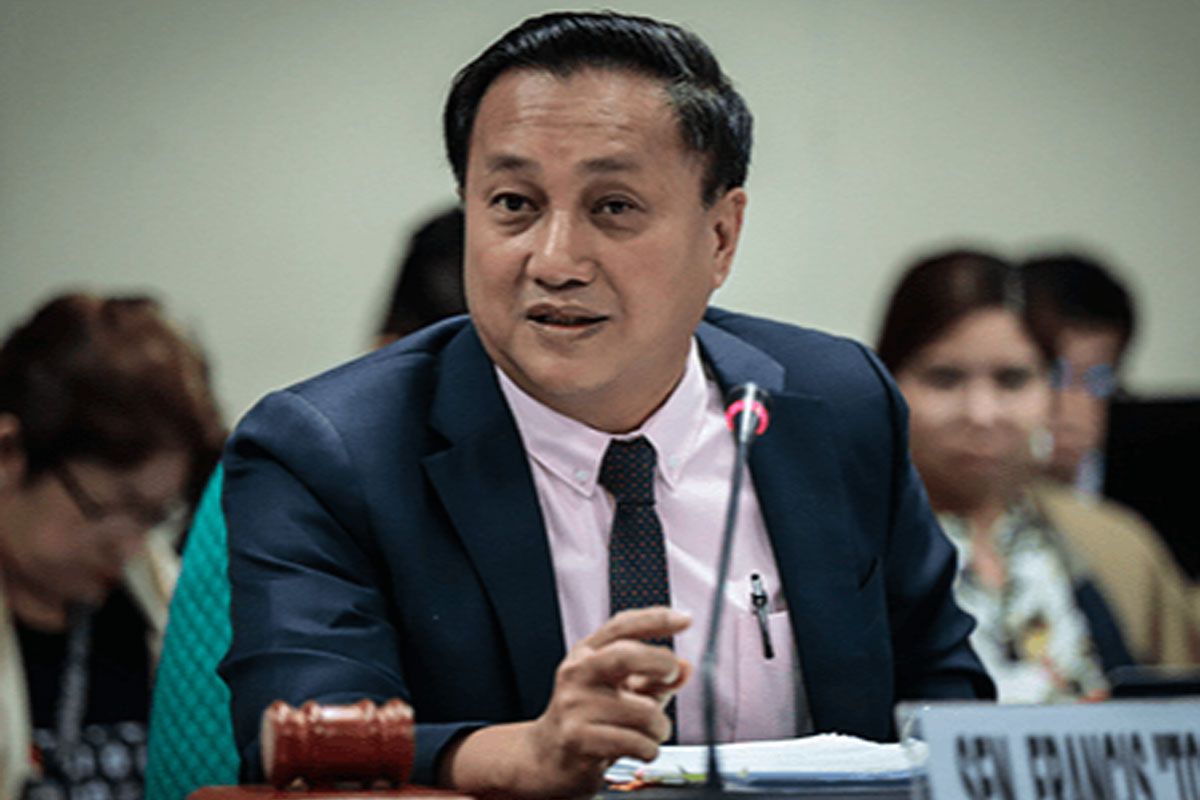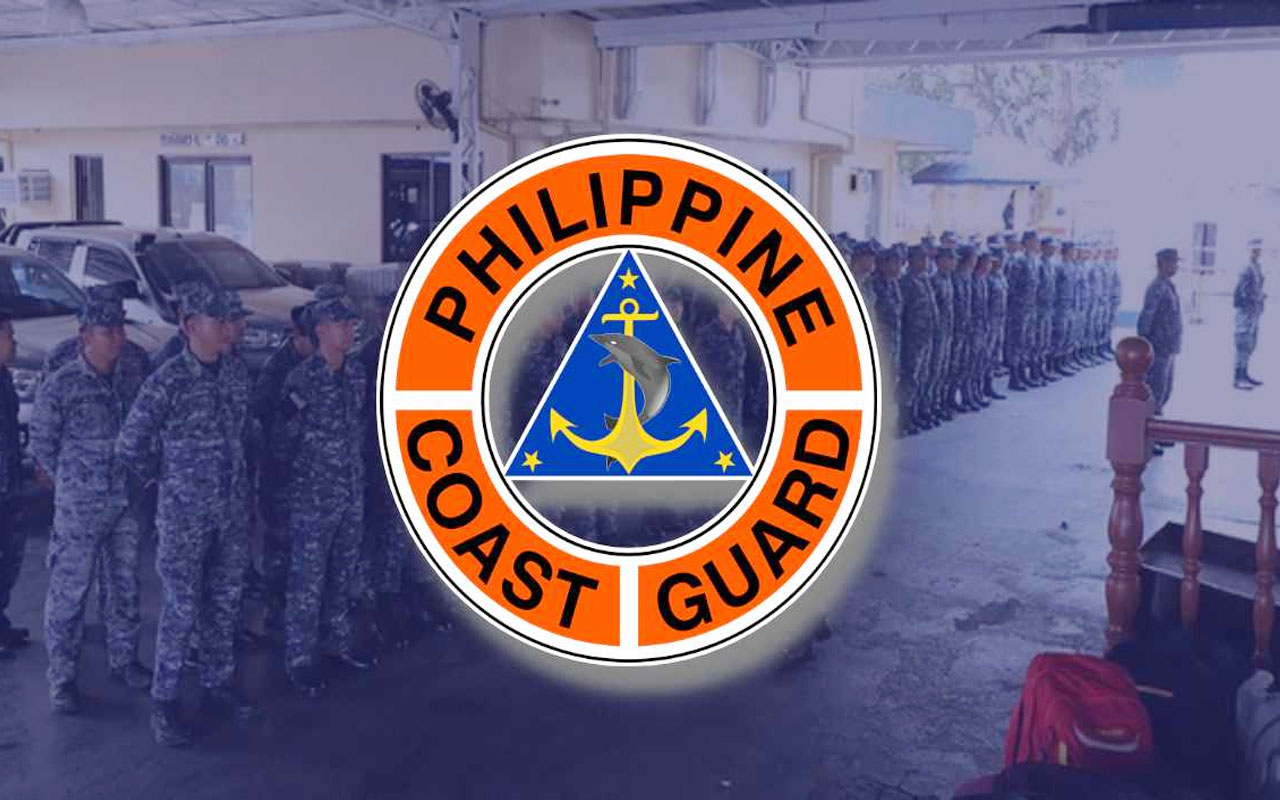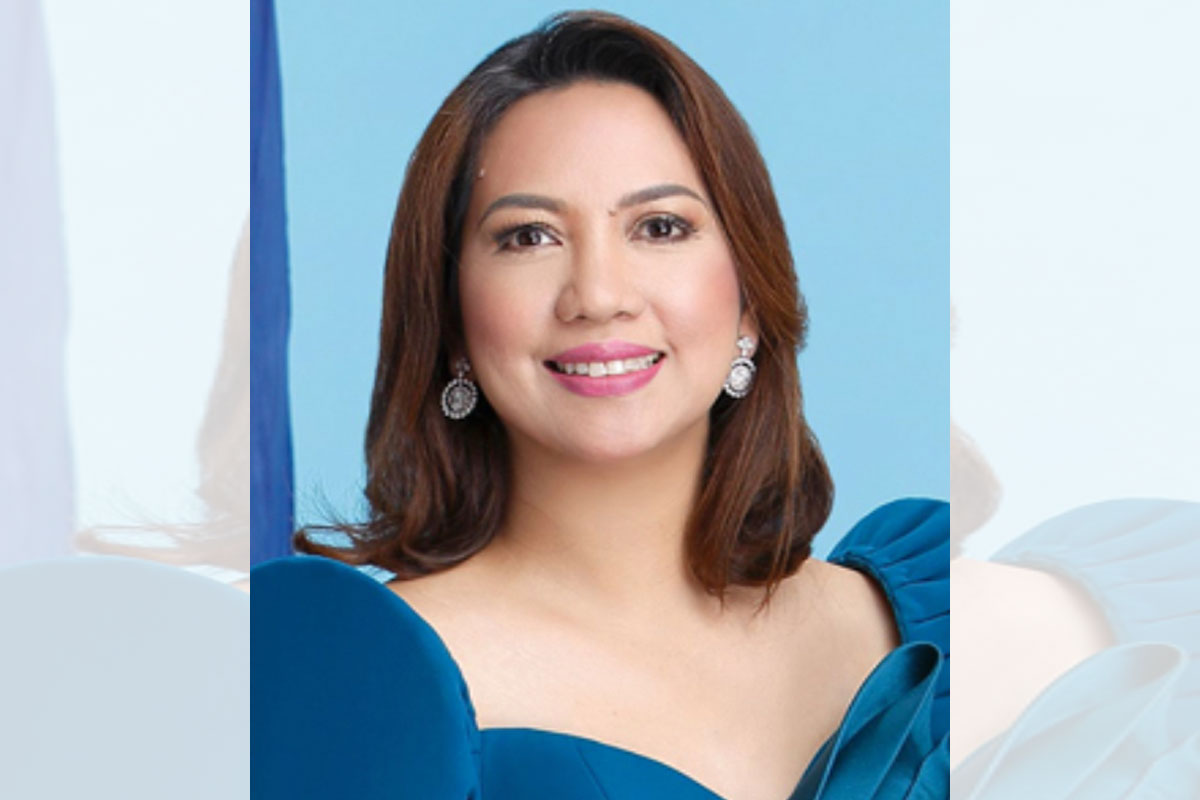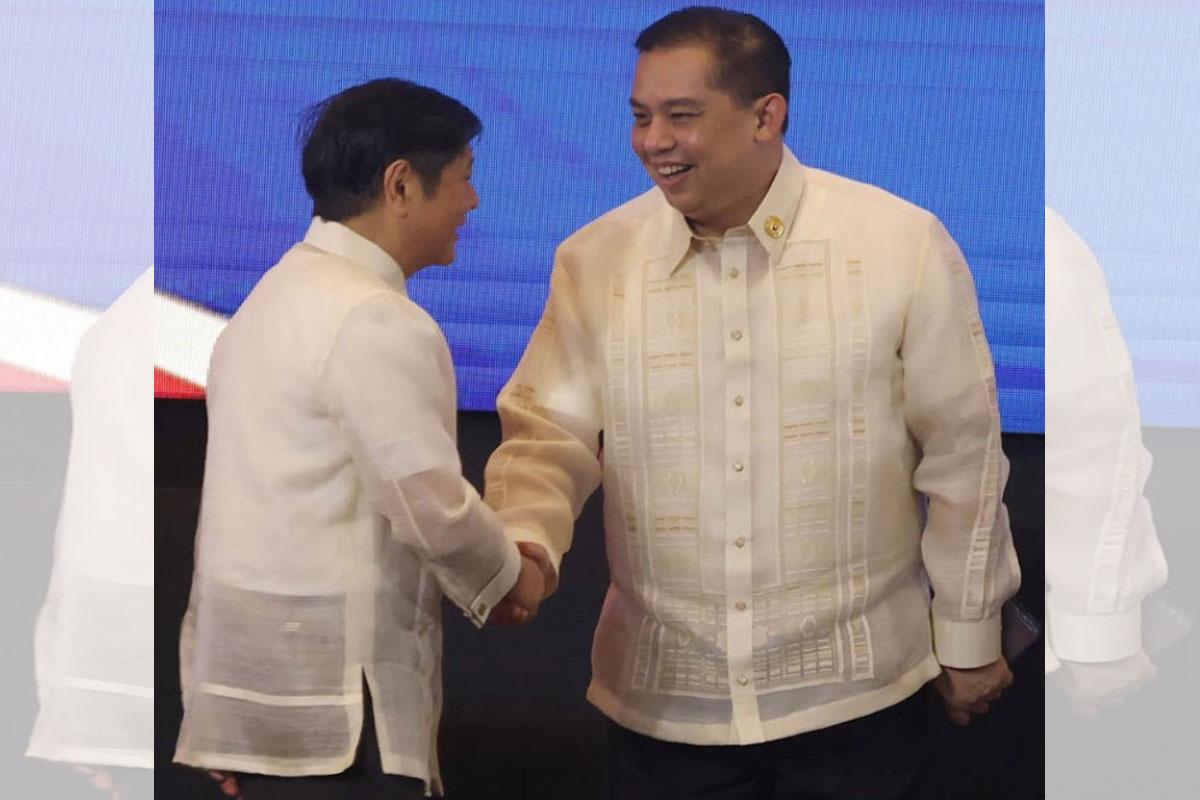 SHOW ALL
Calendar