Cong. Shernee Tan-Tambut (6th from left, in violet) witnesses the oathtaking of the Federation of Muslim Communities in Pampanga officers in Mabalacat City. Former President Gloria Macapagal Arroyo (3rd from left) inducted the officers. Behind Cong. Shernee , in blue, is her husband, Capt. John Tambut.
Solon thanks GMA, Pampanga execs
CONGRESSWOMAN Shernee Tan-Tambut of Kusug Tausug has thanked former President and former Speaker Gloria Macapagal Arroyo for showing her around Pampanga and introducing her to the province's top officials.
Posting in Tagalog onher official Facebook page, the lady solon profusely thanked the former President for leaving Metro Manila early in the morning and braving the noonday heat to personally accompany her and her team to several Pampanga towns and cities in three of Kusug Tausug's four-day campaign in vote-rich Pampanga. Adding that she doesn't know how to repay the former President's kindness, she expressed the profound gratitude of the Tan family and the Kusug Tausug community. Congresswoman Tan-Tambut is the youngest daughter of Sulu Governor Abdusakur Tan and sister of Congressman Samier Tan of the 1st District of Sulu.
​In her remarks at various Pampanga events, the congresswoman likewise thanked Pampanga Gov. Dennis "Delta" Pineda, Vice Governor Lilia "Nanay Baby" Pineda, Mayors Cris Garbo of Mabalacat City, Carmelo "Pogi" Lazatin, Jr. of Angeles City, and Emmanuel "Bon" Alejandrino of Arayat for the warm reception Kusug Tausug received. She also said in her speeches and in a later interview that she realizes now that the province's speedy rise from Mt. Pinatubo's devastation and sustained growth are due to Pampanga's efficient officials who continue to inspire the Kapampangans to give their best.
Cong. Tan-Tambut witnessed the signing of the COMELEC-sponsored Peace Covenant, visited the Muslim Center in Bgy. San Pedro, San Fernando City, consulted with the Muslims residing in Guagua town and met with Muslim leaders in Arayat on March 4. She attended the meeting of purok leaders in Lubao, Pampanga in the morning of March 5 before proceeding to Quezon City for the interfaith dialogue among Muslim ulamas and Christian religious leaders. Together with the former President, she and her team went to Pampanga again on March 10 to speak at the well-attended induction of officers of the Federation of Muslim Communities in Pampanga, Inc. in Mabalacat City, after which the group dropped by Angeles City where Mayor Pogi Lazatin welcomed them. Winding up her Pampanga campaign on March 13, Cong. Tan-Tambut returned to Arayat for the inauguration and blessing of the town's sports complex and the Zumba Showdown, upon the invitation of Arayat Mayor Bon Alejandrino and Vice Mayor Madeth Alejandrino.
In three of her four Pampanga visits, the congresswoman was accompanied by her husband, Capt. Marjani "John" Tambut, who also hails from a political family. Capt. Tambut's father, Benzar, is running for mayor of Simunul town, Tawi-tawi.
AUTHOR PROFILE
Miscellaneous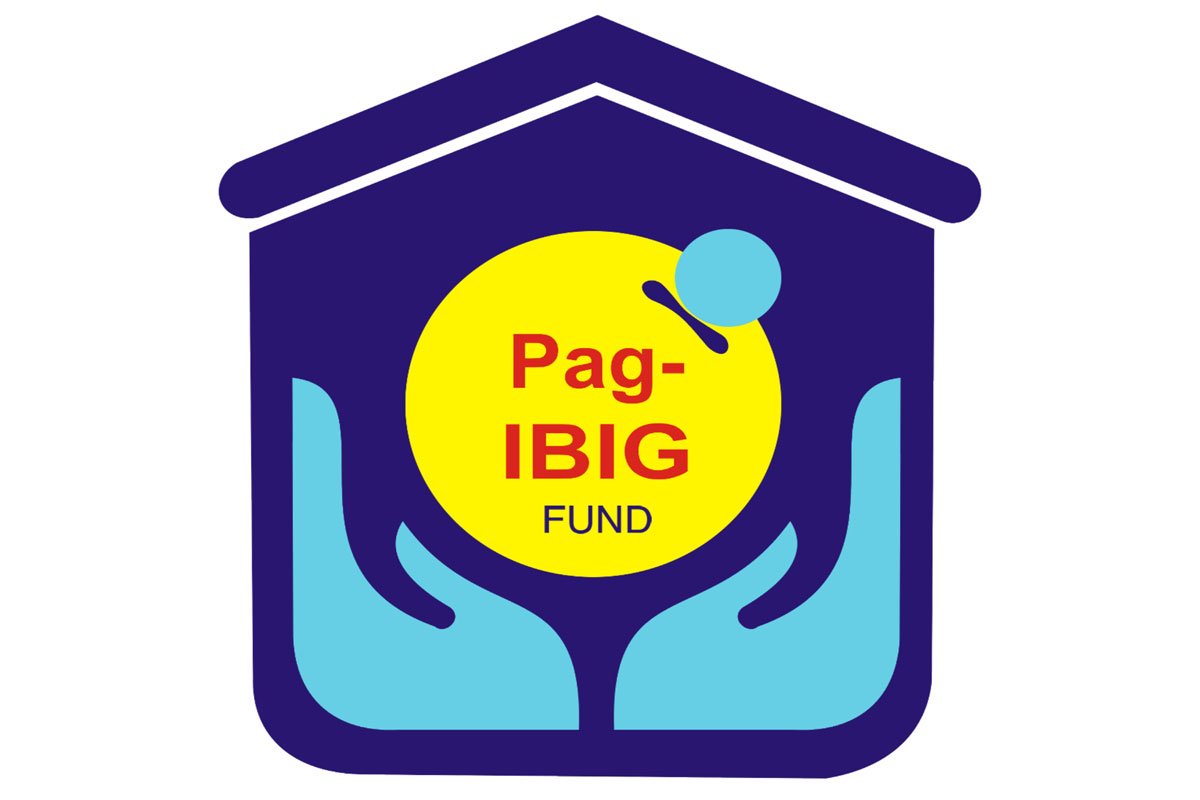 SHOW ALL
Calendar