Solon: Taal Volcano 'eruption' threatens Luzon power supply
THE stability of the Luzon grid's power supply might be threatened by an "ashfall disaster" if a violent eruption occurs in Taal Volcano, a Metro Manila lawmaker warned on Sunday.
"Our worry is volcanic ashfall, which could pose a hazard to Luzon's power infrastructure, considering the high concentration of power plants in nearby Batangas City and the Municipality of Calaca," Makati City Rep. Luis Campos Jr. said.
The northern half of the volcano island forms part of the Municipality of Talisay in Batangas province.
Talisay is only 38 kilometers away from Batangas City, which is home to five large power plants that supply a combined 3,286 megawatts (MW) to the Luzon grid, according to Campos.
Campos noted that Calaca, which is only 29 kilometers away from Talisay, is home to six other power plants that supply an additional 1,100 MW.
"The entire power sector – from generation, transmission to distribution – should brace for the worst-case scenario wherein they might be overwhelmed by ashfall," Campos said.
"They should have operational plans that will enable them to run their critical functions, including maintenance work, even with ashfall," Campos said.
"We would urge them to adopt risk mitigation and disaster recovery plans to minimize disruptions and to quickly restart operations should temporary stoppages become unavoidable," Campos said.
Taal Volcano remains under alert level 3 due to intensified magmatic unrest, following a series of short phreatomagmatic outbursts from the interaction of magma with water, the Philippine Institute of Volcanology and Seismology (Phivolcs) said.
Severe ashfall from a powerful volcanic eruption could cause the collapse of structures due to the accumulation of ash deposits and tree falls onto lines, according to the United States Geological Service (USGS).
Ashfall may also trigger accidental flashovers on high voltage lines receiving moist ash.
Flashovers are disruptive electrical discharges generated when insulators get exposed to ash and rain or water from ashfall cleanup activities.
Ashall could also jam air intakes and accelerate the wear of gas turbines and boilers, contaminate water cooling reservoirs, impair heat-exchange systems, and cause water damage to electrical equipment due to blocked gutters, among other hazards.
AUTHOR PROFILE
Business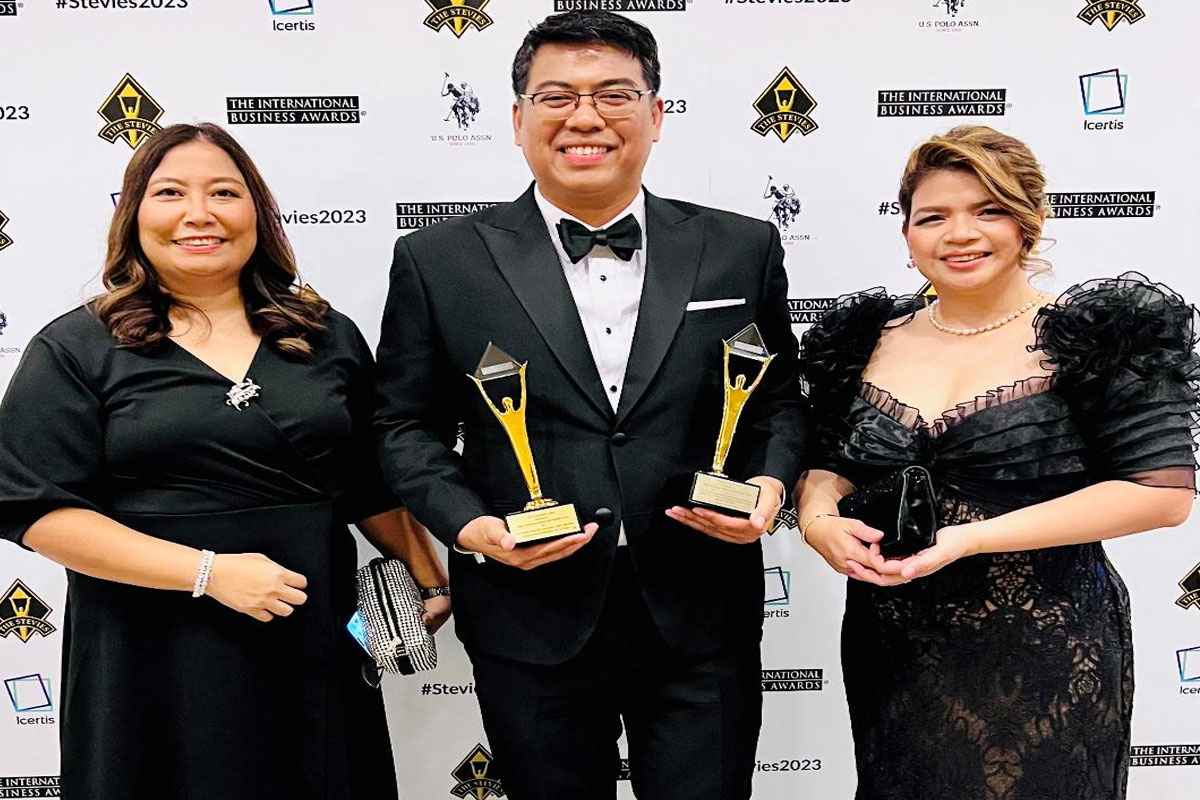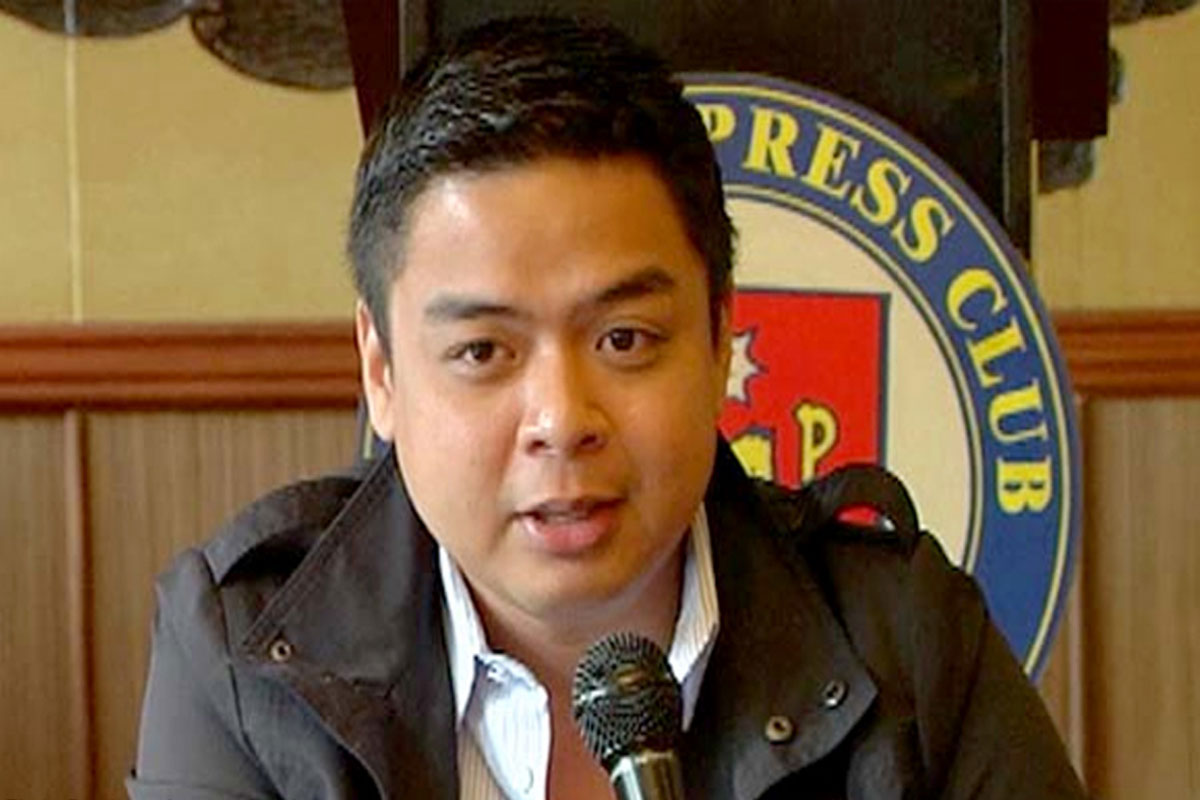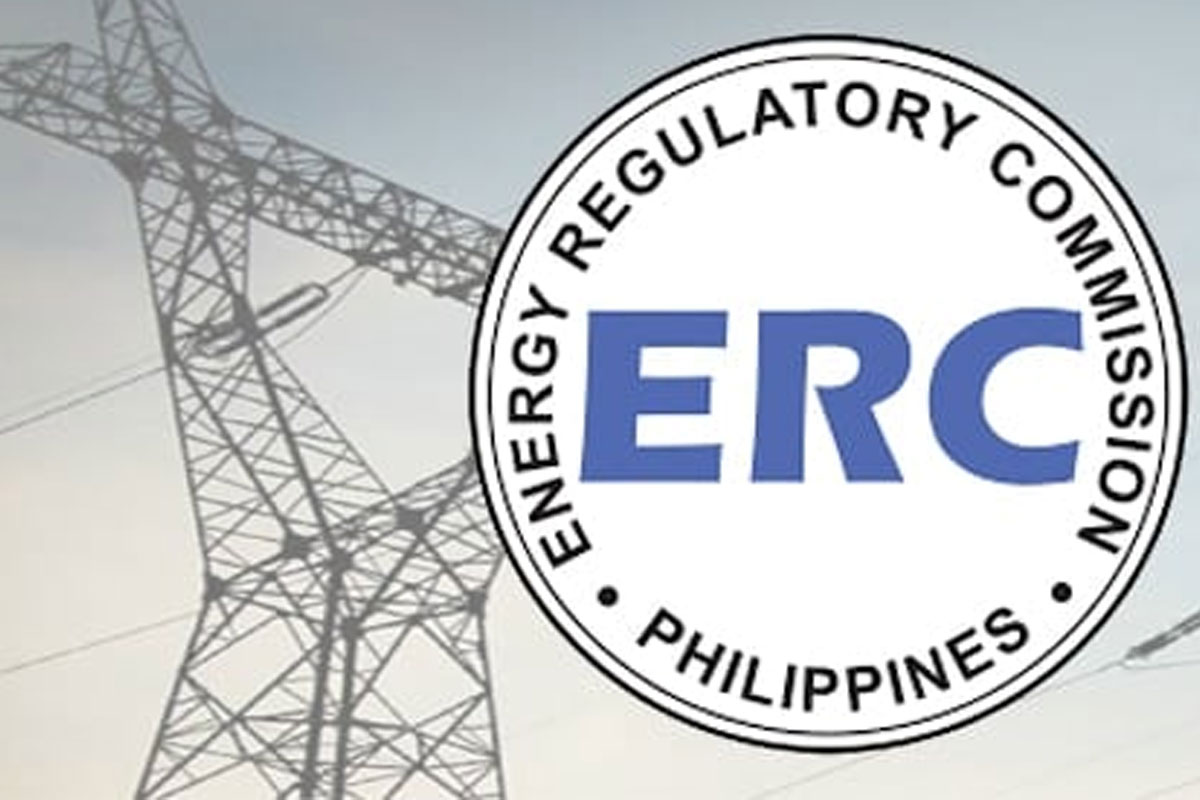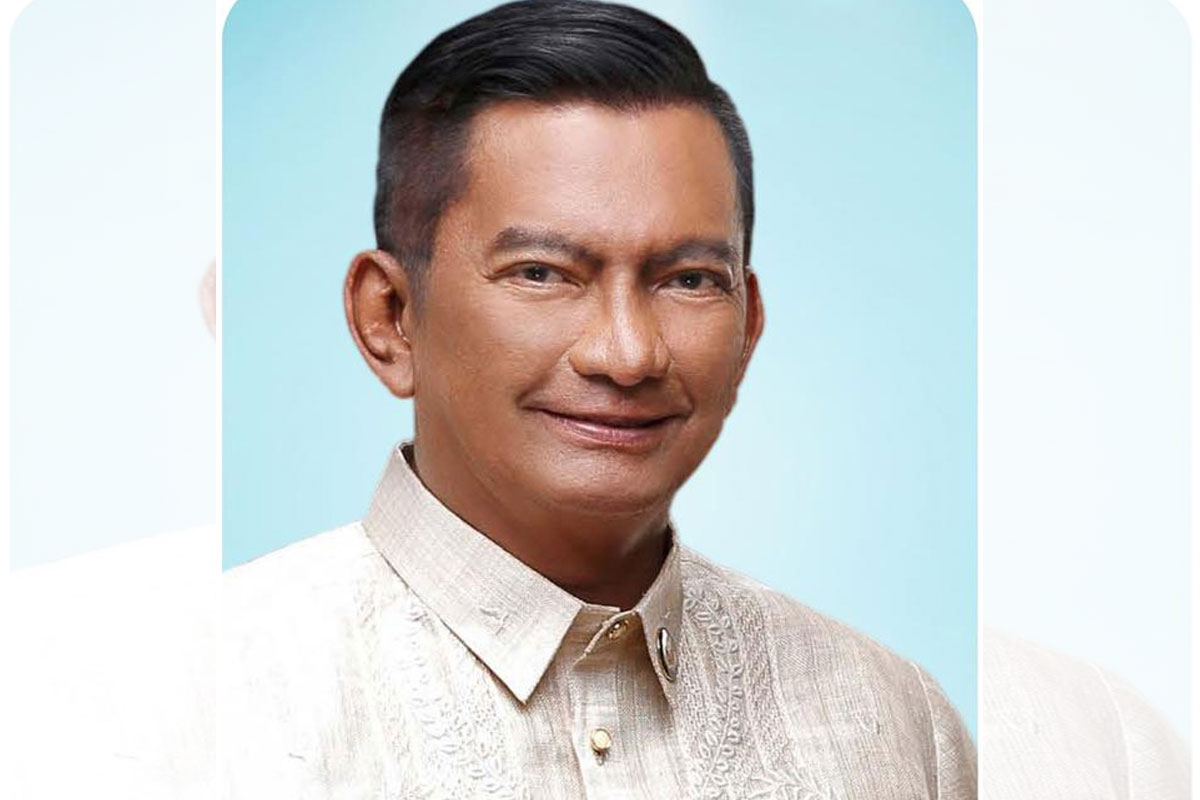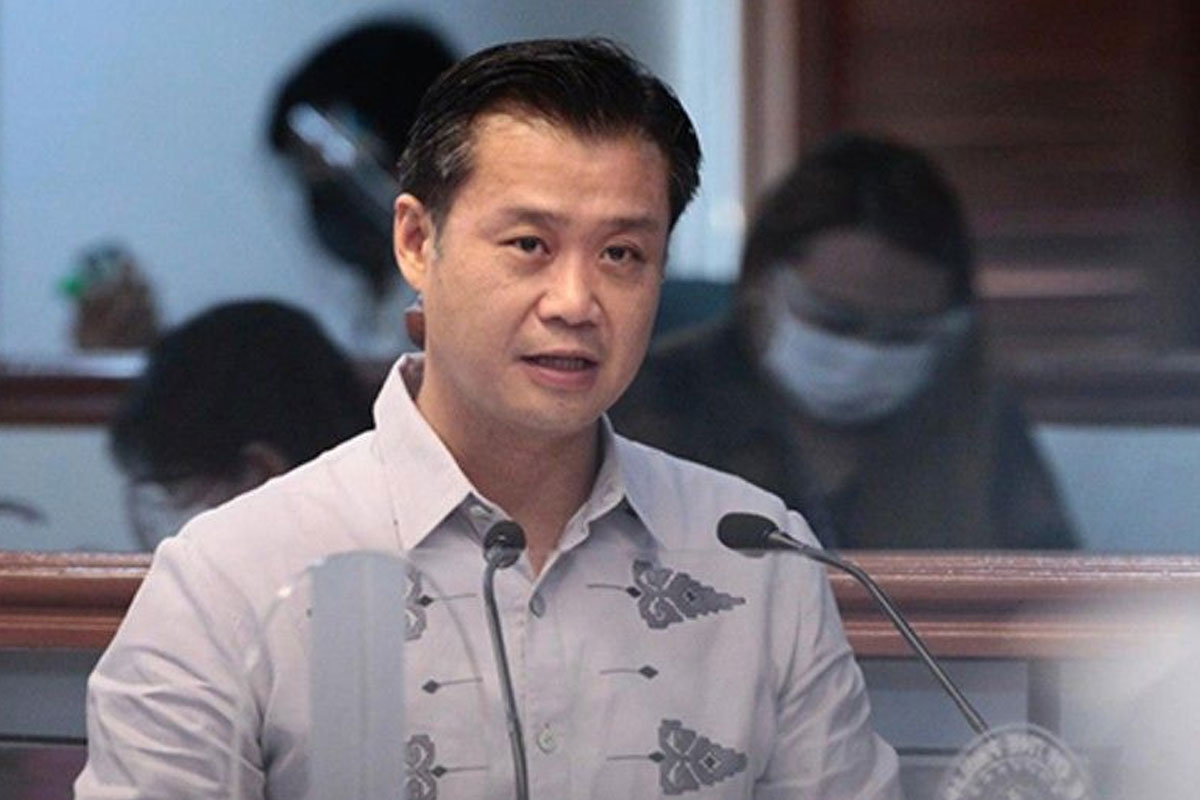 SHOW ALL
Calendar