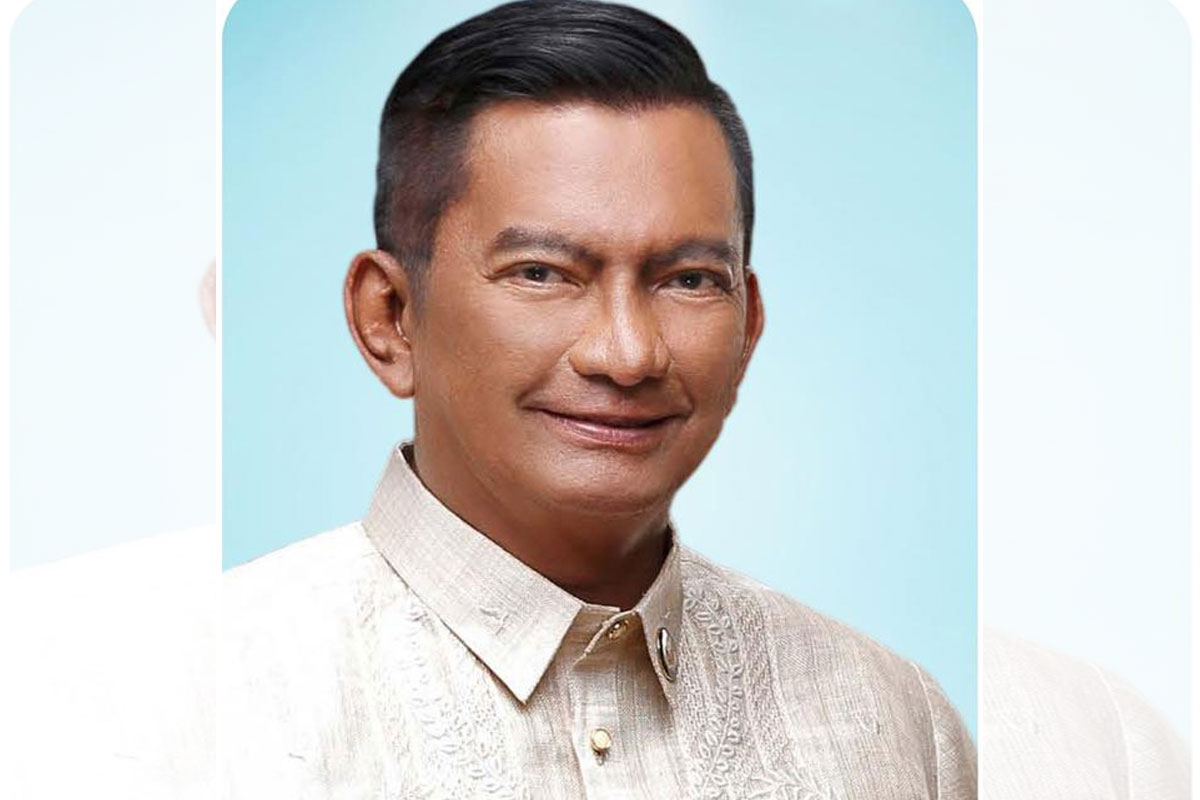 Solon sees okay pf PPO by SONA time
A House leader expressed high hopes on the passage of Public Private Partnership (PPP) Law around SONA (State of the Nation Address) time.
House Committee on Ways and Means chairman Albay Rep. Joey Sarte Salceda, who headed the House's technical working group in charge of drafting the chamber's version of the Public Private Partnership Law, says that the House is "ready to meet with their Senate counterparts."
The Senate has begun plenary deliberations for the measure, which Salceda says he expects "will probably need ironing out by both chambers in a bicameral conference."
"There will probably be some issues to settle between the two chambers, but we are ready. We are very thankful that the Senate moved with dispatch on this. I think they will be finished by July," Salceda said.
Salceda said apart from the P18 trillion in liquidity currently in the financial system, the largest conglomerates have also set aside "at least P1.2 trillion" in capital expenditures for the year.
"That means there are plenty of private resources that the government can tap into for infrastructure, especially given fiscal constraints," he said.
Apart from other major provisions, Salceda says that "the baselines for agreement between the Senate and the House should be three key things."
"First, we should finally put to rest the issue of what is materially adverse government action, so that the issue of contingent liabilities can be cleared once and for all.
"Second, we need to clarify thresholds for approval and who should approve what. LGU, NEDA Board, or just the implementing agencies, and for which kinds. Definitely, I think we should respect local autonomy about approvals where there is no national government guarantee or debt exposure."
"Finally, we need to clear up the rules and the convertibility between solicited and unsolicited projects. Because a lot of the differences in flexibility of bidding come from that distinction," he explained.
Salceda added that "the passage of the PPP Law will probably not go beyond September 2023. At the very least, PBBM should be able to announce it as being under advanced stage of discussion when he does his SONA."
"I think this will be law by September. Anyway, we are always ready to meet with our Senate counterparts if there are major differences between our versions. Right now, I haven't seen a provision I am vehemently against. We'll see," Salceda said.
AUTHOR PROFILE
Nation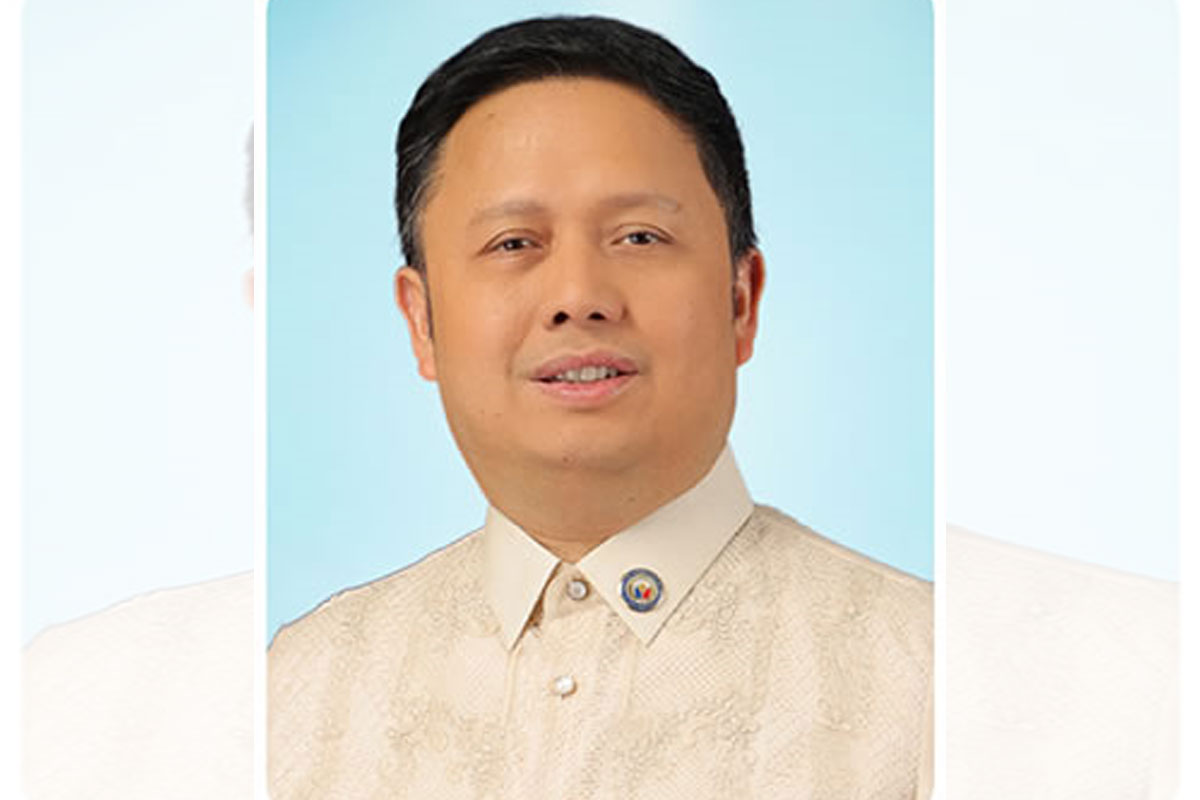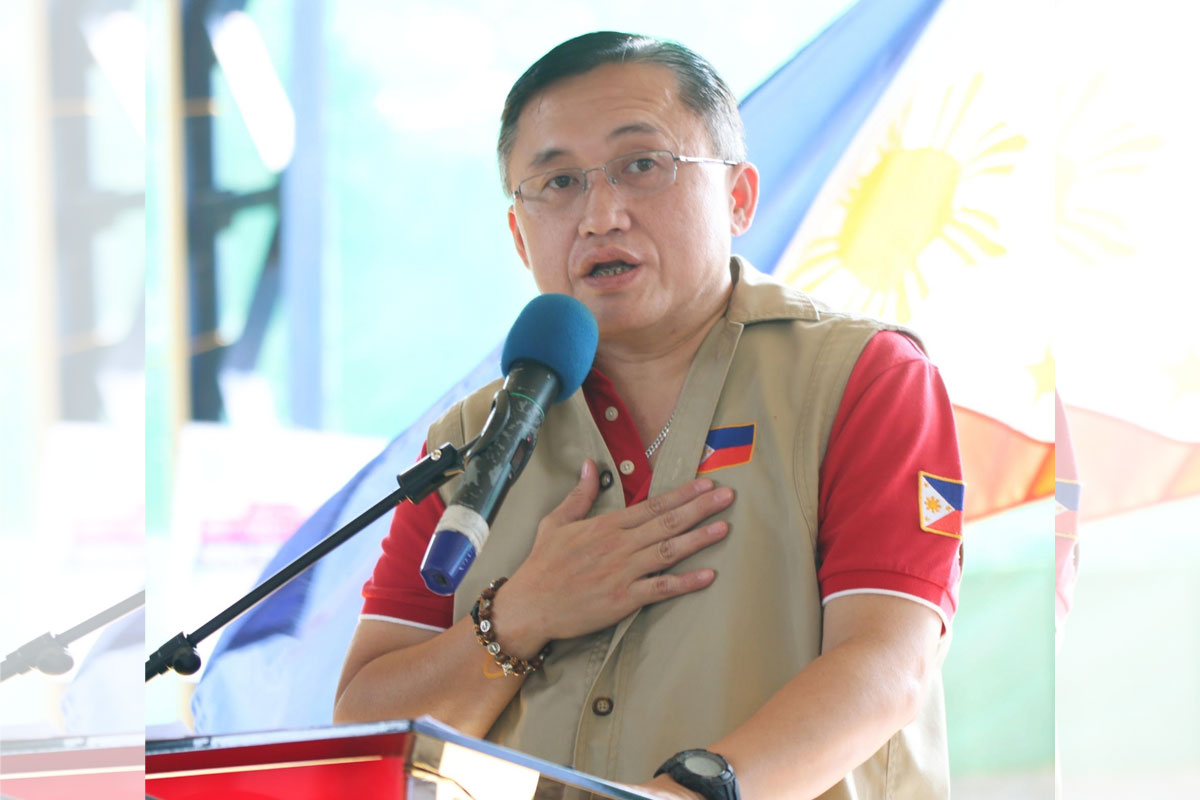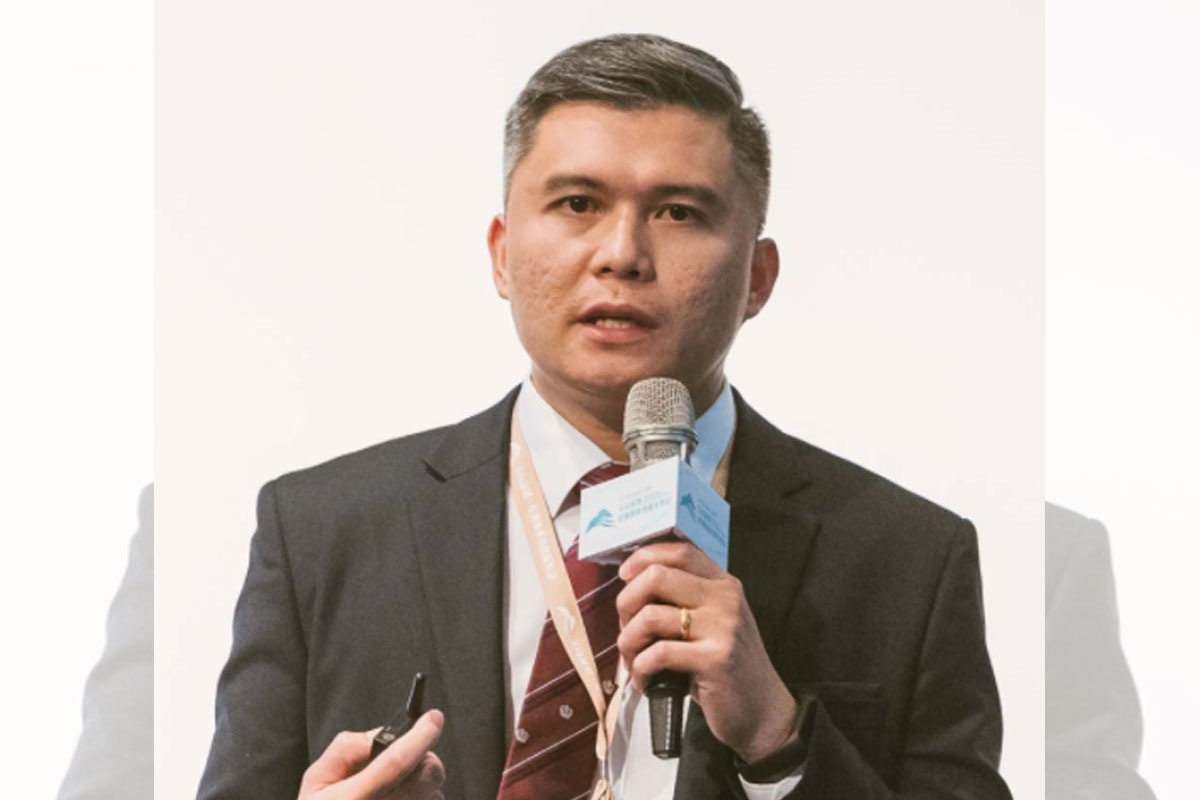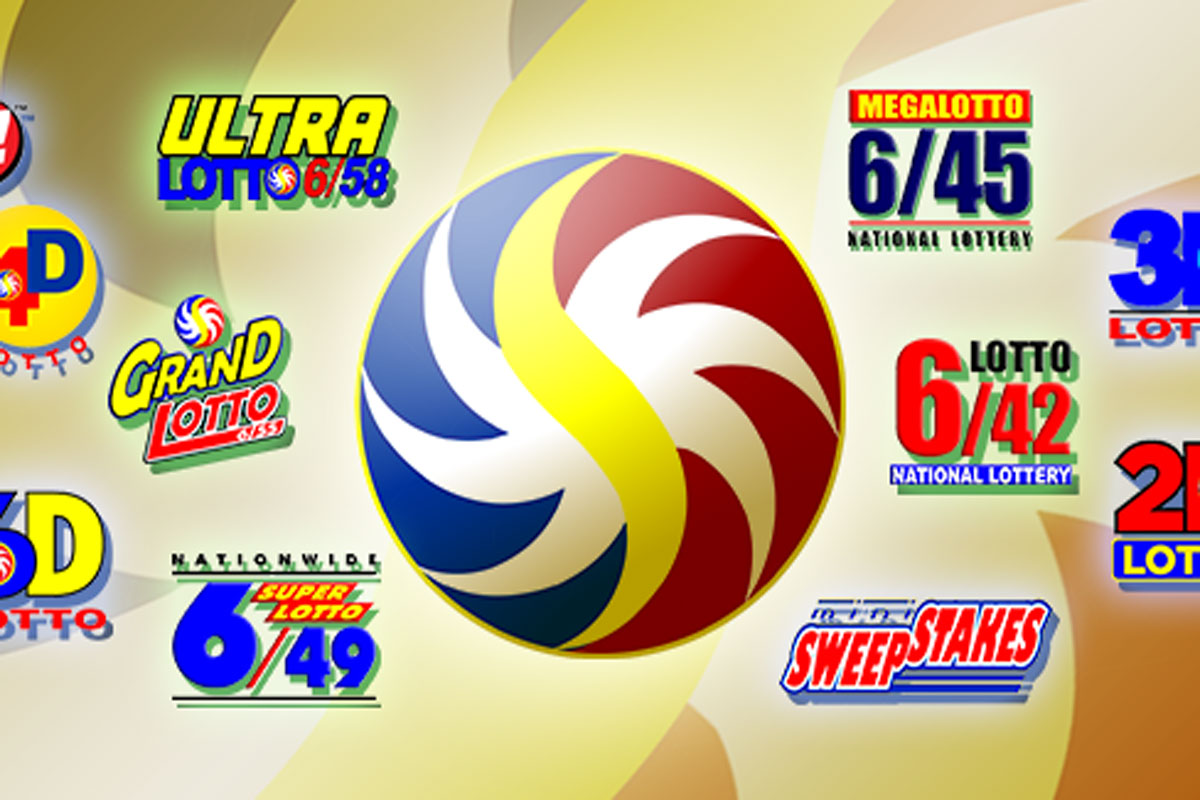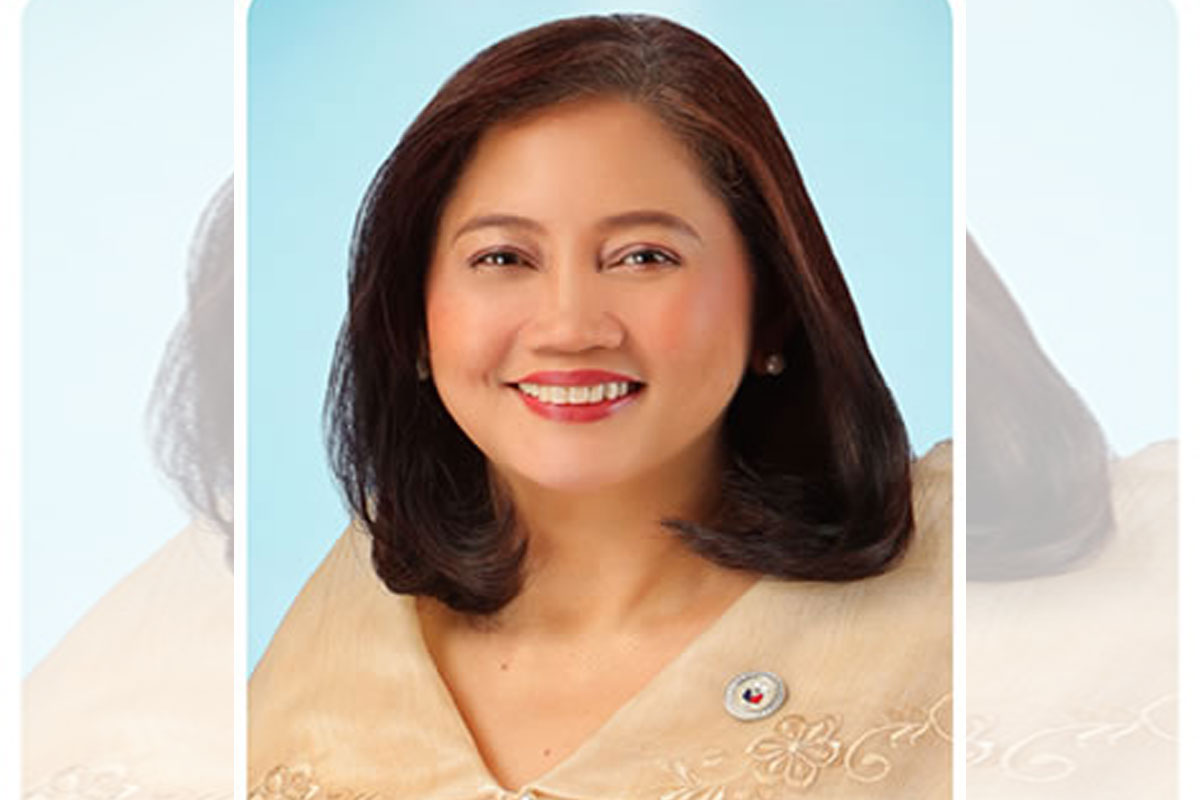 SHOW ALL
Calendar