Solon seeks to penalize 'phishing' activities
CAMARINES Sur Rep. LRay Villafuerte on Sunday urged Congress to act swiftly on a measure passed by a House committee that is meant to add more teeth to the efforts of regulatory agencies to combat cybercrimes by penalizing social engineering schemes, commonly known as "phishing," that lead to illegal financial activities.
Villafuerte said the committee-approved consolidated measure, which includes his House Bill (HB) No. 10141, aims to regulate the use of bank accounts and electronic wallets and consider certain illegal financial acts related to their use as a form of economic sabotage and a heinous crime if done on a large scale.
"Our ongoing efforts to accelerate the country's digital switch must be complemented by measures to safeguard consumers against cyber threats and other illegal online schemes," Villafuerte said. "The recent gains in the digitalization of financial services should not result to adverse consequences for our people, especially during this prolonged pandemic."
Villafuerte's HB 10141 and other similar bills were substituted with a consolidated bill that was approved in principle last week by the House committee on banks and financial intermediaries chaired by Quirino Rep. Junie Cua.
This House committee is now preparing a report for the panel's immediate final approval and for endorsement of the proposal to the plenary.
He noted that the incidence of cybercrime has risen with the rapid shift in the way people live and use the Internet to interact both socially and economically.
"It is unsurprising that criminals have taken advantage of the digitalization of banking, payment and related systems. COVID-19 has presented several new opportunities for cybercriminal exploitation, including remote work, virtual crime and persistent threats," he said.
Villafuerte said that while banks have increased their efforts in addressing cybercrimes, and consumers have also become increasingly vigilant  against such offenses,  the Philippines still has no law against the use of financial accounts as accessory to a financial crime.
"Worse, there is no punishment that can deter these criminal actions," he added.
Villafuerte said his proposal enumerates and defines punishable offenses such as money mule and phishing, which the committee has reworded under the substitute bill to read as "social engineering schemes" upon the recommendation of the Bangko Sentral ng Pilipinas (BSP), so as to be consistent with existing laws and regulations.
The approval of the substitute bill seeking to regulate the use of bank accounts and e-wallets came on the heels of the recent cyberhacking incident involving an estimated 700 BDO Unibank clients, who had complained about unauthorized online transactions that siphoned out a part of their respective deposits.
Under the substitute bill,  the BSP is authorized to investigate cases involving violations  under the measure  and to apply for cybercrime warrants and orders mentioned in Chapter IV of Republic Act (RA) No. 10175 or the Cybercrime Prevention Act of 2012.
Also, the bill prohibits any person to act as a "money mule," which includes opening a bank, e-wallet or other financial account and using or allowing the use thereof, to receive or transfer or withdraw proceeds derived from crimes, offenses or social engineering schemes.
The bill also prohibits the opening of a bank account, an e-wallet account or other financial account under a fictitious name or using the identity or identification documents of another to receive or transfer or withdraw proceeds derived from crimes or offenses.
The measure seeks to penalize any person performing any social engineering schemes, commonly known as "phishing."
Under the bill, any person found guilty of any of the offenses that constitutes economic sabotage shall be punished with life imprisonment and a fine of not less than P1 million but not more than P5 million.
An advocate of the country's digital switch even prior to last year's outbreak of the coronavirus pandemic, Villafuerte has also filed HB 6924 or the  Bangko sa Baryo measure that aims to provide  last-mile financial connectivity in unbanked communities  nationwide through the use of digital tools; and HB 1248 or the e-governance measure that seeks to  develop, promote and interlink electronic government services and processes in all government agencies and state-run corporations.
Villafuerte's proposed "Outside Class Learning and Digital Education Act," meanwhile, as outlined under HB 7189, recognizes the need to develop the Philippines' basic education curriculum in order to fully integrate learning beyond the confines of the classroom, such as distance learning and other alternative modes of education.
AUTHOR PROFILE
Business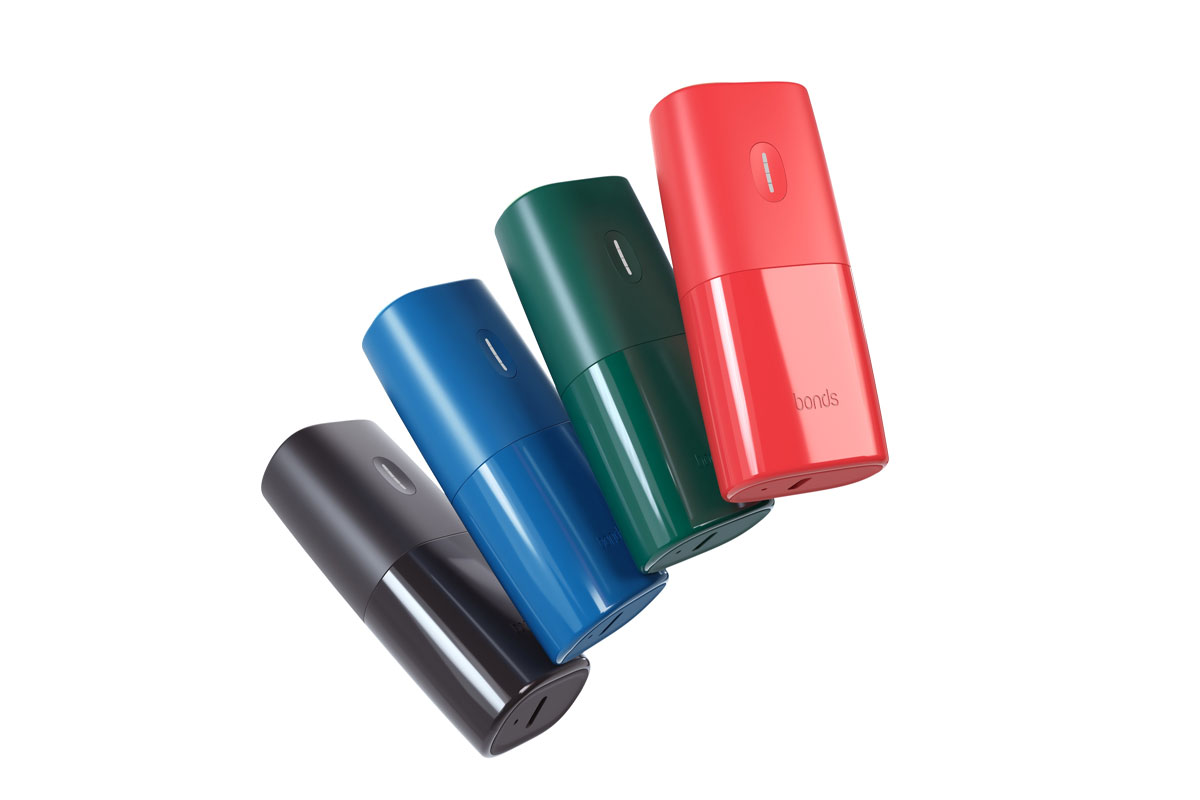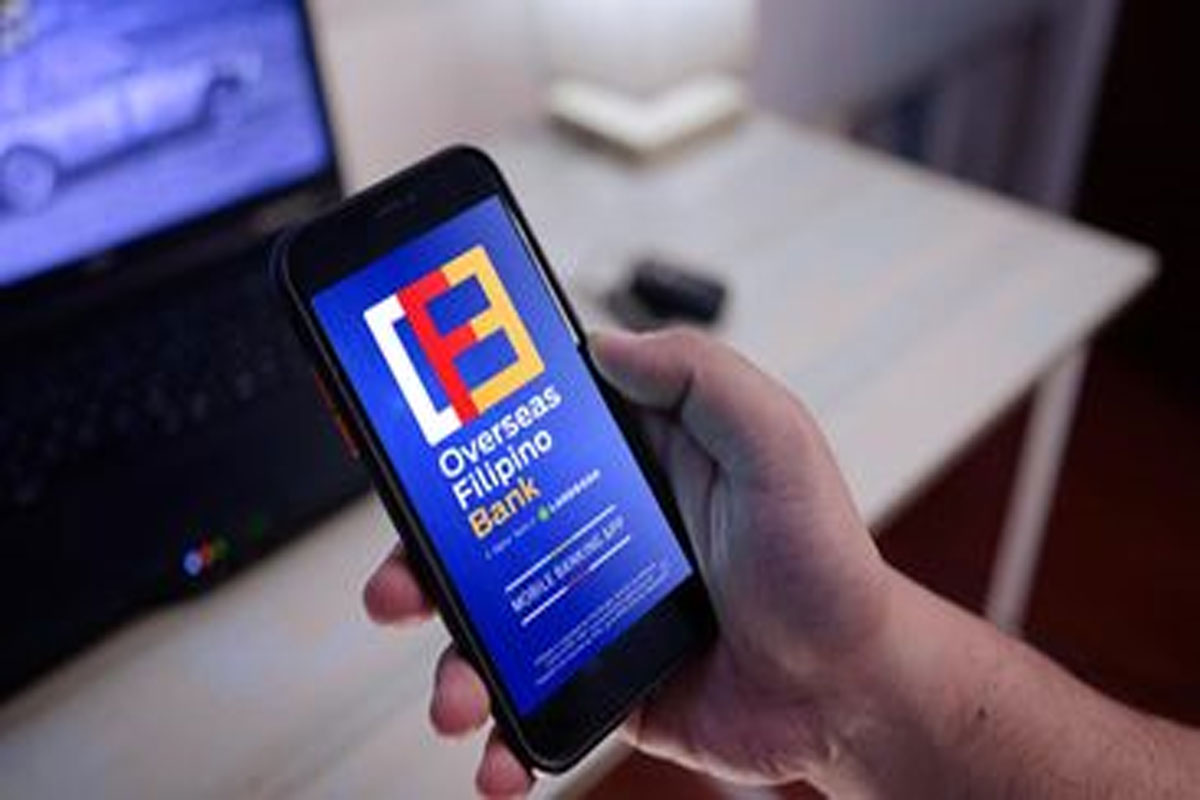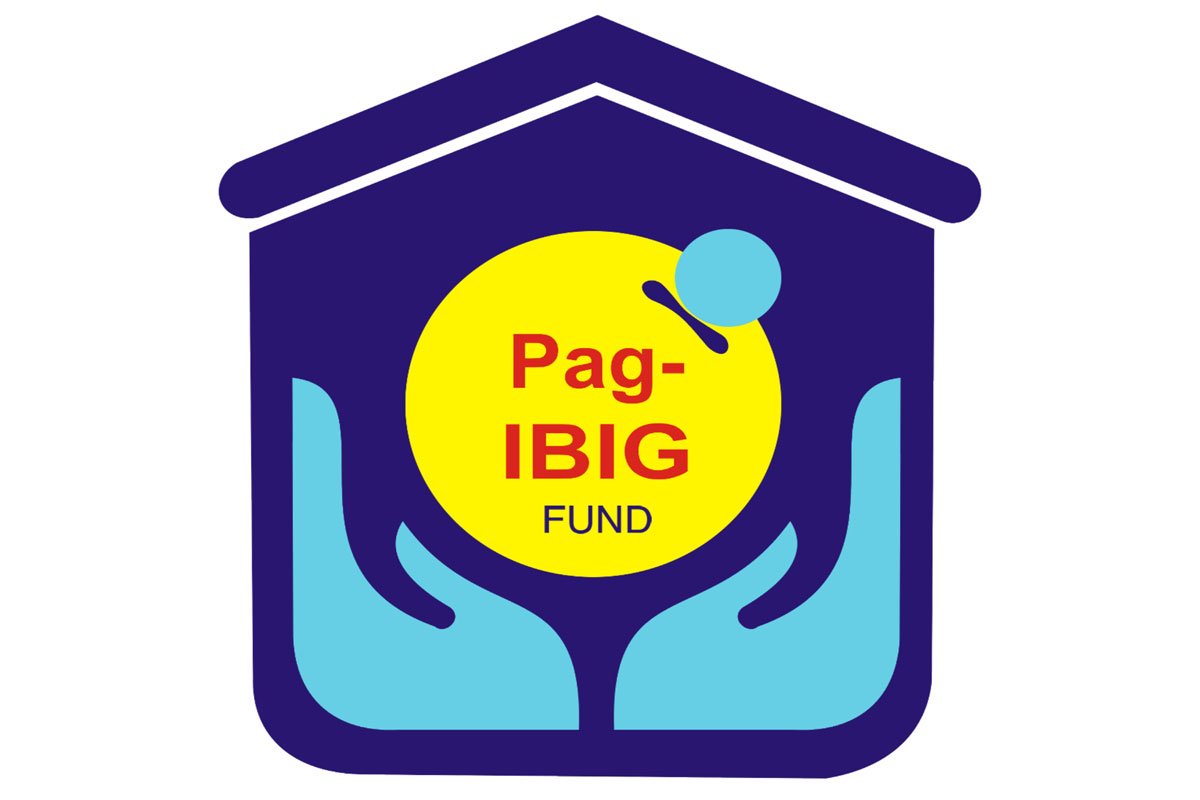 SHOW ALL
Calendar