Solon presses end to housing backlog
ALARMED by the further lowering budget for housing, lone San Jose Del Monte City Rep. Florida "Rida" P. Robes has pushed for the passage of a bill that will allot P50 billion to address the worsening housing backlog in the country.
Speaking during the Habitat for Humanity Philippines Housing Summit held recently, Robes said she will push for the immediate approval of a consolidated bill that provides for the development, production and financing of housing projects by providing P50 billion yearly budget for the construction of houses all over the country.
Robes, currently the vice-chairperson of the House committee on housing and urban development, said her committee is currently in the process of finalizing the consolidated bill that would create the P50 billion yearly fund that will be known as the National Housing Development and Production Fund.
This fund, she stated, will be used solely to cover the cost of housing production and its implementation for a period of twenty (20) years from the effectivity of the proposed law.
"The consolidated bill will allot P50 billion as initial seed money for the financing of public housing, resettlement program, government employees housing, subsidy for informal settlers, amortization support, housing program for calamity victims, among others. It's already in the final stages before the committee approves the final version of the proposed measure and we will work to have it approved before the current session adjourns," Robes said.
The proposed measure is an offshoot of the approval by the House of Representatives of House Resolution (HR) No. 1677 which declared a housing crisis in the country as government records show that the country's total housing needs by 2022 are 6,796,910 units.
Robes said if no proper intervention is done to address the housing backlog, the number could balloon to 22 million units by 2040 with only an average of .74 percent of the total budget allotted to address the housing backlog.
Robes added that with the said budget, it is no wonder that government and the private sector were only able to build 777,879 housing units from July 2016 to June 2020. She added that the 2021 budget is even worse with only P3.974 billion or 0.08 percent of the P4.5 trillion allotted for housing agencies.
"With such budget, it is estimated that the government can only build around 2,000 out of some 1.8 million homes it plans to build for informal settlers by 2022. This was confirmed by National Housing Authority (NHA) chief Marcelino Escalada Jr. himself in a recent budget hearing. This is very alarming indeed and Congress should step in to reverse this to ensure that every Filipino family, especially the underprivileged, will have a decent house they can call their home," Robes said.
AUTHOR PROFILE
Nation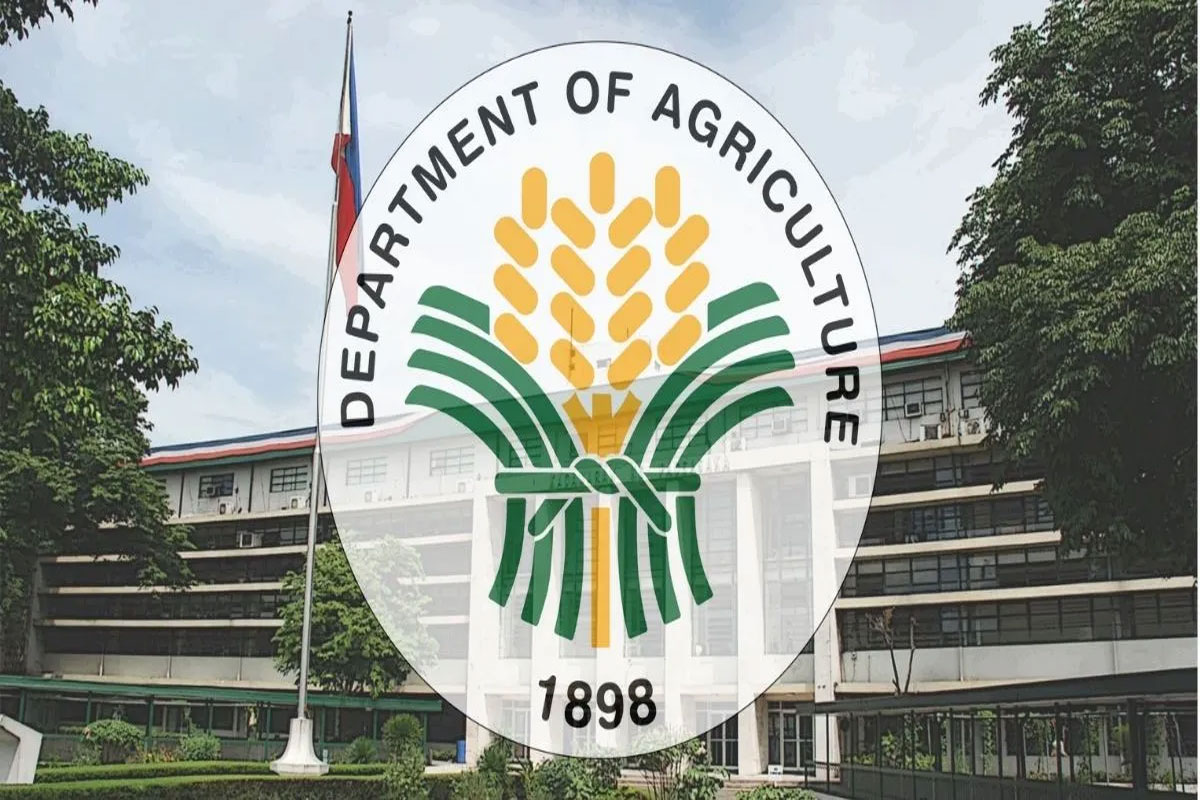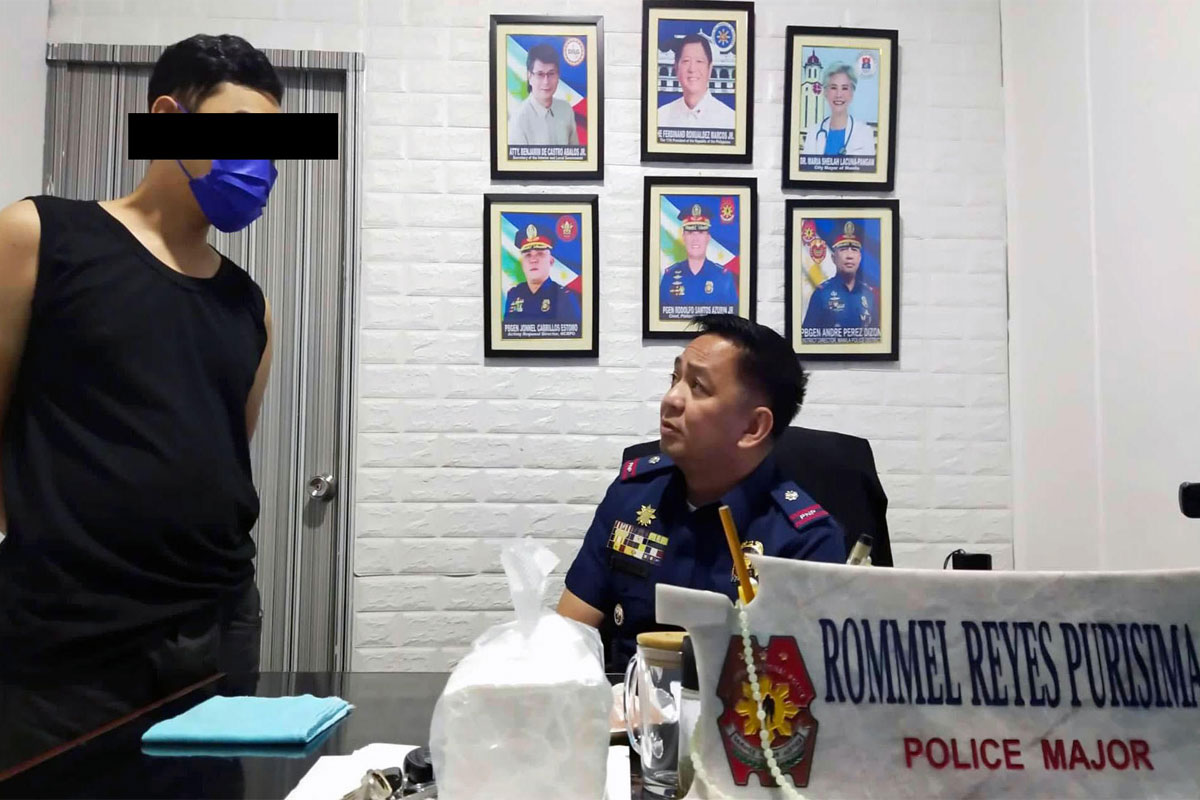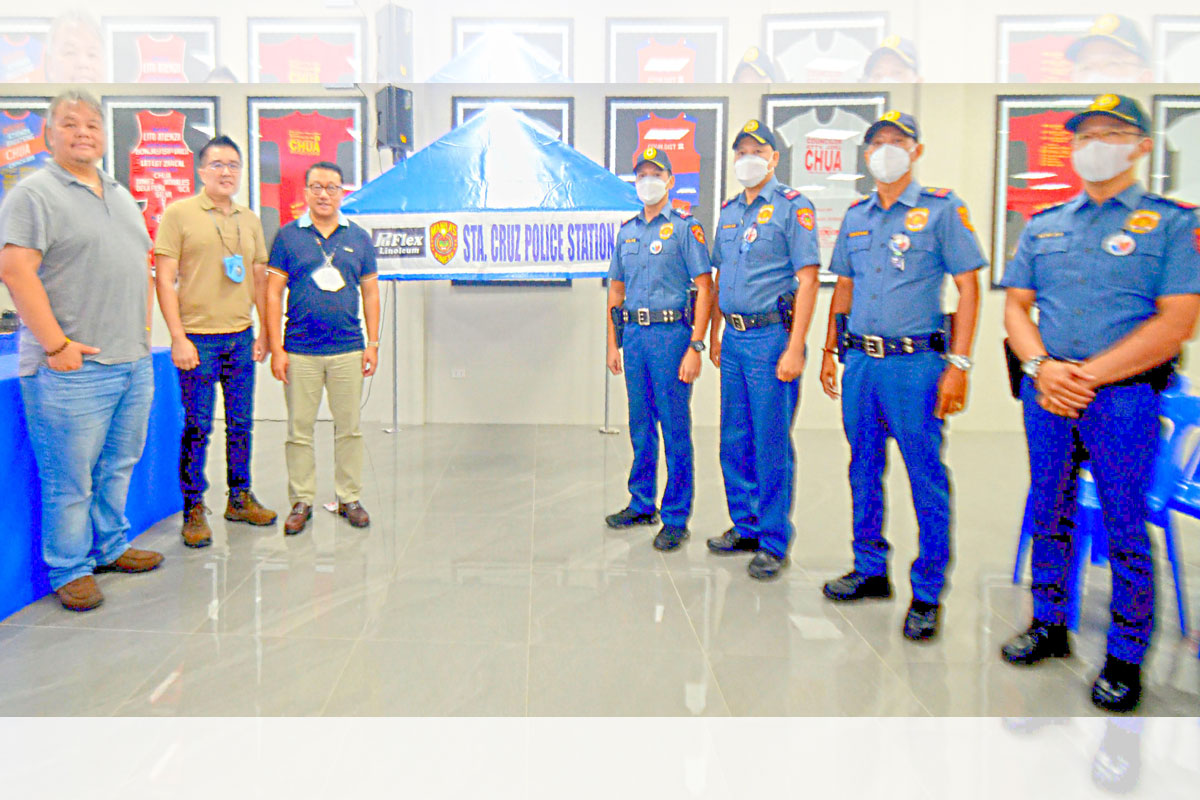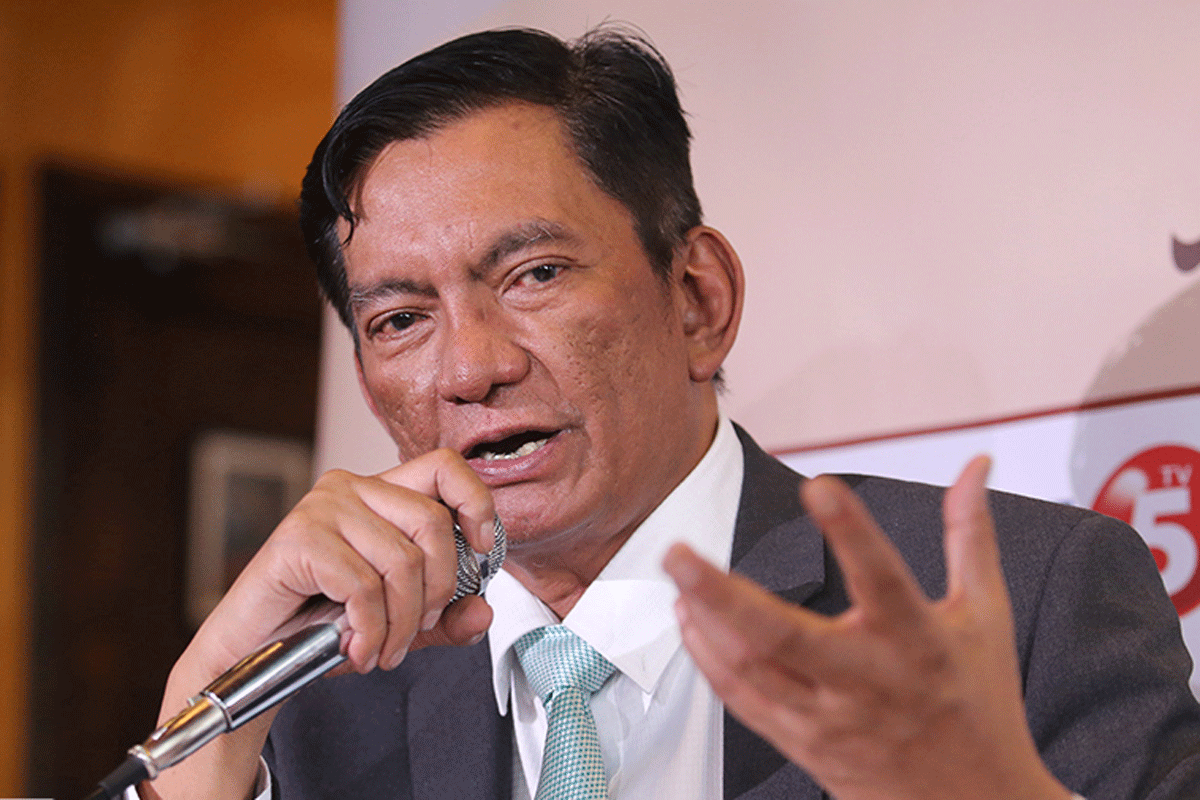 SHOW ALL
Calendar