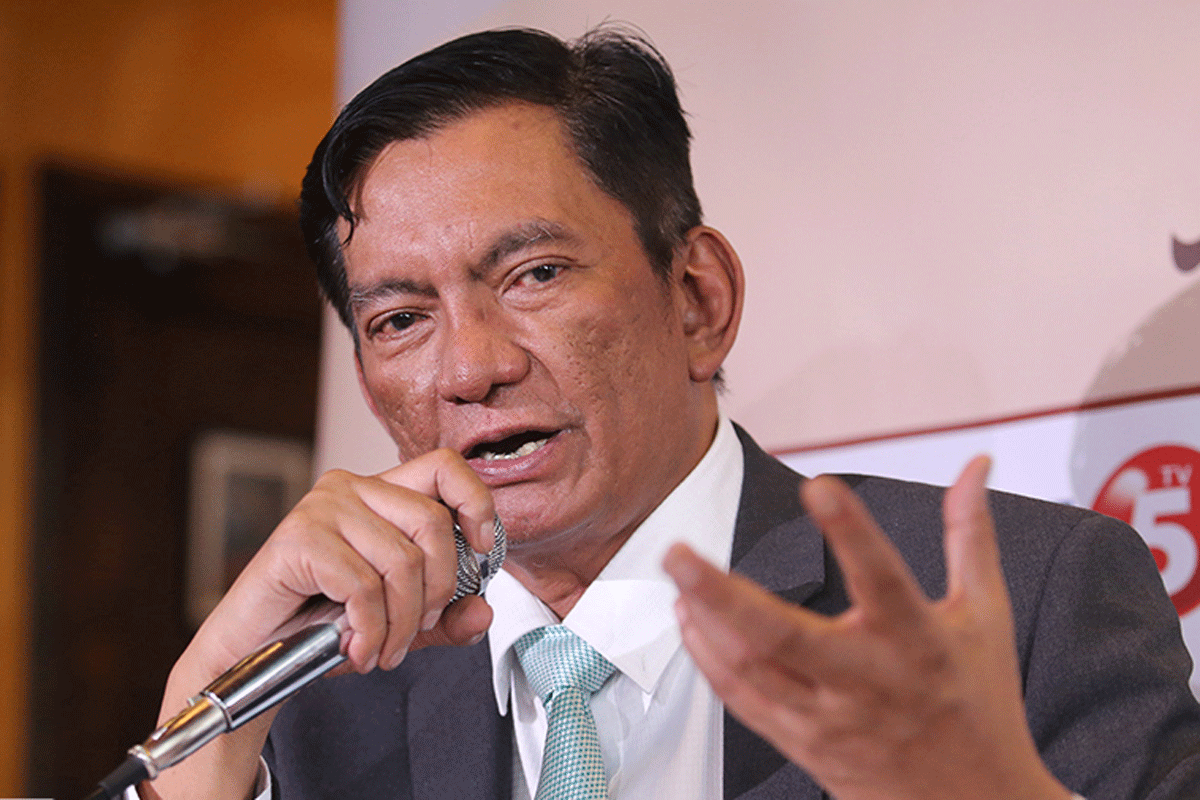 Solon hits 'unequal' vaccine distribution
A HOUSE leader has stressed the need for more equity in the distribution of vaccines among the regions as coronavirus disease-19 (COVID-19) vaccines continue to arrive in the country.
Citing data on regional vaccination rates, Albay Rep. Joey Sarte Salceda said that the distribution of COVID-19 vaccines among different regions "remains grossly unequal, leaving behind regions like Bicol and the Bangsamoro far behind."
"Vaccination is very crucial for our provinces, especially for regions as geographical dispersed or expansive as Bicol. While it's possible for one person from Caloocan to seek medical attention in Muntinlupa, that's close to impossible in Bicol, if you have to go from say Masbate to Camarines Norte. Healthcare capacity is segmented in the regions, so we really need to vaccinate our vulnerable to avoid hospitalization," Salceda, chairman of the House committe on ways and means, said.
As of July 4, the National Capital Region (NCR) has among the highest share of vaccinated residents, at around 26.5%.
At the bottom of the list, Region 5 has vaccinated only 2.73% of its population.
The Bangsamoro Autonomous Region of Muslim Mindanao (BARMM) has given only 1.52% of its people a first COVID-19 dose.
"The point of the vaccine is to prevent hospitalizations. So, you have to bring it to places where hospitalization is a very difficult option," Salceda said.
"I understand that we are giving large doses of vaccines to centers of economic activity, such as NCR. But the disparities are just too large," Salceda added.
BICOL PREPARED FOR VACCINES' ARRIVAL
Salceda said that some 33 million doses of COVID-19 vaccines of various brands will arrive this July.
"We are also nearing our national vaccination targets. Yesterday, we vaccinated more people than at any other day. We did 375,059 doses yesterday. We need to do 750,000 doses a day to attain herd immunity by end of this year," Salceda added.
"Still, if most of those doses are concentrated in few areas, you will still have a nationwide COVID-19 issue. So, I hope we can spread out the vaccine supply, so that we can at least vaccinate our seniors and those with serious comorbidities," Salceda said.
"There is no reason we should not be having more allocations, or that we should be second to the last, because we are ready, willing, and able to store and administer more vaccines. My district alone, the 2nd district of Albay, through the efforts of the city of Legazpi and the Municipalities of Camalig and Daraga, can store 190,200 doses of Pfizer or 312,000 doses of Moderna. That's enough for herd immunity in my district," Salceda said.
"In fact, my district, which is the largest urban center in the region, is willing to share its facilities with neighboring LGUs, as long as Bicol can be allocated more vaccines from the national stock. So, we appeal to the NTF and the Department of Health to provide Bicol a steady supply of vaccines that will allow us to inoculate those most vulnerable to getting hospitalized," Salceda added.
"Our senior citizens comprise only about 4.6 percent of the population. Around 52% of them have at least one comorbidity. So, we're looking at the regions having vaccinated at least 2.4% of their population first. At the minimum, this threshold should be met as soon as possible," Salceda said.
"Ideally, of course, all seniors should have been vaccinated already. Plus non-seniors with comorbidities," Salceda added.
AUTHOR PROFILE
Nation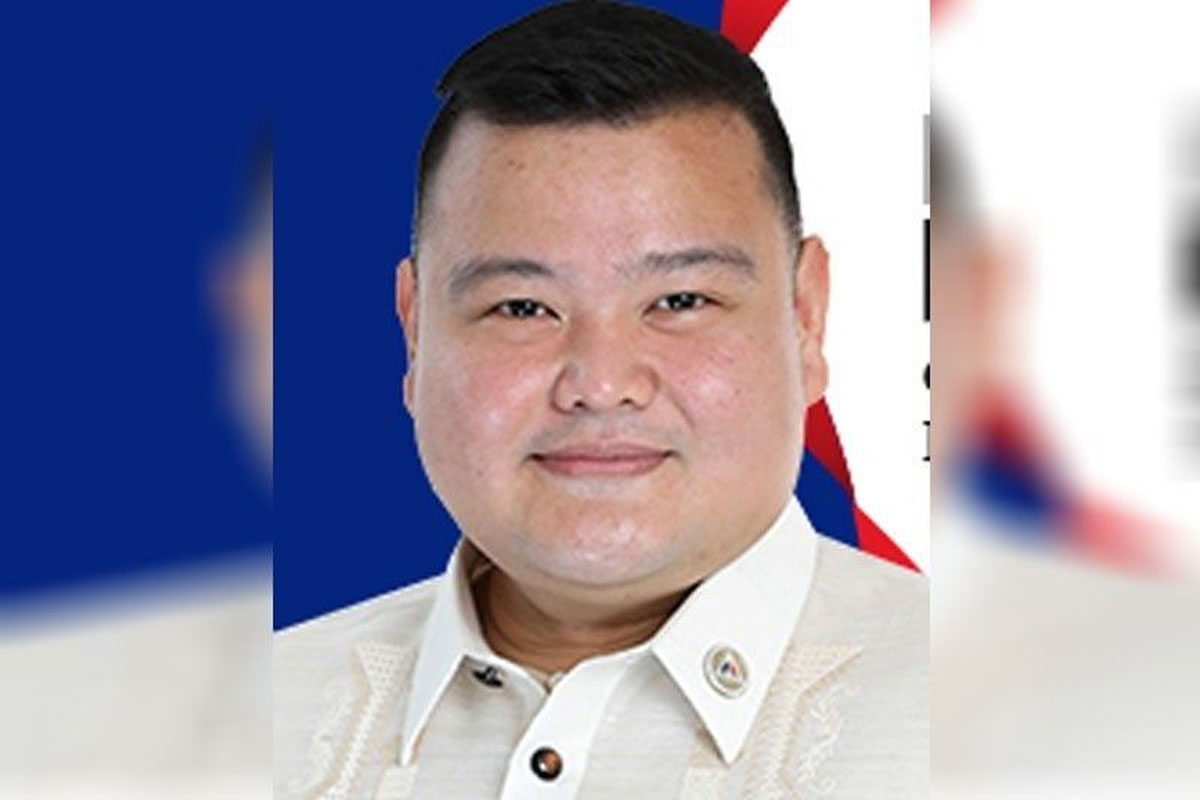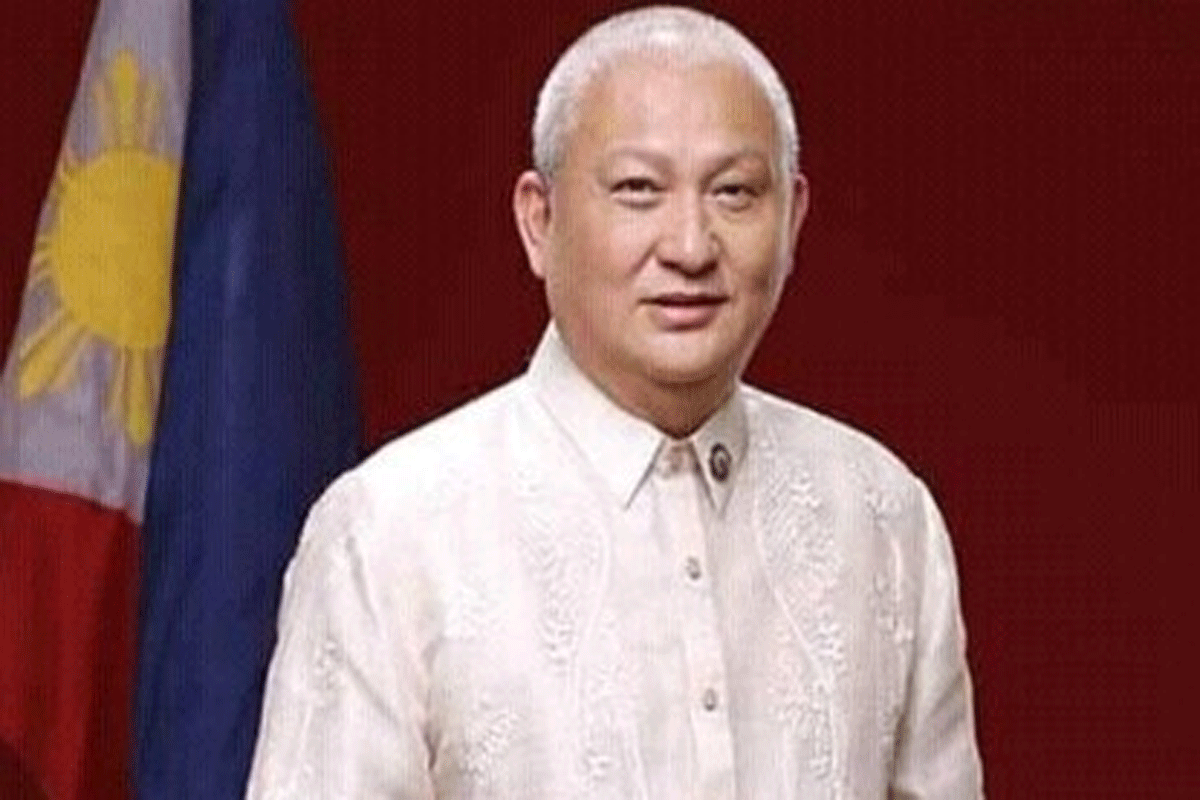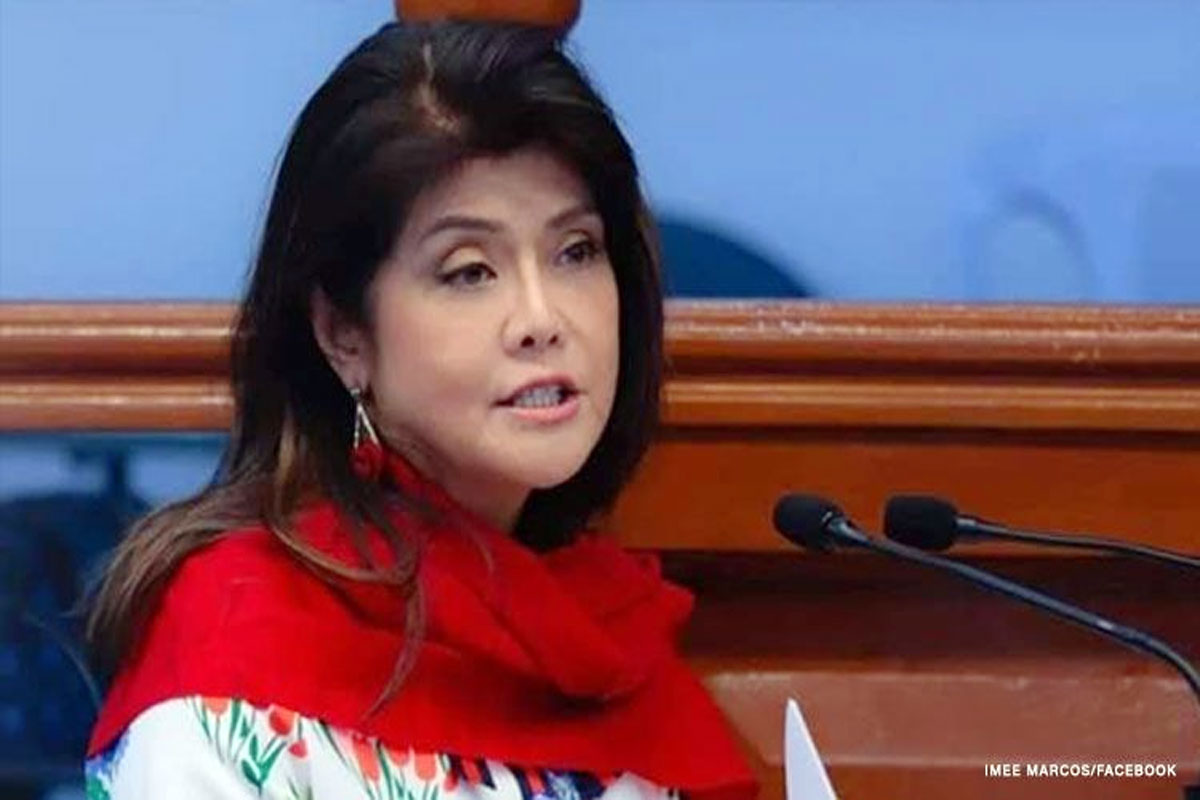 SHOW ALL
Calendar