Solon hits global climate confab
THE two-week global climate change conference earlier hoped to score major breakthroughs in saving the planet by reversing the destructive effects of global warming has turned out to be another meeting full of rhetoric but sorely lacking in action, Camarines Sur Rep. LRay Villafuerte bewailed.
"It seems the meeting was just an elaborate talkfest that was nothing but an emission of hot air. The gathering just contributed to planet heating," Villafuerte said, referring to the just concluded 26th United Nations (UN) Climate Change Conference (COP26) held in Glasgow, Scotland.
COP26, which ran from October 31 to November 12, was highly expected to come up with concrete measures on how developed economies can fulfill the US$100-billion financing per year they had pledged to developing countries for climate projects, and clear-cut commitments on how quickly each nation would reduce their carbon footprints over the next decade.
But no such firm actions and commitments resulted from the two weeks of negotiations during the conference.
Villafuerte said he had hoped that COP 26 would be devoid of empty talk and would at last lead to concrete action among countries to fight climate change.
"Commitments should be backed up by actions as these are crucial for developing countries like the Philippines, which bear the brunt of the consequences of climate change even if they account for just a tiny portion of the world's emissions of greenhouse gases largely responsible for global warming," he said.
Villafuerte noted the Philippines is responsible for only 0.3 percent of global greenhouse gas emissions but has been battered each year by more intensive and destructive typhoons and other natural calamities because of the rising global temperatures leading to the worsening climate crisis.
"I know this from experience because I was the one who personally appealed to Malacañang to supplement the drained calamity funds of local government units (LGUs) in Camarines Sur and other provinces that bore the brunt of Typhoon Ulysses last year," he said.
Last year, Villafuerte filed a House resolution strongly urging the President to "come up with a comprehensive Bicol rehabilitation program, in response to the heavy devastation by another typhoon—Rolly—"to include the provision of "immediate relief, recovery and reconstruction for rebuilding a better Bicol."
Villafuerte commended the Philippine delegation led by Finance Secretary Carlos Dominguez III for "punching above its weight class" by announcing at COP26 that the country would move ahead with its climate change and mitigation projects without waiting from the promised funding from wealthy nations that are the world's heaviest polluters.
"If we do not act fast and with determination, our country will suffer the worst effects of the climate crisis, and our economy could be among its casualties," Villafuerte said.
According to a study, 65 nations most vulnerable to climate change will see gross domestic product (GDP) drop 20 percent on average by 2050 and 64 percent by 2100 if the world heats up 2.9 degrees Celsius, according to Villafuerte, in citing a report released at the COP26 climate talks in Glasgow.
Even if global temperature rises are capped at 1.5C, in keeping with the most ambitious Paris Agreement goal, the same countries would take
a GDP hit of 13 percent by 2050 and 33 percent by the end of the century, this study commissioned by Christian Aid said.
Villafuerte said that while there was an agreement reached, the most important aspect of fighting climate change—financing mitigation and adaptation projects—remained unclear.
According to reports, the Glasgow climate deal, merely "urges developed country Parties to at least double their collective provision of climate finance for adaptation to developing country Parties from 2019 levels by 2025."
Villafuerte said the final draft did not even include an acknowledgement by rich countries of their liabilities when they are responsible for most of the world's GHG emissions.
"That's why the Duterte administration is right in taking action now against climate change rather than waiting for the financing commitments of wealthy economies to materialize," Villafuerte said.
AUTHOR PROFILE
Nation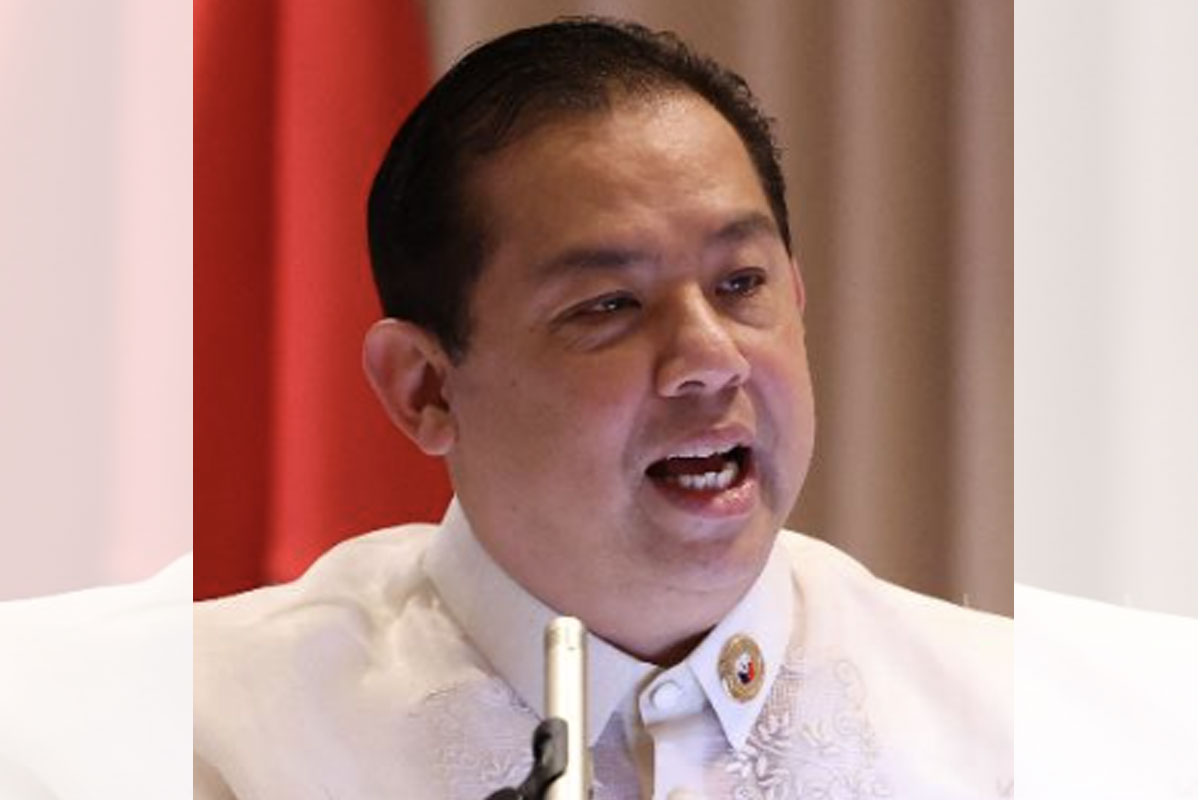 SHOW ALL
Calendar